Welcome to the World of Playboy
TODAY'S FEATURED READS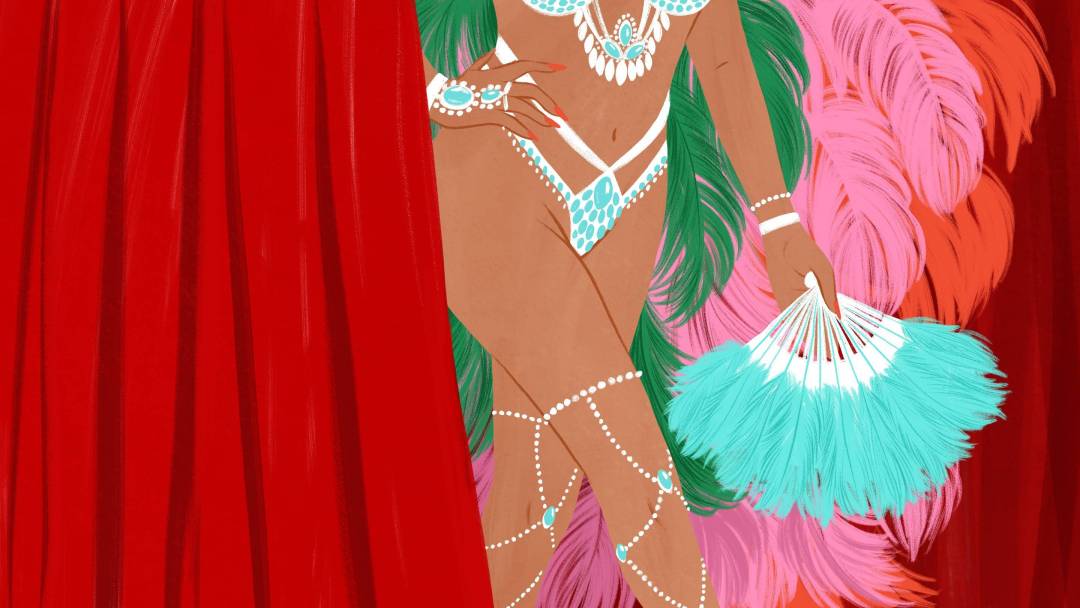 A dance instructor in Los Angeles teaches women the cosmic force of the pelvic thrust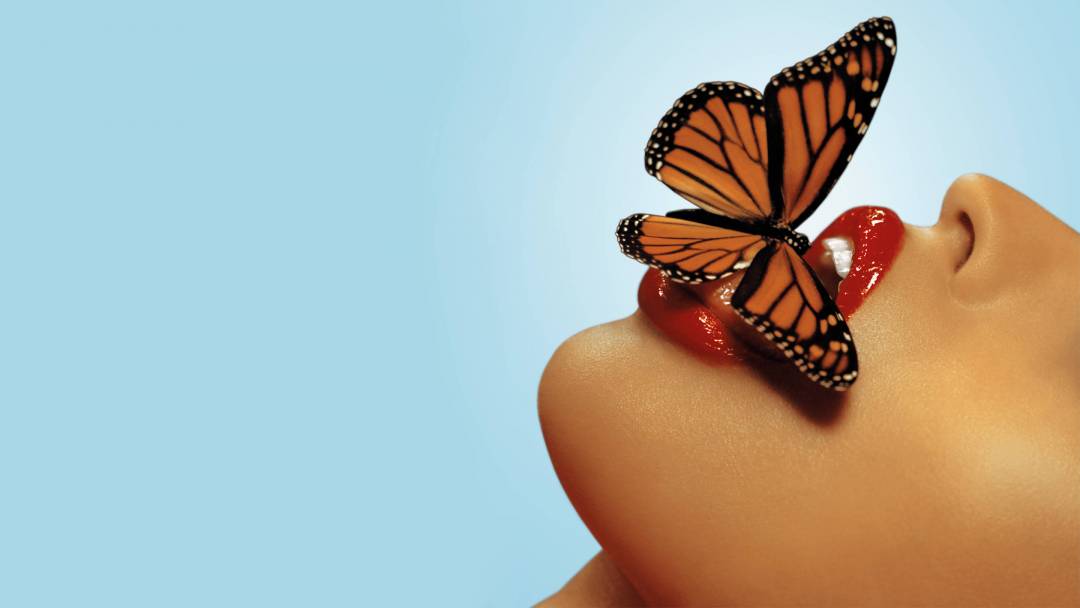 We're focusing on a topic that is just as relevant today as it was in 1953: freedom of speech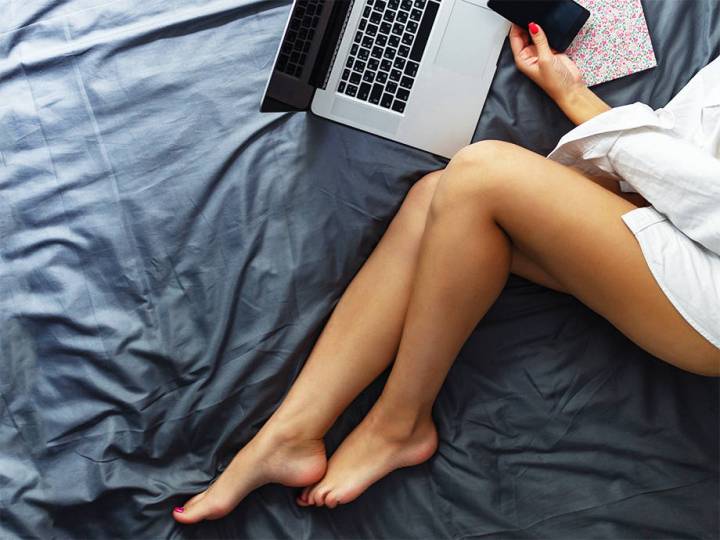 A sex writer on how rampant privacy breaches from Facebook has her rethinking nudes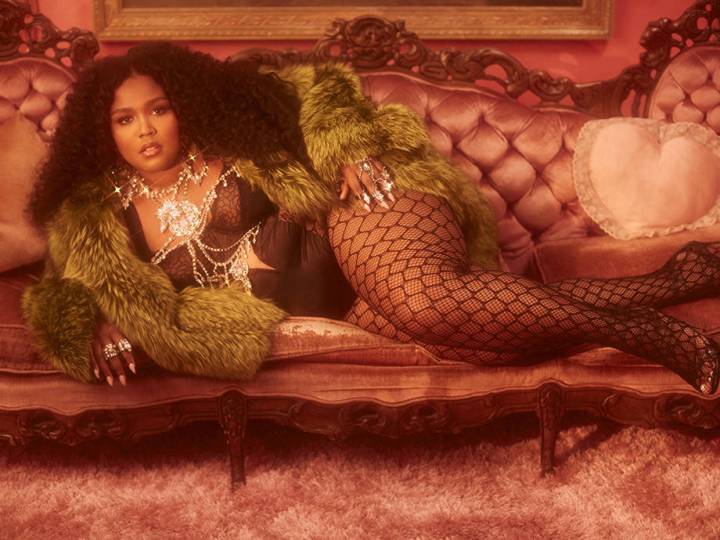 Her new album is upon us, but can the music industry's most fearless artist finally break through?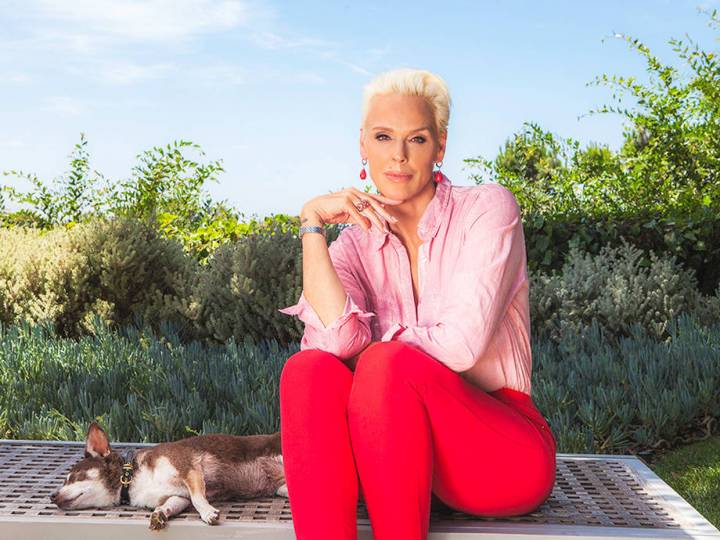 The star opens up about her much-discussed romances, women in Hollywood and (still) loving her body
MARCH 2019 PLAYMATE: MIKI HAMANO
THE PLAYBOY PROFILE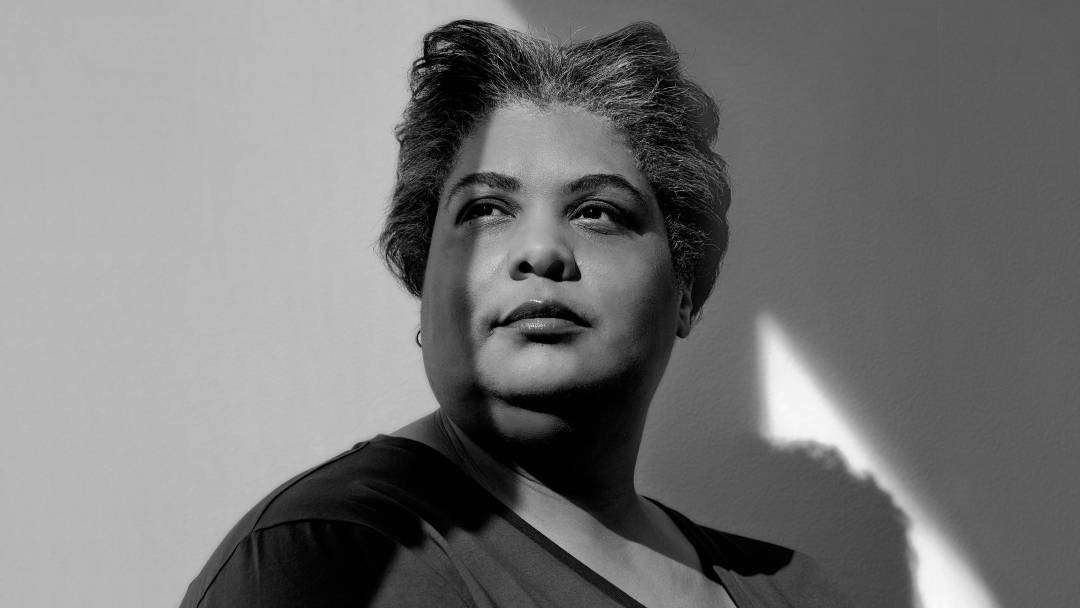 Playboy profiles one of the most important and accessible cultural commentators of our time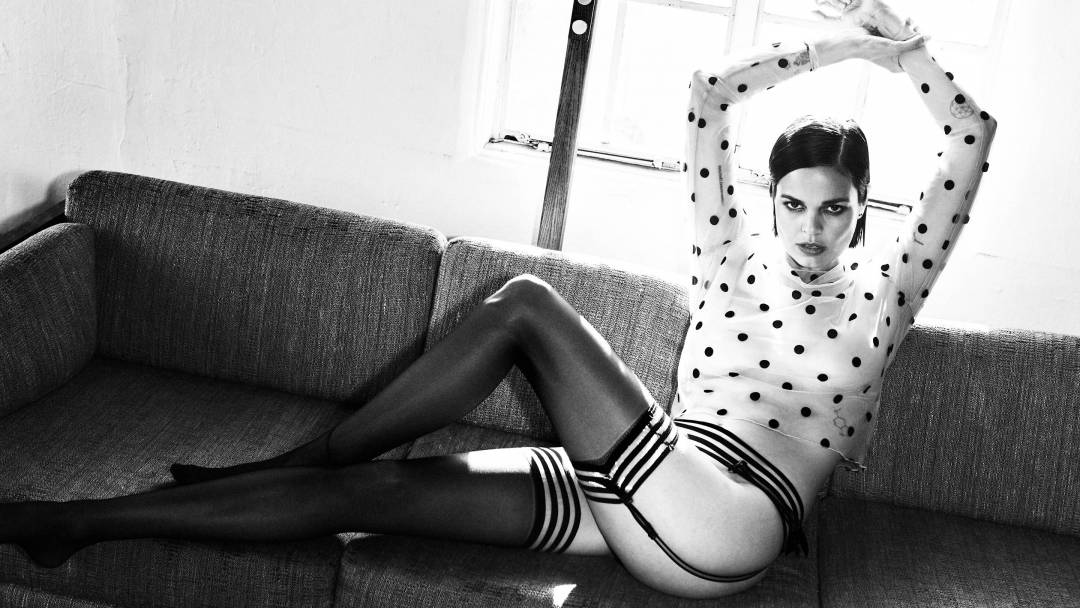 Free the Nipple creator Lina Esco sets her sights on the Equal Rights Amendment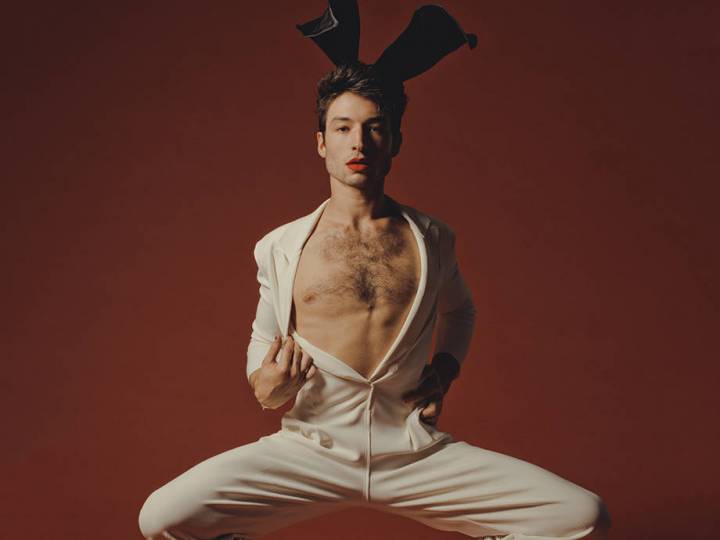 Poly, pain, pleasure & the Potter universe: The 'Fantastic Beasts' star dons Bunny ears & goes deep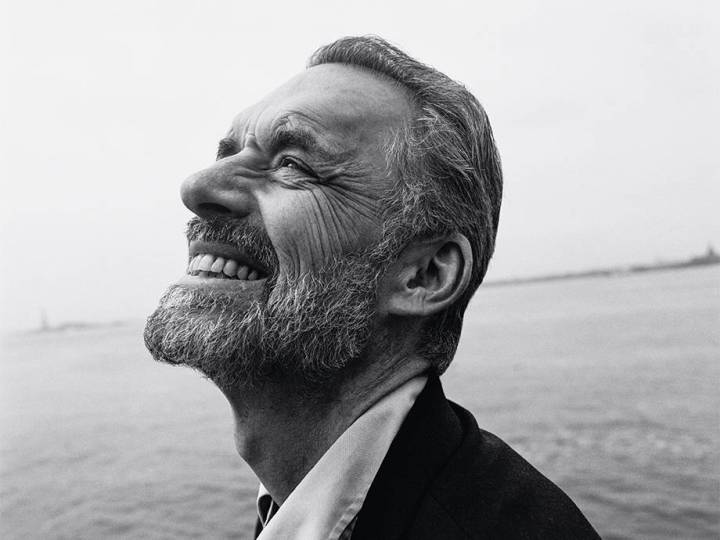 Since when do Canadian professors incite protests?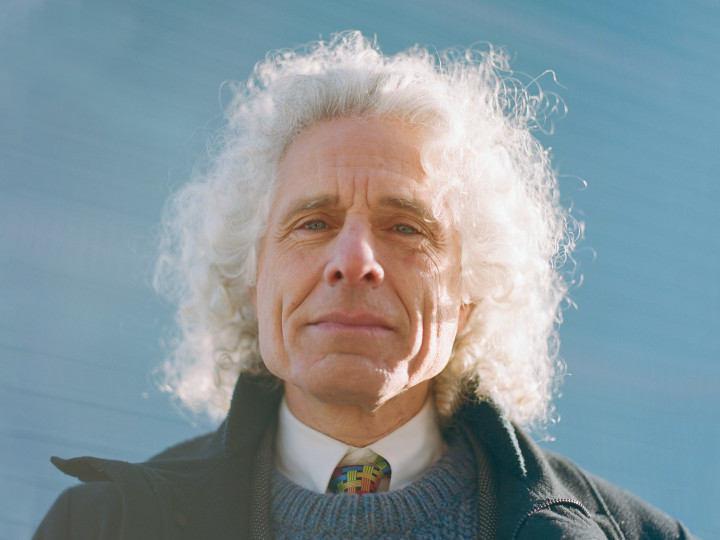 In 'Enlightenment Now,' Steven Pinker is on a mission to convince you that civilization is working.
PLAYMATE OF THE YEAR
BRING THE RABBIT HOME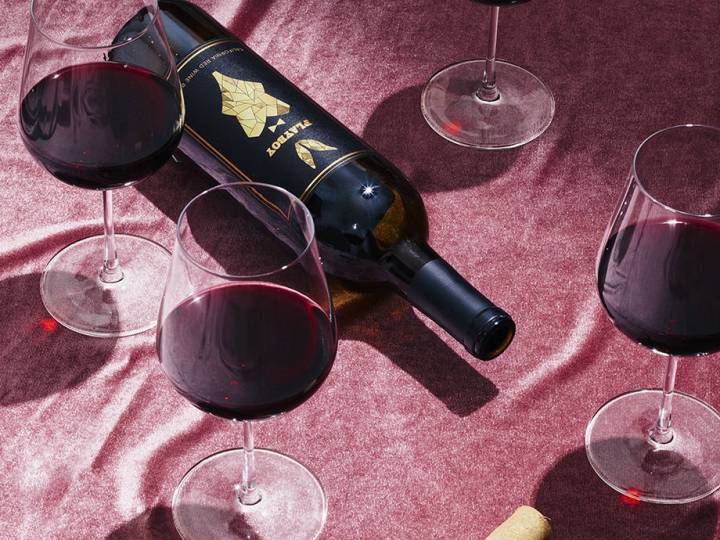 Winemaker Lot18 has teamed up with the Rabbit to produce a limited-edition California red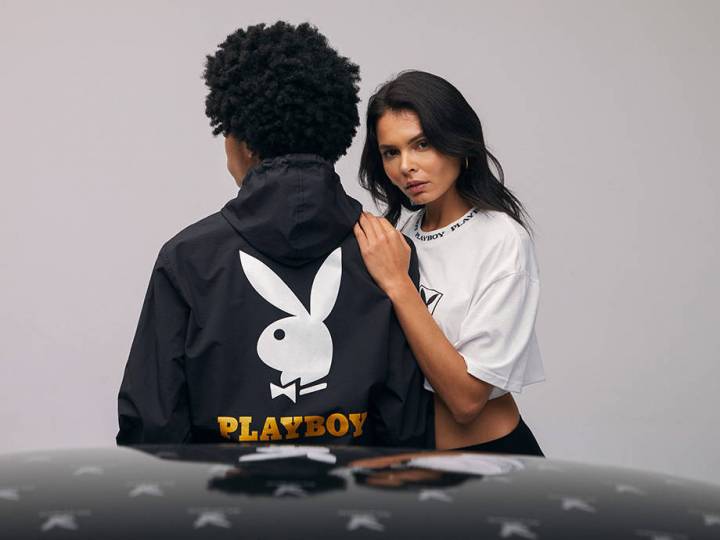 The new line gives a lux nod the Rabbit Head in sportswear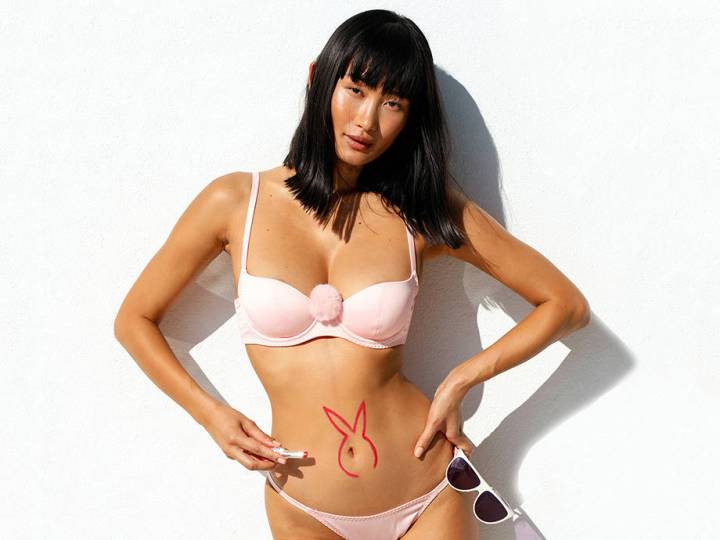 Coco de Mer collaborates with Playboy on a collection that combines glamour and femininity with a touch of flirtation