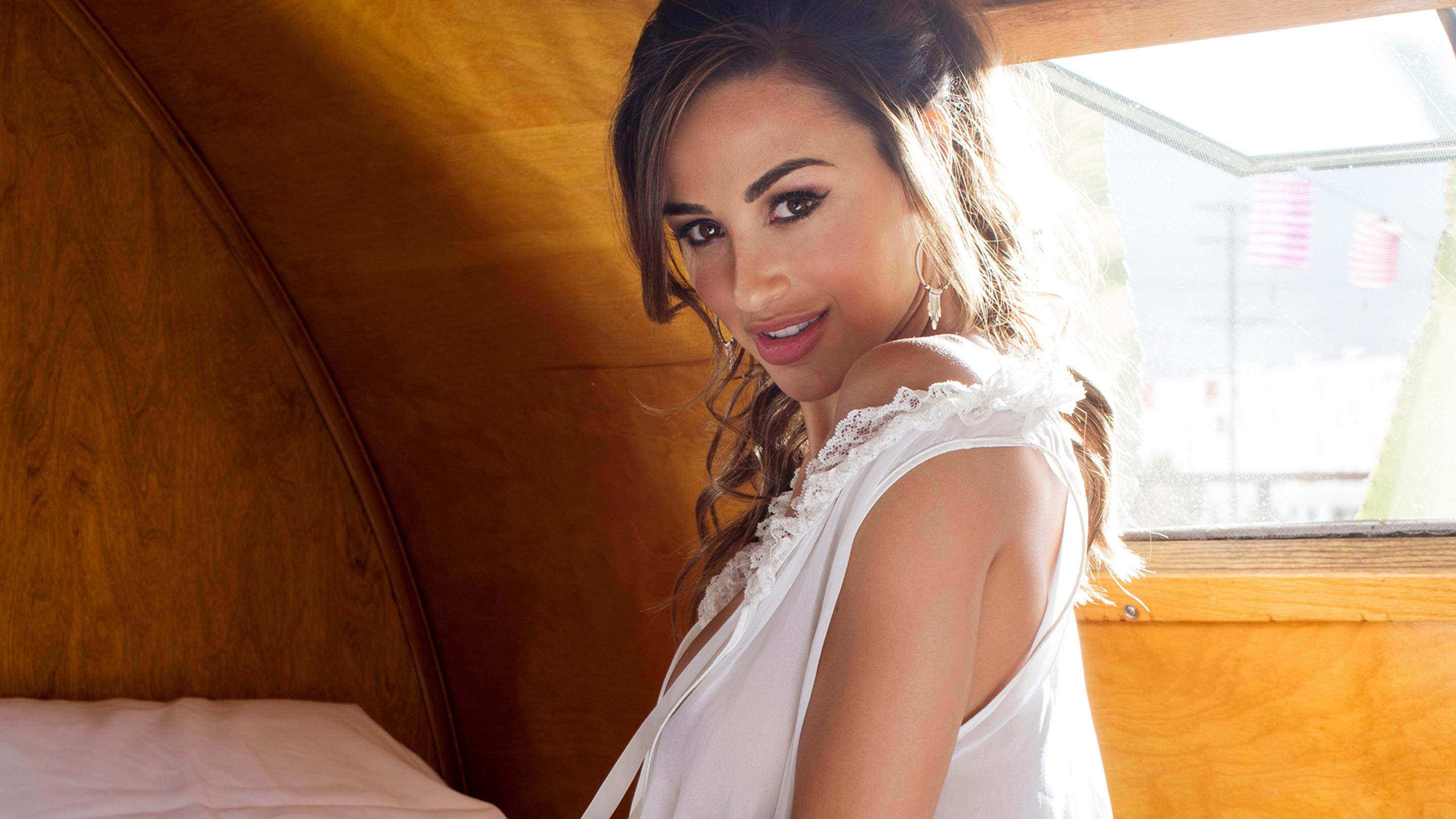 About
Birthplace

Anaheim, California

Biggest turn-on

Put a little extra time in for me. A spritz of cologne never goes unnoticed.

Gym-spiration

You have to start somewhere. If the gym seems intimidating, try an outdoor sport. Every little bit counts.

Something you don't know about me

I love Halloween and everything sci-fi. Sailor Jupiter, Wonder Woman, Maria Hill: I've dressed as them all.
"I grew up thinking the women in Playboy were so beautiful. I wanted to be them, and I'm a go-getter. This is me reminding the world that women's bodies are beautiful. Appreciate them, love them and respect them," says October 2015 Playmate Ana Cheri in her pictorial interview. The model, gym owner, motivational speaker and Instagram star is all about helping people improve their lives and offering positivity wherever she can. "It's hugely satisfying when I see people accomplish their journeys, fitness or otherwise," she smiles. "When I know others are happy, it's a kind of gratification unlike any other. That's why I do what I do. I want a career where I can make people's lives better."