Art & Architecture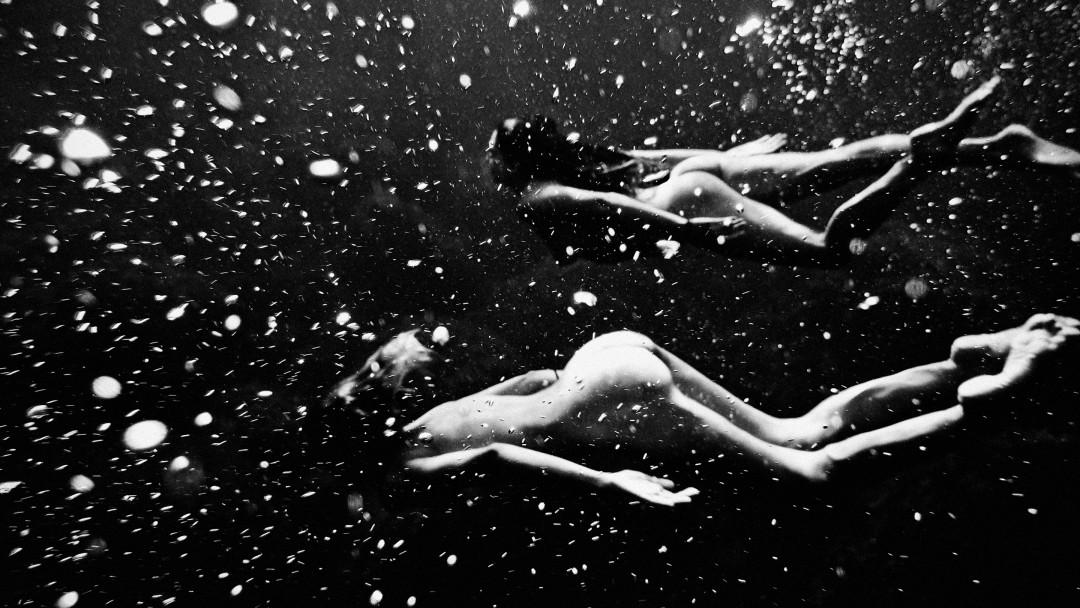 Kate Bellm is a photographer who portrays a carefree alternate universe
WHAT MATTERS NOW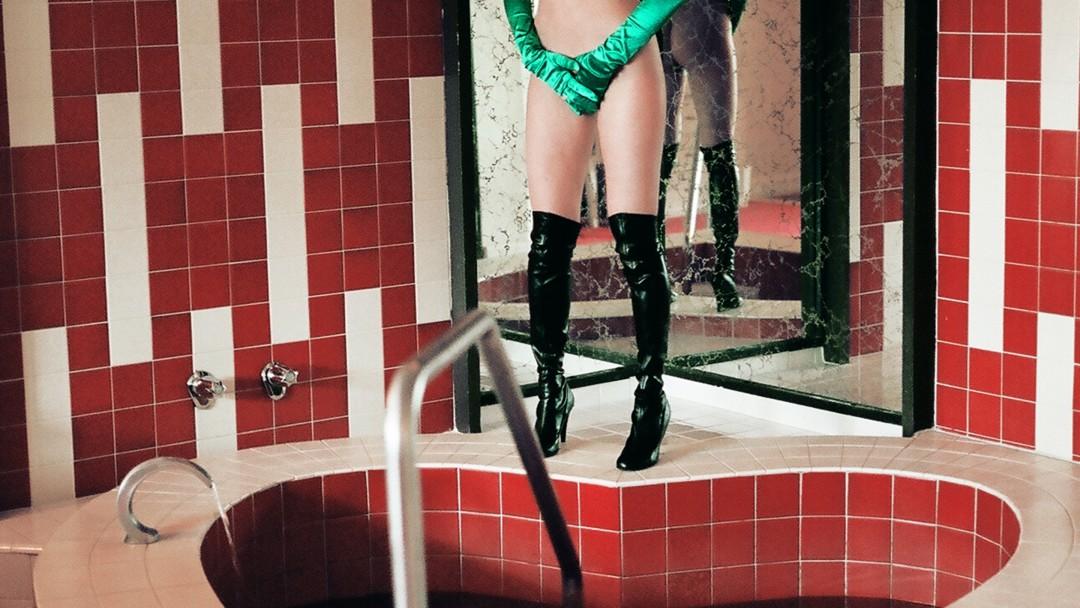 Artist Nedda Afsari takes photographs of private moments for public spaces.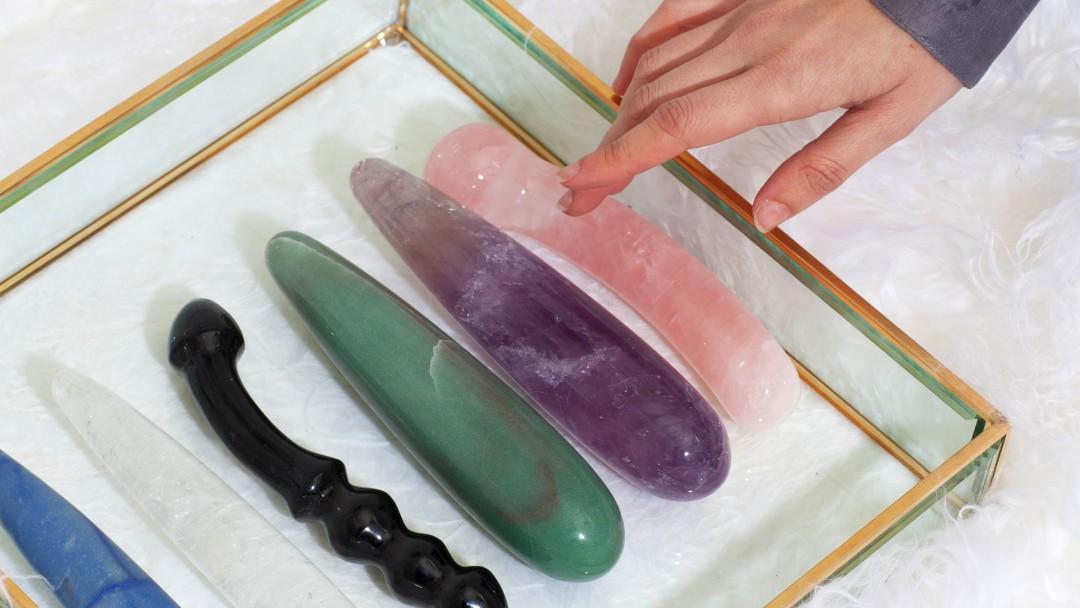 Chakrubs founder Vanessa Cuccia explains the creative process behind her crystal sex toys.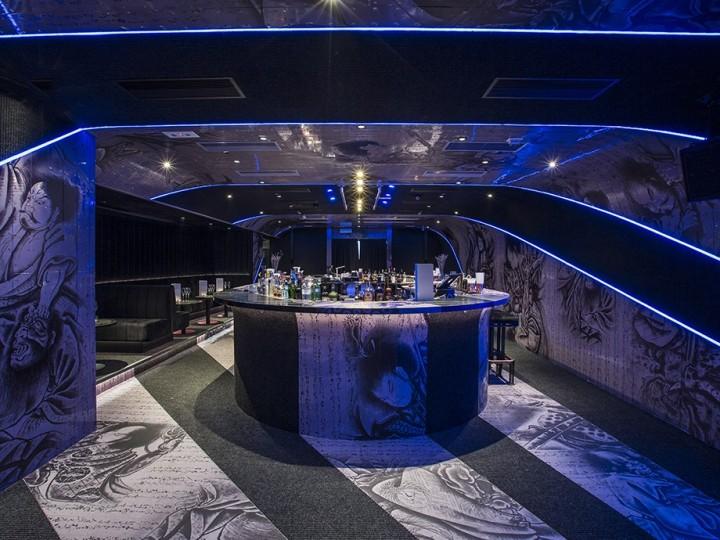 Ashley Sutton is responsible for over 50 decadent bar and restaurant designs across Asia.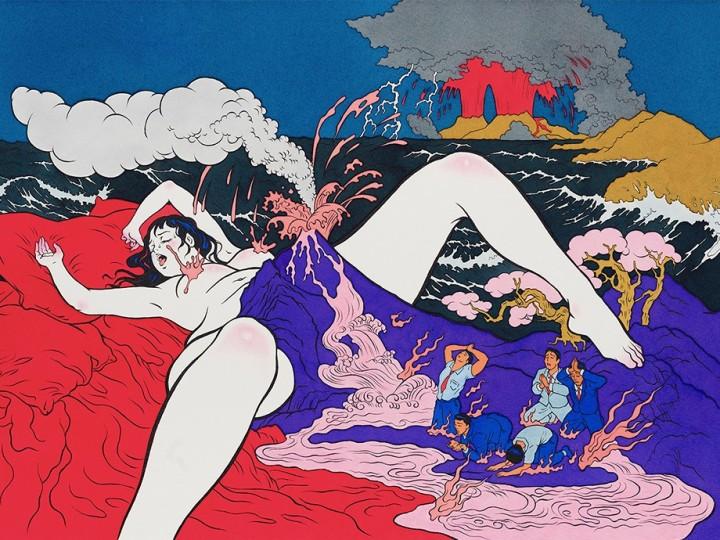 Artist Pigo Lin is a watchmaker by day and soft erotic artist by night.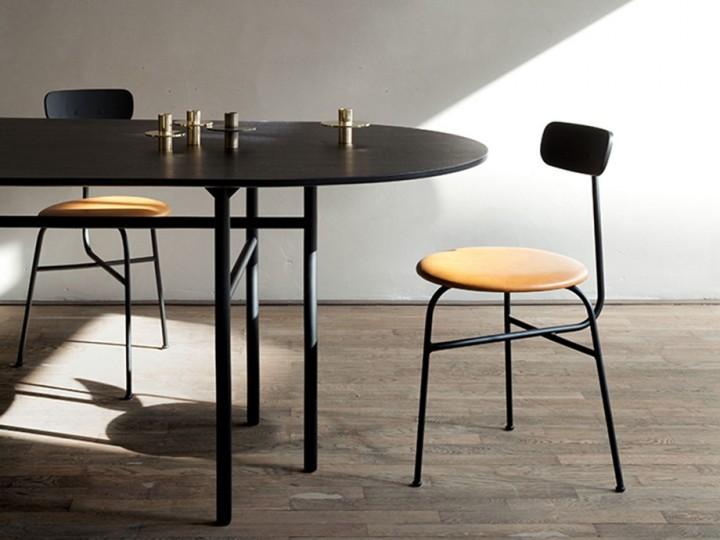 Living like a minimalist doesn't have to be a bore