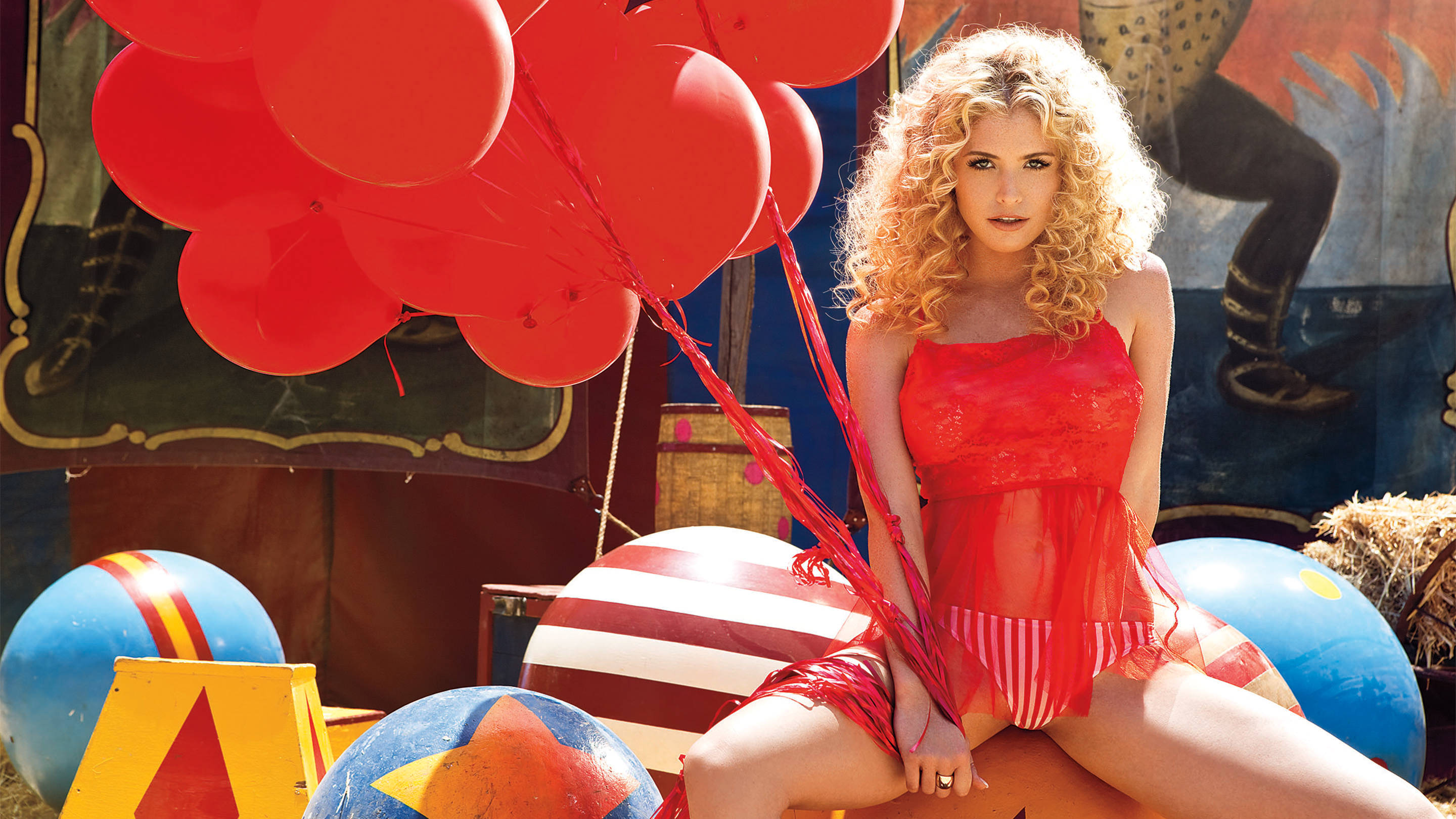 About
Birthplace

West Hills, California

On my roots

I'm from central California, where we love our rodeos and country music.

Biggest turn-ons

I love guys who are masculine yet vulnerable. What a sexy combo!

I'm not into...

Arrogance, bad manners, bad grammar (grammar nazi here!) and guys who bring me down with their insecurities.
"I can be responsible," says
Carly Lauren
, "but I can be a wild and spontaneous creature, too. I definitely have a gypsy in my soul, so if I want to run away and join the circus, I will. And I do." After juggling bartending, modeling, school (she graduated with a business degree) and acting assignments, the self-described "extremely ambitious" blonde was looking for the next big thing while living on a remote California spread with her three horses. Then
Playboy
discovered her on Instagram.
"I'm shy about a lot of things," she says. "But not too shy about getting naked." She also happens to be a workout fiend. "I'm at the gym every day. It just makes me happy. And when I'm alone, I'm always naked," she says. "When I'm at my fittest is when I feel my sexiest."