Civil Liberties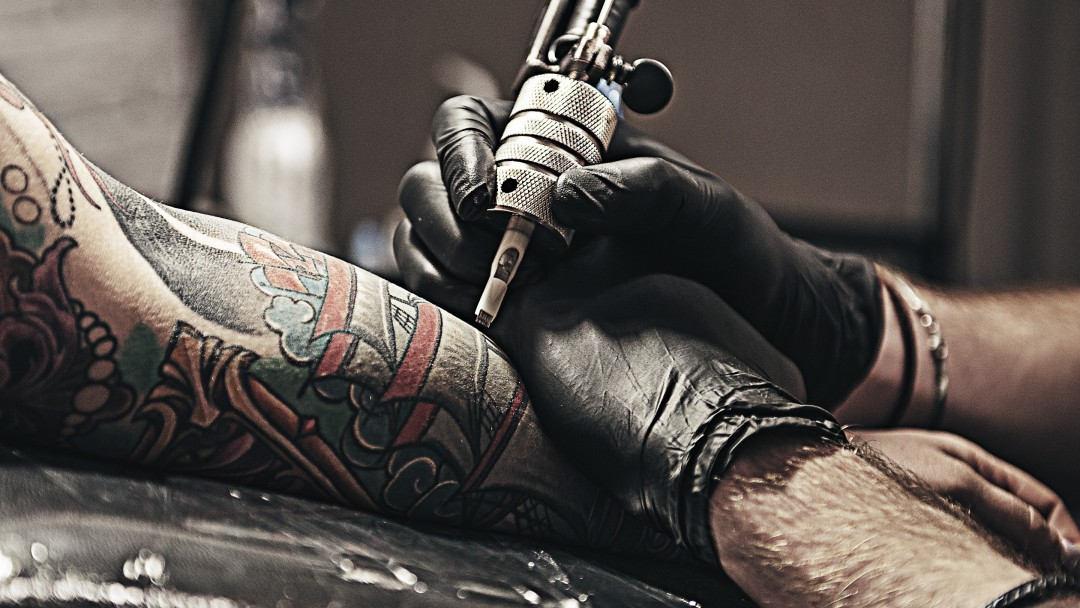 Requests for Nazi body art are rising; how do we regulate the art of extremism?
Staff Picks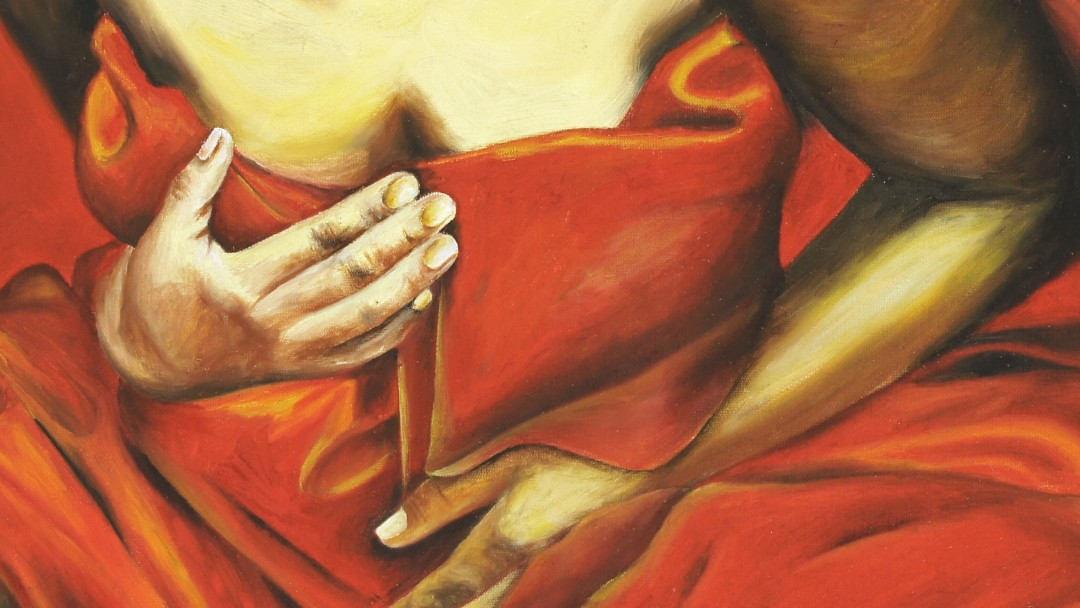 On International Women's Day, we delve into the ongoing assault against reproductive rights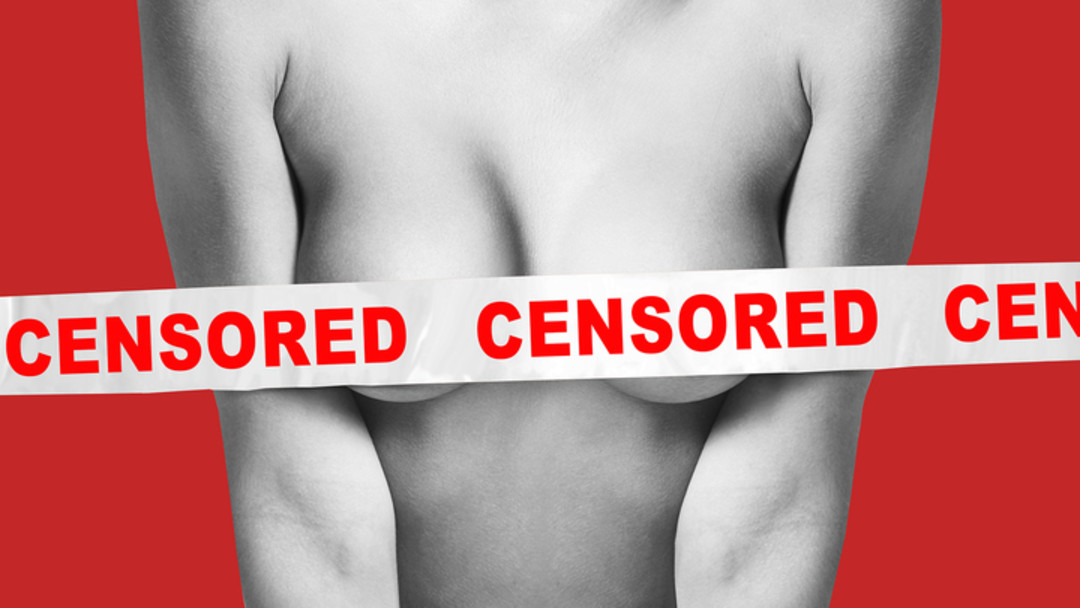 The internet post-net neutrality could be scarier than using your parents' dial-up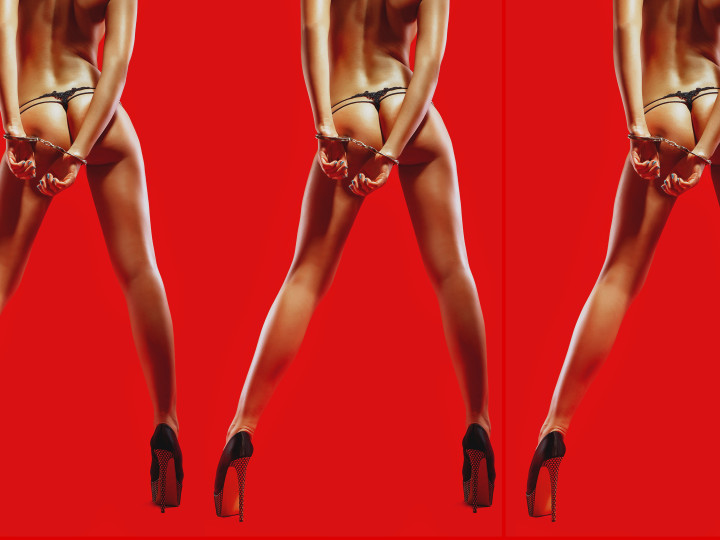 The recent FBI and Homeland Security raids have serious implications for sex workers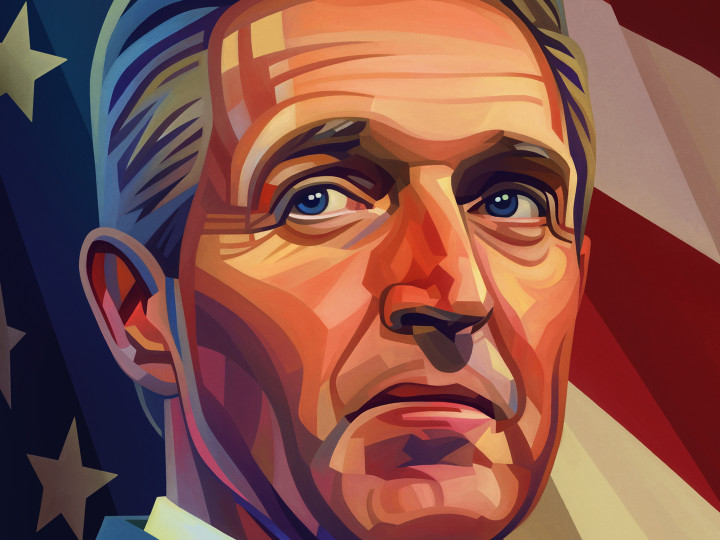 How Jeff Flake became the Senate's most watched man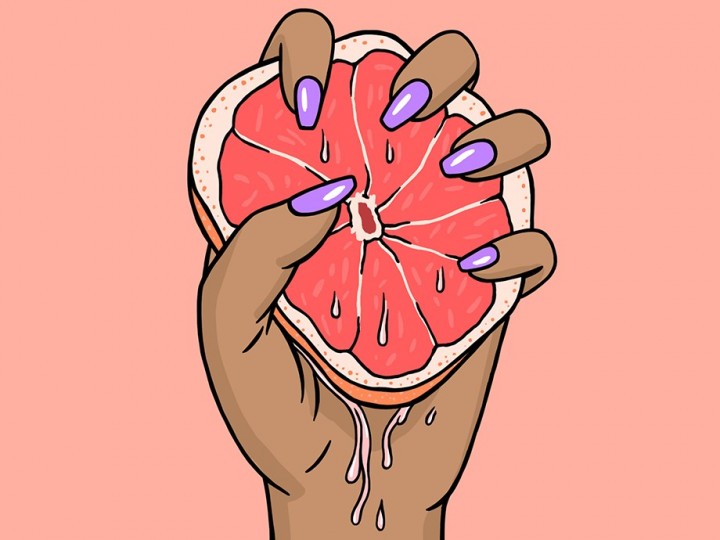 So you think you invented something new in the bedroom. Now what?