Drugs & Leisure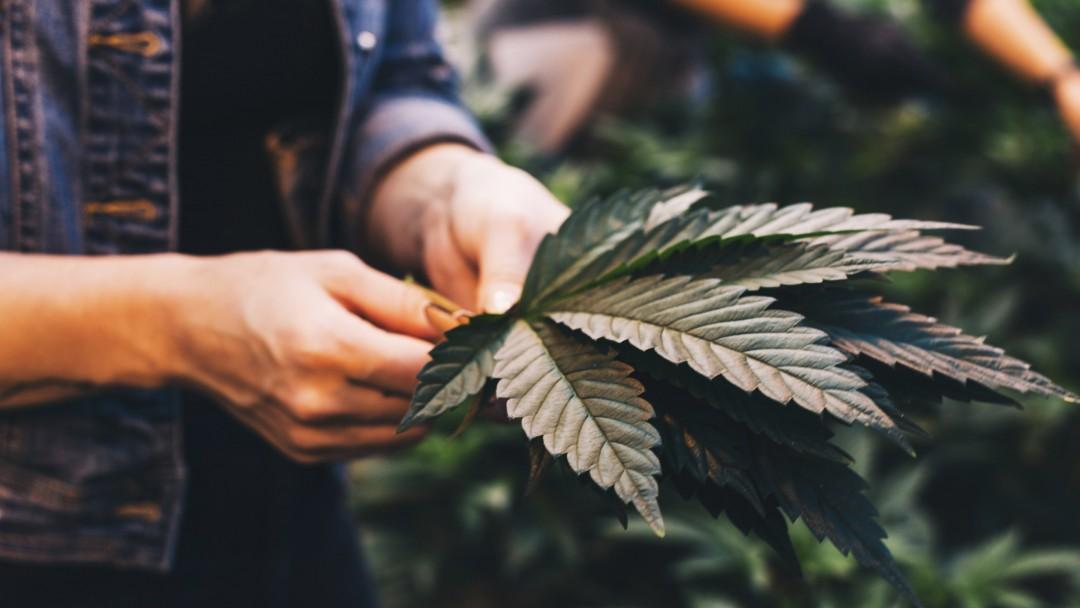 Craft brewers and the cannabis industry have a long relationship that is now flourishing.
Drugs & Leisure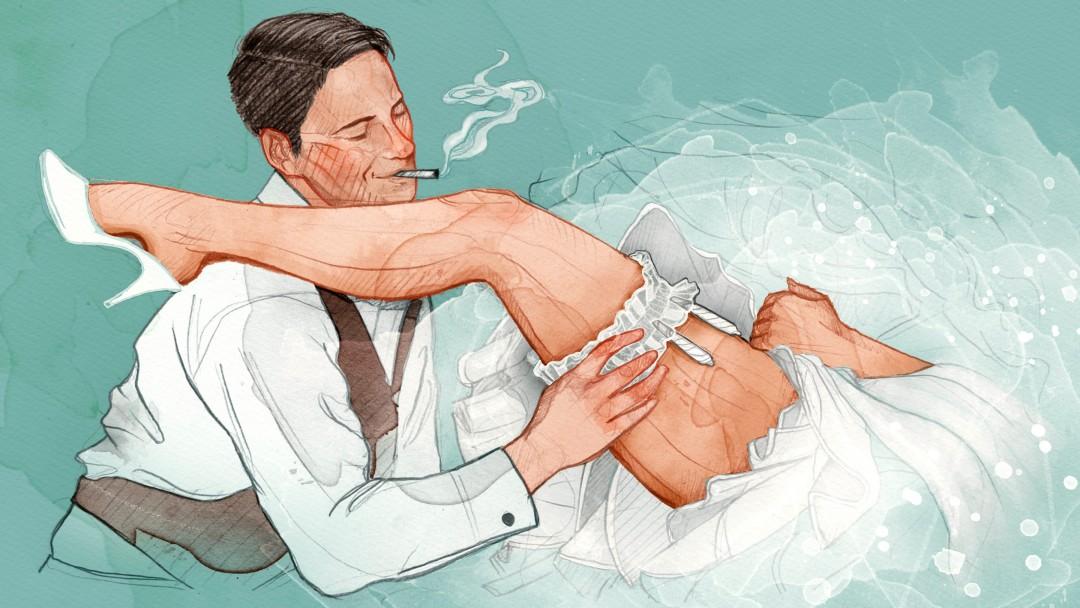 Playboy visits the first-ever Cannabis Wedding Expo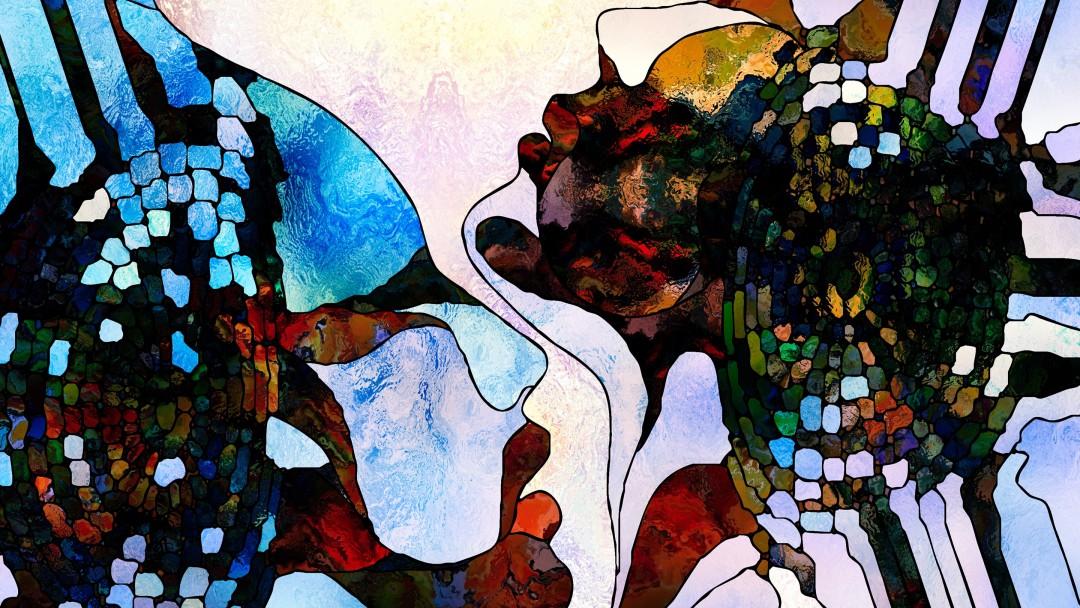 Is it true that experience hallucinogens together can strengthen a couple's bond?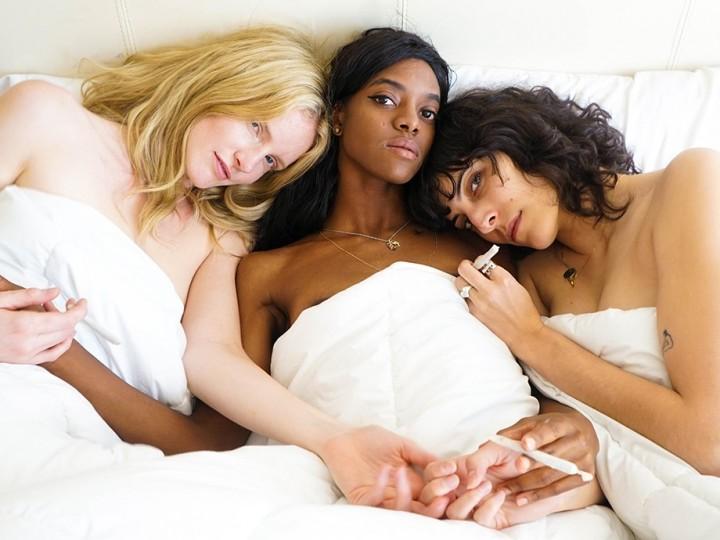 The Green Angels provide a new kind of cannabis business.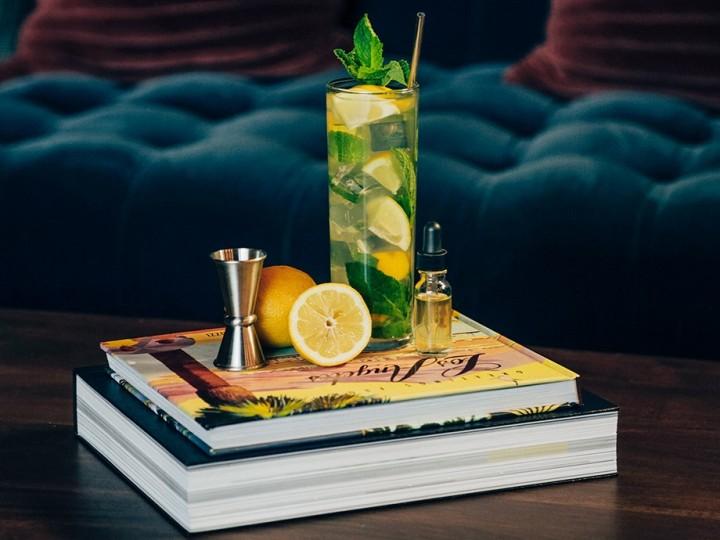 We enlisted Stillhouse to teach us how to make THC-laced cocktails the right way.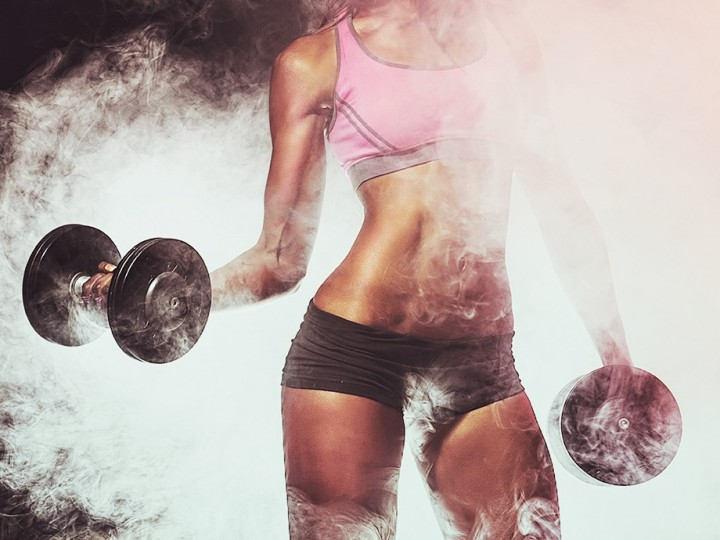 Mary Jane Fonda is an indulgent sweat session in Portland, Oregon.