Environment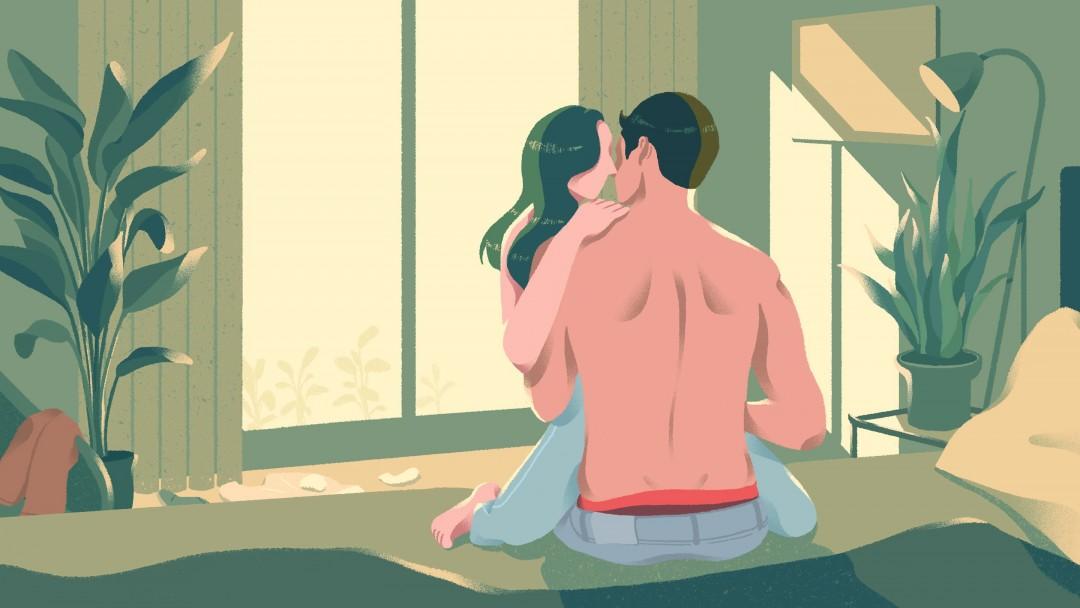 A step-by-step guide to getting eco-friendly with your partner.
Staff Picks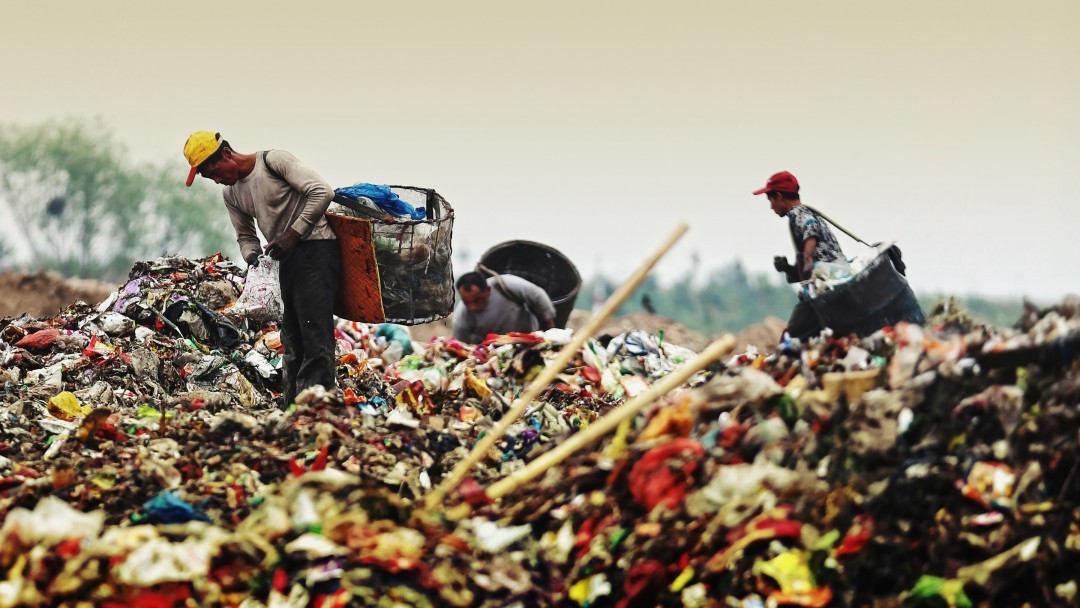 China's new policy is threatening to upend U.S. recycling
For 22 days in October 2017, the Tubbs Fire scorched California, destroying acres of marijuana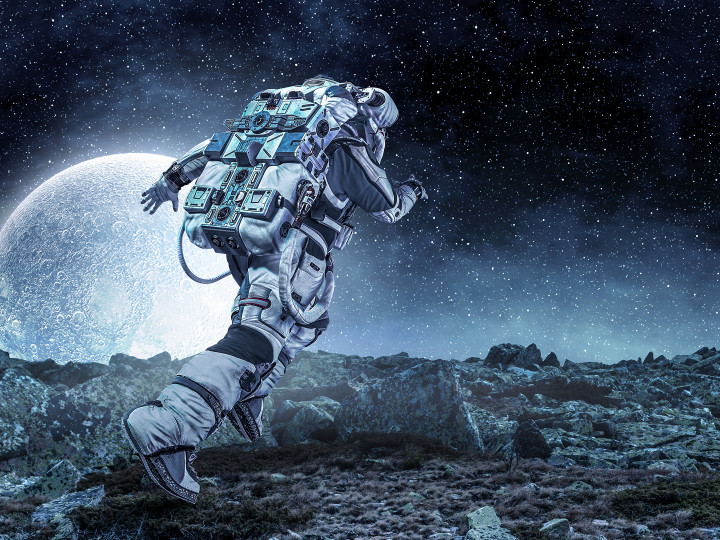 This billionaire wants to literally mine the moon for trillions of dollars.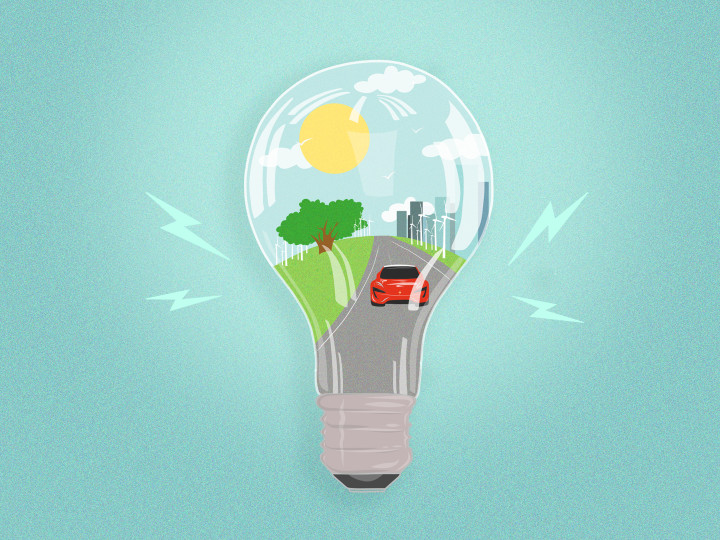 The all-electric car is taking over the car industry.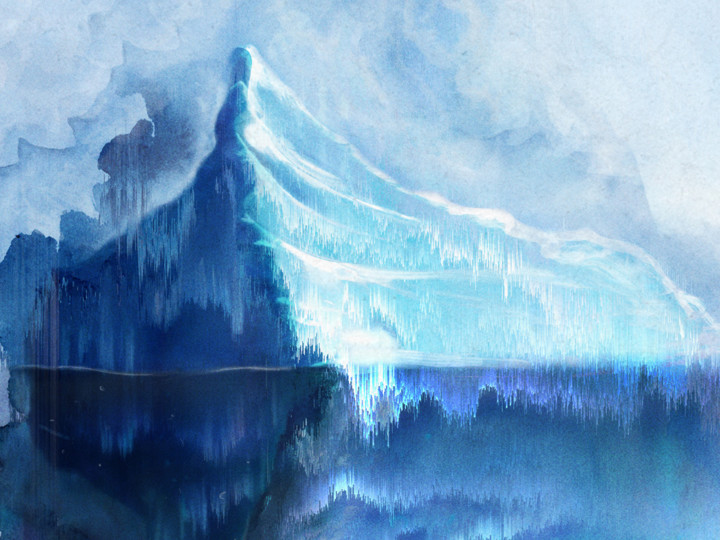 Cooper Hefner, Playboy's chief creative officer, reexamines our 1983 interview with Ansel Adams