Playboy was honored to be awarded the 2018 British LGBT Award for Best Brand or Marketing Campaign in London in May 2018, following our November 2017 announcement of our first transgender Playmate, Ines Rau. Sponsored by NatWest, the ceremony, held at the Marriott Grosvenor, recognizes "individuals and organizations that have demonstrated an outstanding commitment to the LGBT community." Competing against such global brands as Starbucks, Converse, Skittles and Amazon Music, Playboy (in a tie with YouTube) garnered enough votes to win the award, with Chief Creative Office Cooper Hefner and Playmate Ines Rau accepting on behalf of the company. "Everybody deserves to be seen," said Ines in her acceptance speech. "I think this is the best thing to happen to the transgender community this year."

Other of the night's honorees included British comedian John Bishop, Canadian Prime Minister Justin Trudeau, pop star Jess Glynn and Virgin founder Richard Branson. The day before the red-carpet event, Playboy hosted a pre-awards reception at Tale Bar, part of our Playboy Club in Mayfair, for nominees and local LGBT advocates and allies to mix and mingle. Guests enjoyed a performance by the Globe Girls, a local drag troupe, and the company of Playboy Club London's lovely Bunnies, who served champagne and desserts.

While Playboy's inclusion at this year's ceremony may surprise some unfamiliar with the brand's heritage, the Rabbit has advocated for equal rights, especially in terms of sexual freedom and sexual identity, since inception. Aside from a number of queer subjects who have sat for the Playboy Interview, Hugh Hefner long championed the artistic and literary works of queer artists and writers and in 1991, Playboy published its first nude pictorial featuring a transgender model, Caroline "Tula" Cossey.

With the battle for trans rights, as well as the rights of all sexual identities, becoming the focus of the next chapter in fight for equality among all, Playboy will continue to be an advocate and offer our platform for those narratives to be told.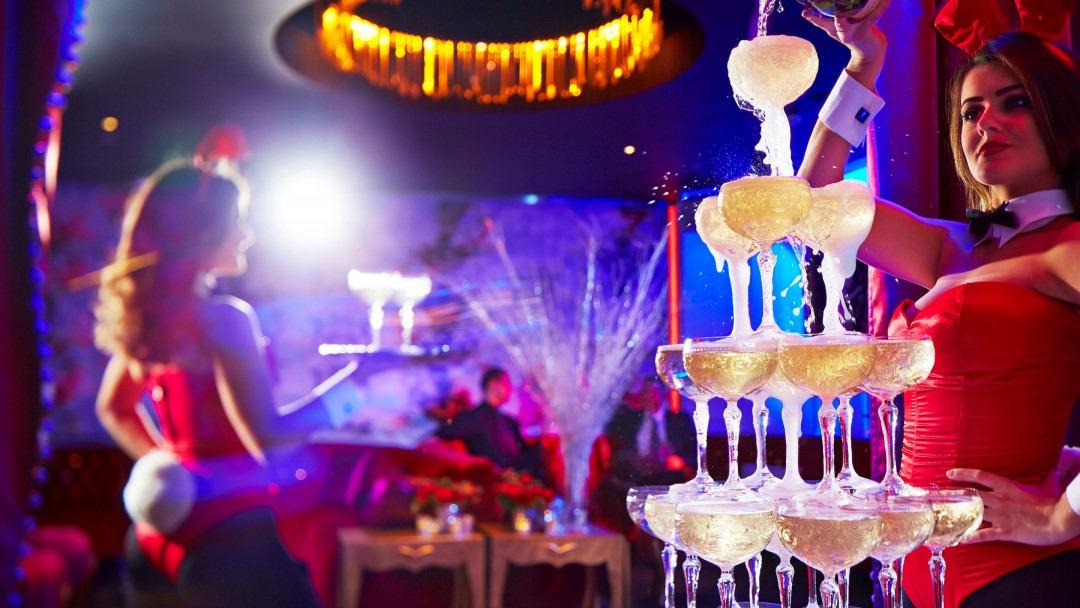 Our world famous Bunnies are waiting to welcome you at our world-class club and members-only casino in Mayfair