"People often don't want to get to know the real you; they only want to get to know the person they think you are. For me, that means people are constantly trying to change me, every second of the day, especially on social media. I'm not fed up with social media—I understand it—but people like to comment on how my image is too edgy, that I'm too edgy, and on how they wish I looked. It's a lot of 'do this, don't do that.' To them I say, fuck off. There's this effort to try to shame a woman's sexiness by pulling a cover over it, but I'm a woman who loves skin. I love skin on me, I love skin on girls, I love skin on guys. If you're confident enough to show off your body, you should. Be confident. It can be difficult to get yourself to focus on you all the time, especially when you're trying to transition into who you really are, but I'm not going to change for anybody else. I love staying true to me."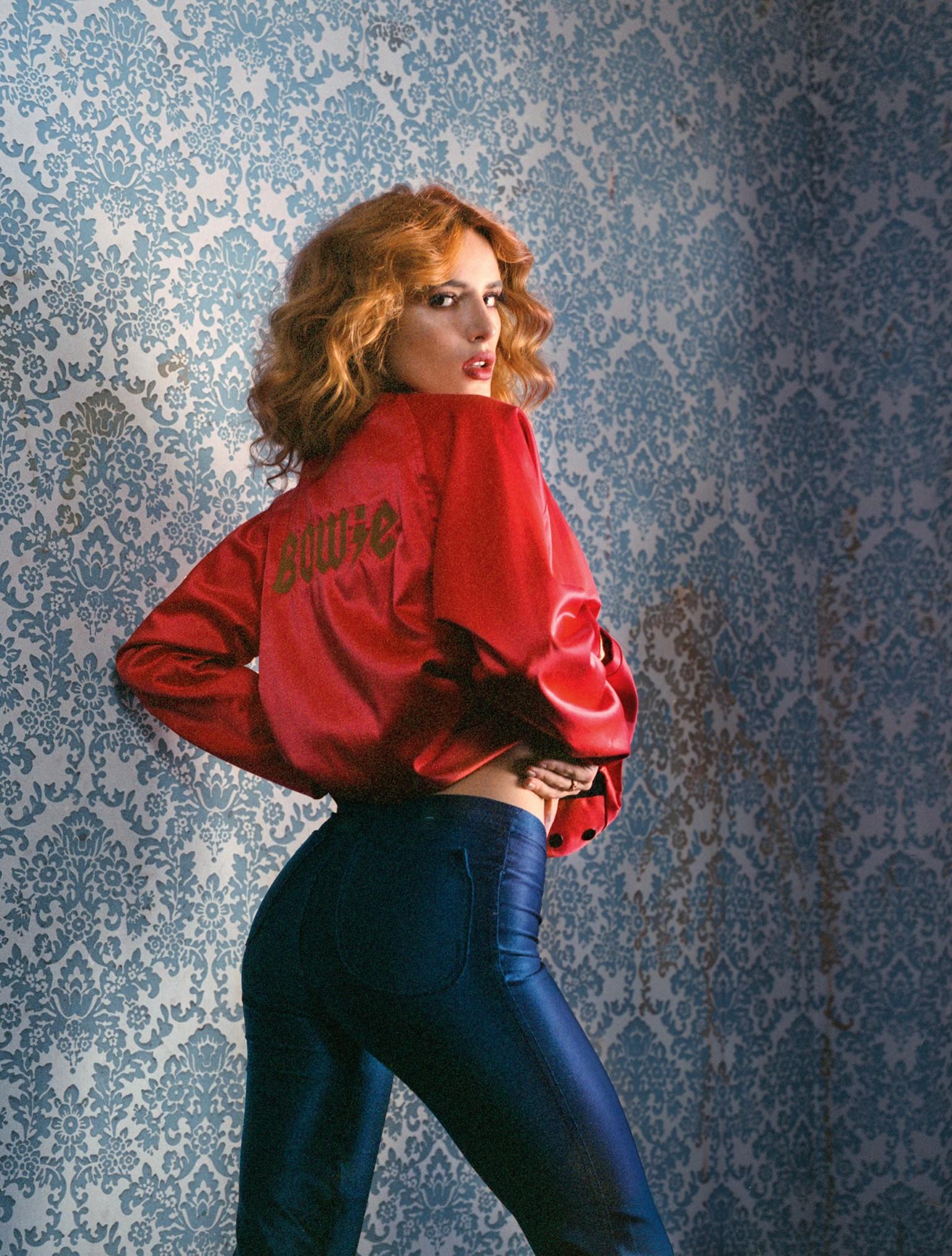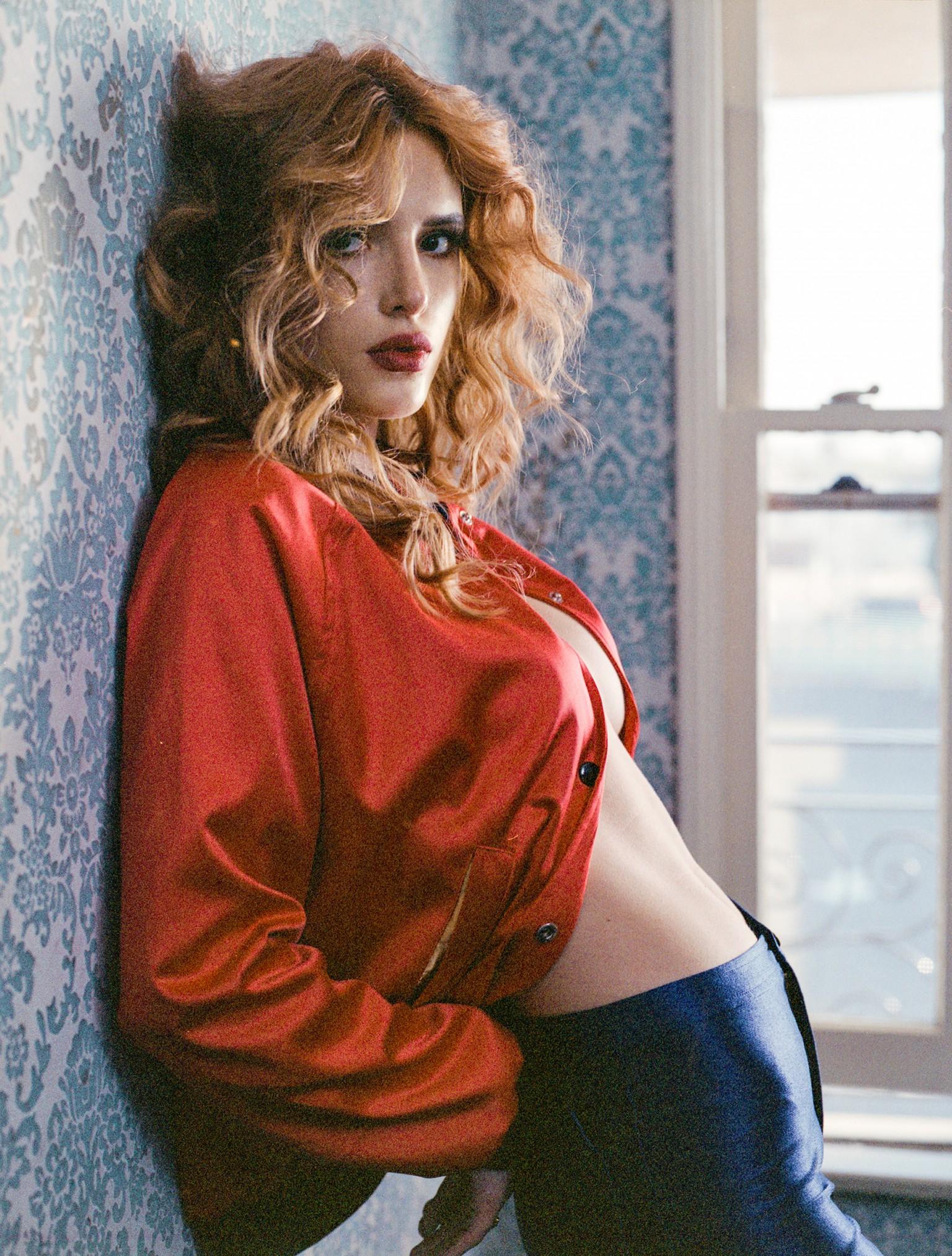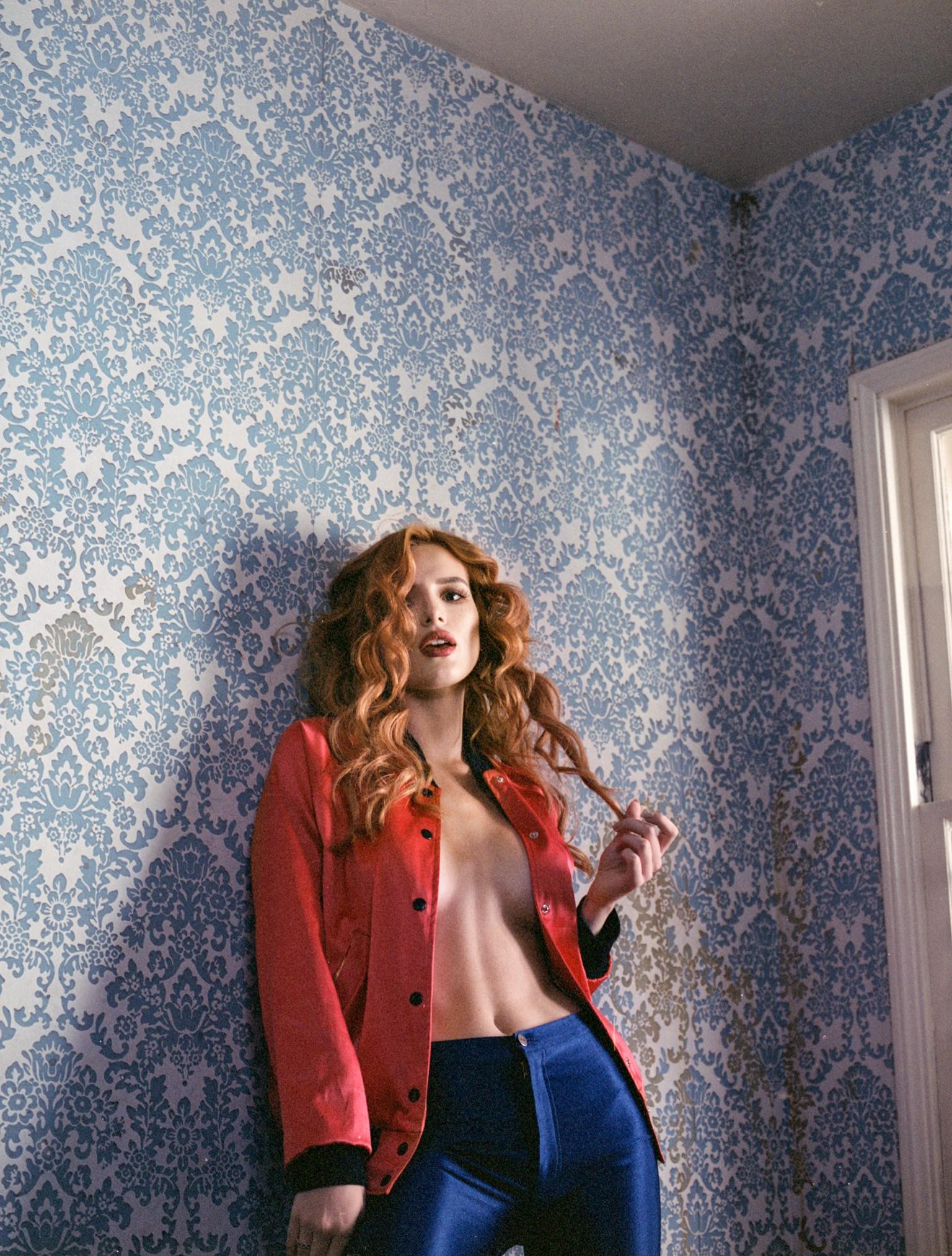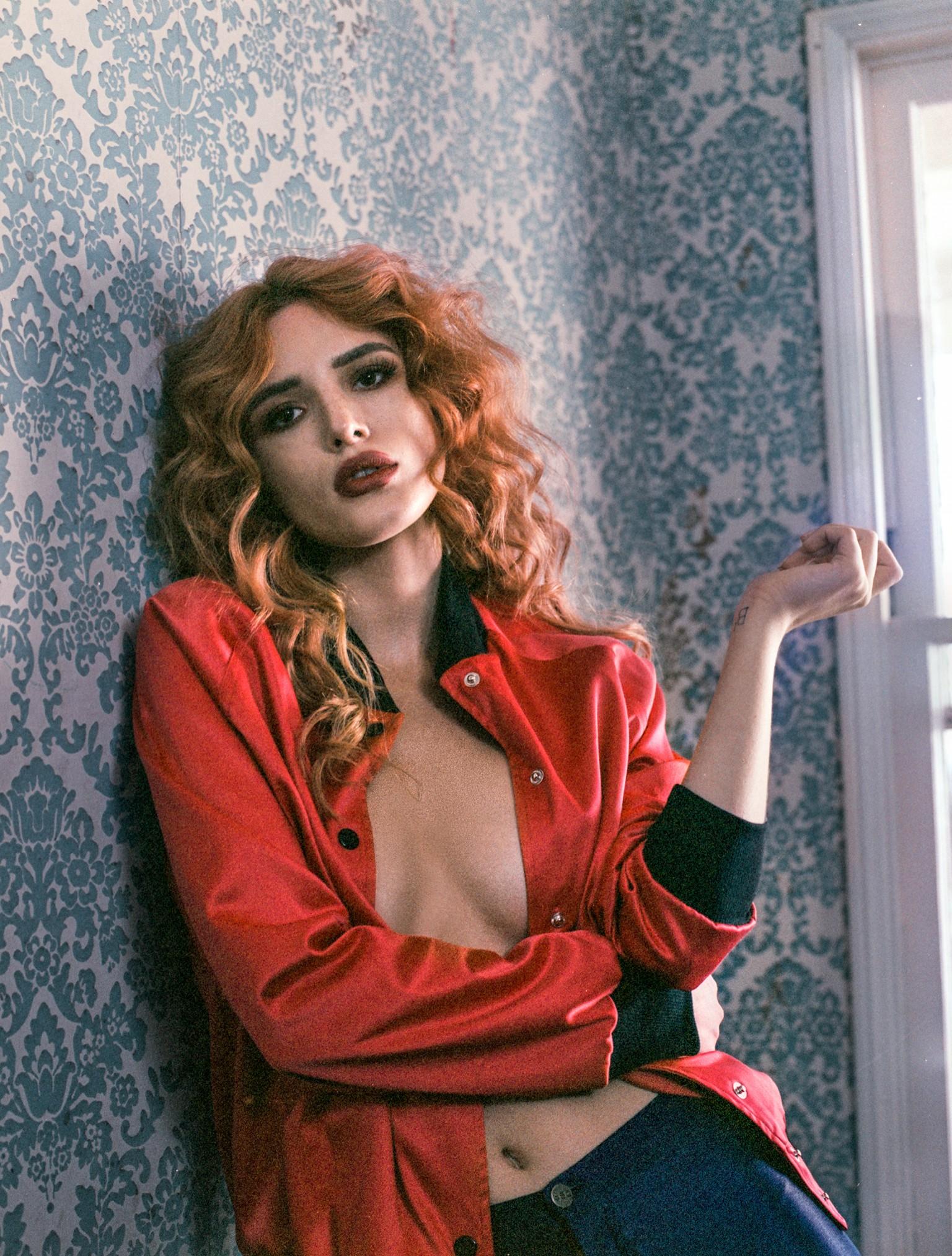 When I say no, it makes me feel good at night.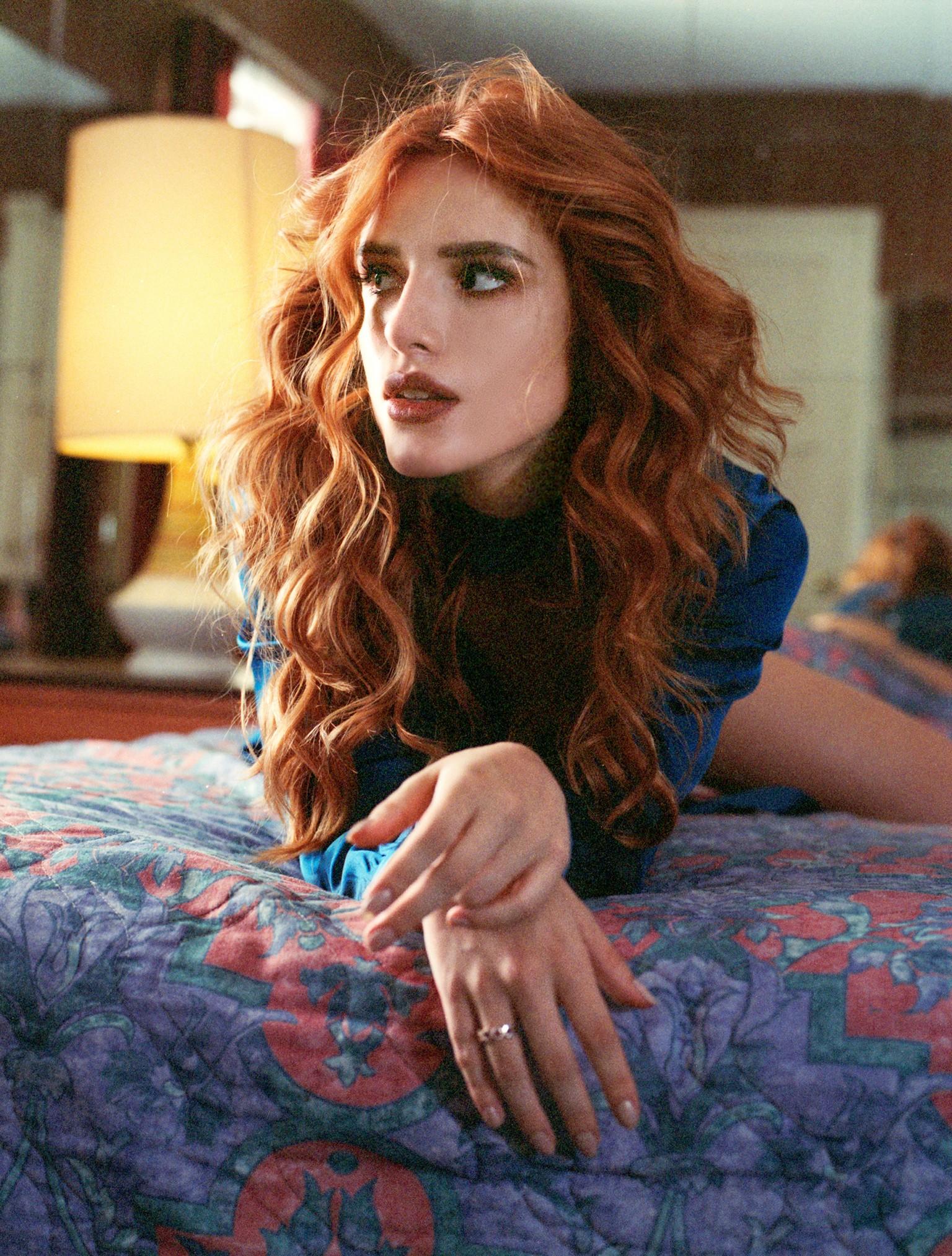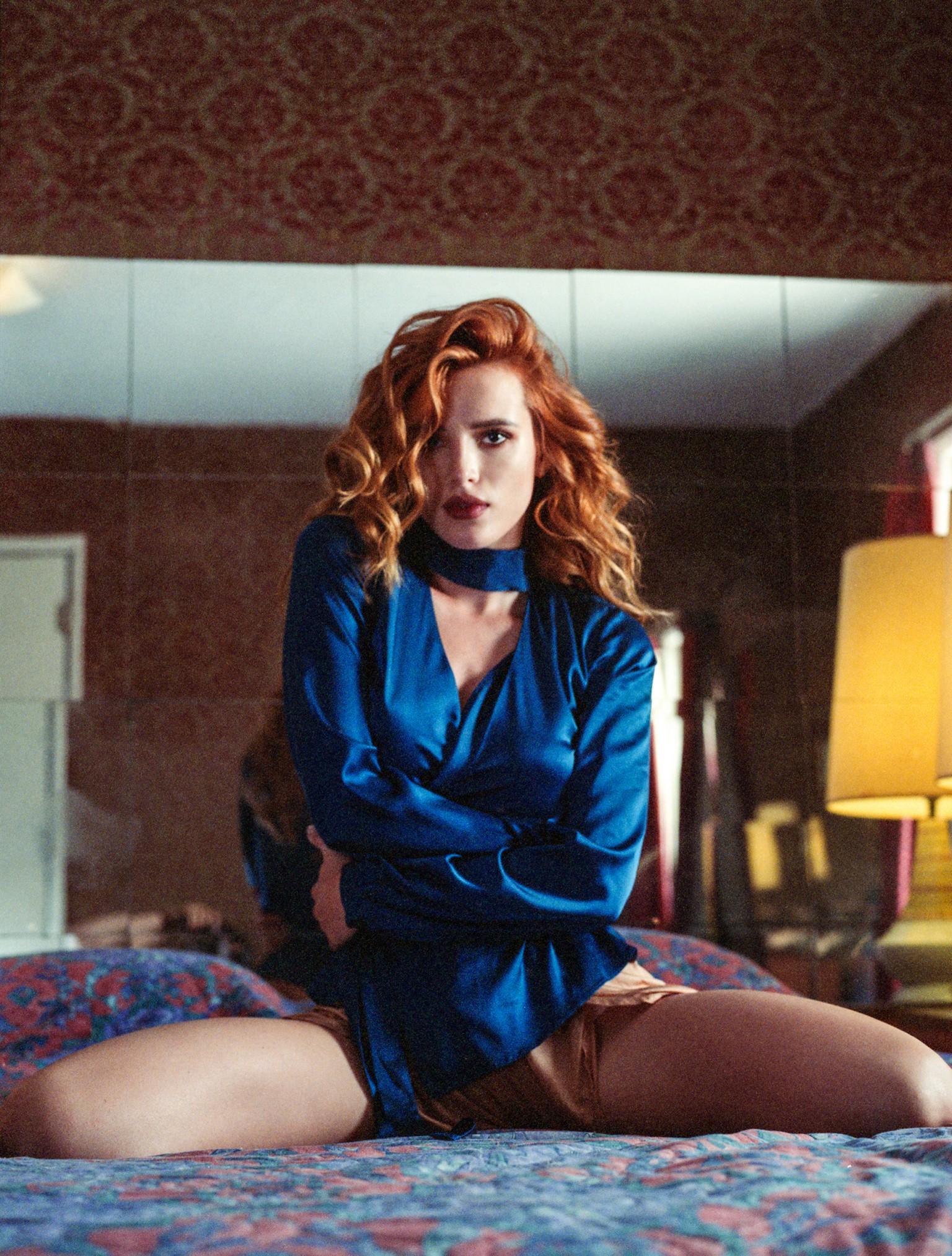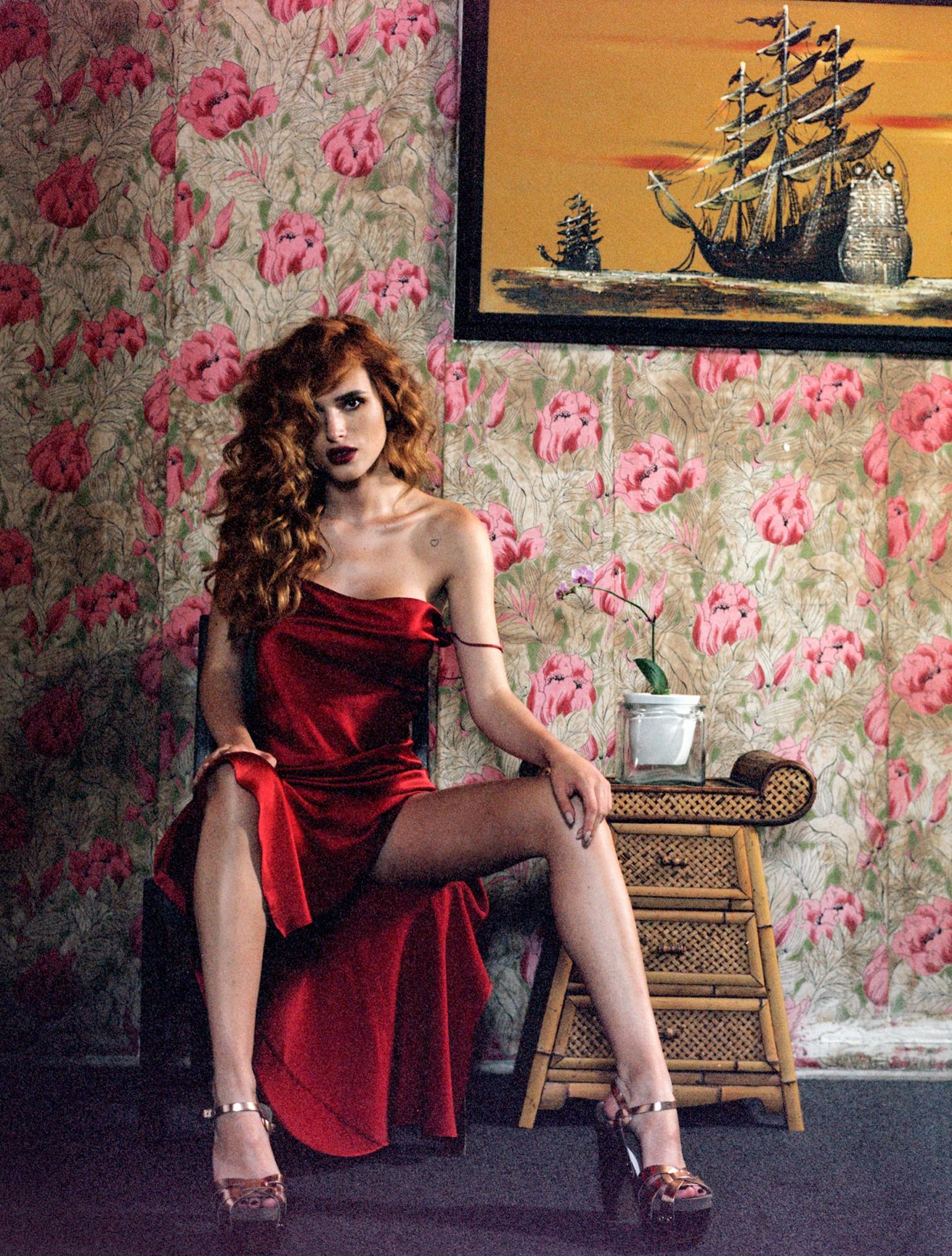 Bella Thorne stars in Tyler Perry's Boo! A Madea Halloween; Amityville: The Awakening; and Xavier Dolan's upcoming drama The Death and Life of John F. Donovan.