After immigrating from Argentina at age three and growing up in a conservative town outside of Galveston, Texas, Beatriz never saw heroes who looked like her in film or television. They were rarely Latina, and they were never queer. Now she's had the honor of playing one of television's most beloved cops and possibly one of the few positive representations of a bisexual character on television. Beatriz hopes her characters inspire queer Latinx youth to be who they are every step of the way.

"It's so much harder to become something if you don't see that it's a possibility. But the great thing about television and film is that nothing is impossible. That's sort of what we're in the business of doing: making the impossible possible."

With five seasons and counting of Brooklyn Nine-Nine under her belt along with an impressive indie debut, there's no holding her back.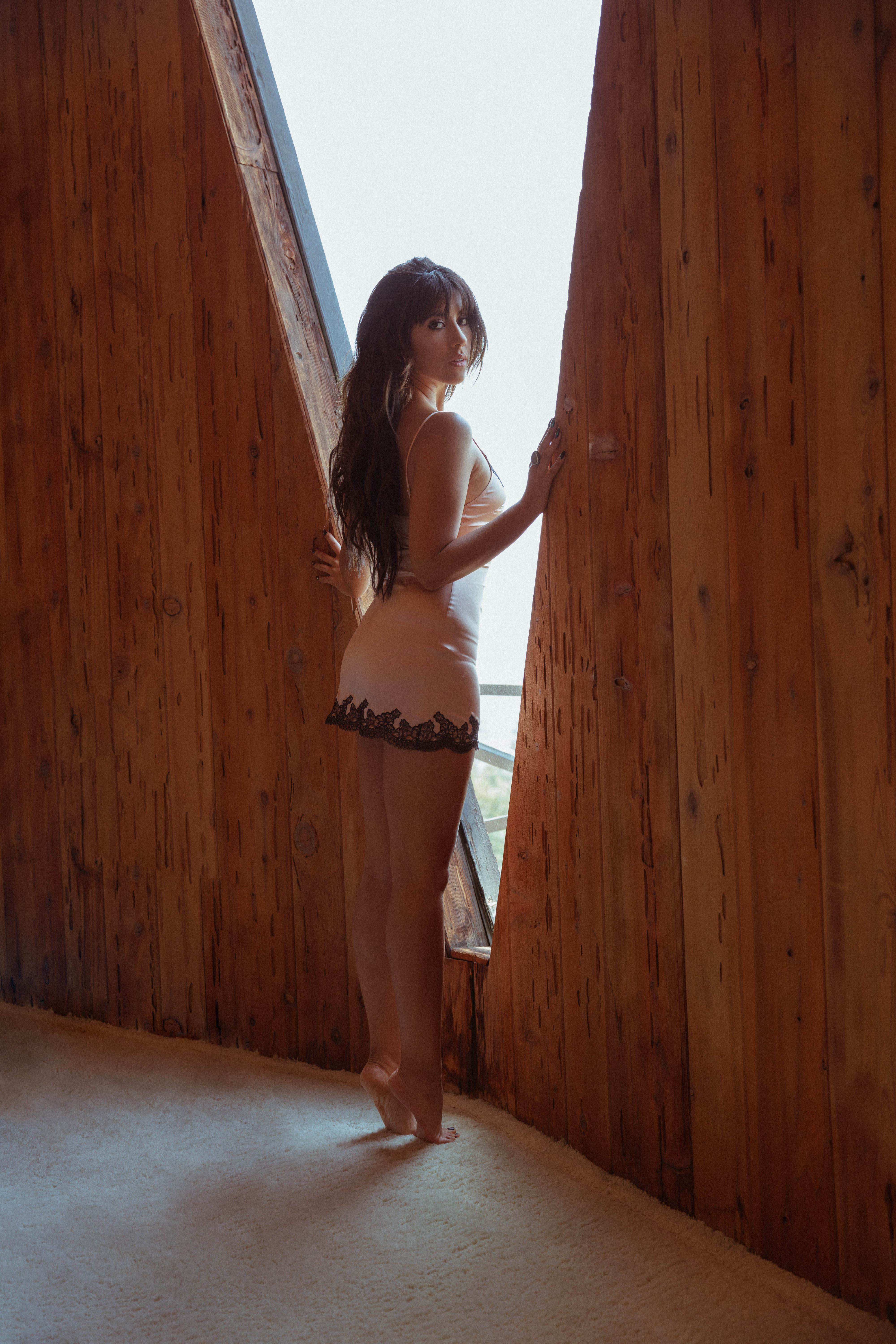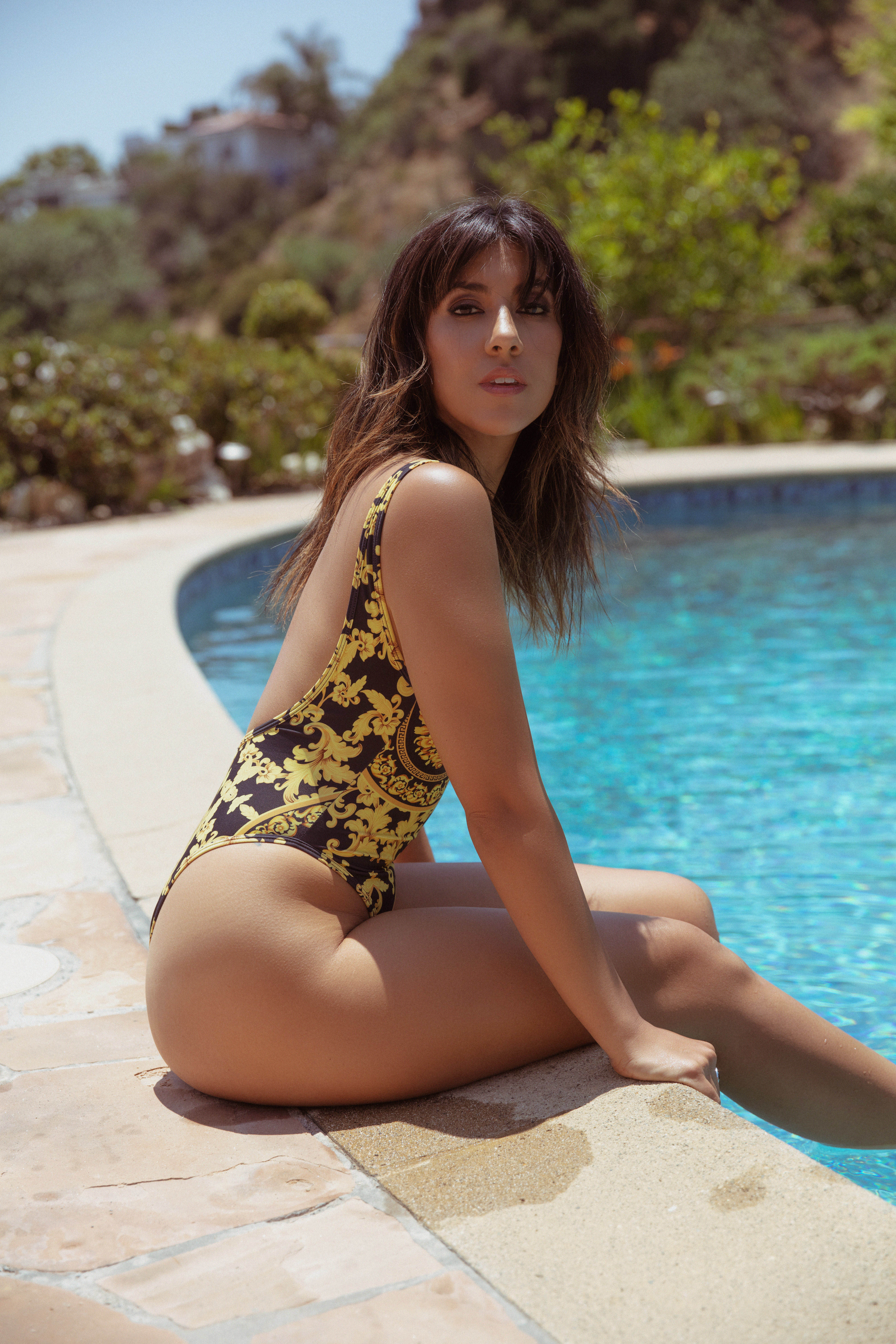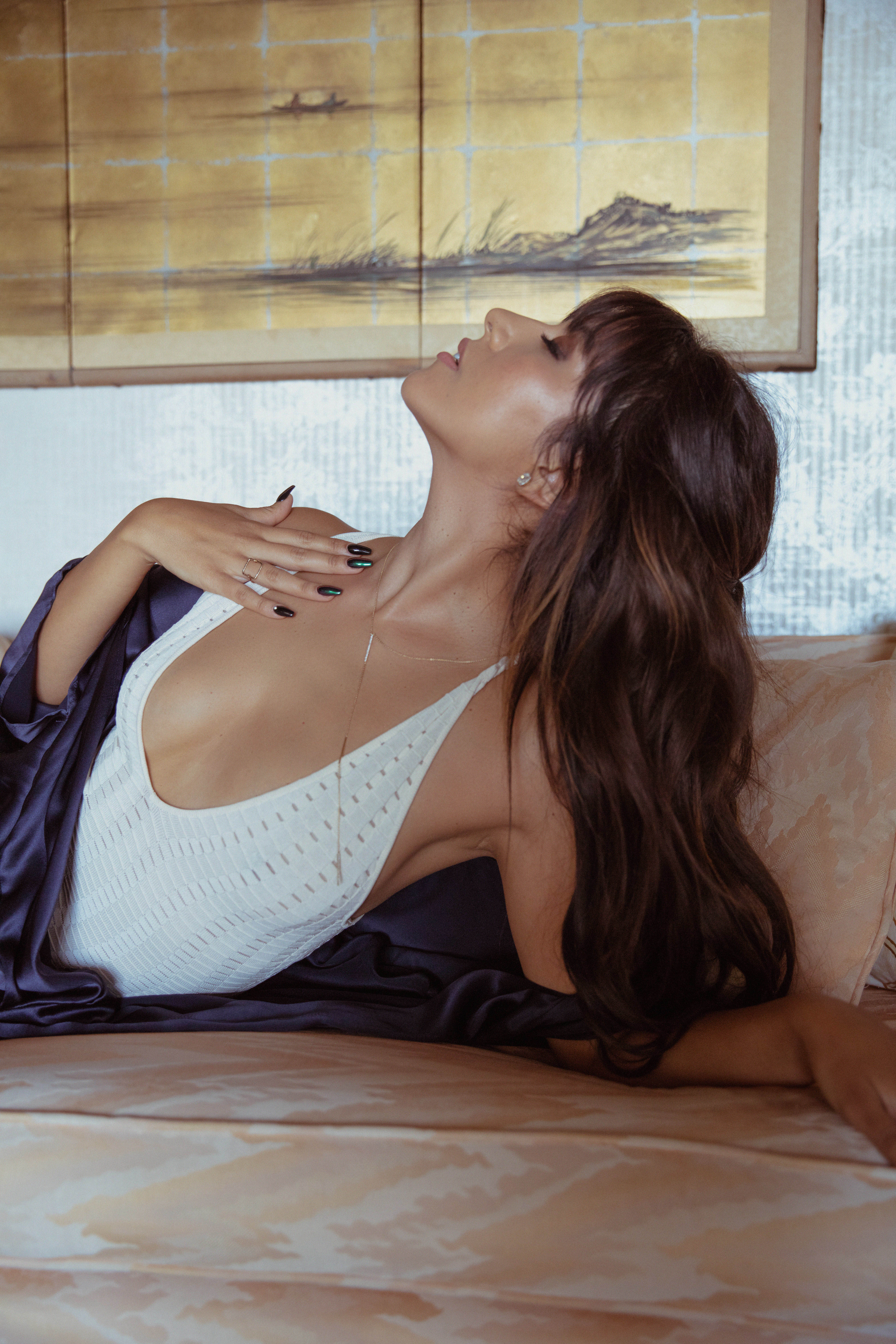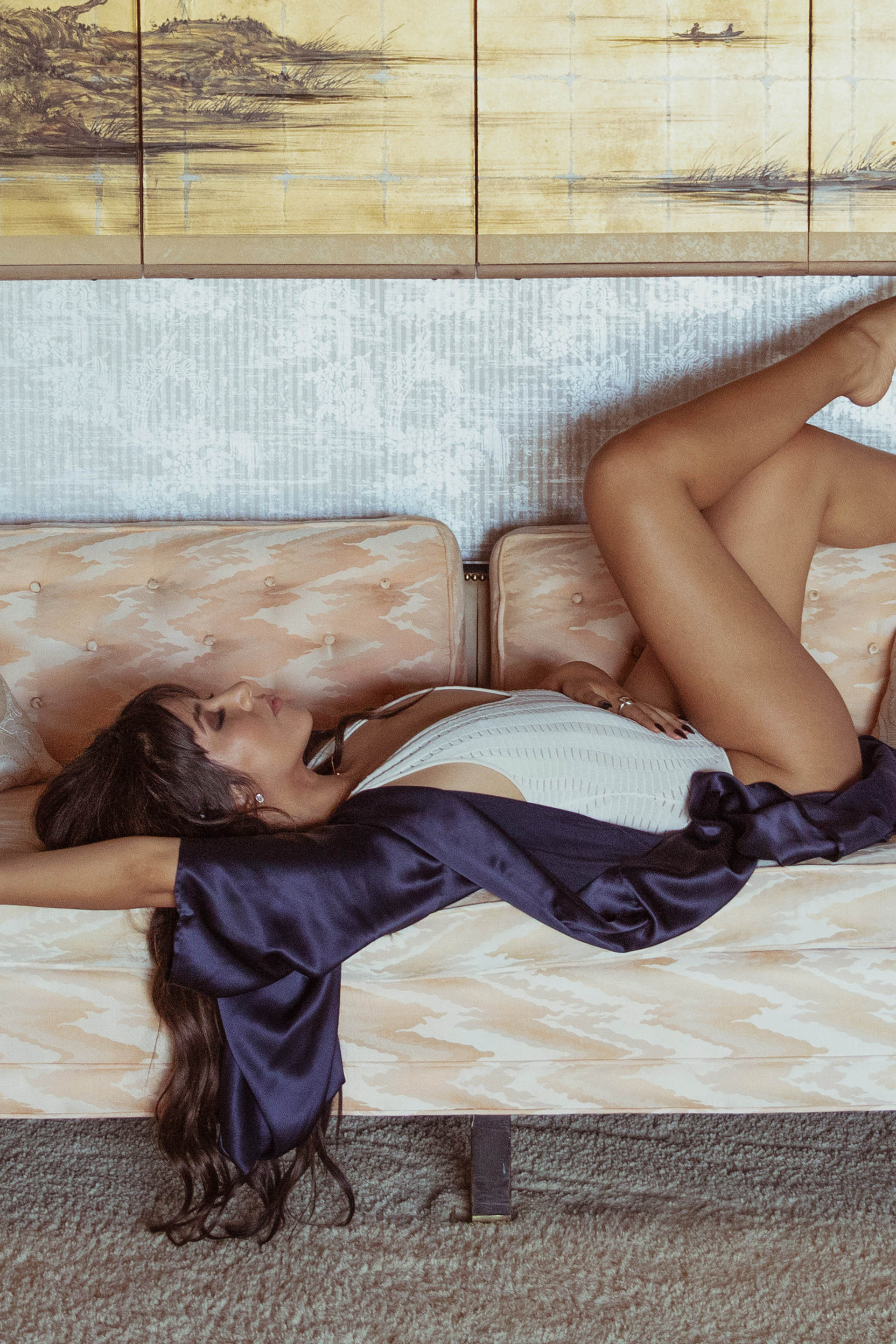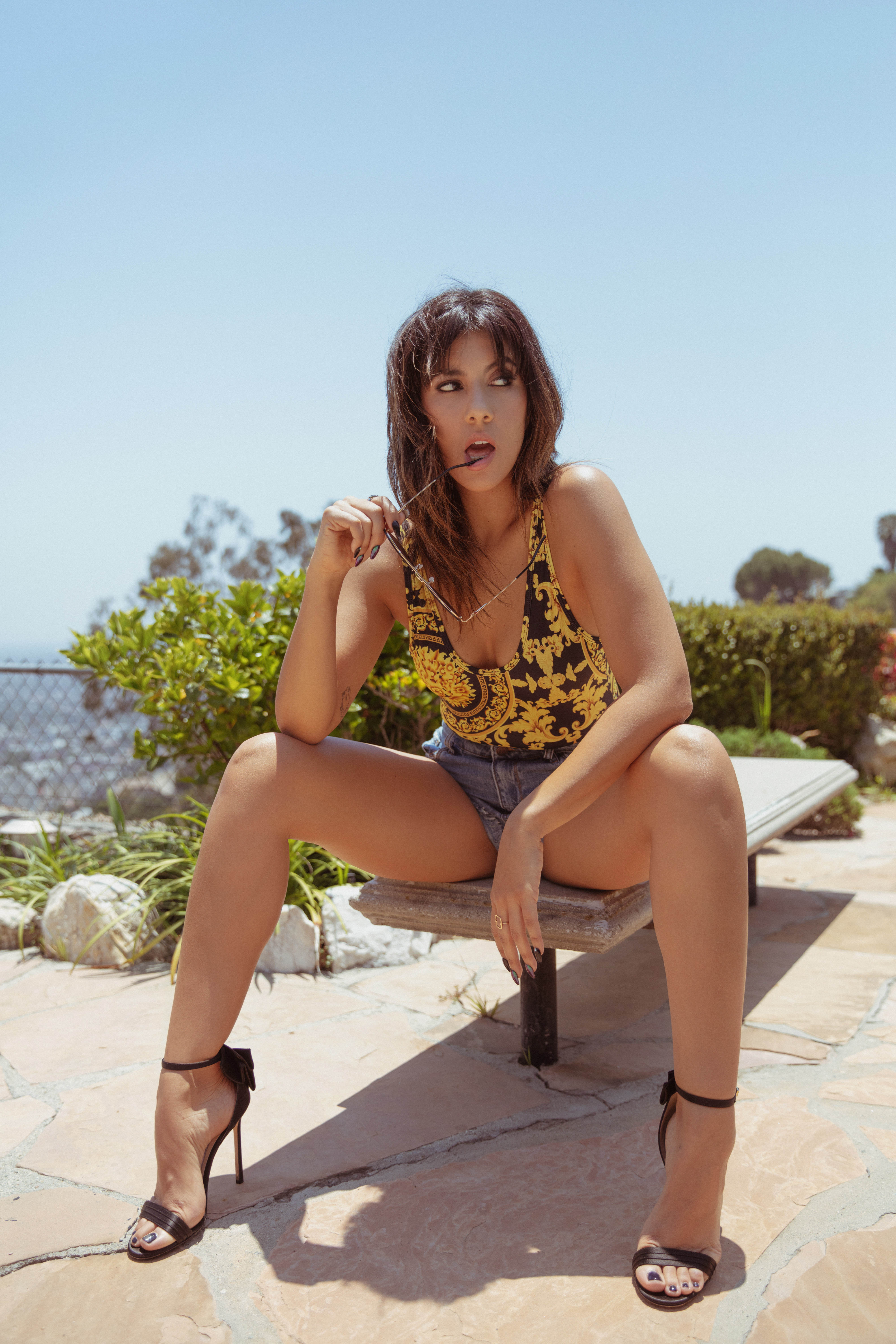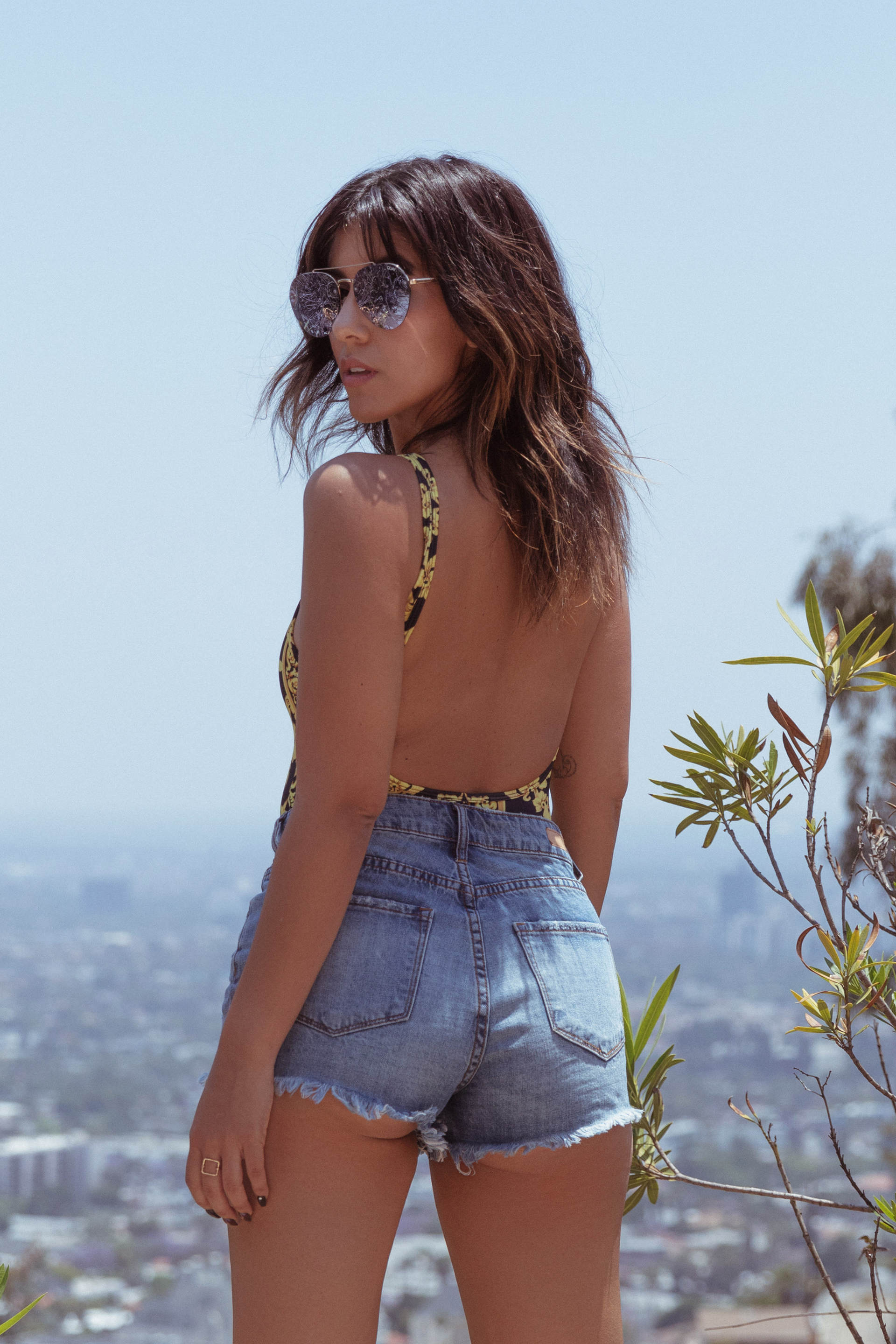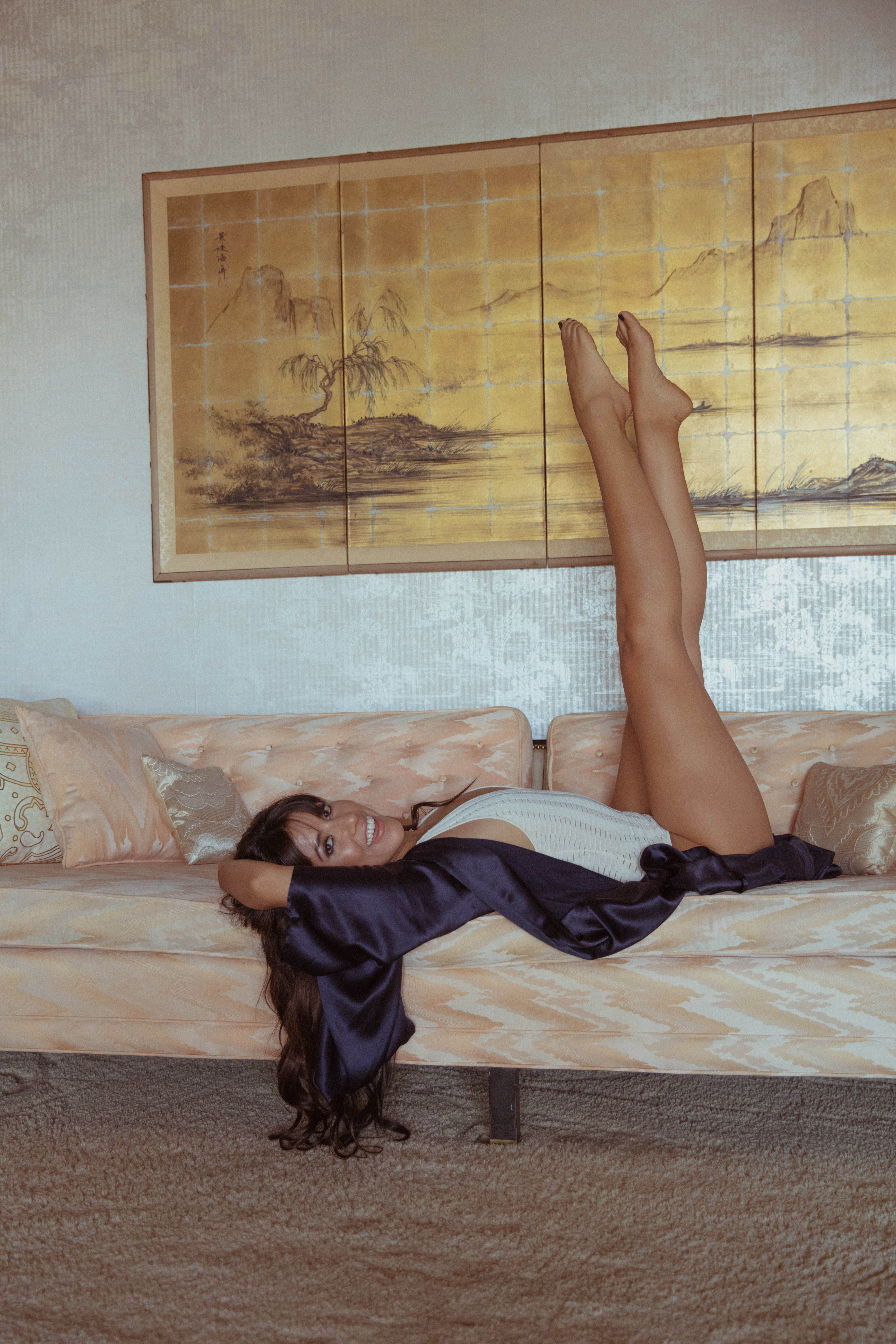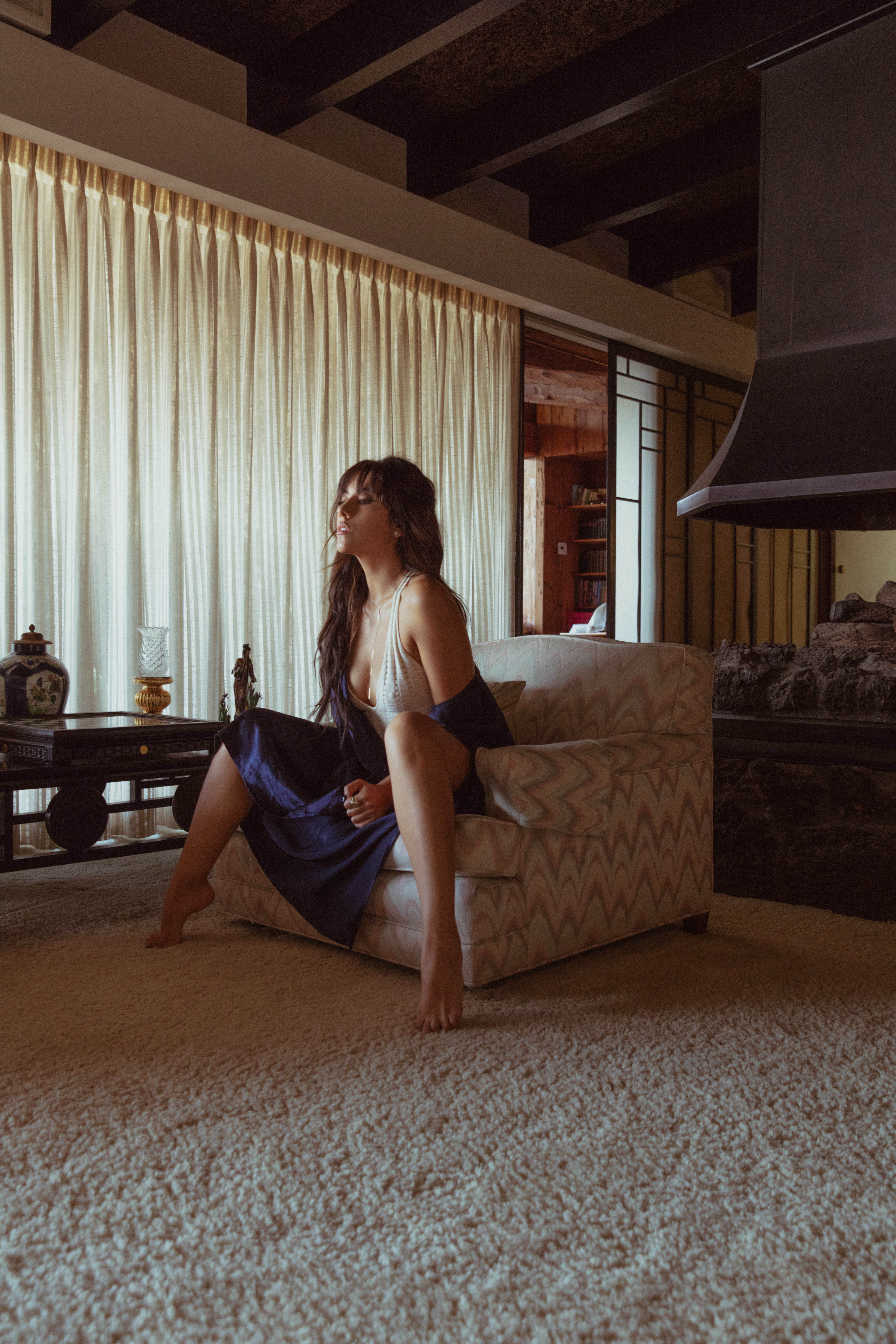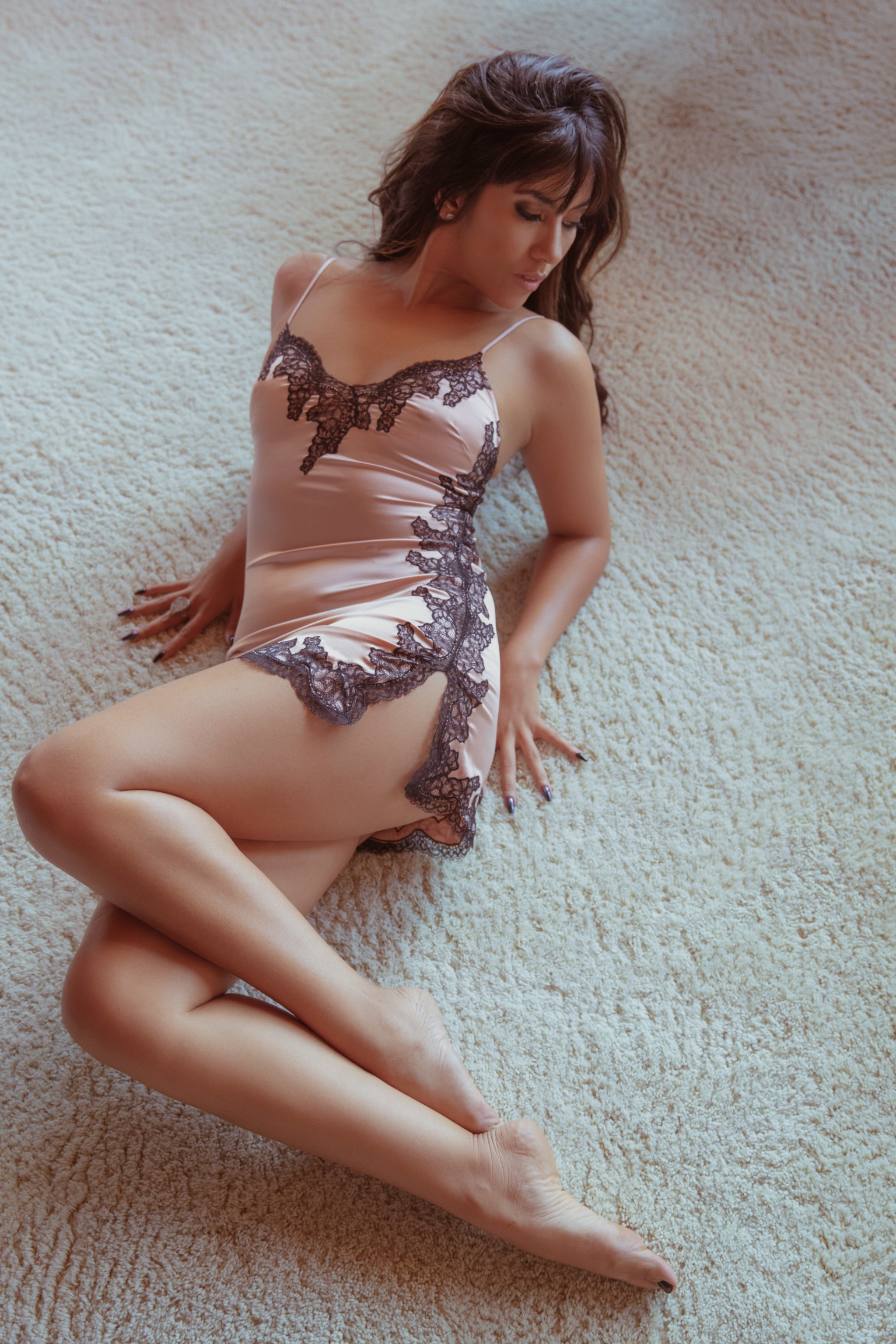 Photography by Bryan Rodner Carr
Styled by Karen Raphael
Hair by Castillo for TACK Artist Group
Make-up by Sabrina Bates-Whited
Lace teddy by Agent Provocateur
White bodysuit by Robby Kobo
Blue robe by Sannai
Brown blouse Petersyn
Tan heels by Colton Dane
Black and gold body suit by Pretty Little Thing
Jean shorts by BP.
Black stilettos by Jimmy Choo
Sunglasses by Quay
Rings by Cirari, Mahrukh Akuly