LGBT+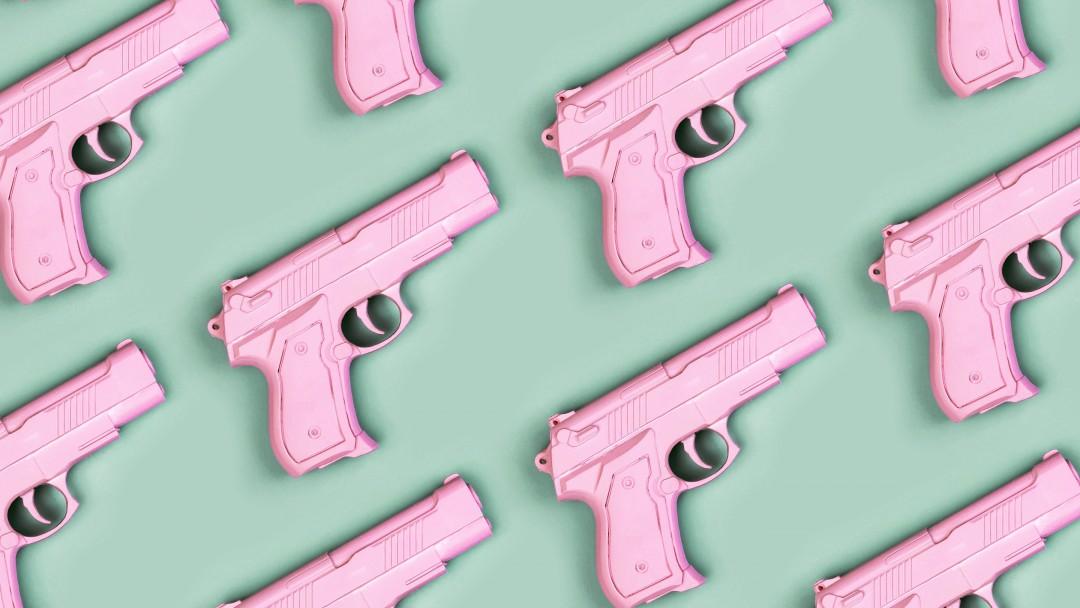 With a Trump-era spike in homicides targeting queer people, is it time to discuss self-defense?
CELEBRATE SEXUAL FREEDOM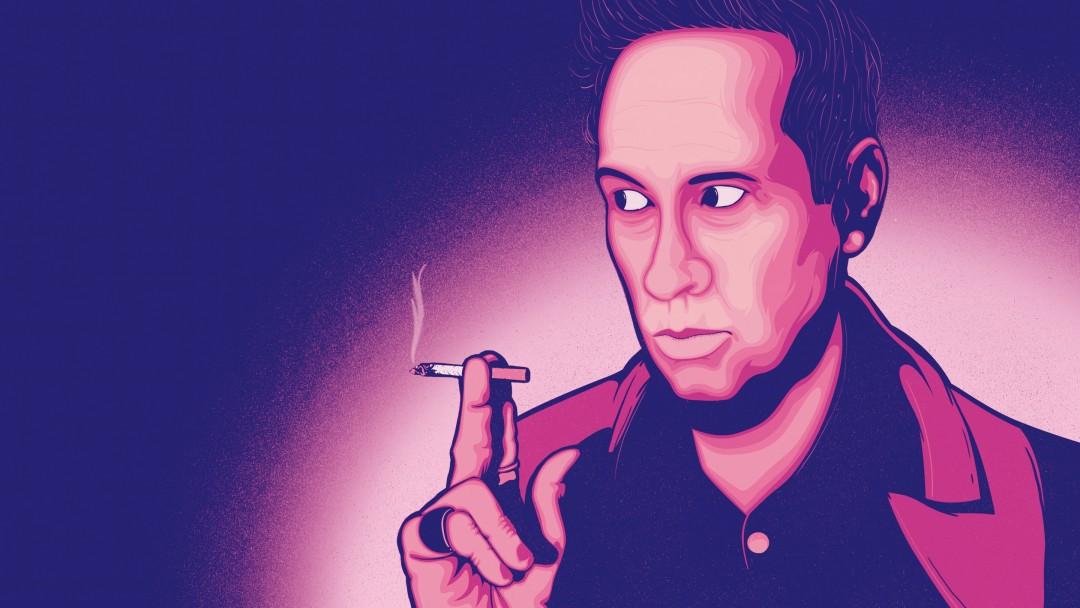 The Canadian comedian discusses prostate play, Hollywood homophobia and his role as Buddy Cole.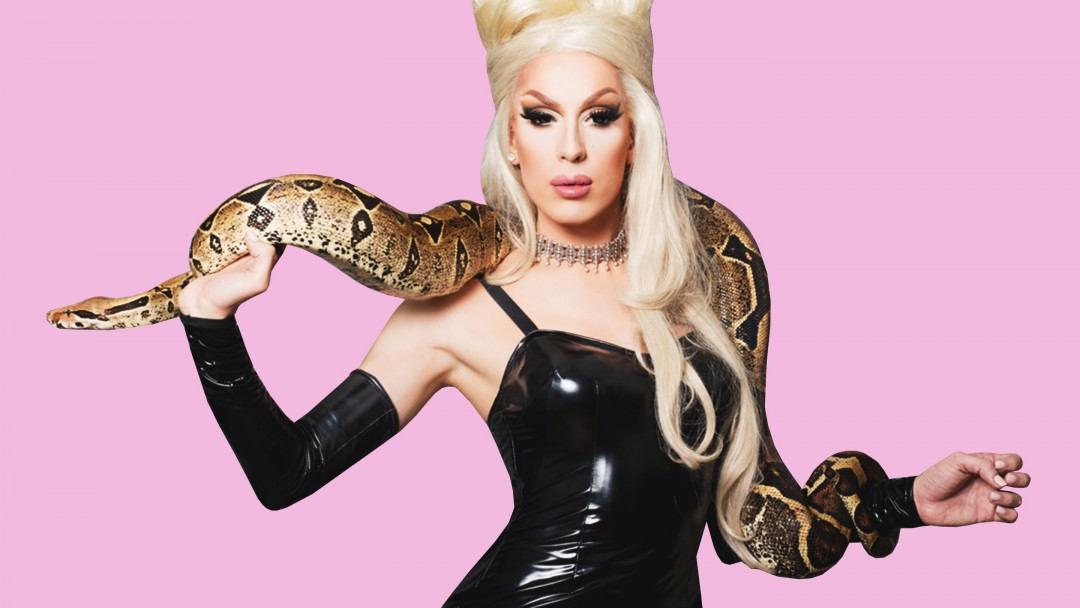 A Playboy conversation with Alaska Thunderfuck, winner of 'Rupaul's Drag Race All Stars: Season 2'
Playboy talked to the transgender model and activist about her latest documentary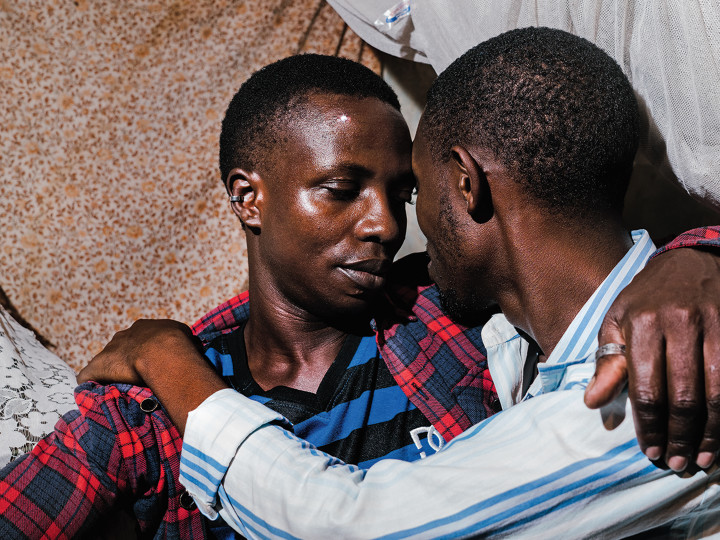 Will LGBTQ Ugandans ever be free? We follow a young trans woman into exile and back.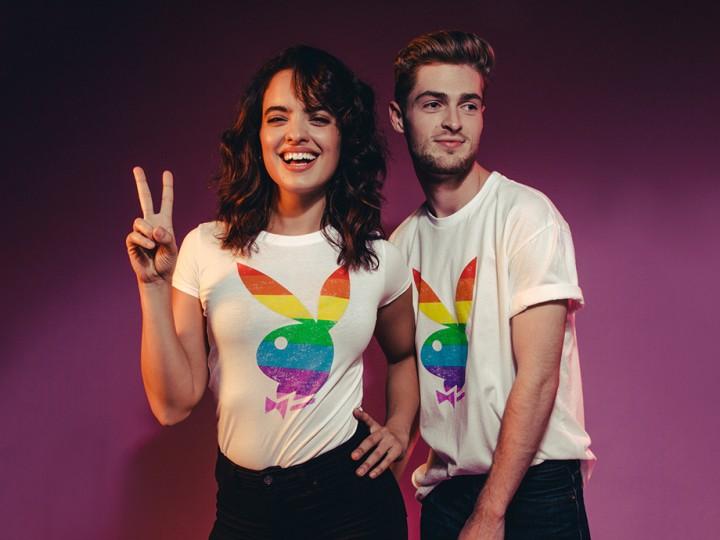 The Rabbit, advocate of sexual freedom, wants to march with you this Pride season