Living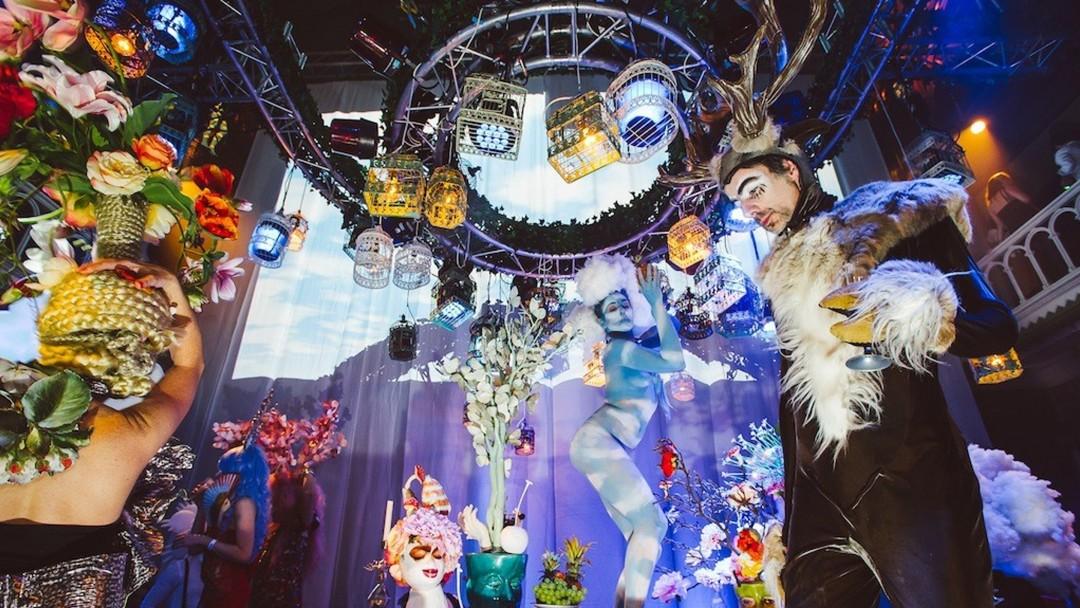 Mirik Milan, Amsterdam's night mayor, gives us a tour of all the Netherland's capital has to offer.
Living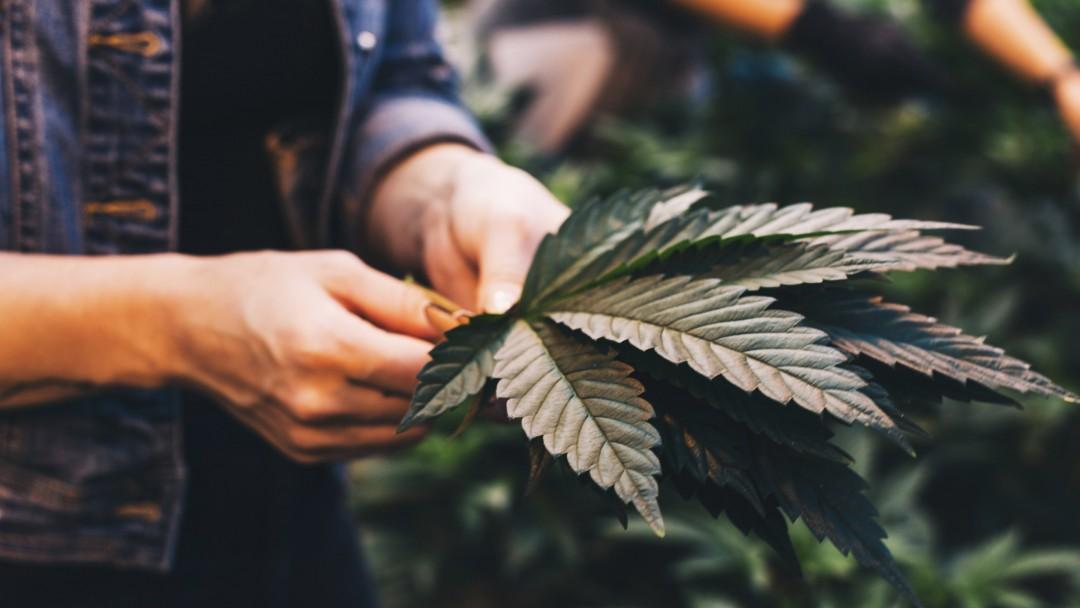 Craft brewers and the cannabis industry have a long relationship that is now flourishing.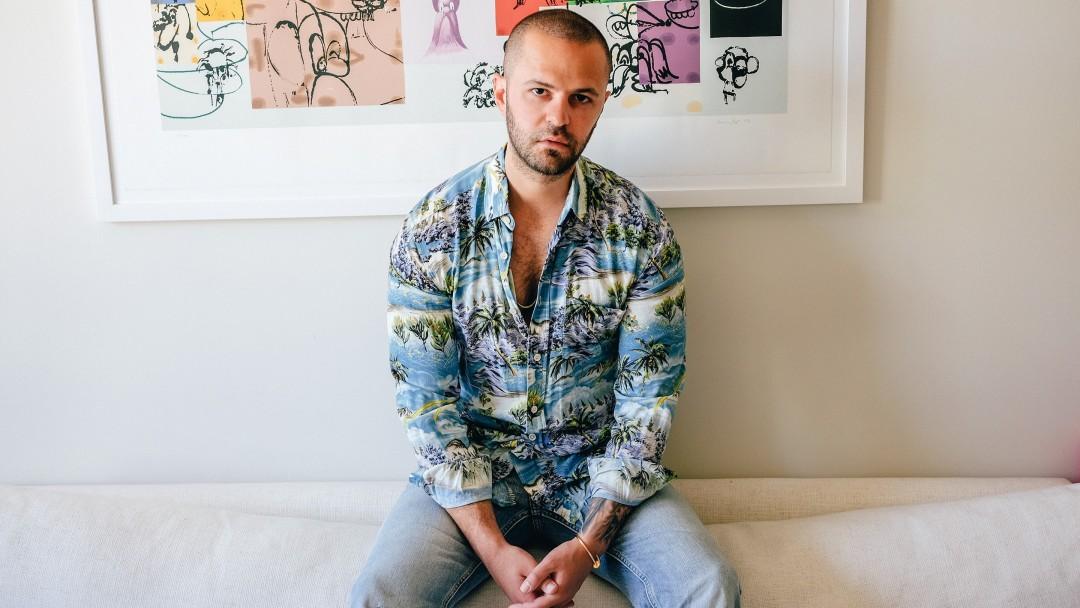 Playboy talks to Justin Reed about how he turned vintage reselling into a successful business.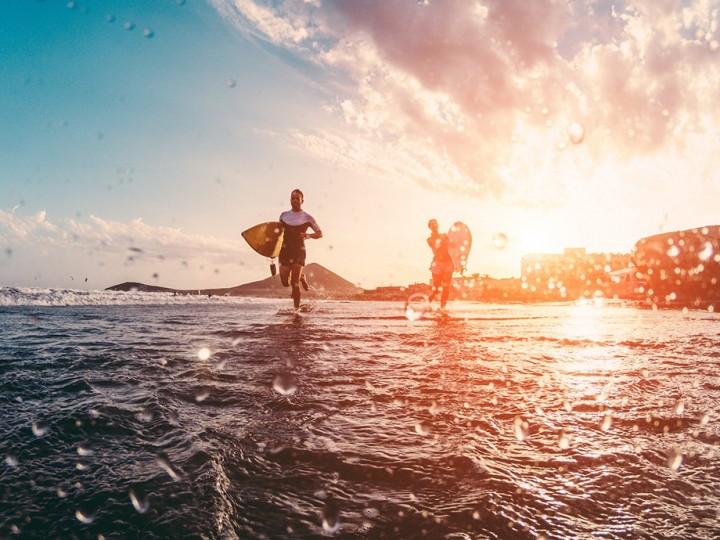 The Vintner's Classic is where wine and surf communities come together.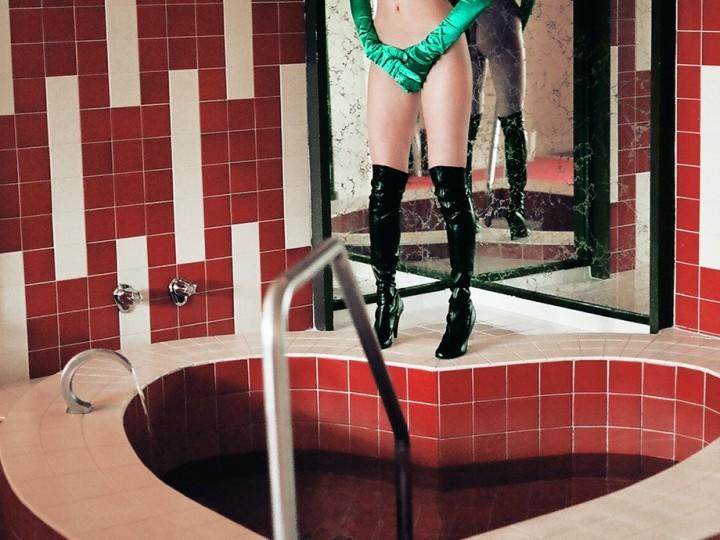 Artist Nedda Afsari takes photographs of private moments for public spaces.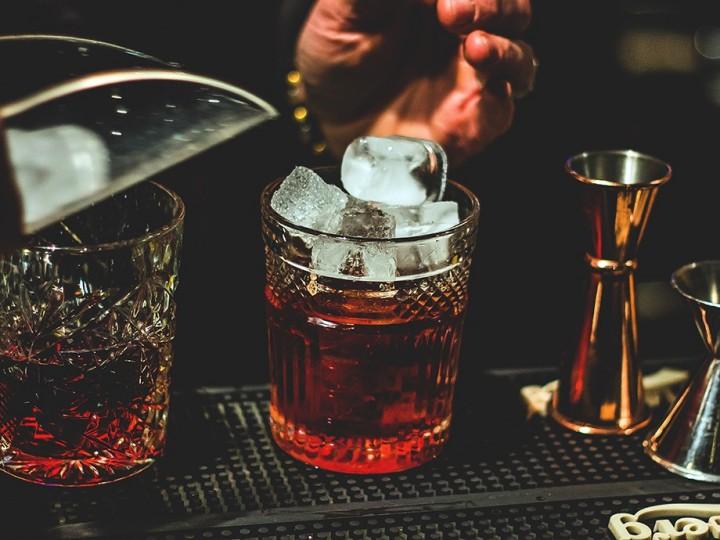 How does that fancy bar justify charging for one craft cocktail? Ingredients are only the start.