Mixology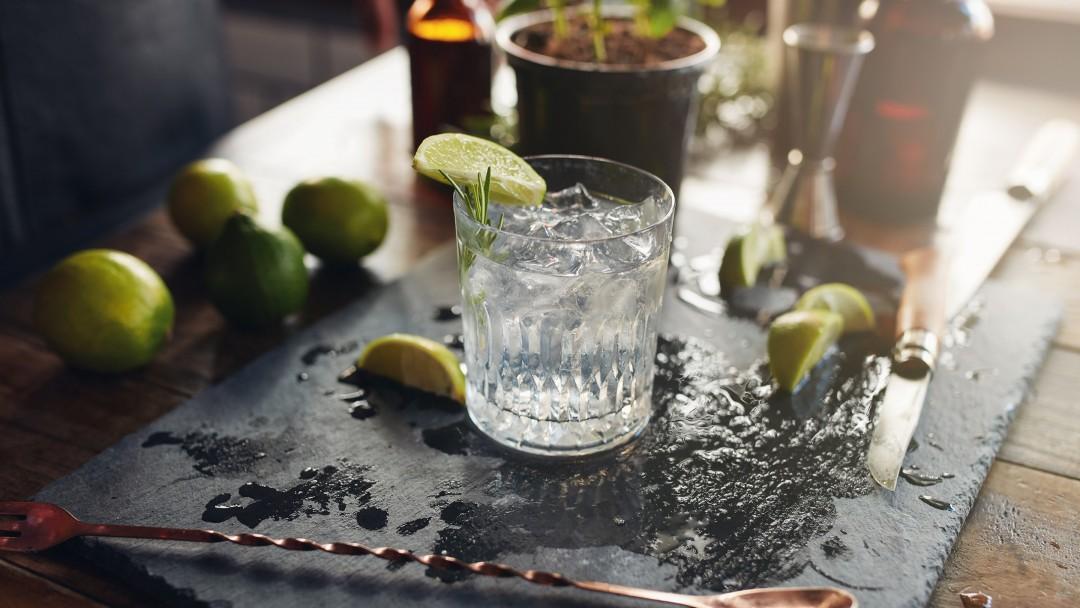 Mezcal simply can't sustain its current rate of rise—and we might be drinking it into oblivion
Mixology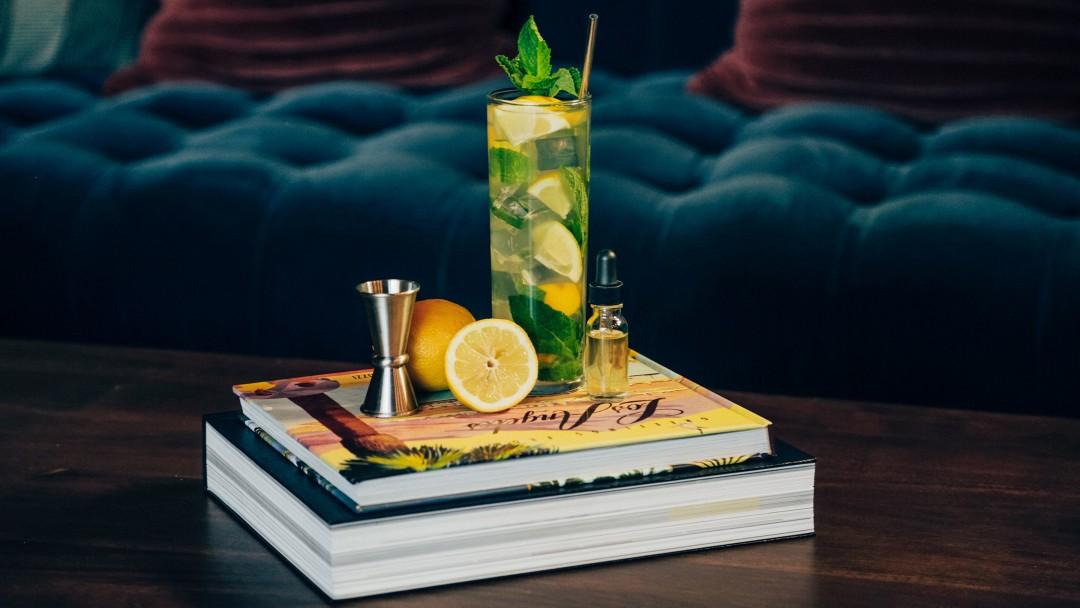 We enlisted Stillhouse to teach us how to make THC-laced cocktails the right way.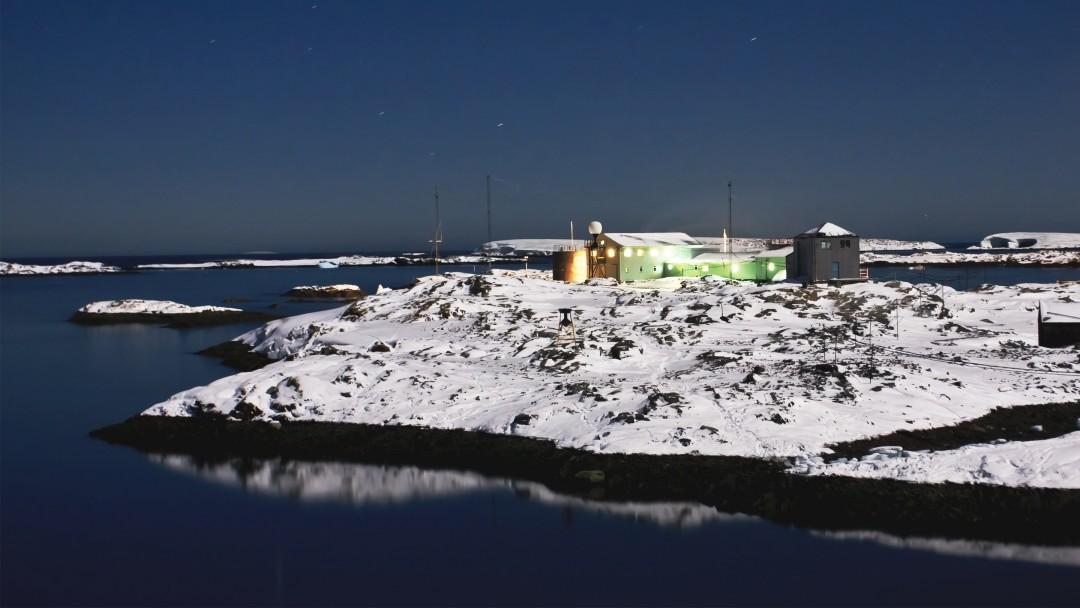 You can't expect scientists stationed on the frozen continent to go without a drink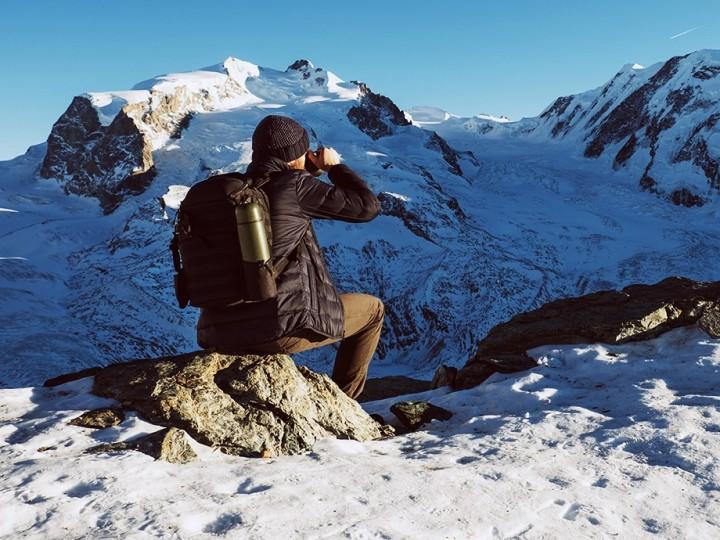 Arosa, Switzerland is known for its beautiful mountains and glorious, tasty cocktails.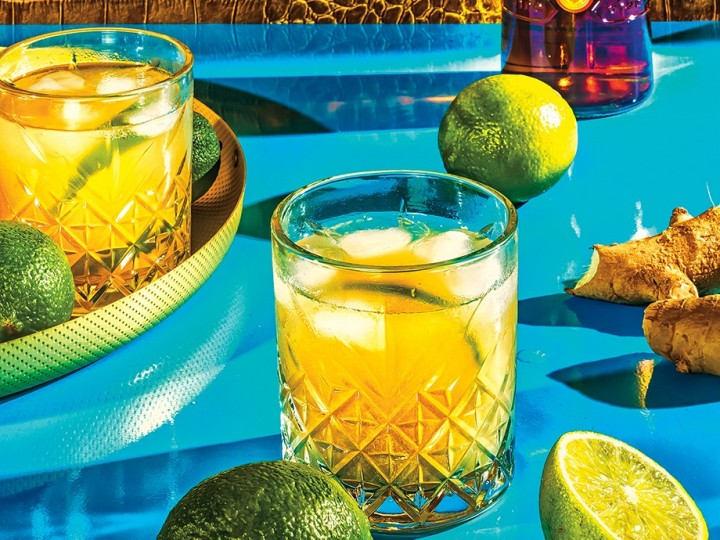 Dirt-cheap and derived from rice, now's the time for your mouth to meet Mekhong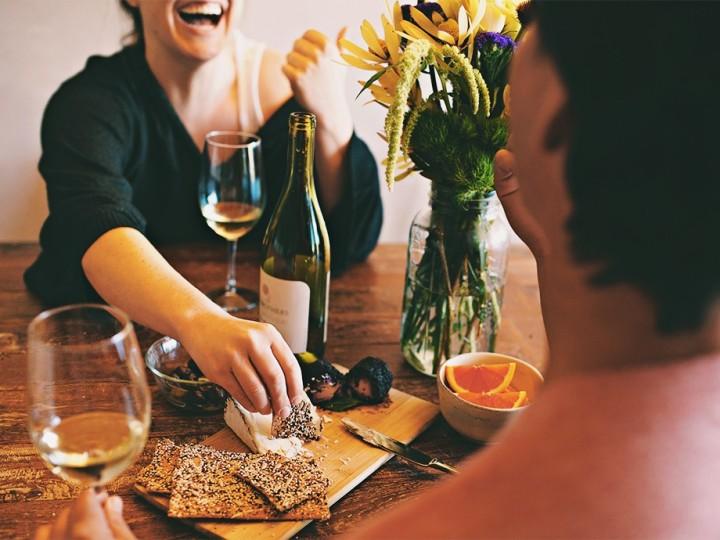 Rather than sip a cabernet sauvignon because it works well with a hunk of red meat, do this...