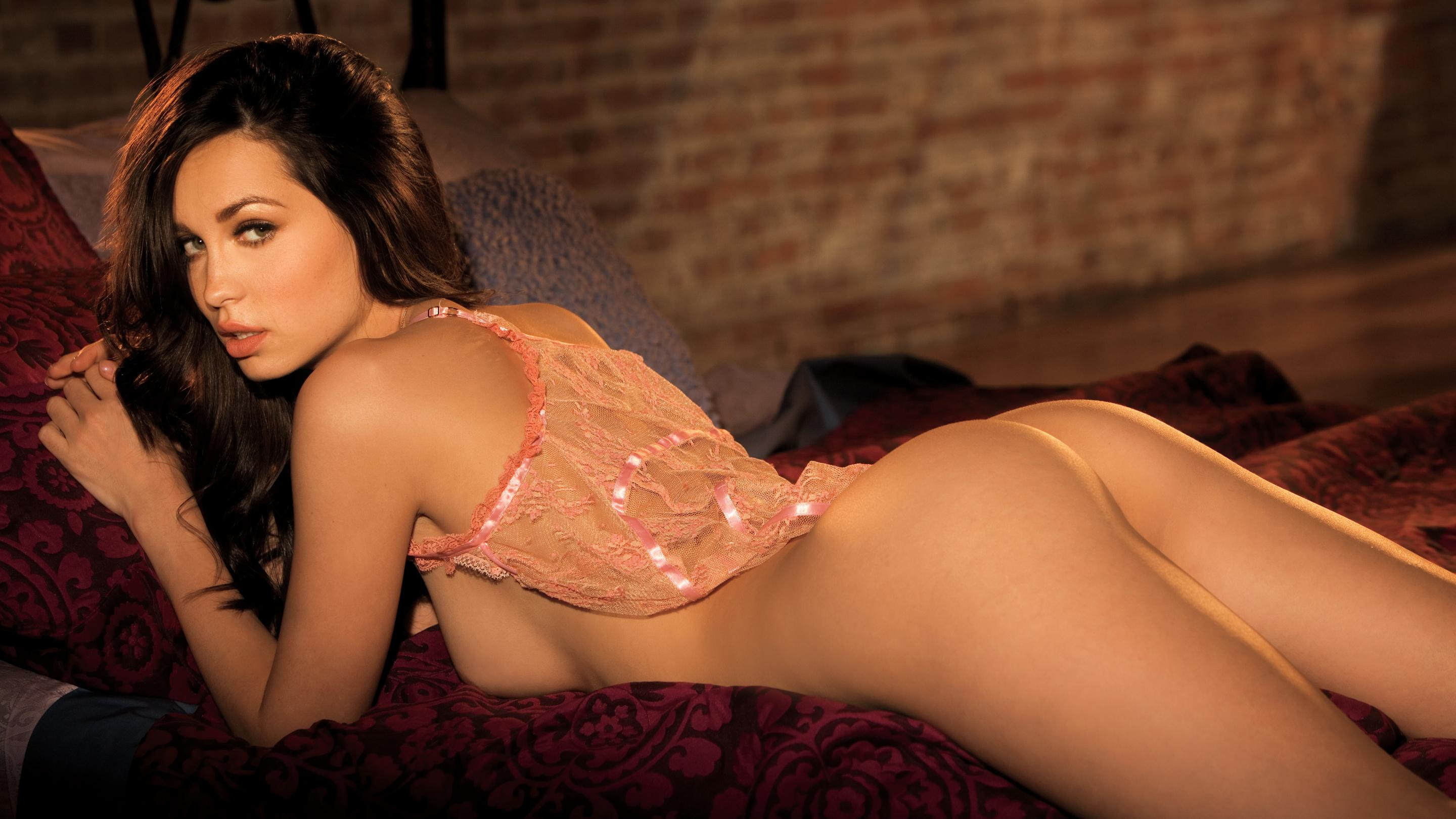 About
Birthplace

Whittier, California

Secret confession

I'm obsessed with MMOs! I love being known as every gamer's dream. It makes me feel sexy.

My hero

Freddie Mercury, the creative mastermind

Biggest turn-on

A man (or woman) with a strong physique who isn't' afraid to hit the gym with me!
Born in Whittier, California, Pamela Horton and her family moved to Wichita, Kansas, when she was nine years old. She attended Wichita State University for two years with hopes of becoming a children's art therapist. While modeling pays the bills, Horton's true passion is video games. At age five her dad exposed her to Legend of Zelda: A Link to the Past on the SNES. She was hooked as soon as she started playing. Her interest grew beyond Zelda and led to a fixation with Pokémon. While Pamela considers herself a Nintendo girl at heart, she also plays games from all different consoles and genres, including Assassin's Creed, God of War and Devil May Cry. In 2005, her brother introduced her to massively multiplayer online games through Final Fantasy XI Online. This led to her love affair with the genre. Horton spends most of her gaming time playing League of Legends and World of Warcraft. She says one of her biggest challenges is convincing her fans that she is a true gamer.