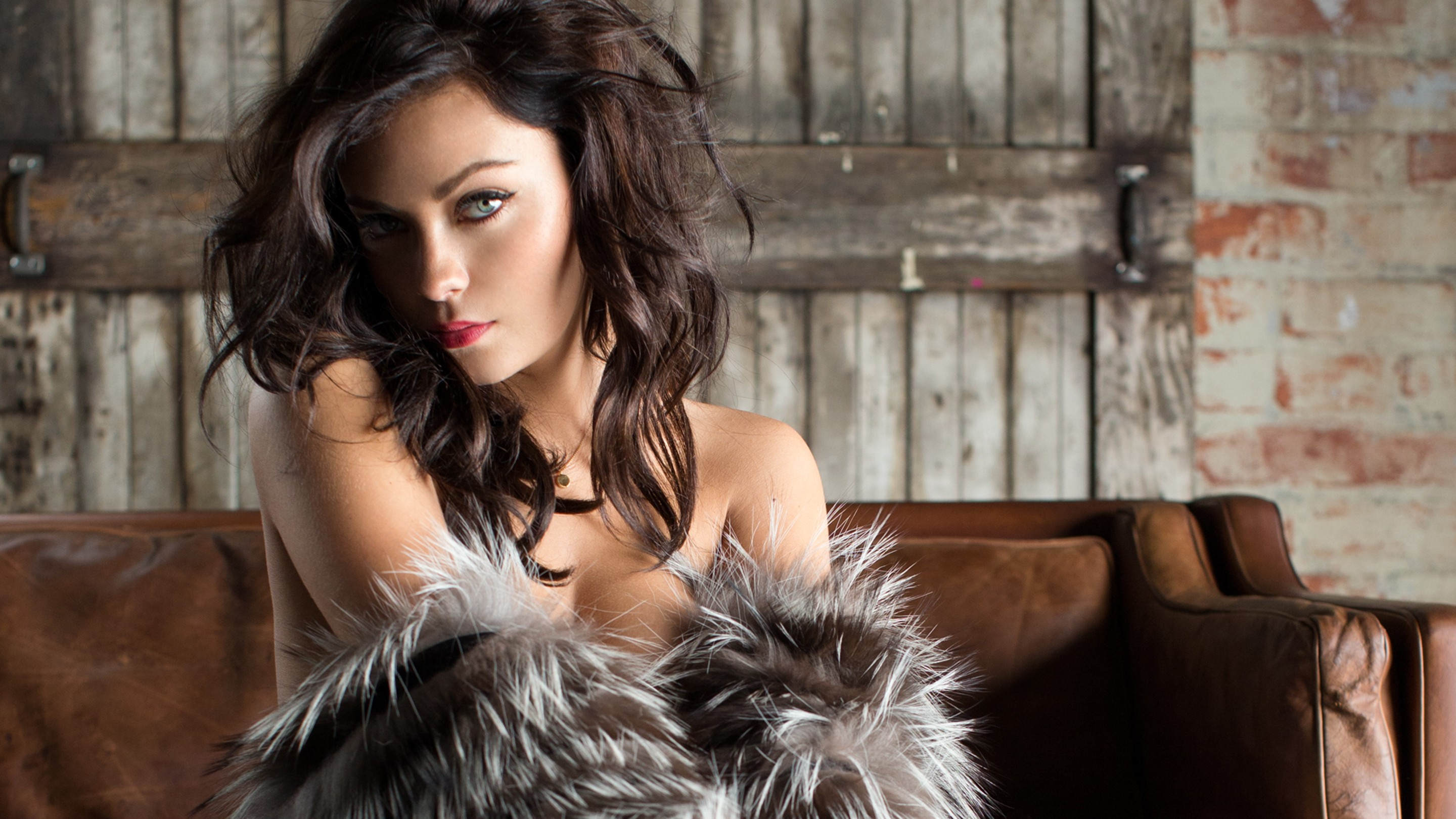 About
Birthplace

Sacramento, California

Biggest turn-ons

Big sexy arms, confidence and especially someone who can make me laugh

Guilty pleasure

I love romance novels. What can I say? I'm a hopeless romantic.

Words of advice

Having an open mind will always lead you in the right direction. The cliché is true: Never judge a book by its cover.
Miss April 2015
Alexandra Tyler
is a Playmate so gorgeous,
Playboy
published multiple letters to the editor requesting she appear in future issues — and perhaps even as the next Playmate of The Year. Born and raised in Sacramento, CA, the bookish Alexandra was first encouraged to pursue modeling by her mother, who drove her to a casting call six hours from home when she was still in high school. After that, Alexandra was hooked. As she told us in April 2015, she finished high school in just three years so she could move into entertainment even more quickly. After
befriending Miss January 2015, Brittny Ward
, the whip-smart model "became obsessed" with
Playboy
magazine. "I bought a subscription and became obsessed with becoming a Playmate," she revealed during her photo shoot, "I loved how empowered these girls are." Alexandra got it.
To help further along the self-described "super-girly goody two-shoes'" sense of power, Playboy styled her like Joan Jett for the April shoot. Alexandra admitted that the fierce rocker look was the first time she'd posed naked, and she was all for it. "The entire shoot was an adrenaline rush," she beamed, "No more hiding now!" At the end, Alexandra boasted, "I'm proud to be a Playmate," adding that she could tell her Miss April title "was only the beginning" of her relationship with the magazine. When not modeling for Playboy, the half-Spanish model works with fashion companies, spends time with fellow Playmate friends, and just might make the list for future Playmate of the year. It's obvious she has fans, and Playboy is one of them.


More Models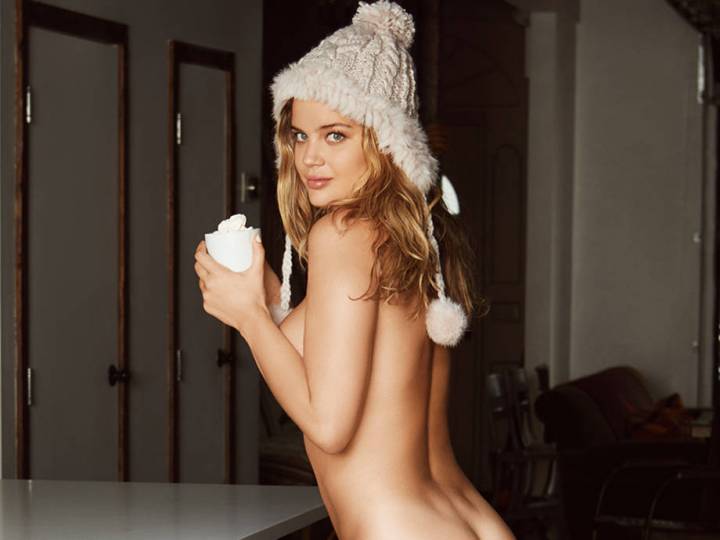 More Playmates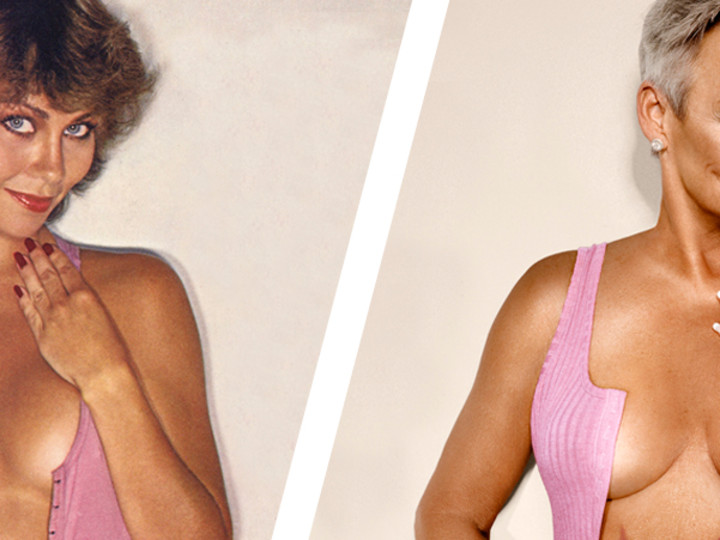 Hot Culture Picks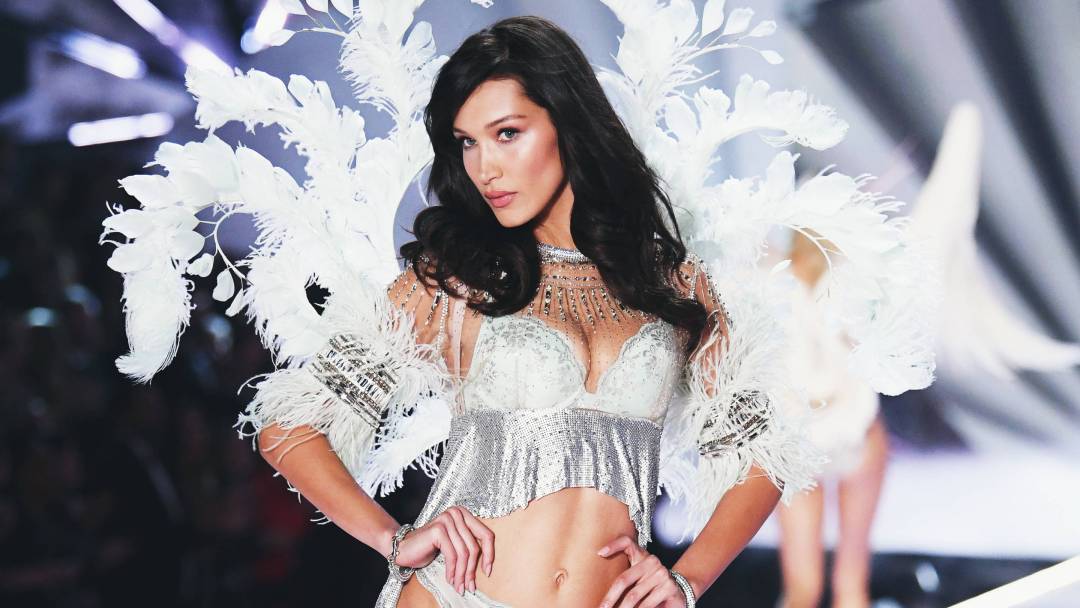 The lingerie brand sparked outrage following comments about the trans and plus-size communities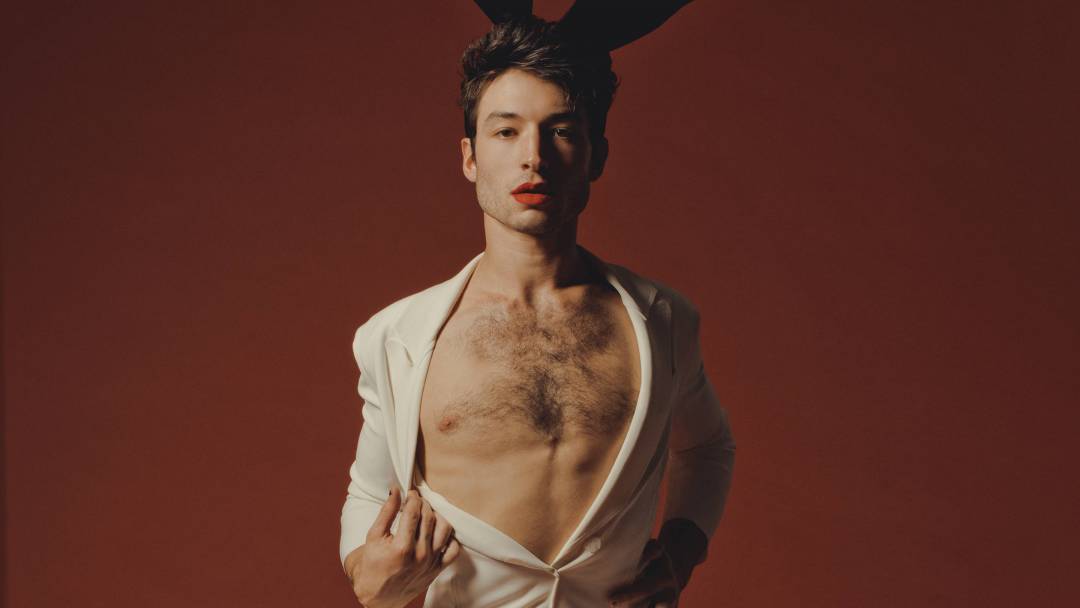 Poly, pain, pleasure & the Potter universe: The 'Fantastic Beasts' star dons Bunny ears & goes deep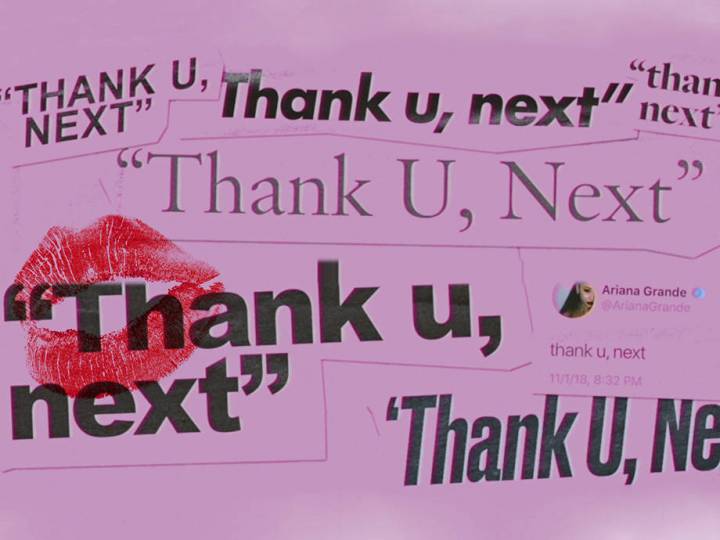 With her first chart topper, the pop star teaches us how to love and lose when it comes to dating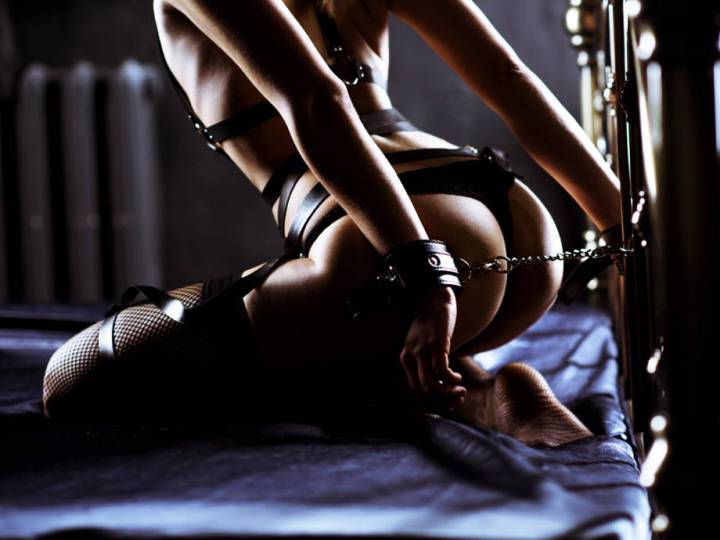 KinkBNB is like Airbnb,but sexier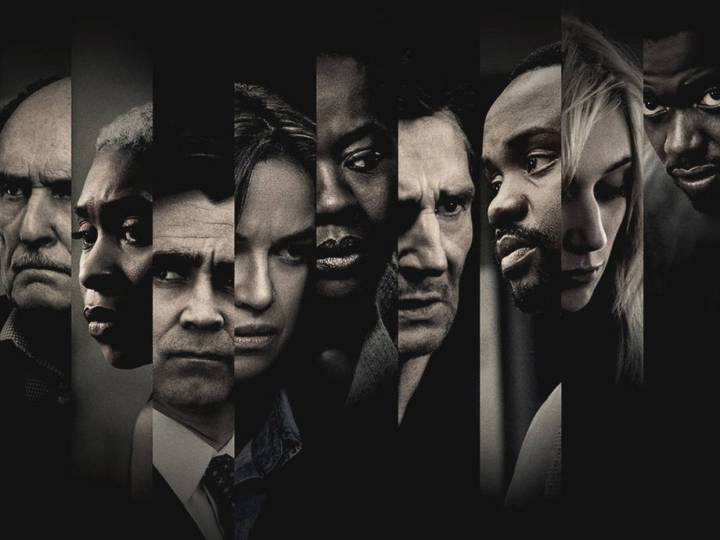 Playboy critic Stephen Rebello reviews the high-minded barn burner from Steve McQueen