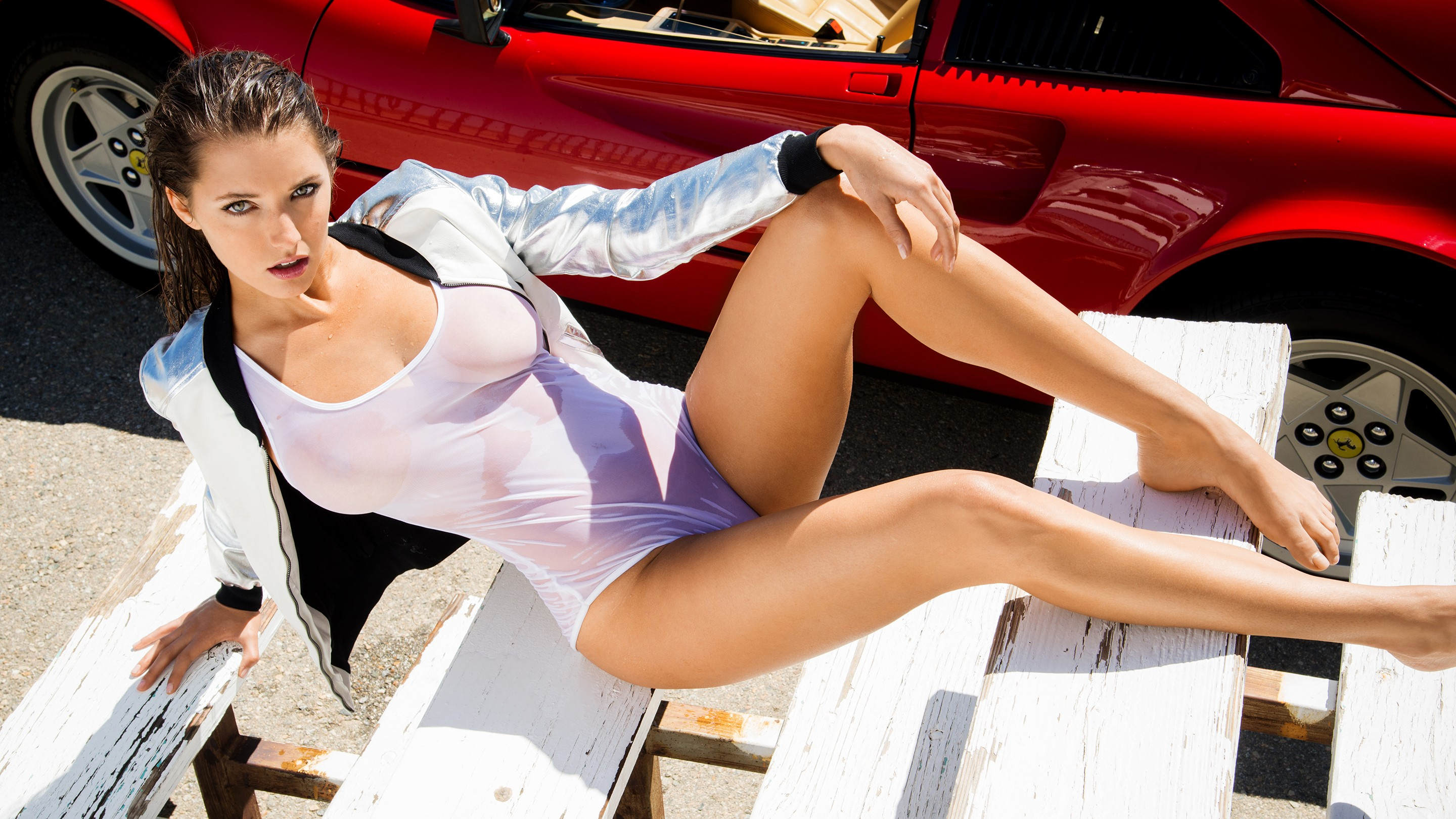 Data Sheet
BIRTHPLACE

North Myrtle Beach, South Carolina

Biggest turn-on

Tattooed bad boys

Win my heart...

By cooking for me

Chill mode

Sipping cocktails on the beach
"I love the freedom and independence of driving," fashion model
Alyssa Arce
utters in her native South Carolina drawl. "Actually, the truth is I'm a speed demon." Growing up near a racetrack in Myrtle Beach, Arce caught the need for speed at a young age. She rode go-karts, dirt bikes and four-wheelers as a kid. Then she got her driver's licence. "My mom says I have a lead foot," she tells us. "She'll be sitting in the passenger seat, going, 'I wish I had a brake over here!' The fastest I've gone on a highway is 120 miles an hour. It felt fantastic. Such an adrenaline rush!" The past four years, however, Arce has been on the fast track in the modeling world, signing contracts with top international agencies Wilhelmina and Ford, which can be credited to her flawless exotic aesthetic; an angelic form that begs to be adorned in designer labels.
"I love kids, travelling and fashion. I am looking for a way to combine all three," Arce suggestively quipped during her high octane pictorial. In a man, Arce falls for tattooed bad boys – perhaps why she's been seen yachting with singer Justin Bieber in the past. "I love to banter, so don't be too sensitive," she warns. "I hate closed-minded, arrogant men who don't know how to respect a girl." How can one best win this sexy speedster over? Easy. Feed her. "Some say the way to a man's heart is through his stomach, but it's the way to mine. So ya'll get cooking!"

Despite the glitz and glamour a career in fashion invites, Arce is happiest wearing no designer labels at all. "I've always been comfortable with my body," she says. "And I've always loved nude modeling. Throughout my career my friends have asked, 'Why haven't you done Playboy?' " Now she has.
Given her lust for velocity, we photographed Arce at Willow Springs International Raceway in the California desert, on a gorgeous day with
some hot ­machinery—a Ford GT
and a Magnum, P.I.–era Ferrari. From the moment Arce stepped in front of the camera, her engine was humming. "I've never felt so sexy!" she says. And it shows.

Related Content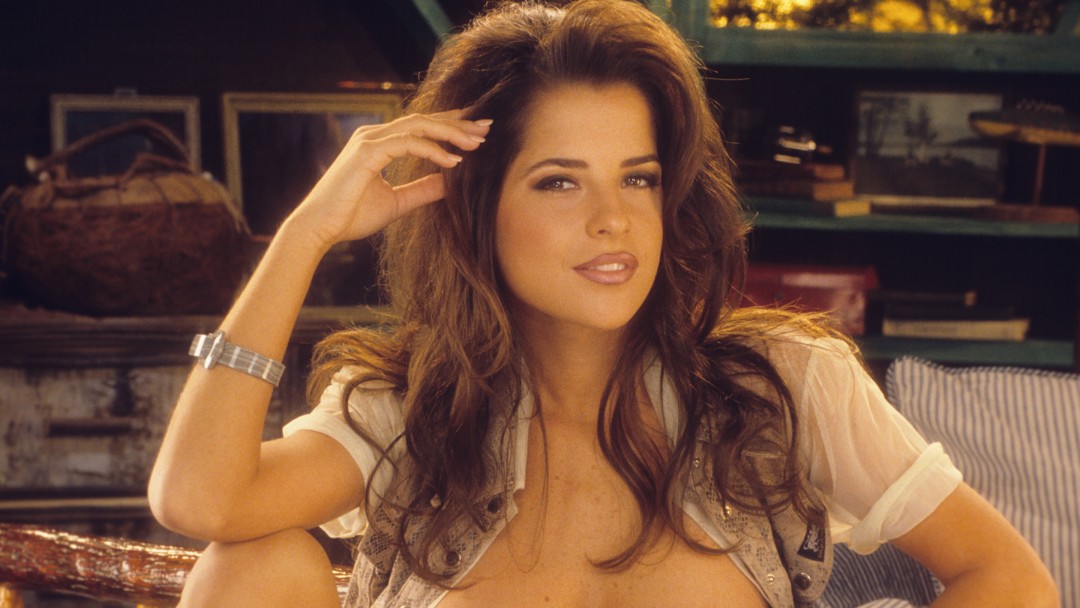 April 1997 Playmate Kelly Marie Monaco is ready to take the plunge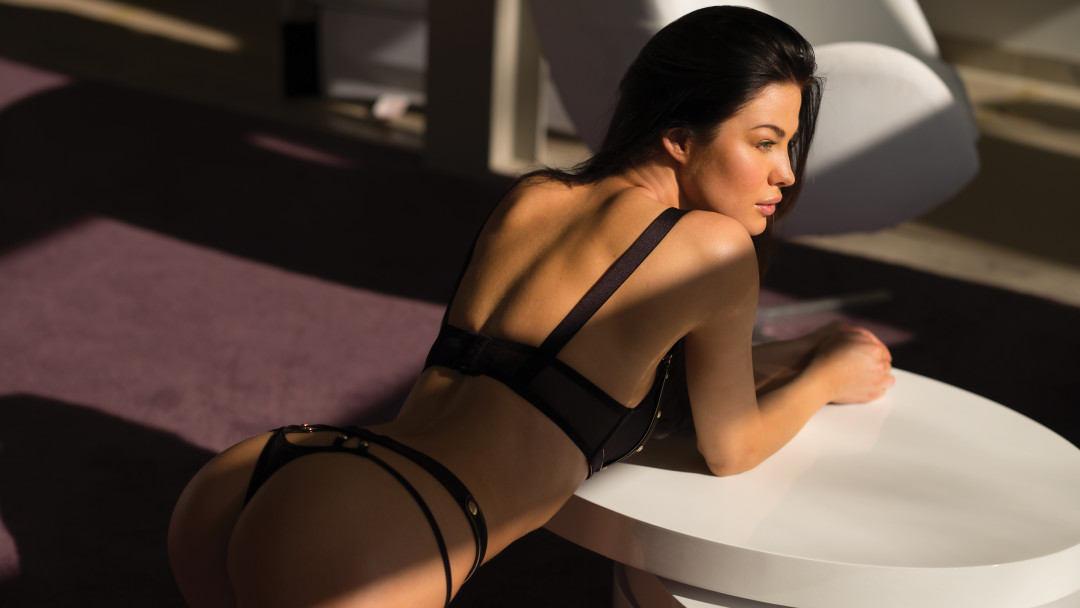 February Playmate Jenny Watwood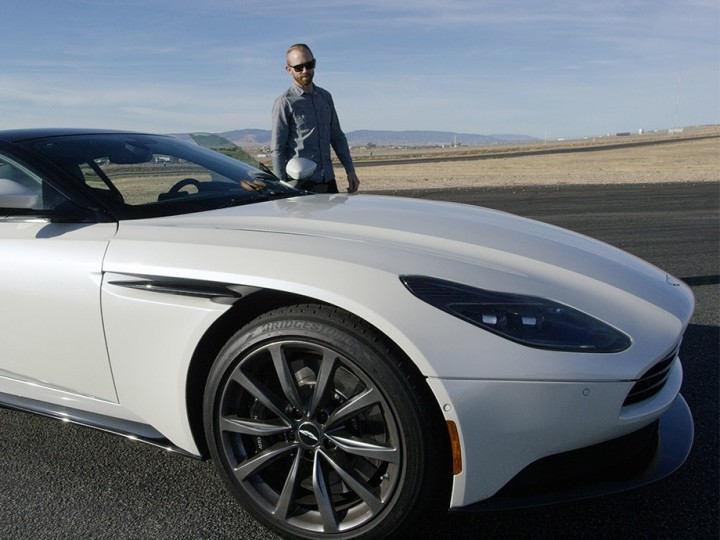 At 0k, it's the most expensive car Chris has driven. So what makes it worth the cash?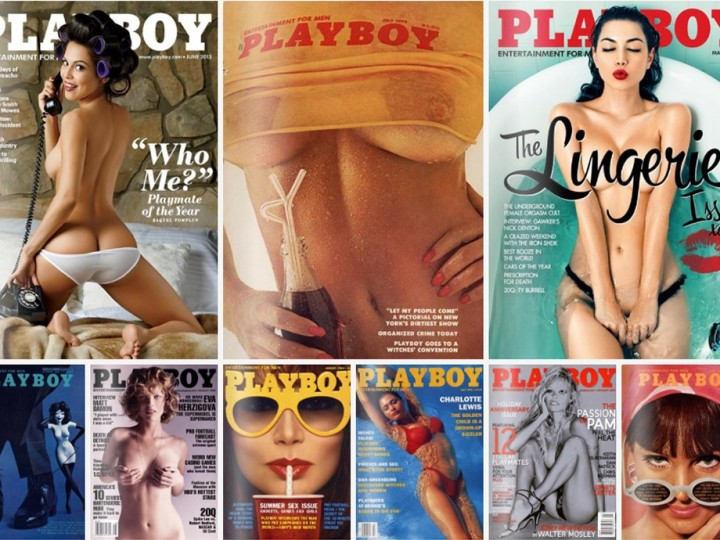 Explore more than 130,000 pages of Playboy history with the swipe of a finger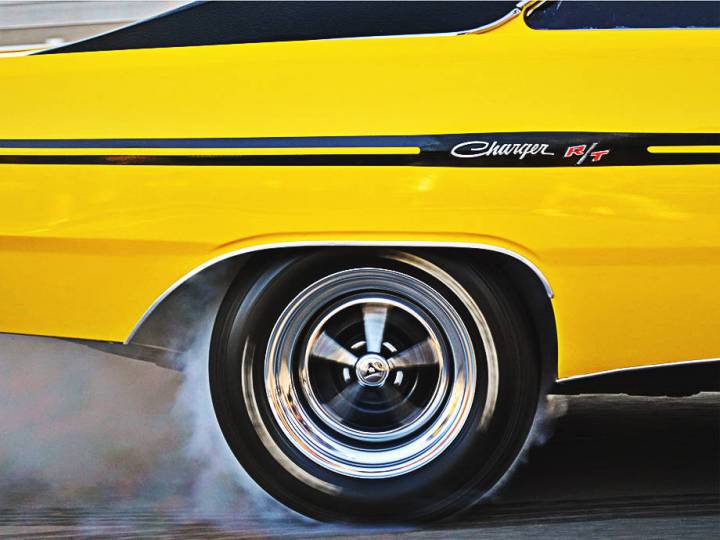 Playboy discusses the future of the Challenger, Mustang and Camaro