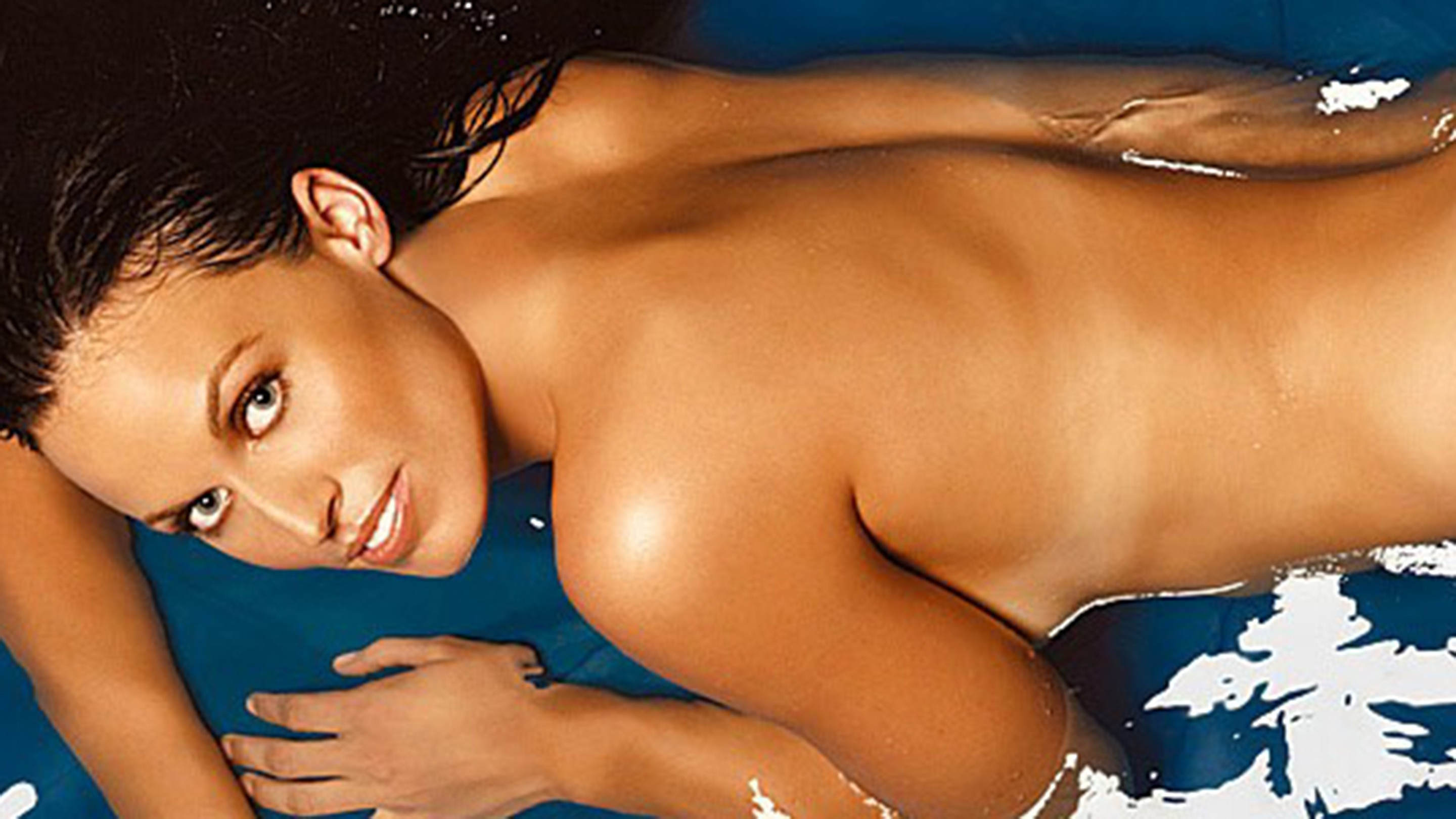 About
Birthplace

Newport Beach, California

On autonomy

Everyone around me understands: If you want me to swim fast, you have to let me enjoy my life. I'm hard to control.

In my free time...

I'm hanging out with my boyfriend, play­ing with my dogs and going on motorcycle rides.

On nudity

I'm used to being in not much clothing, but I'm usually always in some clothing.
Amanda Beard, our July 2007 cover model
is a force to be reckoned with. For starters, the the stunning swimmer from Newport Beach, California, is a seven-time Olympic medalist (two gold, four silver, one bronze) and has even earned the accolade of American Swimmer of the Year not once, but twice.
Beard, who is vegetarian, is also a staunch activist for animals, acting as spokeswoman for Defenders of Wildlife. She also participated in an anti-fur campaign for PETA, where she posed nude – for a second time, after us – in front of an American flag.
Somehow, the alluring athlete finds time for fun as well. Which for her means death-defying action, adrenaline and activity. Beard is a fanatical motorcyclist, an aspiring surfer, a daredevil snowboarder, an occasional race car driver and fierce paintball player. "I know a lot of athletes who are like, 'Oh, I can't ride a motorcycle. I can't go skydiving. I can't do this and that because it's in my contract,'" she says, shaking her head. "I have nothing in my contract that says I can't do anything. These are things that give my life color and fun, and if I take them away, I'm not going to be happy."
Beard's dazzling good looks and athletic prowess have prompted a portfolio of lucrative business opportunities. She has modelled for Speedo, appeared in a commercial for GoDaddy, and has worked as a correspondent for The Best Damn Sports Show Period, covering major sporting events.
"I'd always been asked whether I would do Playboy, and I was unsure about it," she muses during her wet and wild pictorial. "I talked to my agent, to my dad, I talked to my boyfriend, and finally it was like, You know what? It's flattering that they want me to be in such an iconic magazine. It's a huge honor, and I'm not going to have this body much longer. I'm just going to go for it."


Related Content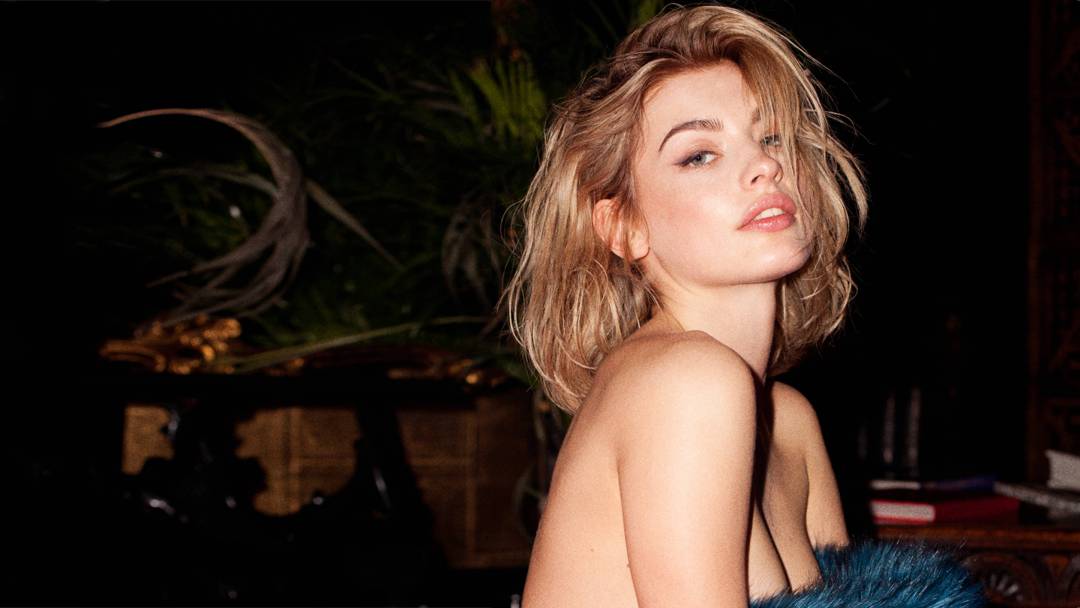 Writer-turned-model Sydney Lima is an uncommonly enlightening muse
Budding movie star turned political commentator: Stacey Dash is thoroughly unapologetic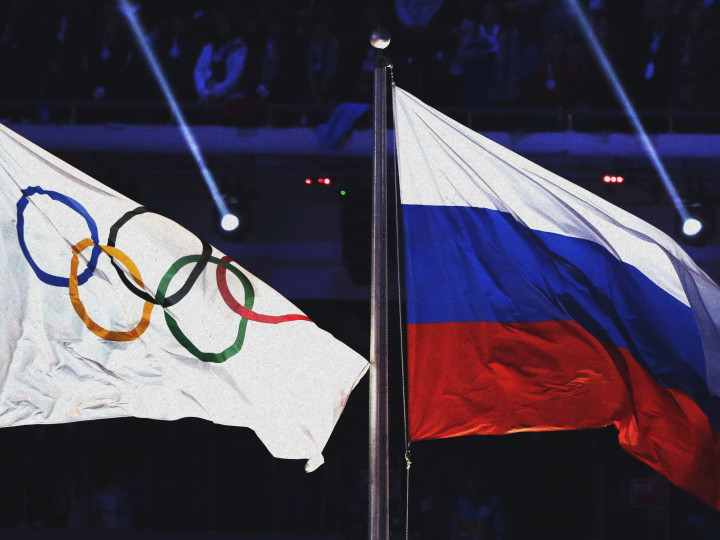 Only the IOC will gain from this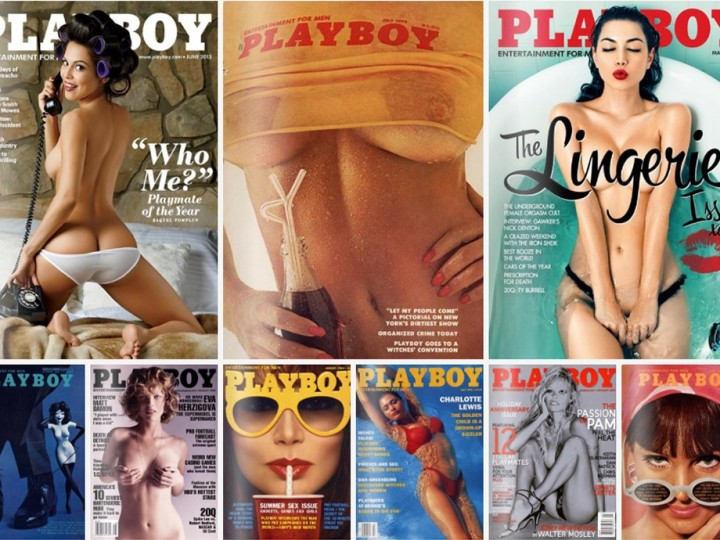 Explore more than 130,000 pages of Playboy history with the swipe of a finger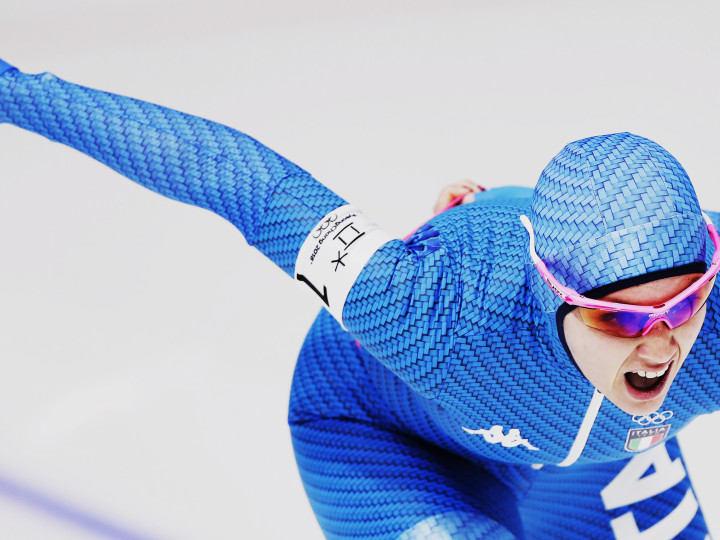 The Olympics' best feature has been to get people who don't care about sports to tune in.