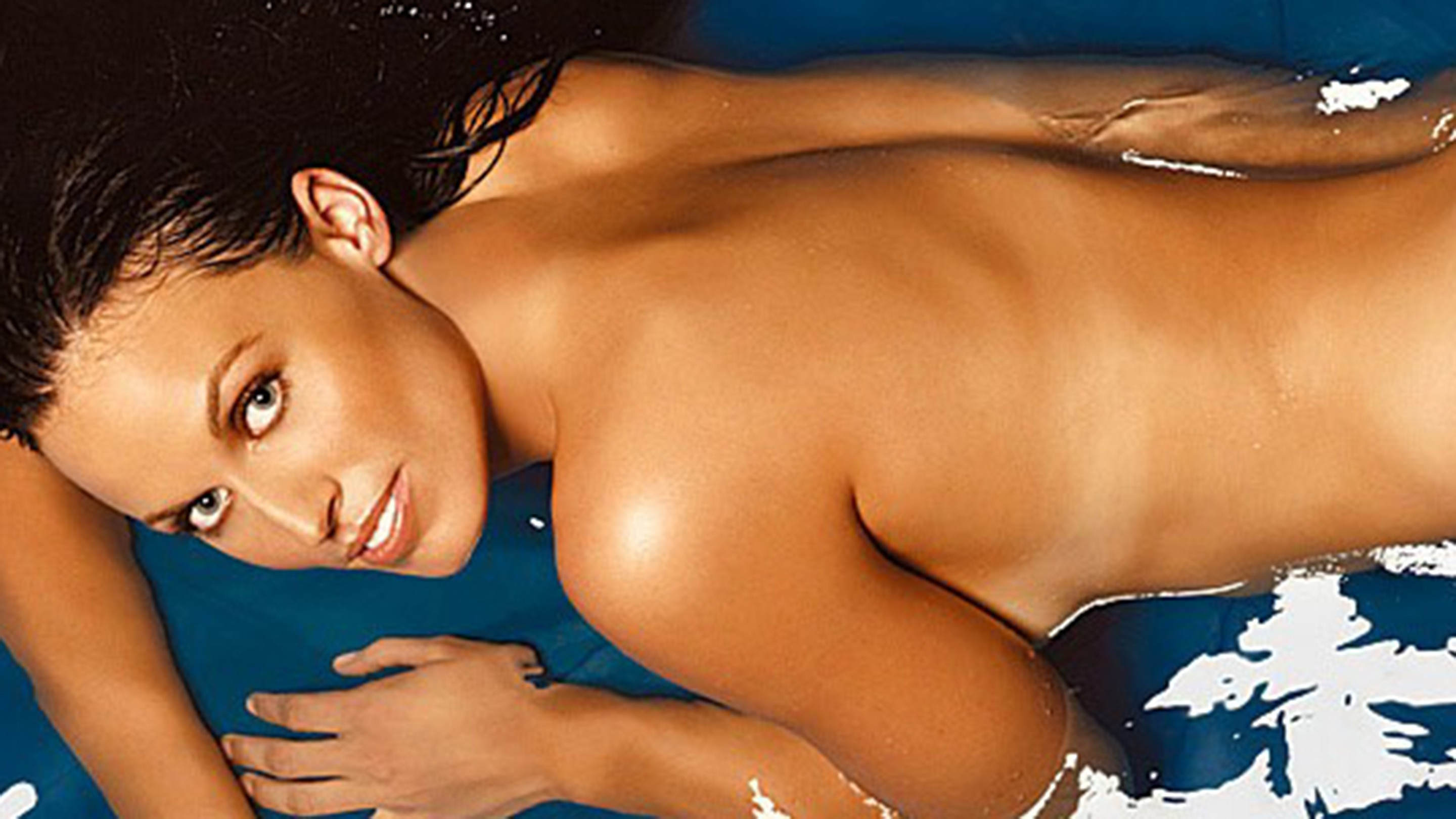 About
Birthplace

Newport Beach, California

On autonomy

Everyone around me understands: If you want me to swim fast, you have to let me enjoy my life. I'm hard to control.

In my free time...

I'm hanging out with my boyfriend, play­ing with my dogs and going on motorcycle rides.

On nudity

I'm used to being in not much clothing, but I'm usually always in some clothing.
Amanda Beard is an aspiring surfer, a daredevil snowboarder, an occasional race-car driver, a demon paintball player—and, more to the point, a world-class swimmer who has won one bronze, four silver and two gold medals at the Olympics. She also happens to be a businesswoman, a spokesperson, a brand name and a mogul in the making. "People remember me for being a scrawny 14-year-old carrying a teddy bear," she says. "When they see me they're either shocked that I'm not older or shocked that I'm not still 14. I get both ends of the spectrum, which is fun."