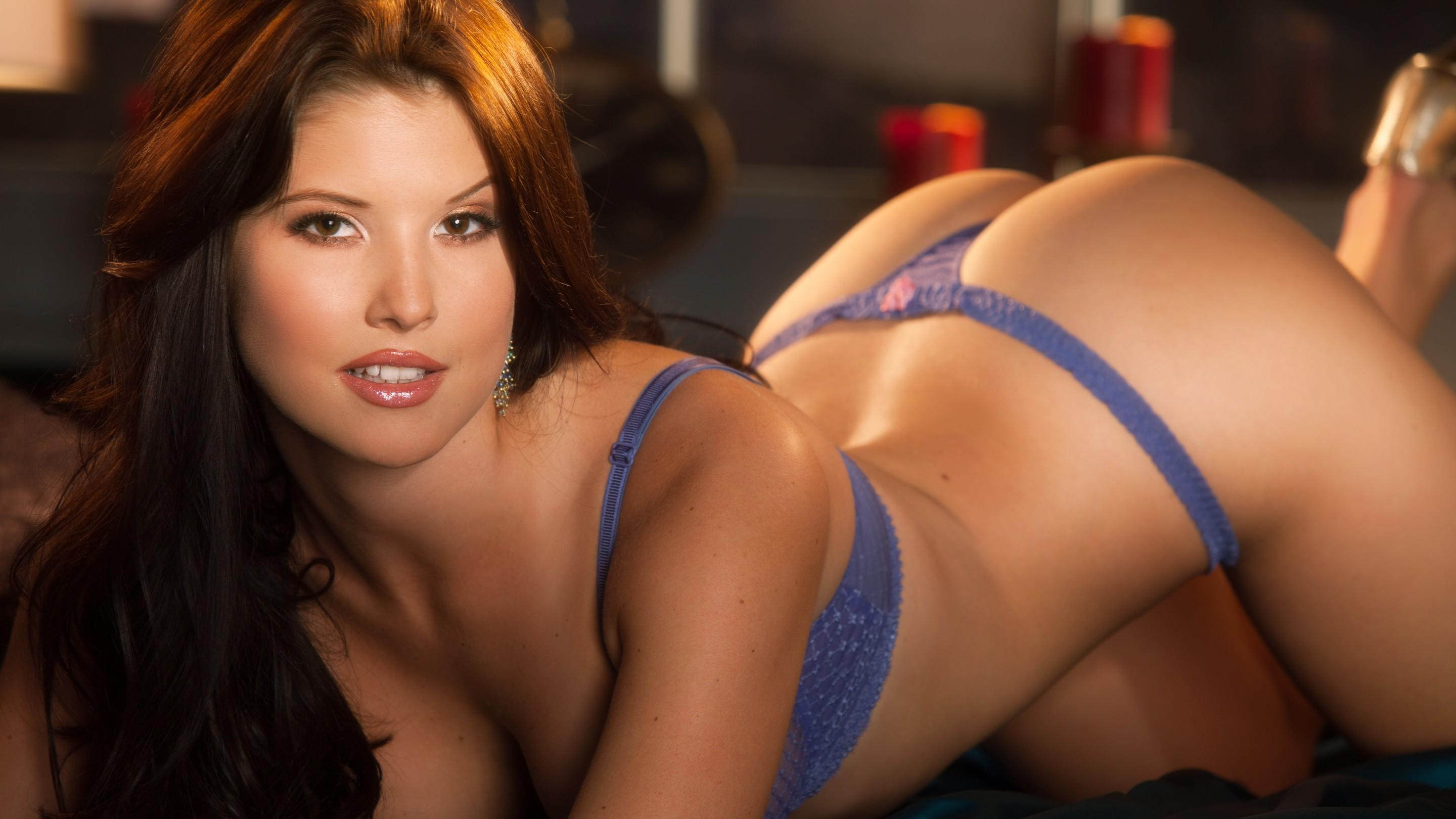 About
Birthplace

Pittsburgh, Pennsylvania

I'm actually a...

Black belt in karate

My quote on life

Life isn't quotes about life.

On self-confidence:

It's so important not to compare yourself to other people, as everybody is different.
October 2011 Playmate Amanda Cerny began modeling at age 15. She originally only got into it for fun and didn't intend to do it professionally. That all changed when Kelly Carrington, who went to the same high school as Amanda, became Playboy's Miss October 2008. This persuaded her to send her own photos to the magazine. During her junior year at FSU she received a phone call that she had been chosen for a test shoot and a stay at the Playboy Mansion. She took a year off from school after being picked up by Playboy.Amanda describes herself as "something of an adrenaline junkie." She went skydiving for her 18th birthday and says she wants to try bungee jumping, zip lining and deep-sea diving. Amanda's gone on a tour of Europe and has visited countries around the world, including India, Morocco and the Dominican Republic. She chronicles her overseas adventures both on social media and through a blog on her official website.