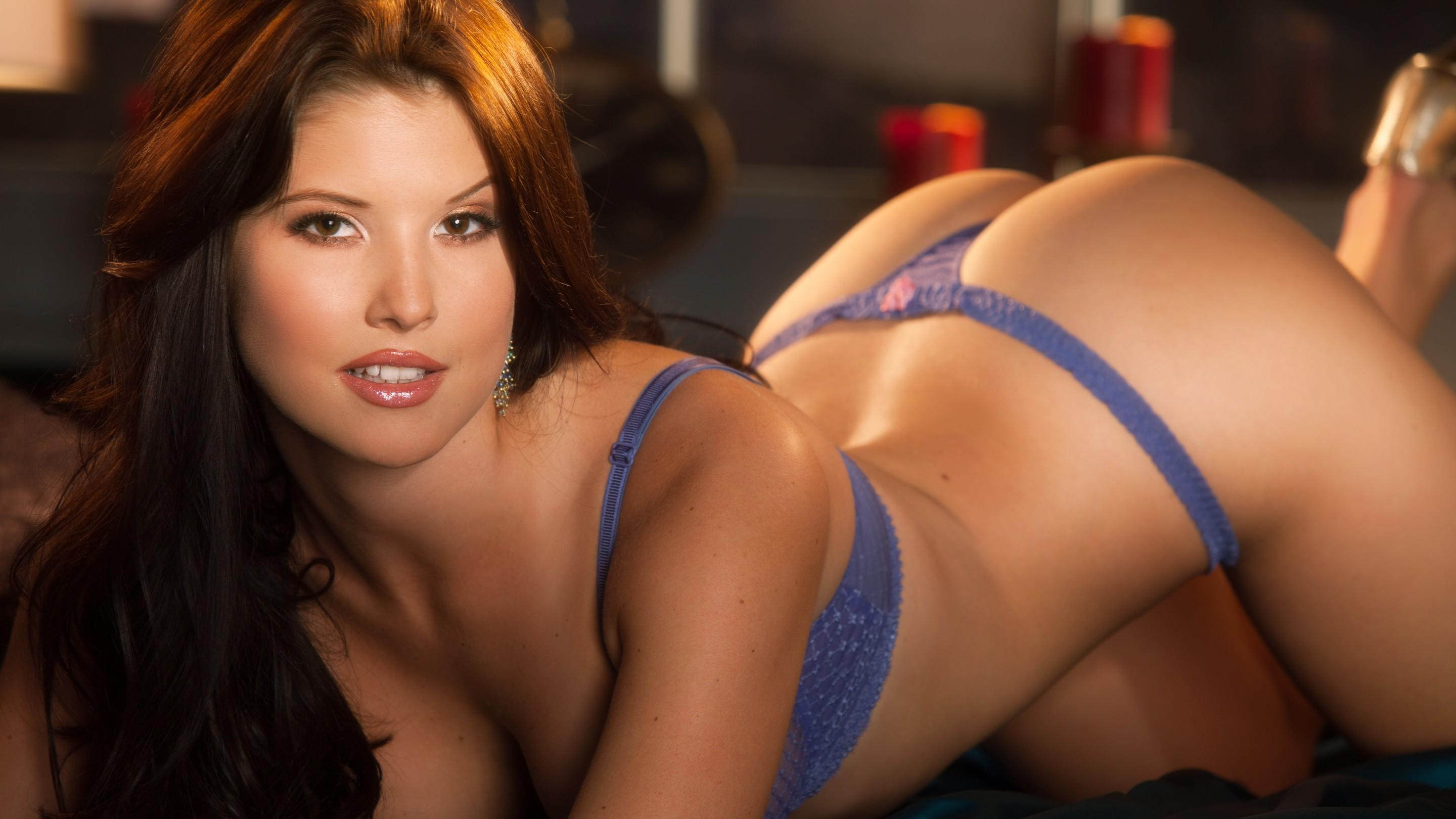 Data Sheet
Birthplace

Pittsburgh, Pennsylvania

I'm actually a...

Black belt in karate

My quote on life

Life isn't quotes about life.

On self-confidence:

It's so important not to compare yourself to other people, as everybody is different.
How can we describe the super juggernaut talent that is our October 2011 Playmate
Amanda Cerny
? Let us count the many, many ways. This Pittsburgh, Pennsylvania stunner is no human Barbie, she's the perfect trifecta; an eclectic mix of brains, beauty and brawn. Firstly, Amanda is a social media megastar with over 35 million followers across YouTube, Facebook and
Instagram
. But, she's also an astute business woman too. Cerny is co-founder of the comedy, beauty, fashion and fitness streaming video on demand
(SVOD) service Zeus
, which launched in 2018 and features both short and long form programming. So move over Jake Paul, Amanda's comedy videos trailblazed the path that you're currently walking thru. Then, Amanda's also an actress who starred in both TV (
Sober Coach
,
The Deleted
,
Adam Devine's House Party
) and film (
Deported
,
Public Disturbance
and
The Bet
). She has a music connection too; yes that was her featured in the Maroon 5 video, "Don't Wanna Know."
There was ample evidence Amanda was destined to conquer the world early on. This badass babe earned her first-degree black belt in karate at age 11, ran varsity track while maintaining straight A's in high school and celebrated her 18th birthday by skydiving— freefalling from a plane at 120 mph. "It feels as though you're floating. It was amazing," Cerny recalls of the experience. "Then again, I'm kind of a thrill junkie—I want to bungee jump and white-water raft. Honestly, I want to do everything I can think of!"
Cerny has and continues to do it all—especially when it comes to celebrating and enjoying life. She's traveled around the globe and counts Spain, Germany
and France
among her favorite countries. Her life mantra comes from the wise words of a world famous and beloved children's author. "One of my favorite quotes is from Dr. Seuss," she explained to Playboy. "It goes, 'If you never did, you should. These things are fun, and fun is good.'"
"Fun is important! I don't want to be the person who says, 'That would be a nice thing to do' and then never does it," Cerny continues. "I want to have a life where I can say, I did that and it was awesome!" So, take a good long glance and be sure to get acquainted, because Amanda Cerny is the phrase, 'did that' personified.
---
Latest Amanda Cerny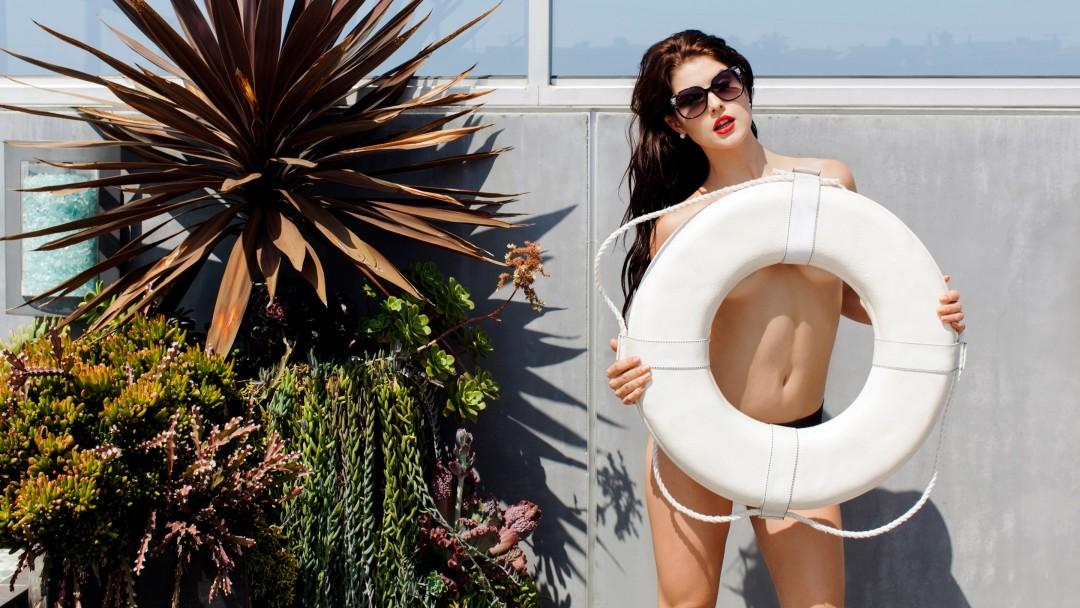 It's an instant vacation when you hide out in a hotel with October 2011 Playmate Amanda Cerny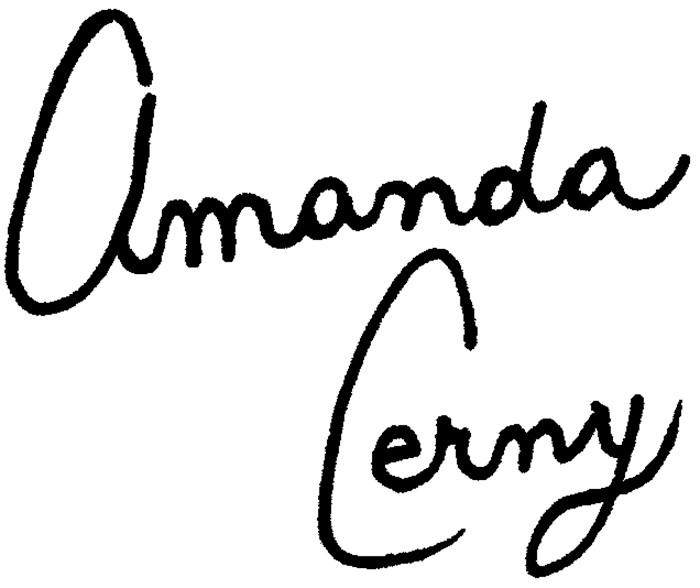 Hot Culture Picks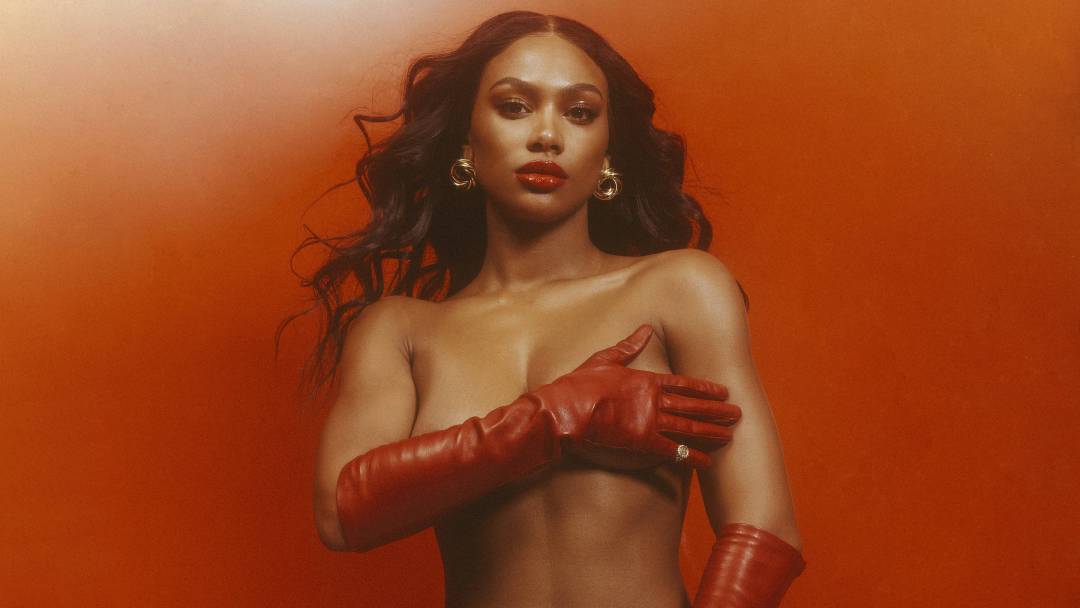 "American society puts women in glass boxes," Jordan writes. See her break free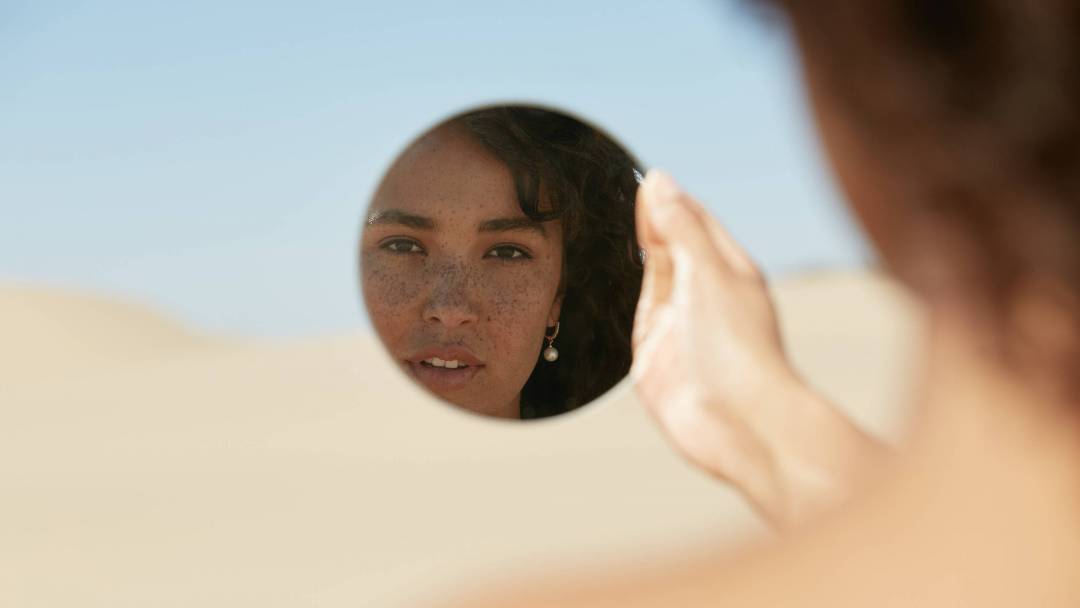 Escape to the outdoors with April Playmate Fo Porter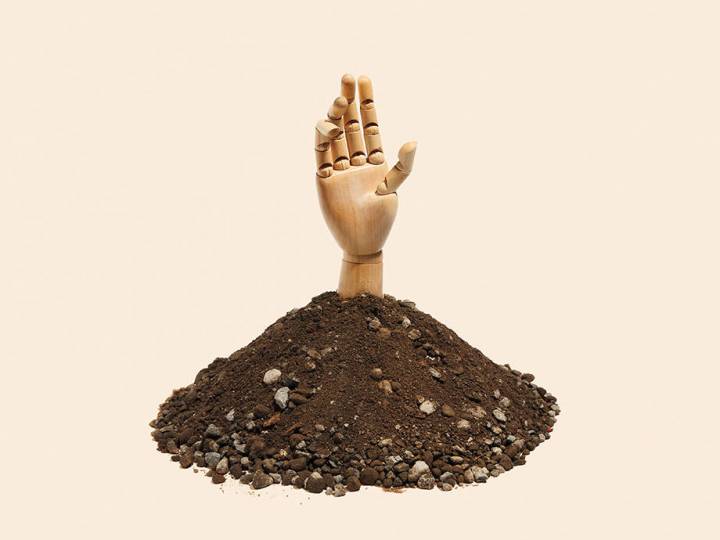 Trump has been censoring government scientists, sidelining federal workers and ignoring evidence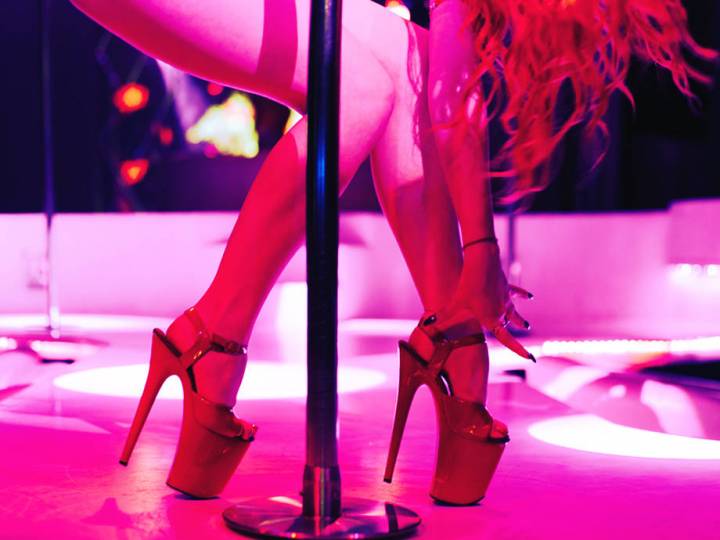 The wage lawsuit against Déjà Vu Services Inc is still affecting the industry, but can it recover?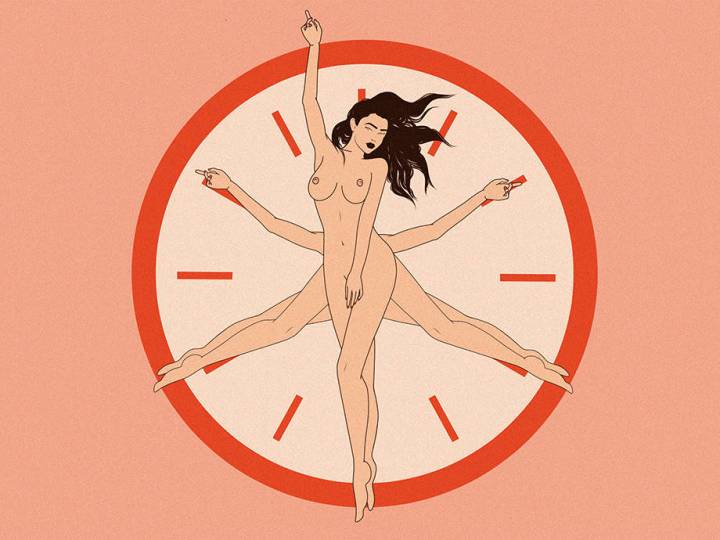 Sex writer Maria Del Russo advises against knee-jerk reactions to a boyfriend's need to jerk off
Get Every Issue of Playboy Ever Published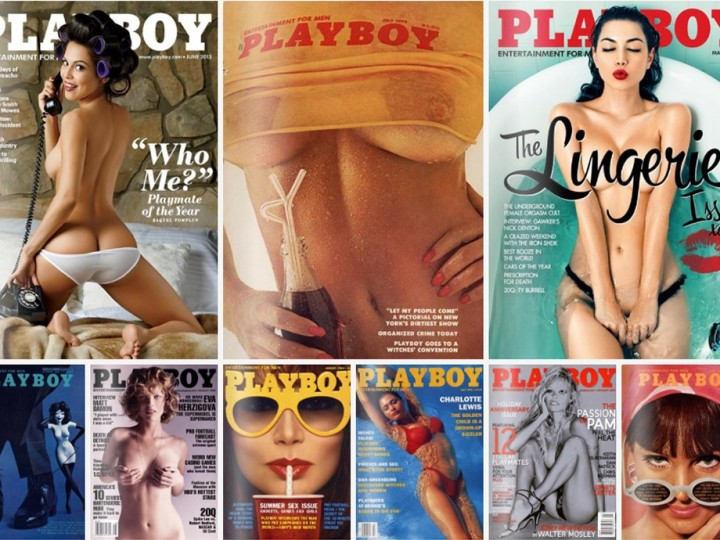 Explore more than 130,000 pages of Playboy history with the swipe of a finger
Shop Now
See More Playmates + Celebs on Playboy Plus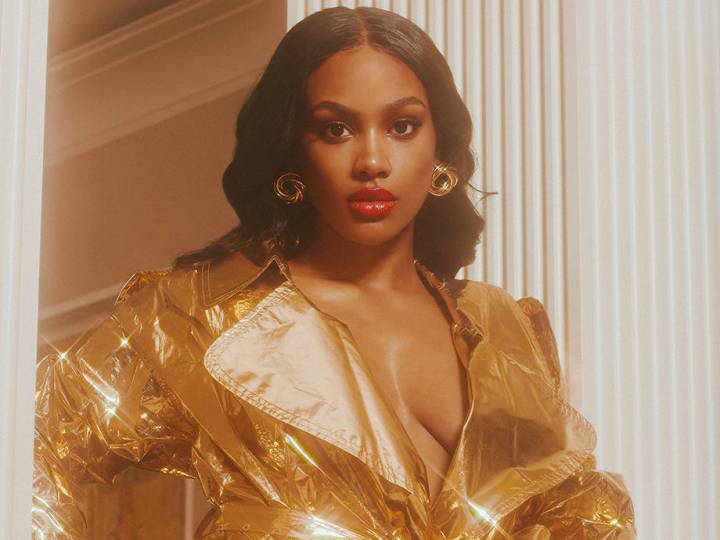 They're all here— our first iconic pictorial featuring Marilyn Monroe, celebs Kim Kardashian and LA Lakers Boss Jeanie Buss, plus gorgeous Playmates Pamela Anderson and Jenny McCarthy and many more only on Playboy Plus.
Shop Now