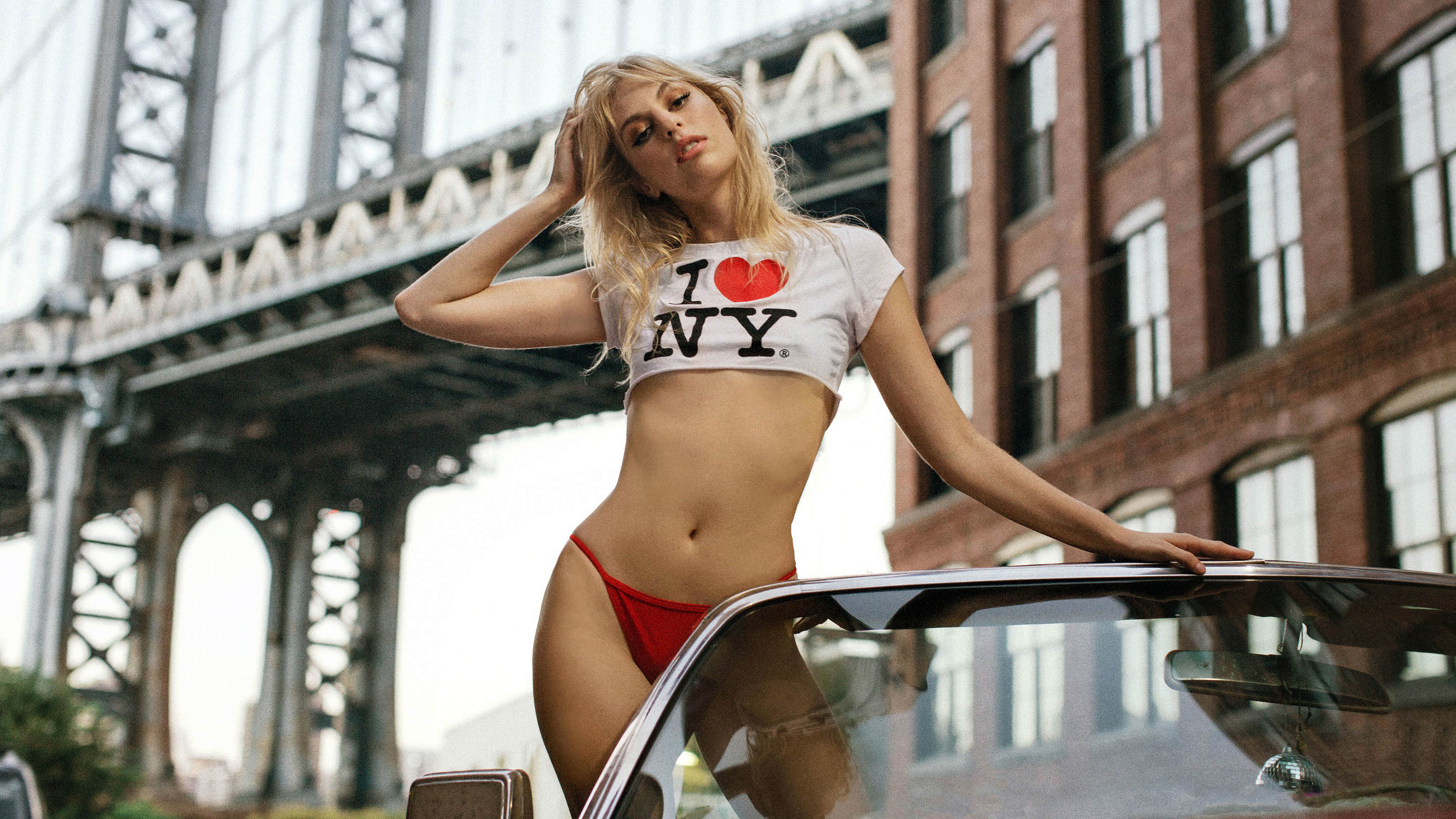 About
Current city

New York

My beauty philosophy

If you want to stand out, just be happy in your own skin.

My style is...

Always evolving and I don't think I'll ever be satisfied. I would say right now it's a modern day "classic" look.

Favorite guilty pleasure

A bath! It's so girly and cheesy but baths are like the ultimate treat for me.
Amanda Mussachia, also known as Amanda Rosalina, isn't a typical model. She's more of a creative personality and spirit, as evidenced by her personal website, which reveals an eclectic portfolio of wild, flirty shoe designs; Q&As with likeminded type-brands (among them, Purple Fashion, Anna Sui and Milk Makeup); and her works of visual art (think colorful, graphic and retro-influenced. "Cherry bomb" is a favorite phrase). The New York-and-Miami-based model and artist's unyielding attitude is also evidence by her photographic presence. Just look for yourself.