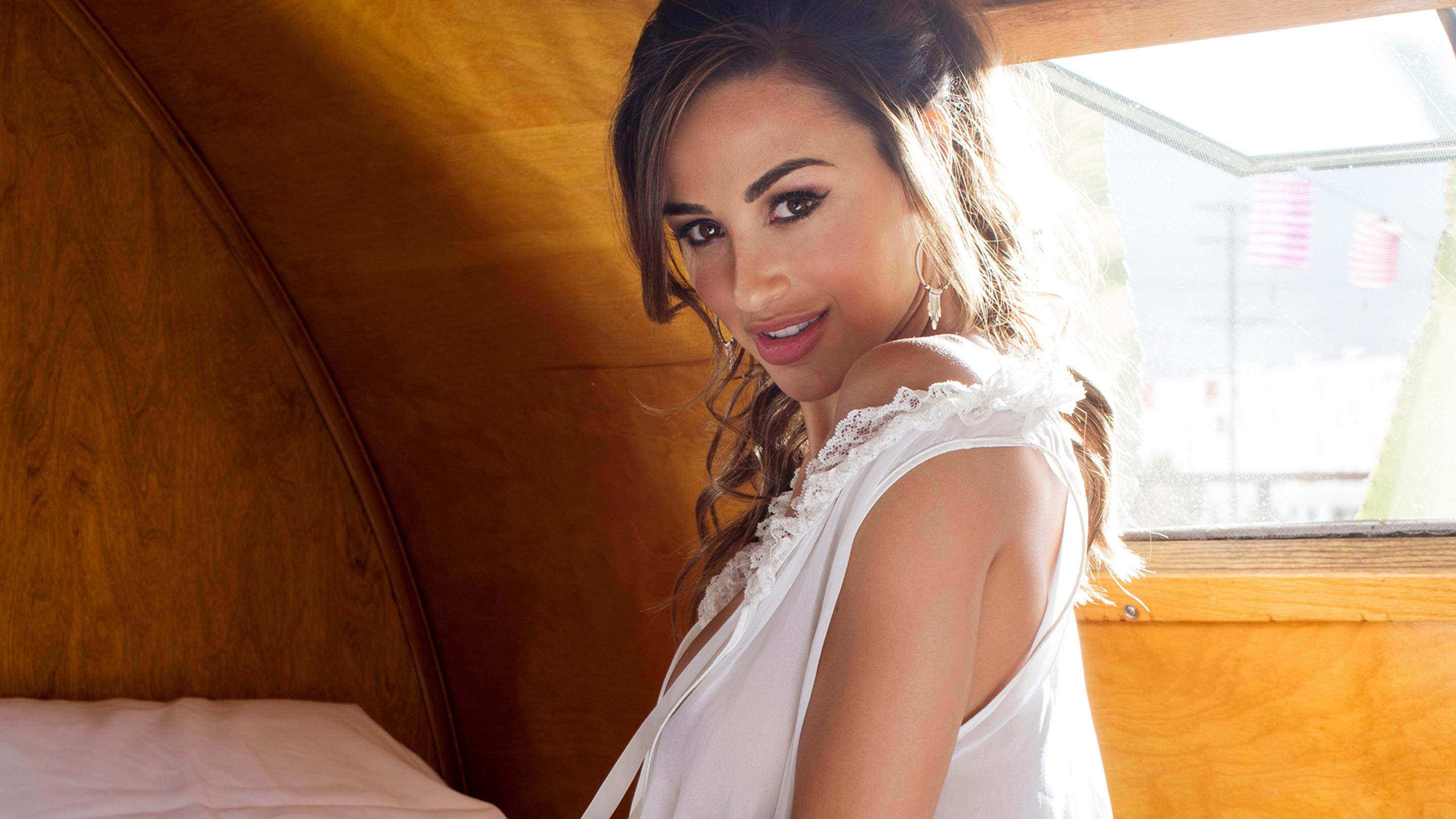 Data Sheet
Birthplace

Anaheim, California

Biggest turn-on

Put a little extra time in for me. A spritz of cologne never goes unnoticed.

Gym-spiration

You have to start somewhere. If the gym seems intimidating, try an outdoor sport. Every little bit counts.

Something you don't know about me

I love Halloween and everything sci-fi. Sailor Jupiter, Wonder Woman, Maria Hill: I've dressed as them all.
For fitness model, entrepreneur and
October 2015 Playmate, Ana Cheri
,
Playboy
has always represented female beauty in a distinct and powerful way. "I grew up thinking the women in
Playboy
were so beautiful," the brown-eyed beauty reminisced during her intimate pictorial. "I wanted to be them, and I'm a go-getter. This is me reminding the world that women's bodies are beautiful. Appreciate them, love them and respect them."
The stunning model, gym owner, motivational speaker and Instagram star (who has accrued tens of millions of followers – justifiably so) has married her unmeasured beauty with business savvy to launch a prolific fitness brand, Cheri Women, where she is steadfast in helping people improve their lives, offering positivity wherever possible. "It's hugely satisfying when I see people accomplish their journeys, fitness or otherwise," she smiles. "When I know others are happy, it's a kind of gratification unlike any other. That's why I do what I do. I want a career where I can make people's lives better."
With legions of doting followers and admirers fawning over her colorful and curvy aesthetic with every double-tap and adoring comment, the California native has further evolved her already successful fitness brand to become an even bigger lifestyle brand, complete with educational e-books and her own line of activewear and swimwear for women.Citing a staunch adoration for dressing up – and a body that practically begs for it – Cheri jumps at every opportunity to cosplay. "I love Halloween
and everything sci-fi
," she tells Playboy. "Sailor Jupiter, Wonder Woman, Maria Hill: I've dressed as them all."
---
Latest Ana Cheri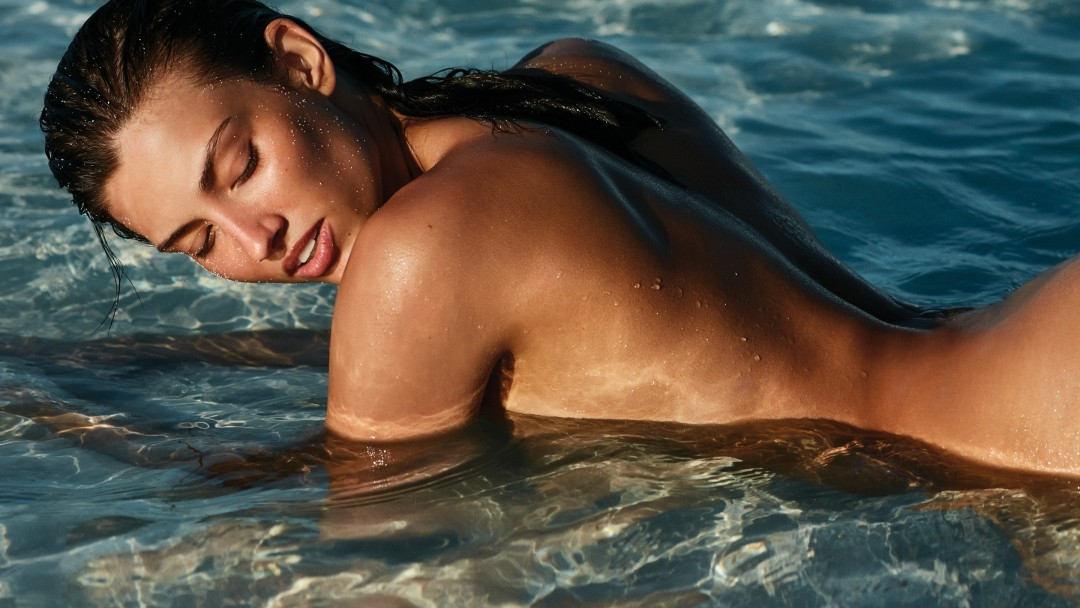 July 2017 Playmate Dana Taylor stripping down in the tropics is summer at its finest
More Content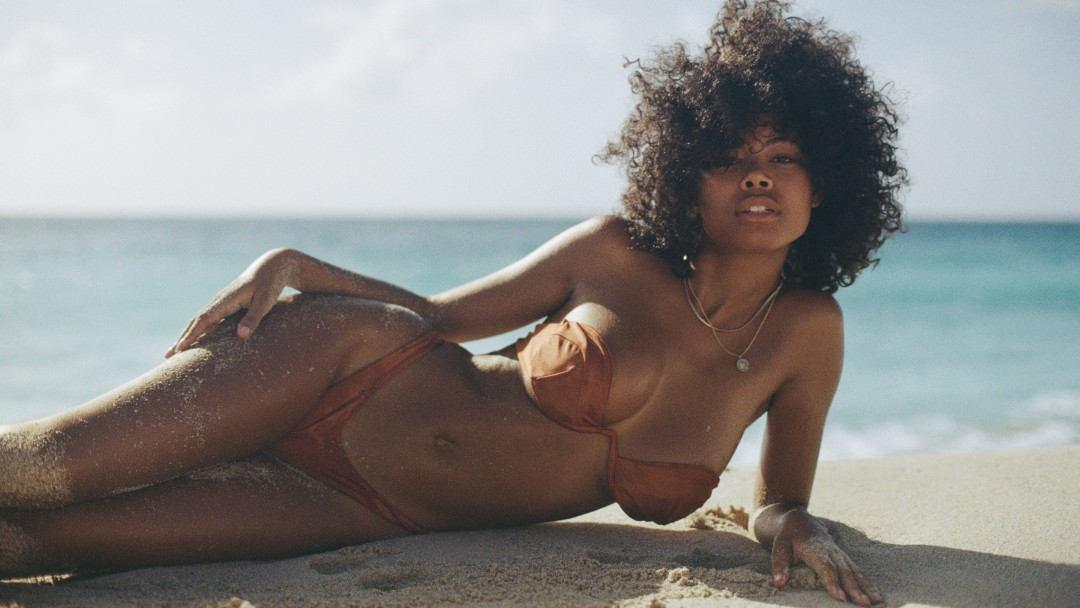 Find paradise with the help of April 2018 Playmate Nereyda Bird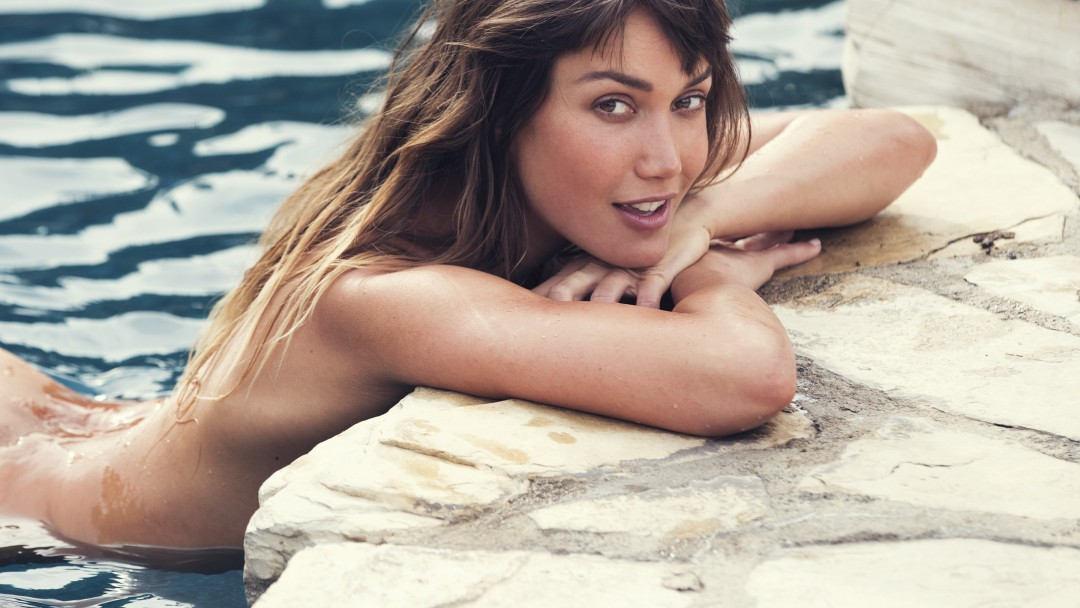 Behold the unbridled spirit of Brook Power as she takes a romp through the Playboy Mansion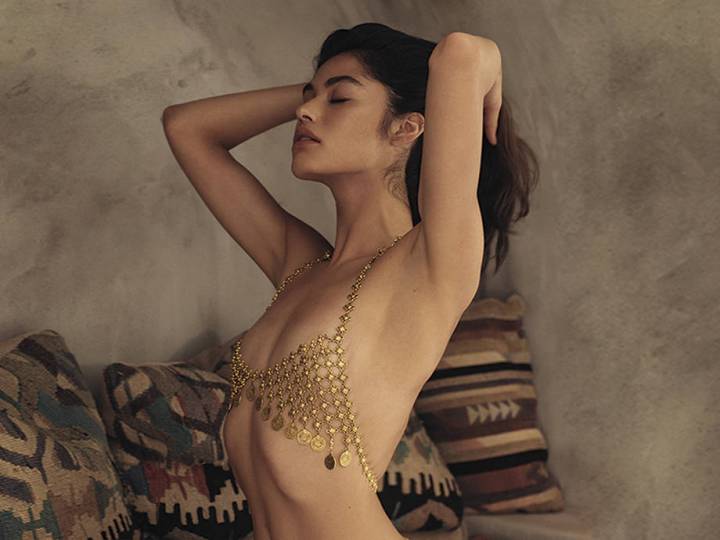 Meet our sultry–and psychic–August Playmate Lorena Medina She might inspire a spiritual awakening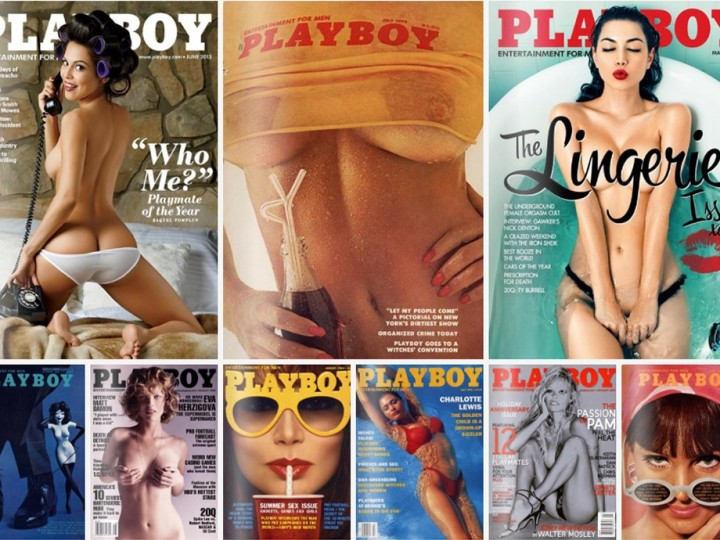 Explore more than 130,000 pages of Playboy history with the swipe of a finger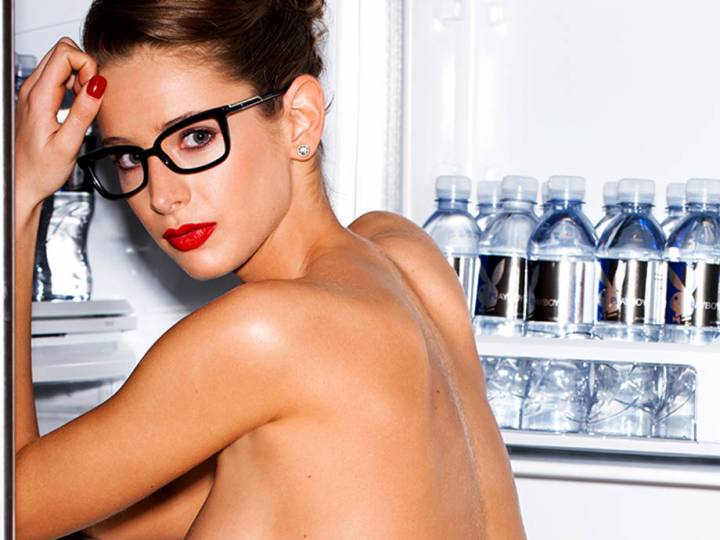 July 2014 Playmate Emily Agnes is up for some office overtime