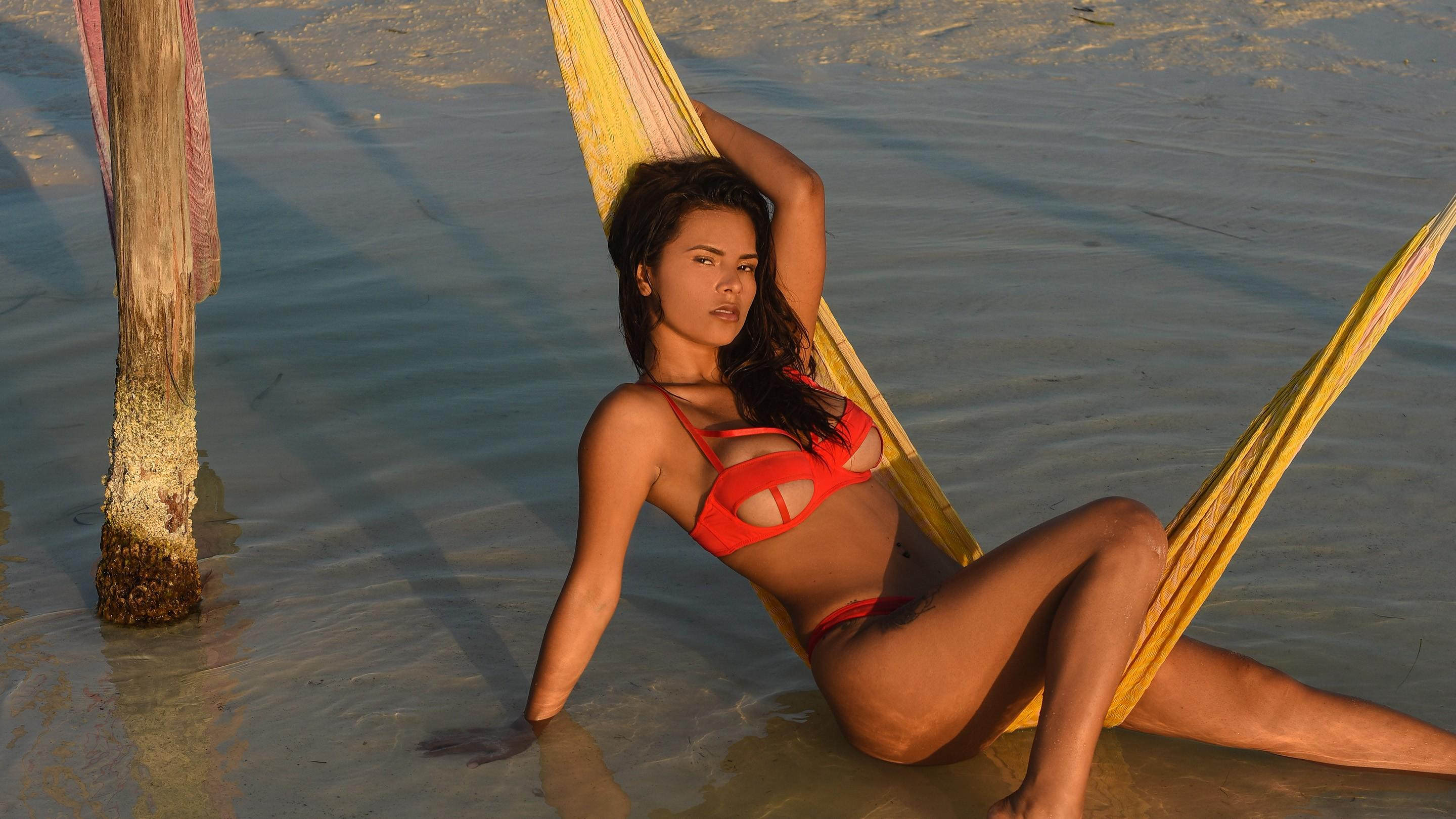 About
Birthplace

Mexico City, Mexico

A piece of advice

If one day you follow your heart, make sure you're not late!

I've learned that...

Each person has a story, each one decides if he takes his experiences as positive or prefers to remember the bad. You choose how you want to live.

I'm not afraid to...

Show off a little bit.
Ask Ania Gadea what she does and she's likely to list singer first, followed by professional model. The international Playmate has been devoting a lot of her recent energy to her music career (she's currently streaming on Spotify), but that doesn't mean modeling as taken a backseat. On the contrary, the face (and body) for a number of lingerie and swimwear brands shows no signs of slowing down.