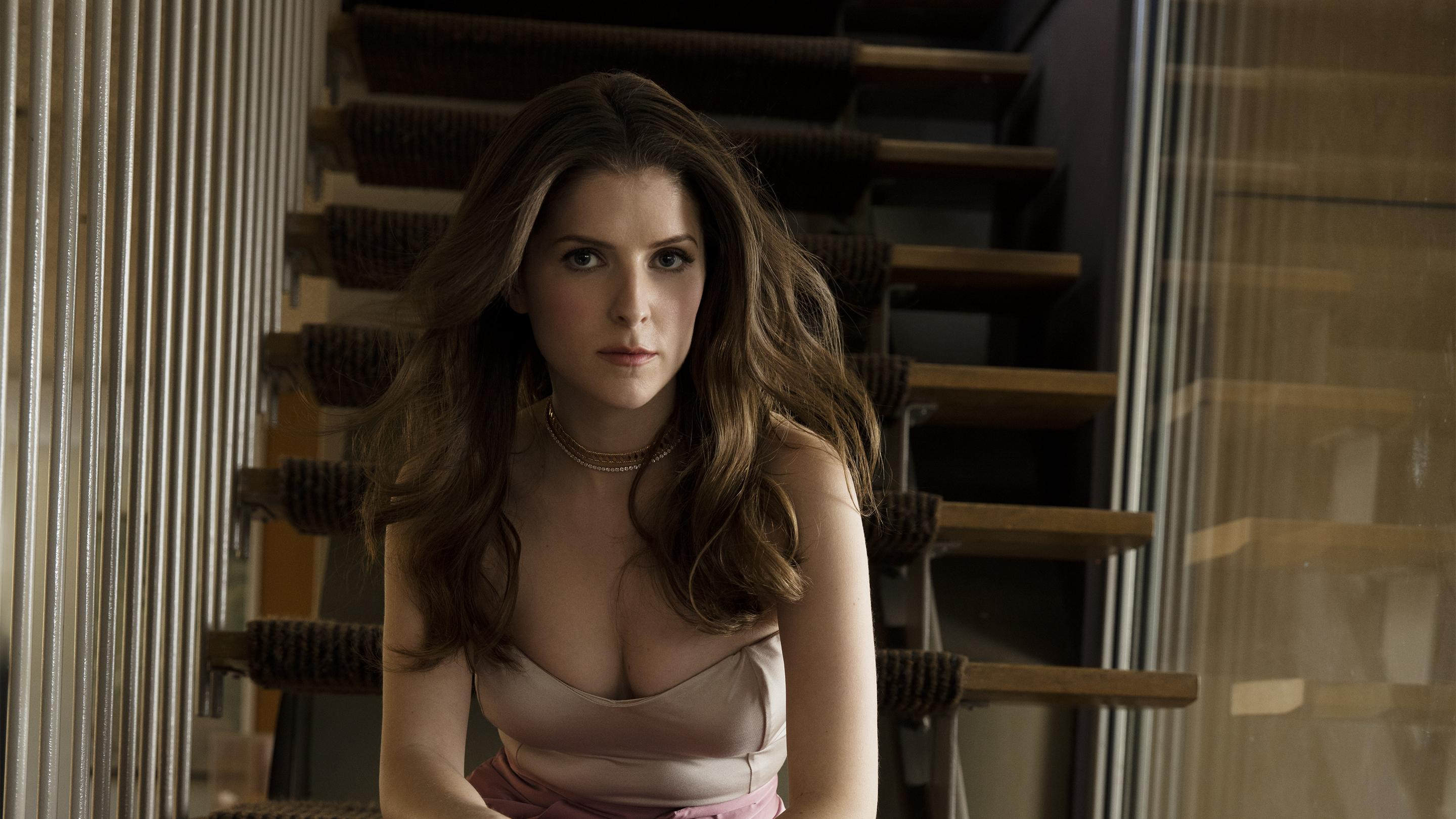 About
Birthplace

Portland, Maine

On communication

"You're probably right" means "You're wrong. I just don't want to seem like a dick about it."

What I like about Twitter

It would have taken probably 10 times as long for people to accept my voice and my sense of humor if I didn't have Twitter.

Pressing question

If the frosting has cream cheese, it counts as breakfast, right?
Most actresses/singers have a hard time watching themselves perform. But for
Anna Kendrick
it's a matter of what kind of performance she's doing. "When I watch myself sing, I can appreciate the music because I didn't write it," she told
Playboy
in 2016. "I've never written a script either, but there's something a little rawer with acting. I tried to watch one of my movies alone in a screening room, and the entire time I was thinking: 'You are a monster. You are terrible!'"
Luckily the world didn't agree. Kicking off her acting career as a child via the Broadway stage, the Maine-born dynamo garnered a Tony nomination for Best Supporting Actress after her debut in the 1998 production of
High Society
. Her breakout role came in 2008 when she landed the character Jessica Stanley in the
Twilight
franchise. But Hollywood would get the extent of her acting and singing talents when she headlined the 2012 hit musical film
Pitch Perfect
and its two sequels. She's also shared the screen with acting giant Meryl Streep in the musical
Into the Woods
in 2014. Since then, Kendrick has counted herself amongst Tinsel Town's A-List movie stars, starring in hits such as
The Hollars
,
The Accountant
(with
Ben Affleck
), and the comedy,
Get a Job
. For her starring role opposite George Clooney in
Up in the Air
, Kendrick was also nominated for both an Oscar and a Golden Globe Award.
The brunette also added author to her job title after publishing Scrappy Little Nobodyher 2017 collection of autobiographical essays.


---
Latest Anna Kendrick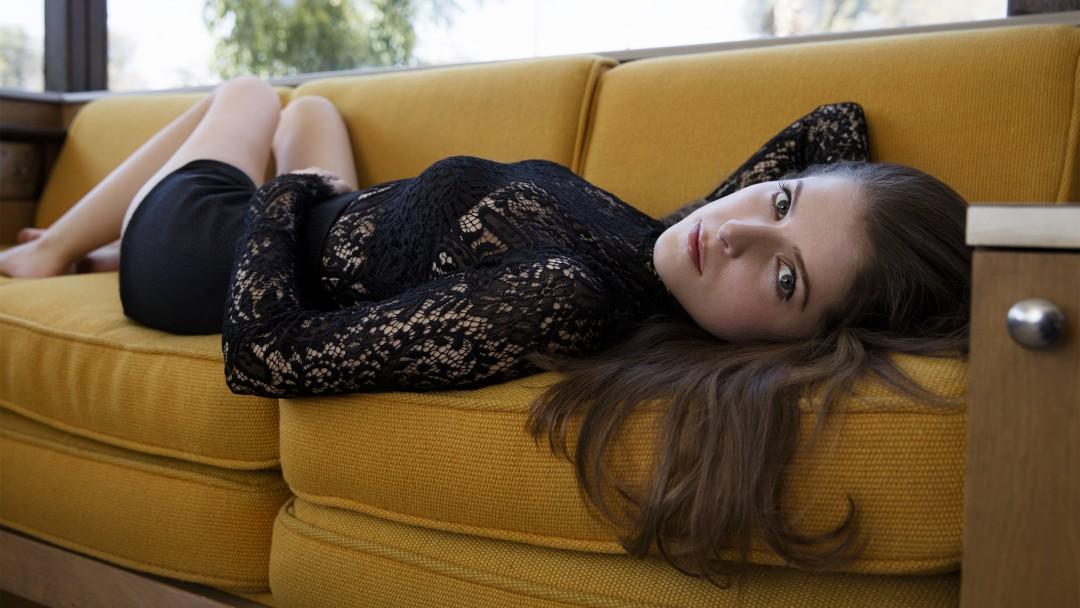 Anna Kendrick talks dick pics and sex dreams in her 2016 interview
Related Content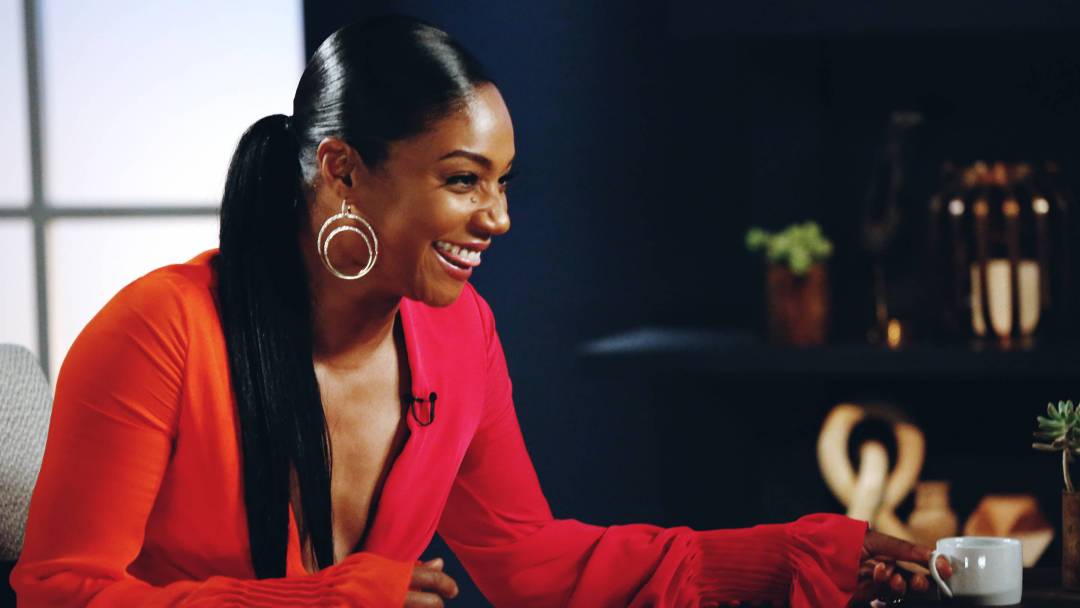 Playboy talks to women, including the 'Night School' star, who redefine the comedy world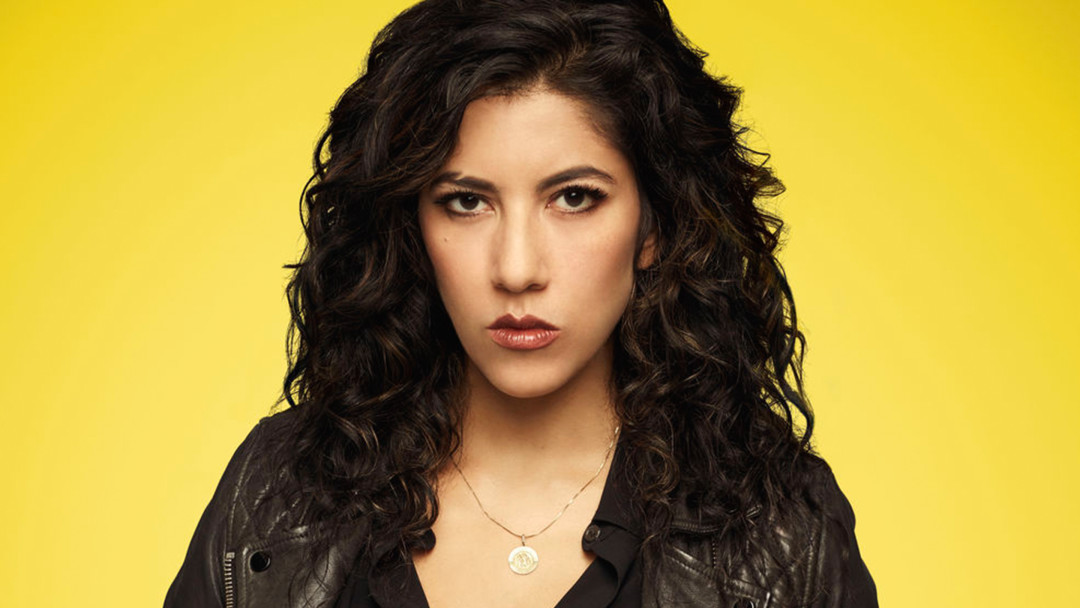 Fox's comedy is leading the way for how TV should handle bisexuality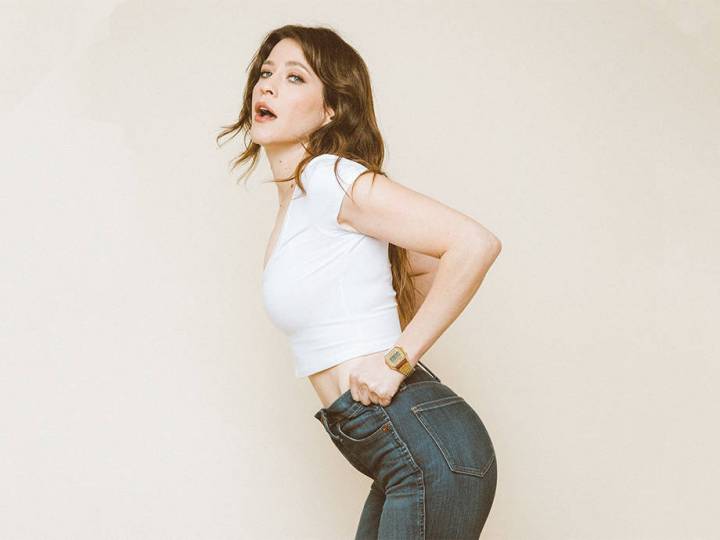 As the Emmys approach, the actress tells Playboy about body slams and pounding the pavement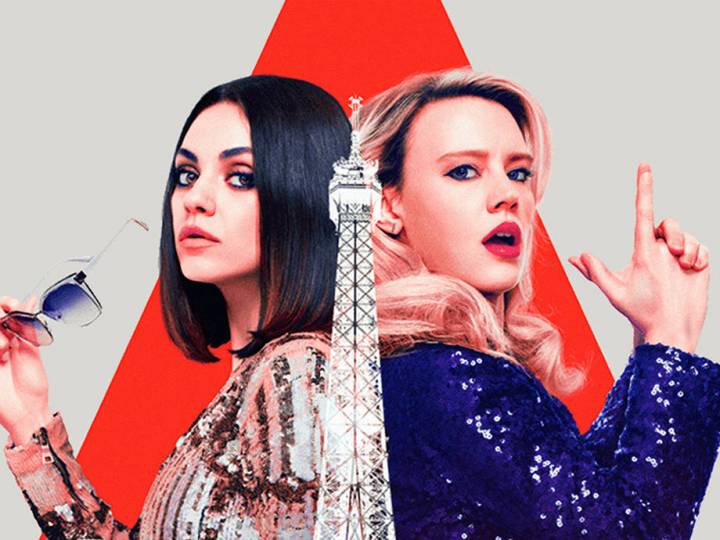 Playboy critic Stephen Rebello reviews the action-comedy starring Mila Kunis and the 'SNL' standout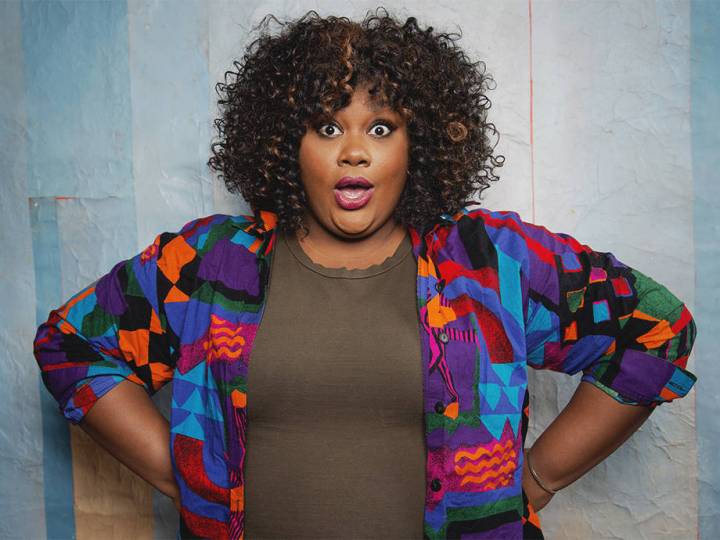 The hilarious Netflix star offers Playboy hard-won tips for navigating relationships