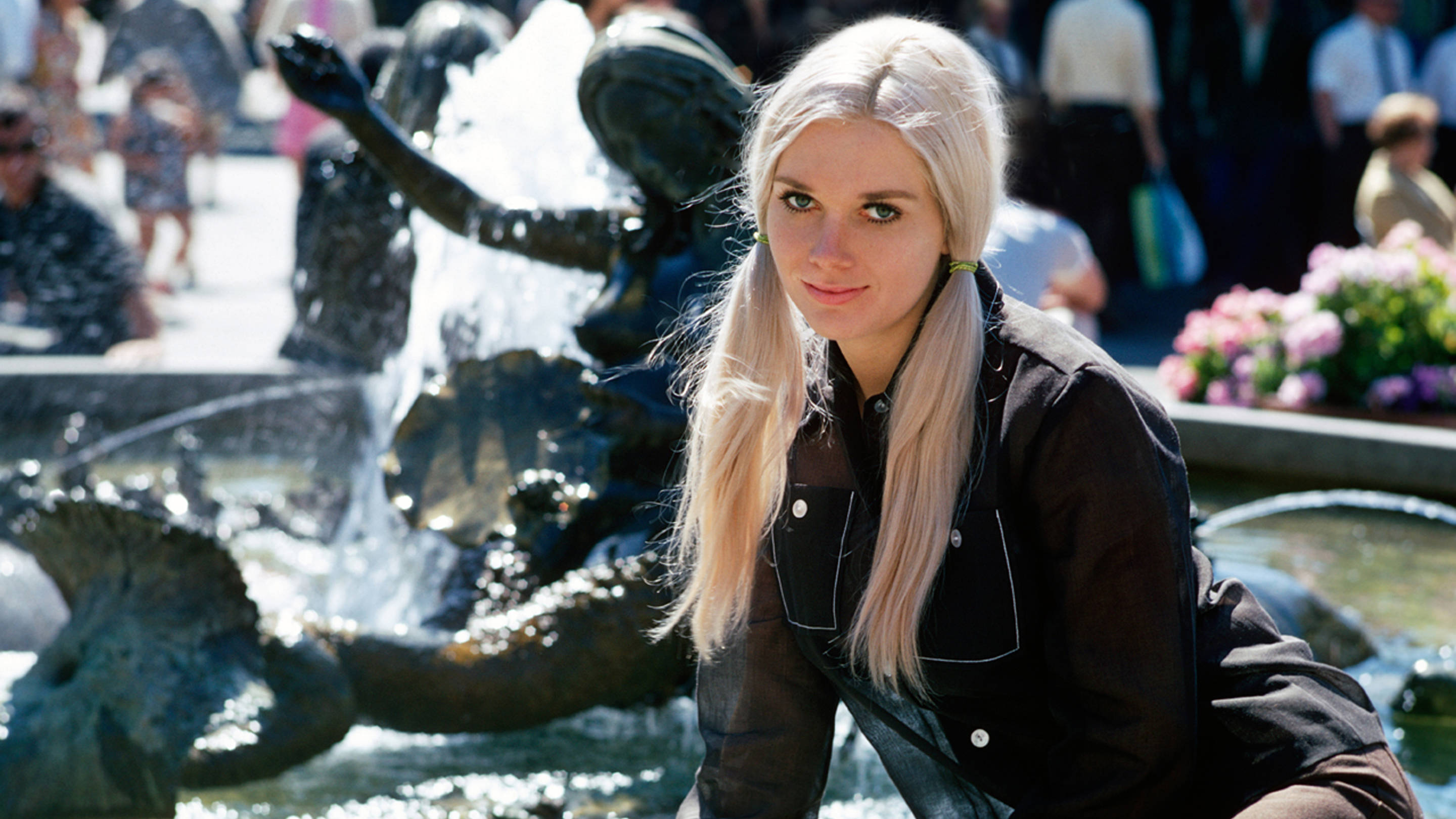 About
Birthplace

Union City, California`

My philosophy

Live and let live. I'm not hung up on politics or new toys.

Biggest turn-on

Doing something crazy on the spur of the moment.

I'd love to...

Take a world cruise and stop everywhere.
On February 17, 1970, the Hugh Hefner's private jet, better known as the Big Bunny, took flight for the first time. Originally intended to take Playboy's founder back and forth from Los Angeles to his home base in Chicago, the DC-9 ended up flying all over the world, with the help of a select group of Jet Bunnies, fully trained Continental Airlines' flight attendants who happened to look like Playmates. One of them was Avis Miller, a particular adventurous woman who got her start at the Playboy Club in San Francisco and took the title of November 1970 Playmate. Naturally, she listed seeing the world among her top passions: "I'd love to have a life with no responsibilities so I could travel a lot," she said.