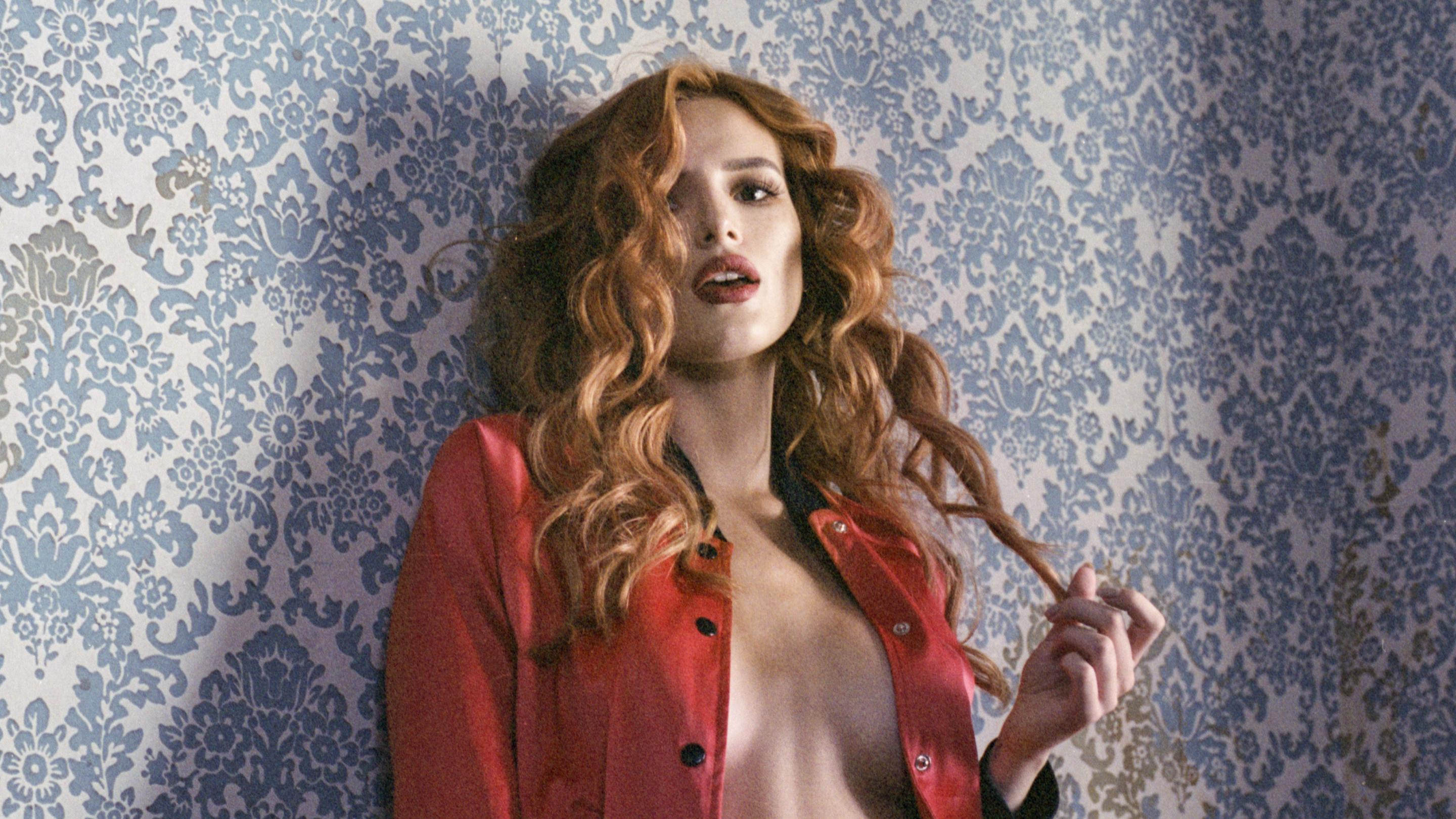 About
Birthplace

Pembroke Pines, Florida

I believe...

Anyone can become better, if you put in the effort. Read more at: https://www.brainyquote.com/quotes/bella_thorne_624982

My favorite thing to do

Having your girlfriends all together and just being free and happy.

Words of advice

Don't try to impress people! Always be yourself!
Many an actress have had to deal with backlash from appearing in the pages of Playboy, but Bella Thorne's response is noteworthy for its boldness. "I'm not fed up with social media," she told E Online. "I understand it, but people like to comment on how my image is too edgy, that I'm too edgy, and on how they wish I looked. It's a lot of, 'Do this, don't do that.' To them I say, 'F**k off.'"

Thorne is best known for many a TV role over the last 15 years. Most recently, she starred in the romantic drama series Famous in Love, playing college student Bella Thorne whose life instantly changes after a breakout role in a film.
The role surely resembles the Florida-raised stunner's career, which took off after appearances in hot shows like Entourage and The O.C. Soon afterwards, Thorne scored re-occurring roles on several series, including My Worst Enemy, Little Monk, Shake it Up and Scream: The Series. She's also built a solid film resumé starring in films like Blended, with Adam Sandler, and the thriller Ride. Thorne's even lent her voice to video games, playing Lora in Ratchet & Clank and Tigra's voice in Marvel Avengers Academy.
But Thorne's other passions are her social causes, most notably animal cruelty. Despite having done a SeaWorld commercial as a child the actress teamed with Peta to encourage people to boycott the theme park in protest of its treatment of animals. And having been diagnosed with Dyslexia, Thorne speaks openly about her battles with the condition in an effort to raise public awareness. Moreover, she's raised money for the Dyslexia Foundation.


Related Content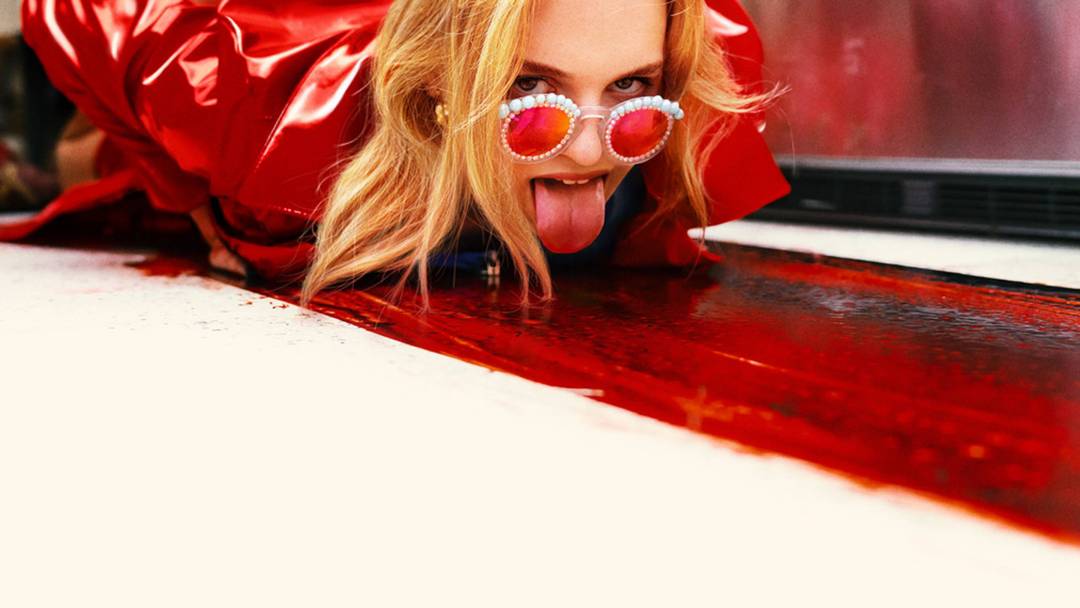 Playboy film critic Stephen Rebello reviews the timely satirical thriller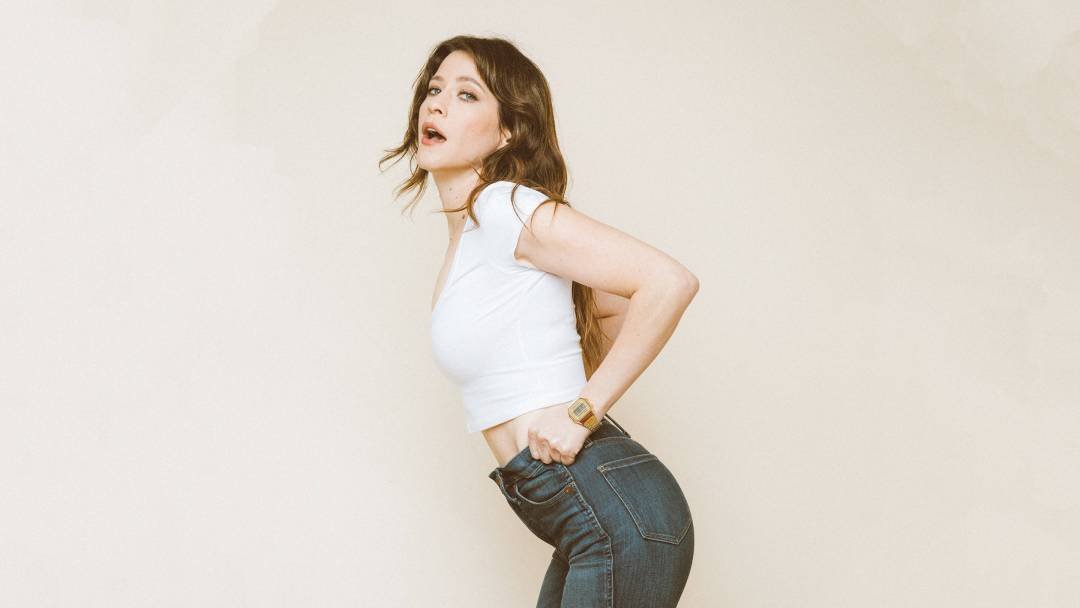 As the Emmys approach, the actress tells Playboy about body slams and pounding the pavement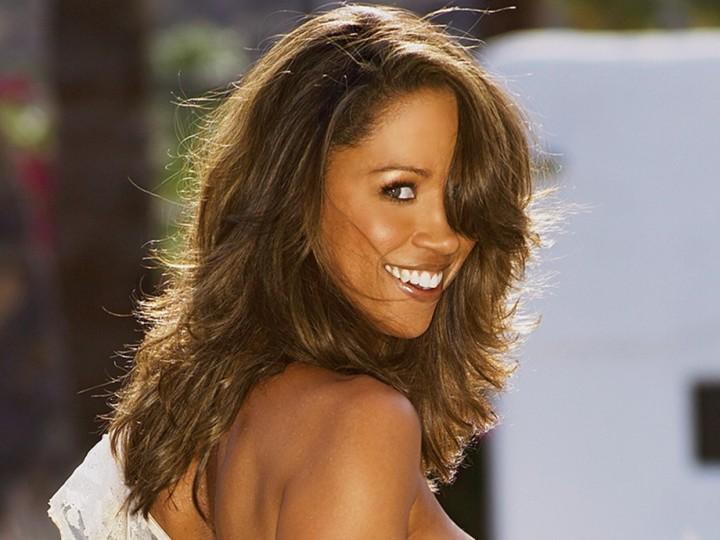 Budding movie star turned political commentator: Stacey Dash is thoroughly unapologetic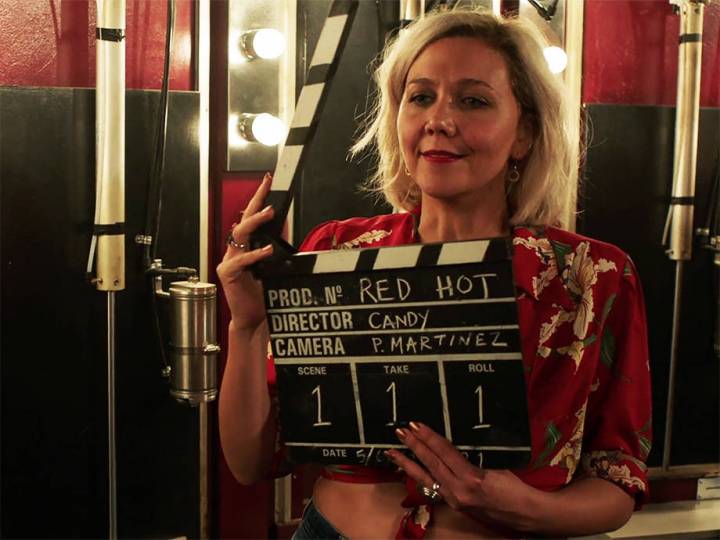 Sunday's season 2 premiere of the HBO series ended with an important moment for Maggie Gyllenhaal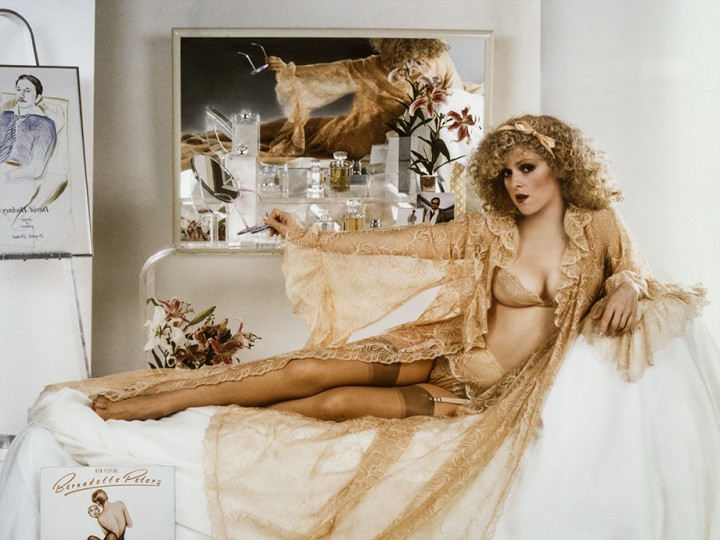 Enduring performer Bernadette Peters traipses through the decades in her 1981 pictorial