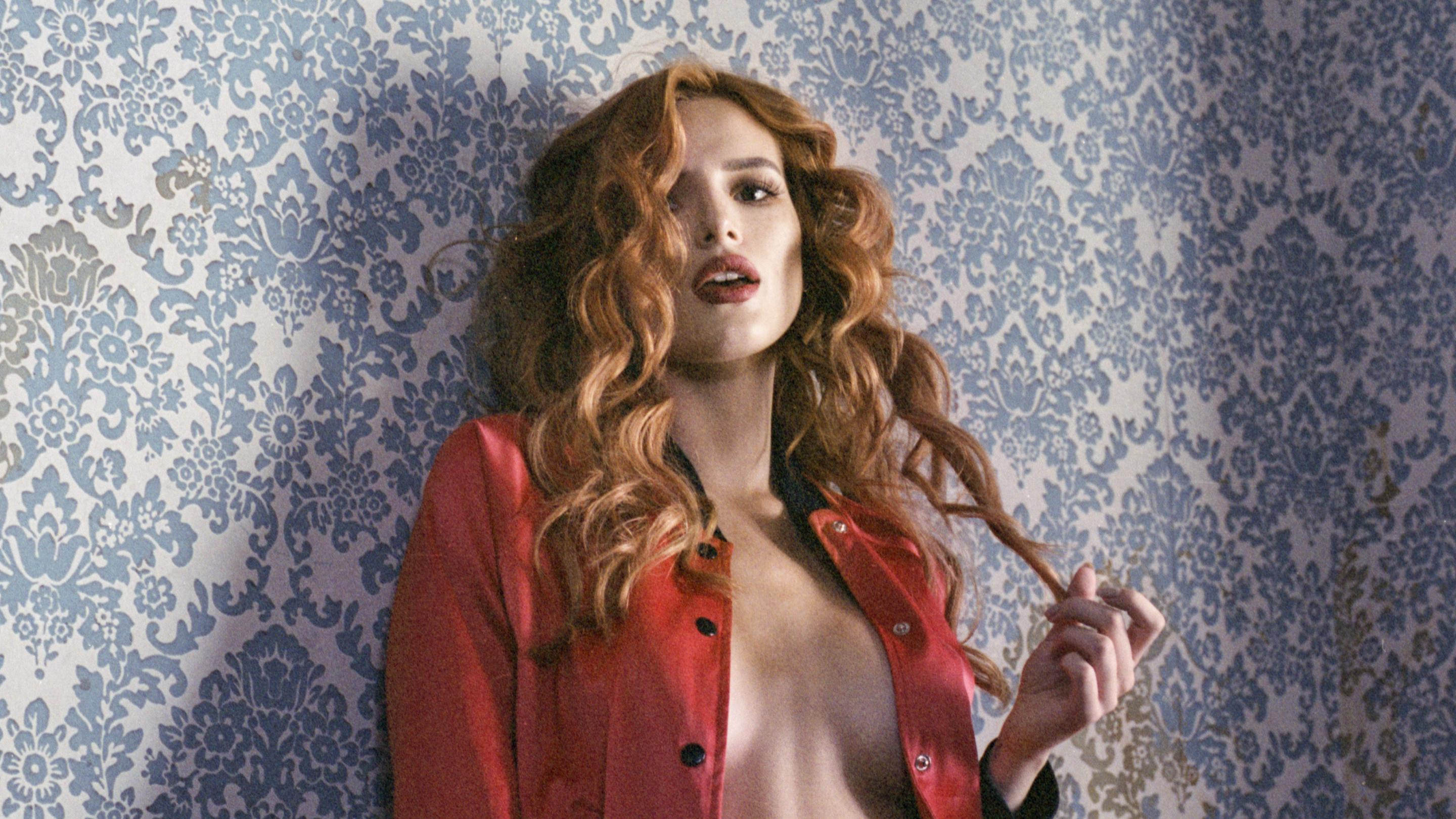 About
Birthplace

Pembroke Pines, Florida

I believe...

Anyone can become better, if you put in the effort. Read more at: https://www.brainyquote.com/quotes/bella_thorne_624982

My favorite thing to do

Having your girlfriends all together and just being free and happy.

Words of advice

Don't try to impress people! Always be yourself!
Bella Thorne
was born October 8, 1997 to a Cuban-American family in Pembroke Pines, Florida. She's the youngest of four children, all of whom have become actors. Bella started her career as a child model, doing ads from infancy and eventually becoming a spokesperson for Texas Instruments. When she was just 9, Bella's father died in a car accident. She later memorialized him at her quinceañera. Bella began making TV and movie appearances in 2003, first as an uncredited sideline fan in the Matt Damon movie Stuck on You and then in shows including
Entourage
and
The O.C.
In 2007, she landed her first major TV role, playing Margaux Darling on ABC's
Dirty Sexy Money
. First she won the spot of daughter Tancy "Teenie" Henrickson on HBO's
Big Love
, and then she won a starring role on the Disney Channel sitcom
Shake It Up
, which ran through 2013 and gained her much attention. The same year she also signed with Hollywood Records.
Diagnosed with dyslexia as a child and having faced some bullying because of it, Bella does charity work for both the Dyslexia Foundation and StompOutBullying. She is a supporter of the Nomad Organization, which provides education, food, and medical supplies to children in Africa. And she has been an ambassador for the National Park Service and the #FindYourPark public service campaign.