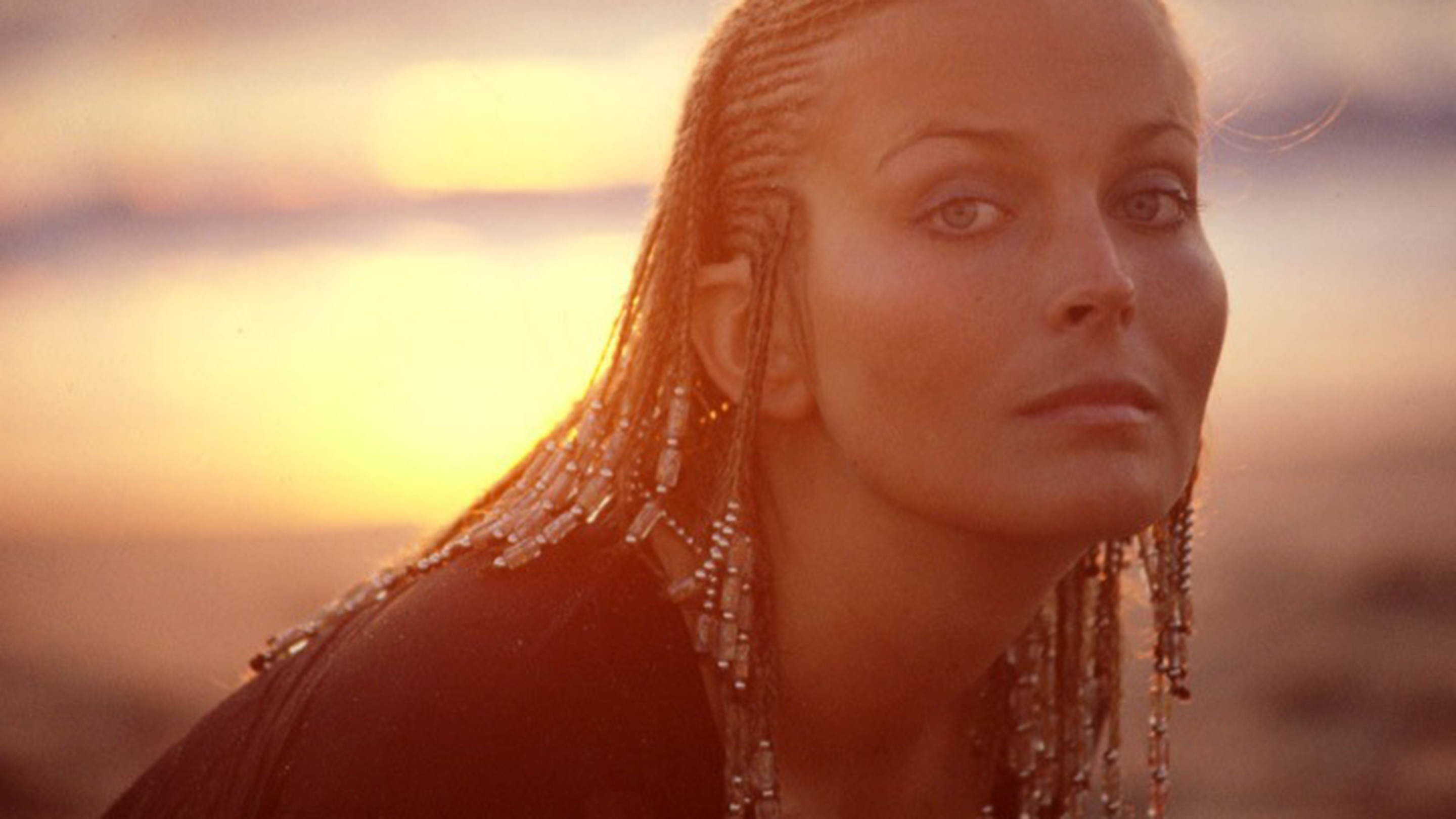 About
Birthplace

Long Beach, California

On being a sex symbol

That whole thing I never took seriously to begin with. Thank goodness.

My favorite place

Lake Powell on the Colorado River

On doing sex scenes

Glorifying violence is terrible. Simulating sex is nothing - it's something so impersonal really.
Bo Derek's precedent-setting March 1980 Playboy layout, strategically scheduled to coincide with the theatrical release of the smash hit movie 10, flew off of newsstands and onto nightstands in record numbers. At the time of the publication, Derek was the most written about, admired and emulated movie star in the world. Guys wanted her, and women hit the beach and corn-rowed their hair, copying her style. Intimately photographed by her hands-on husband John Derek at Arizona's secluded and majestic Lake Powell, Derek's best-selling pictorial thrust her into the limelight and set a new tone for nude photography in the decades to follow.