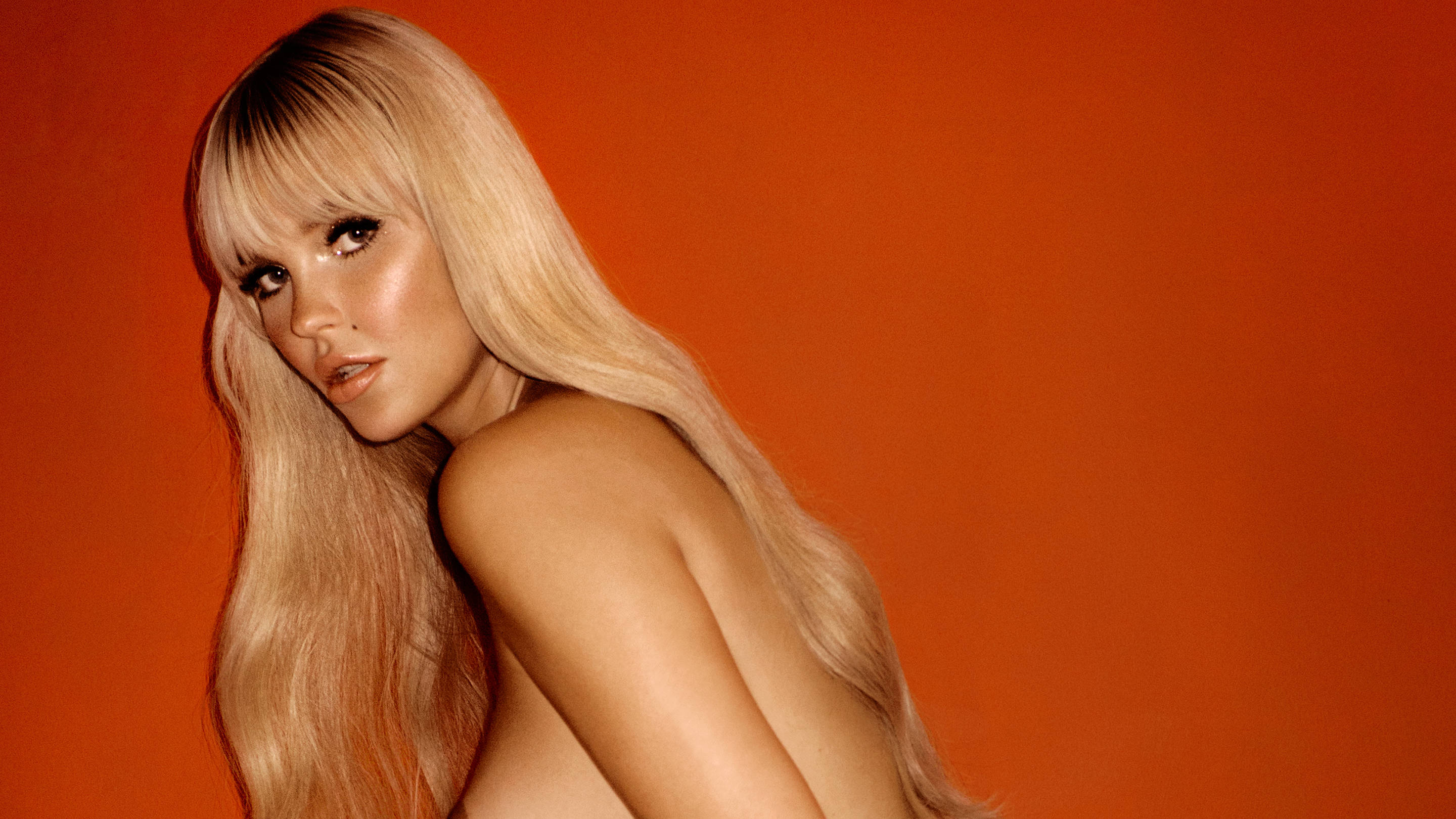 No matter what life may throw her way, December 2018 Playboy Germany cover model
Bonnie Strange
seems to be clear on two things. First, she can achieve whatever she sets her mind to. And second, she can do it on her own, thank you very much.
Strange, née Jana Weilert, was
born in Russia
before moving to Berlin in pursuit of a modeling career. She pushed herself even further in 2012 when she designed a fashion line and sold the goods in her own boutique which, in the spirit of awkward translations, she named "The Shit Shop." This was a period of experimentation and exploration for young Jana, who found love, tried her hand at acting and founded a girl group called The Rio Girls. It was around this time that Jana became Bonnie Strange. Her story only gets more fascinating from there.
Strange, 32, is now a certified social media influencer with close to 1 million
Instagram followers
. On the cover of
Playboy Germany
she openly celebrates her body's new curves, courtesy of her daughter's birth in May 2018. These days she is also heralding the power and freedom that comes with single motherhood. "I always wanted to be alone," Strange said in an interview with VIP.de. "It's actually cool that it's the way it is now." She admits, however, to sometimes leaning on her mother to pitch in with baby Goldie Venus. "Even a grandma can be a good daddy," the model insists. In her world, what seems Strange is actually exactly as it should be.
---
Latest Bonnie Strange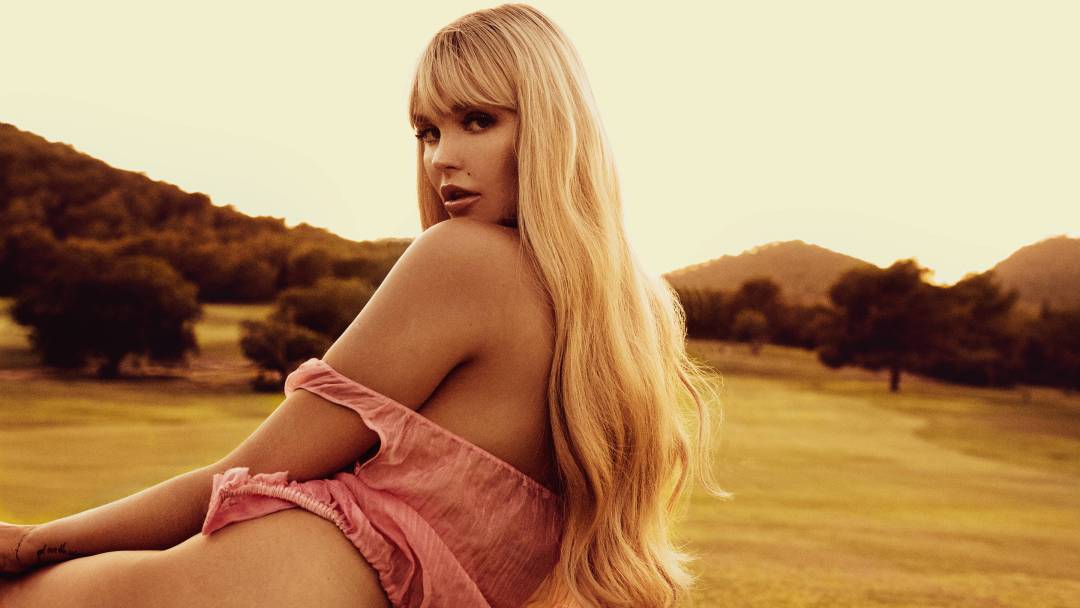 Whether in a cityscape or country plains Bonnie Strange is boldly living her most adventurous life
Hot Culture Picks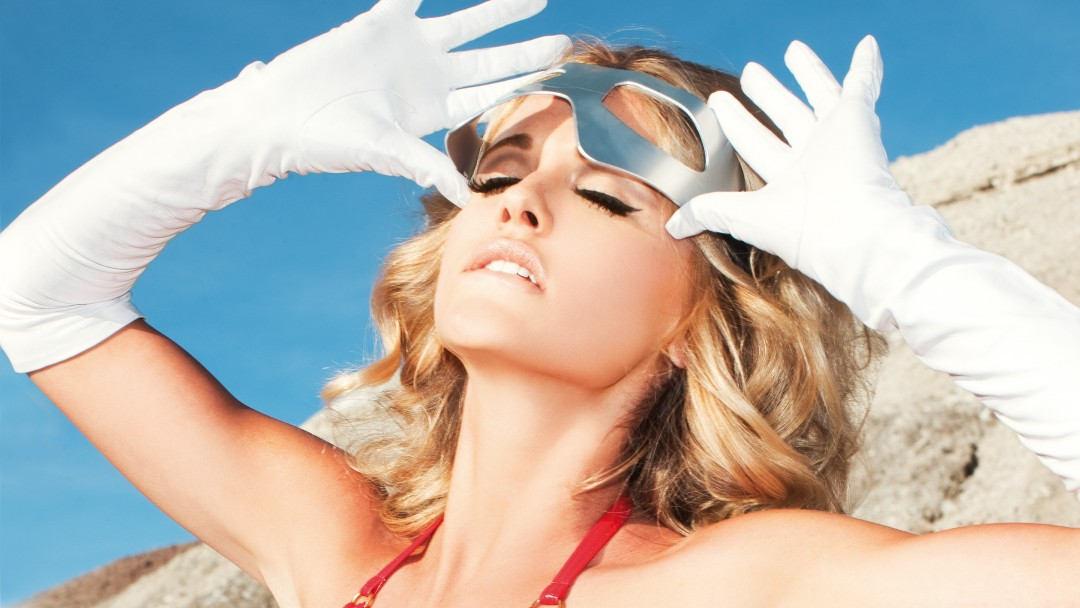 Chelsea Salmon pays homage to Barbarella, the original interstellar sex symbol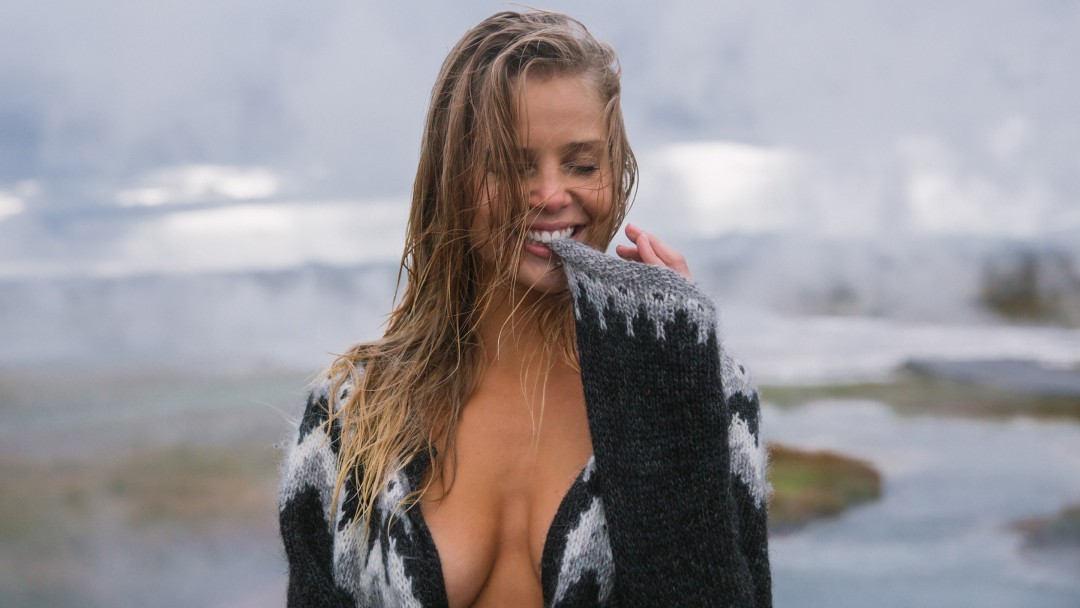 Smoky earth and highland glaciers are no match for December 2017 Playmate Allie Leggett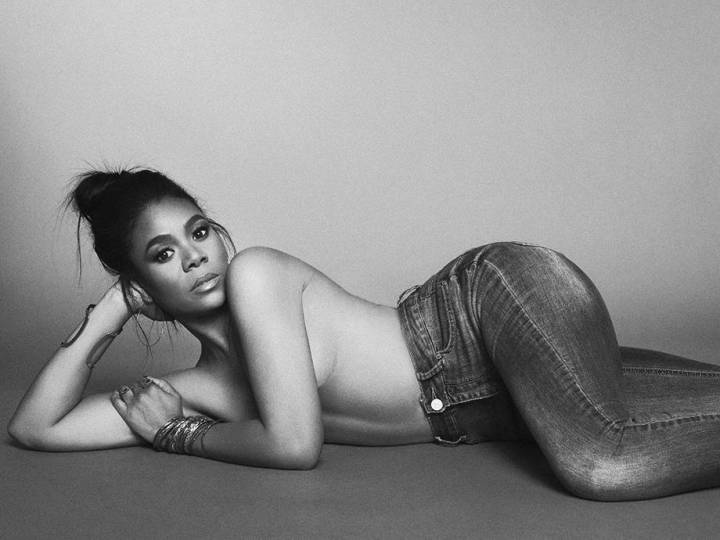 The 'Black Monday' star tells Playboy about her hotter-than-ever career—and her Playmate goals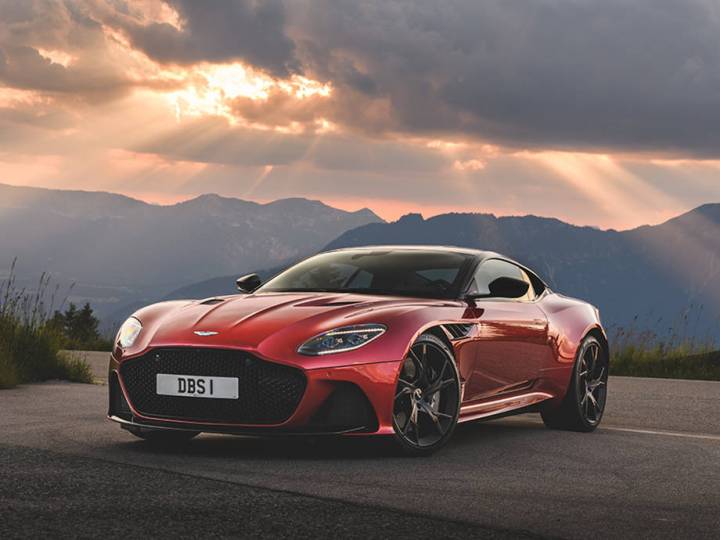 Playboy takes a ride in the Aston Martin DBS Superleggera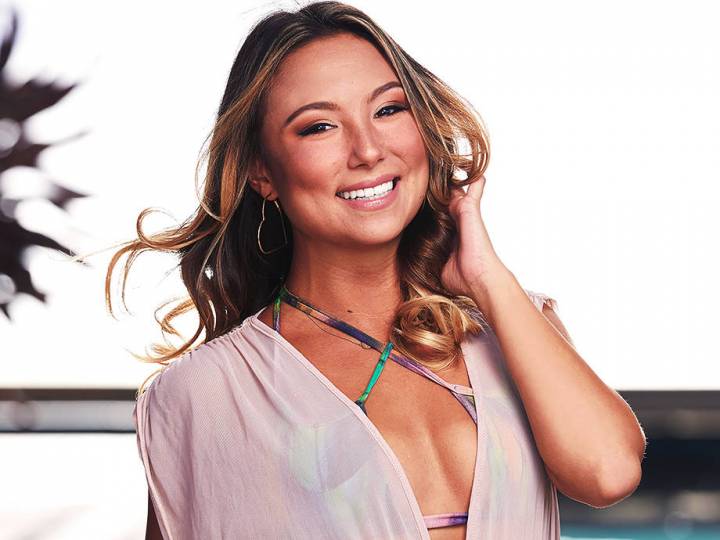 Allie DiMeco, one of 24 singles on the rebooted reality show, explains her reasons for participating
Get Every Issue of Playboy Ever Published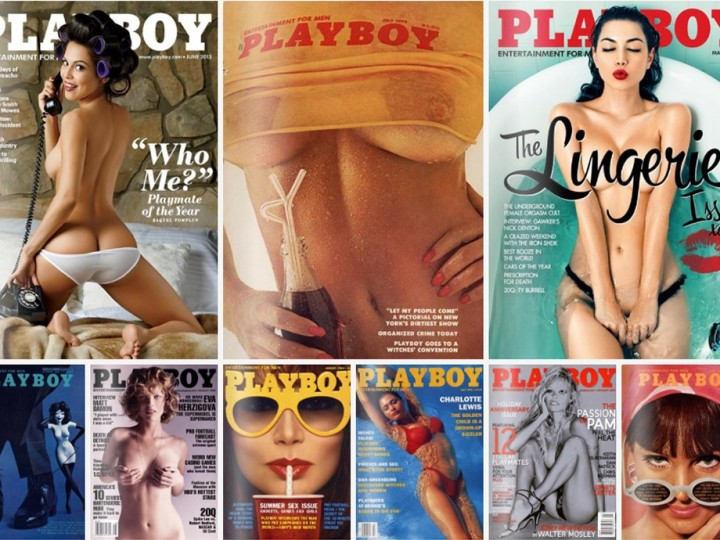 Explore more than 130,000 pages of Playboy history with the swipe of a finger
Shop Now
See More International Models + Celebs on Playboy Plus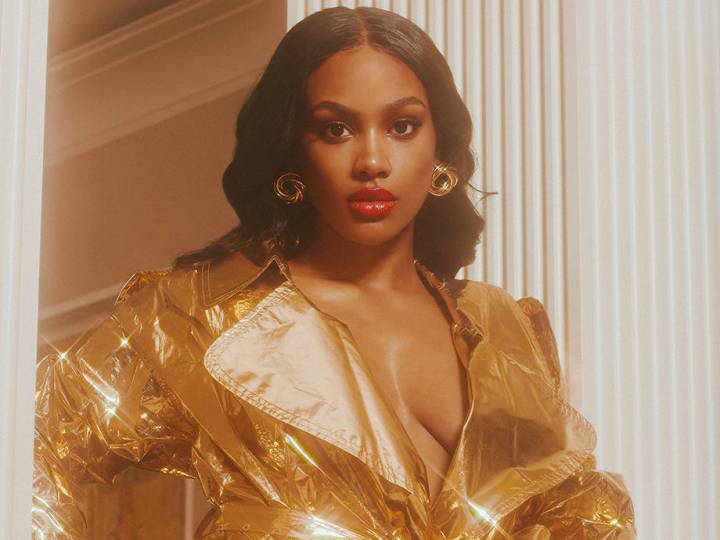 They're all here— our first iconic pictorial featuring Marilyn Monroe, celebs Kim Kardashian and LA Lakers Boss Jeanie Buss, plus gorgeous Playmates Pamela Anderson and Jenny McCarthy and many more only on Playboy Plus.
Shop Now