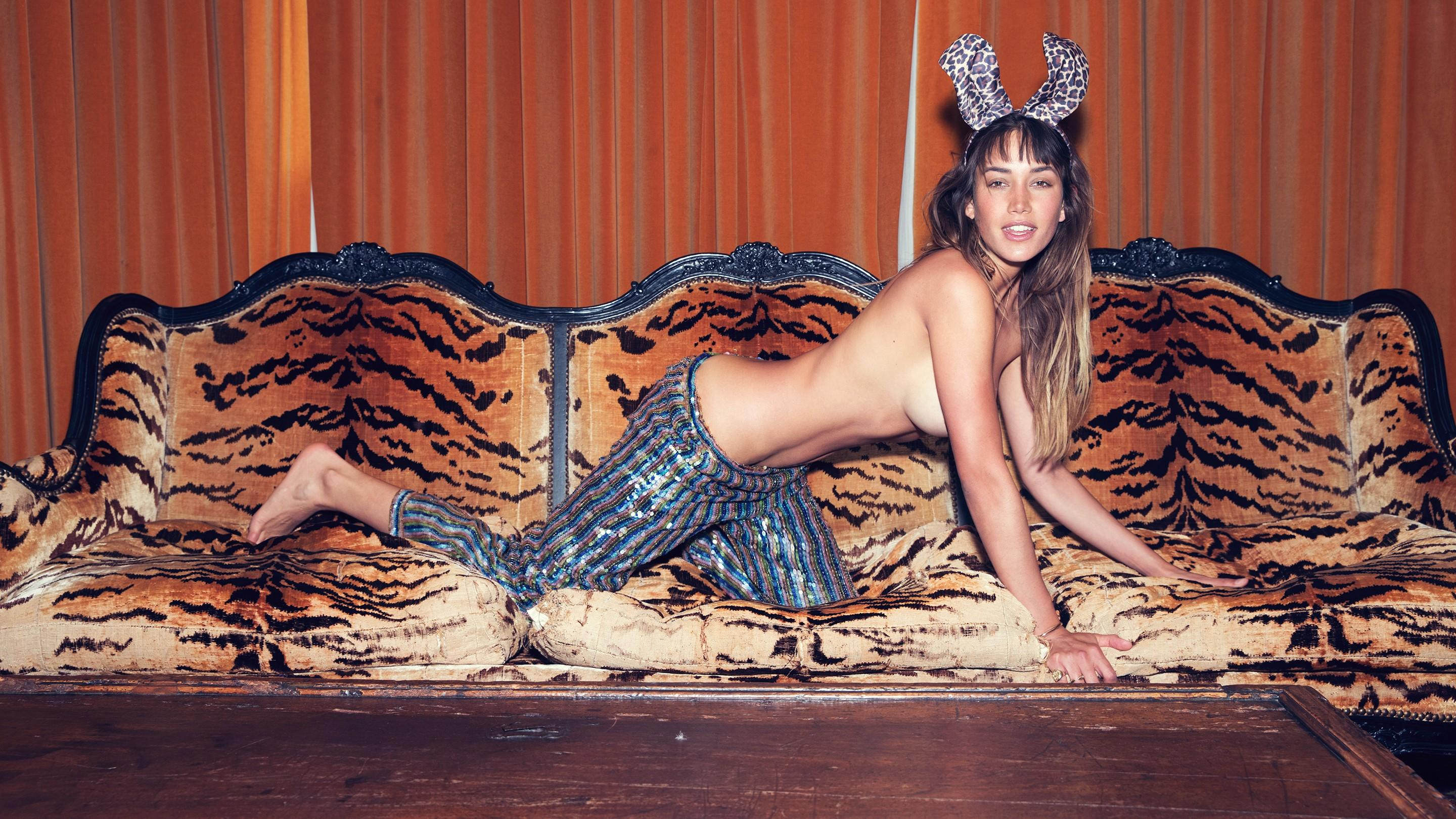 Data Sheet
Birthplace

Inglewood, California

My role model

Sacagawea broke through the strict gender restrictions of North American culture.

I believe in...

Giving power to the people, prioritizing education and keeping this country as free as we can.

My happy place

The ocean is my connection to God and makes me feel good, without fail.
May 2016 Playmate and 2017 Playmate of The Year, Brook Power
is a self-described "surfer chick who rides horses." It's a simple biography, but that's the beauty of the model's granola, go-with-the-flow aesthetic.
Raised on the Hawaiian island of Oahu, Power grew up revelling in the splendour of the ocean and the jungle. "Growing up in Hawaii was the best," she told Playboy during her PMOY interview. "We played on the beach and in the surf and in caves all day. I think it kept me silly and mellow. Also, the Hawaiian sense of humor is very self-deprecating and humble, which I think is good to have in [this] business."
Power now spends her days in sunny Inglewood, California, where, in addition to modelling, the bohemian beauty works as a visual artist (or in her words, a "very non-digital collage-art maker") whose intricately layered pieces inspire feelings of surreal euphoria.
When she's not working as a model or artist, Powers spends downtime riding her horse bareback on mountain trails and surfing in Malibu. "I probably feel most beautiful when
I'm surfing at home
in Hawaii," Power, an intrinsic free spirit, shares. "That sounds so cheesy, but having that life force surrounding you and the water on your skin, moving under your feet, you definitely feel powerful, as though you've harnessed this great natural energy. You're not just a spectator – you're making it even more beautiful by being there."
---
Latest Brook Power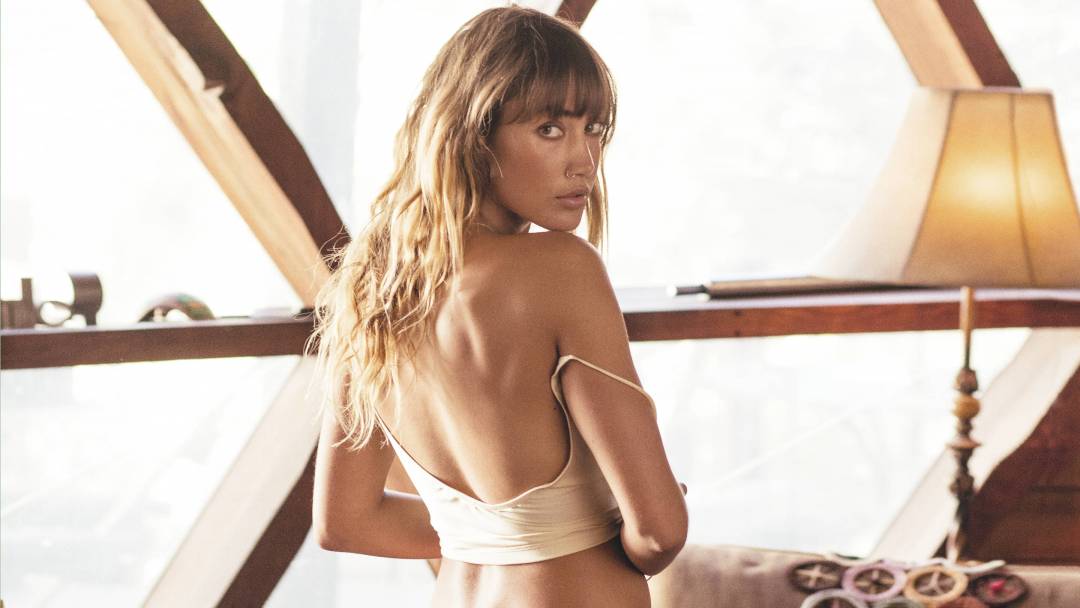 The Effortless and Enchanting Effect of Brook Power's Beauty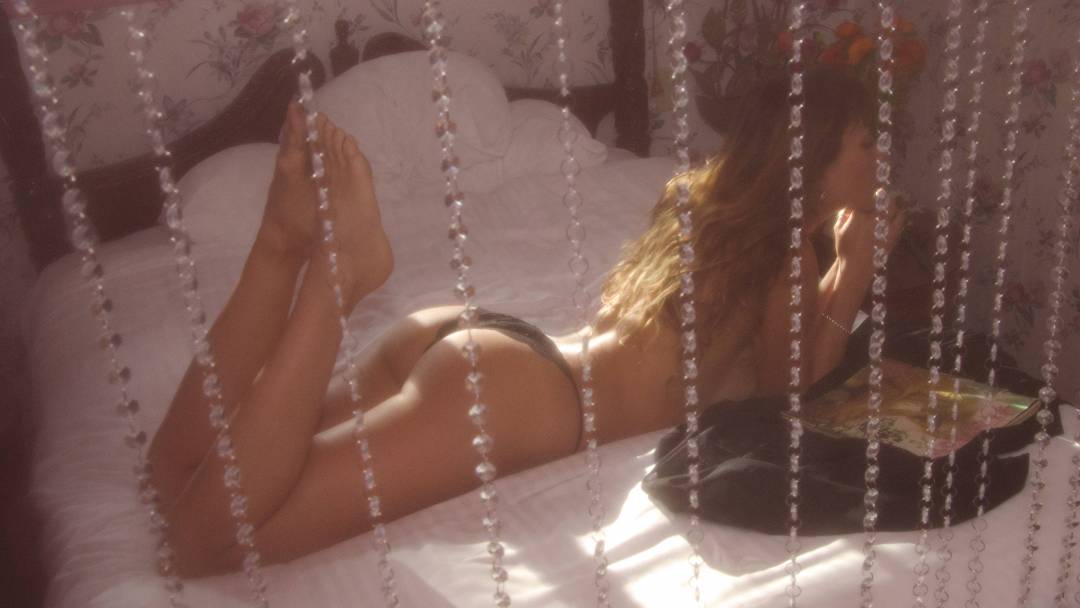 Artist, adventurer and 2017 Playmate of the Year Brook Power pays us another swoon-worthy visit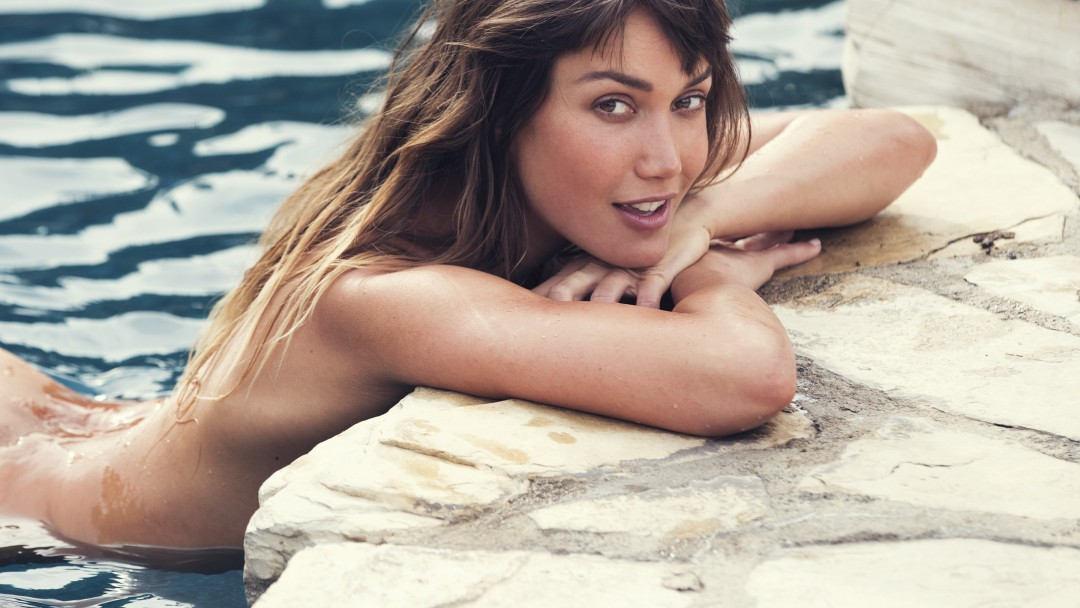 Behold the unbridled spirit of Brook Power as she takes a romp through the Playboy Mansion
Hot Culture Picks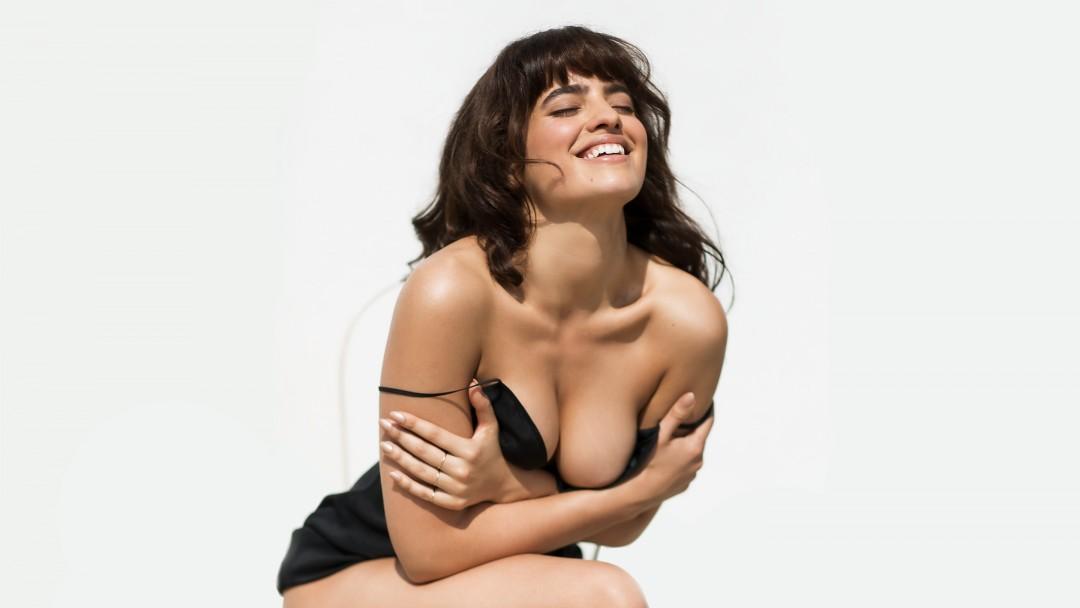 The Bronx native is turning our world into a real-life fantasy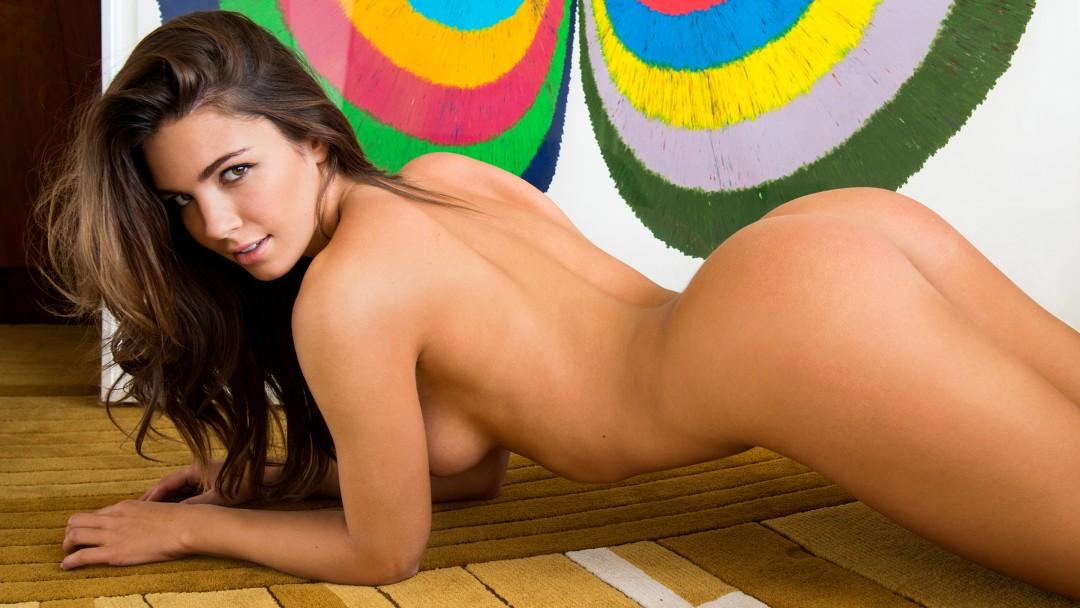 June 2014 Playmate Jessica Ashley brings her own view to the Hollywood Hills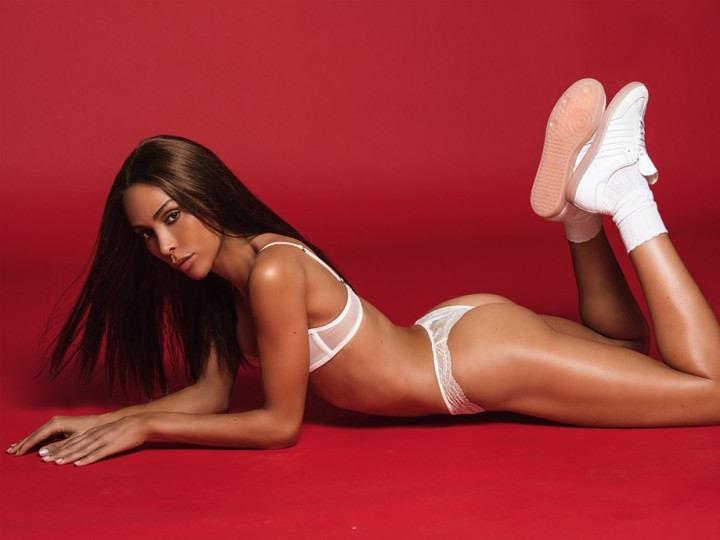 November 2017 Playmate Ines Rau brings sultry holiday cheer from Paris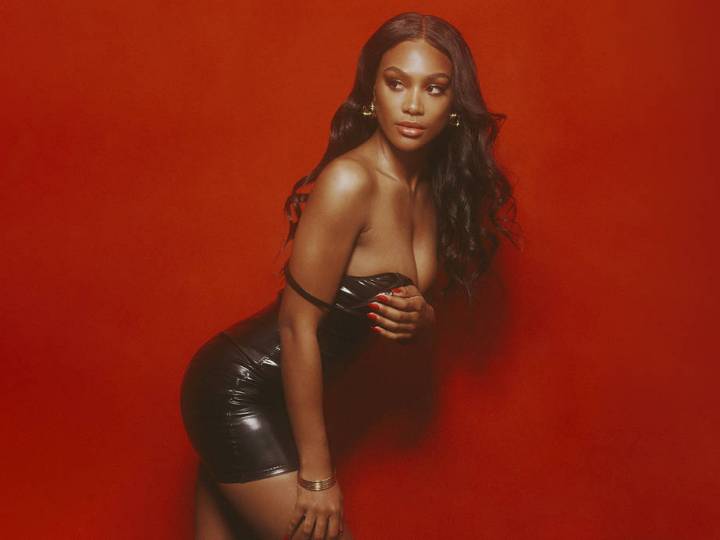 From Playboy Club New York Bunny to December Playmate, her path to PMOY—told in her own words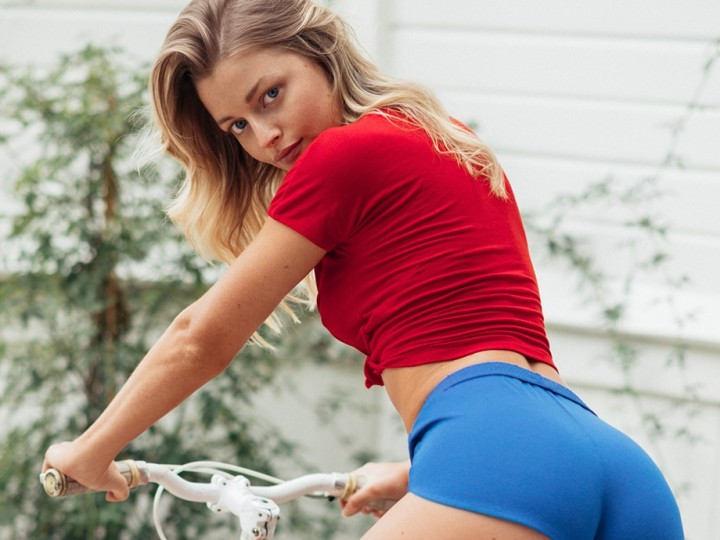 You probably can't keep up with February 2018 Playmate Megan Samperi, but she dares you to try
See More Playmates + Celebs on Playboy Plus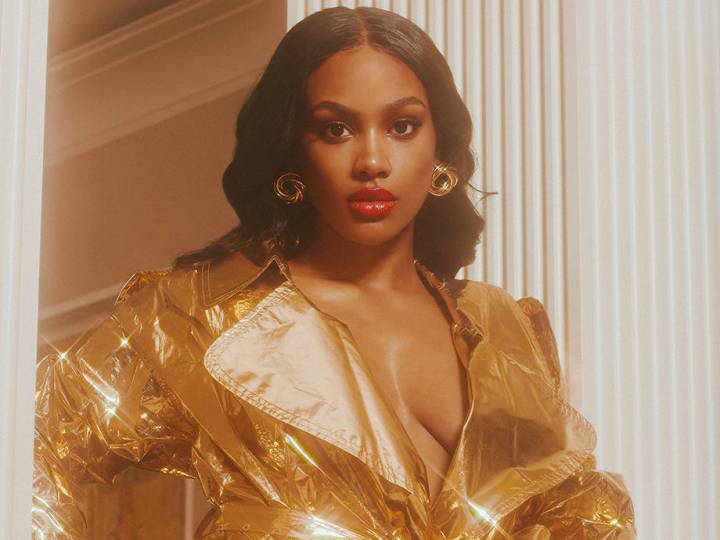 They're all here— our first iconic pictorial featuring Marilyn Monroe, celebs Kim Kardashian and LA Lakers Boss Jeanie Buss, plus gorgeous Playmates Pamela Anderson and Jenny McCarthy and many more only on Playboy Plus.
Shop Now
Get Every Issue of Playboy Ever Published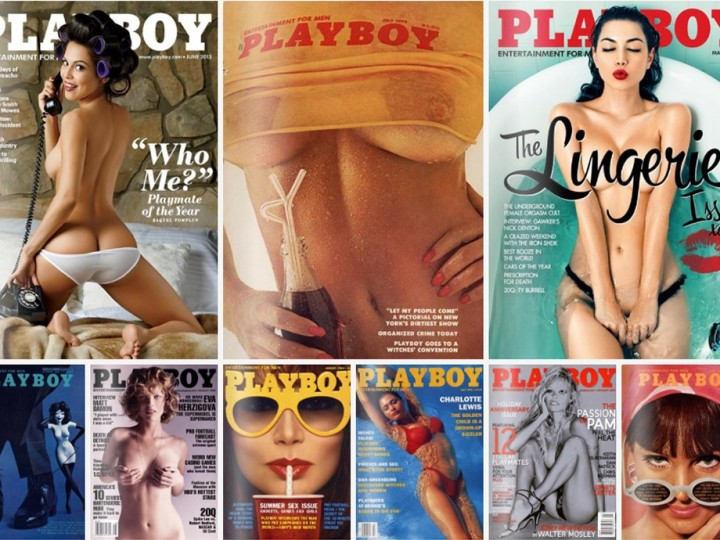 Explore more than 130,000 pages of Playboy history with the swipe of a finger
Shop Now