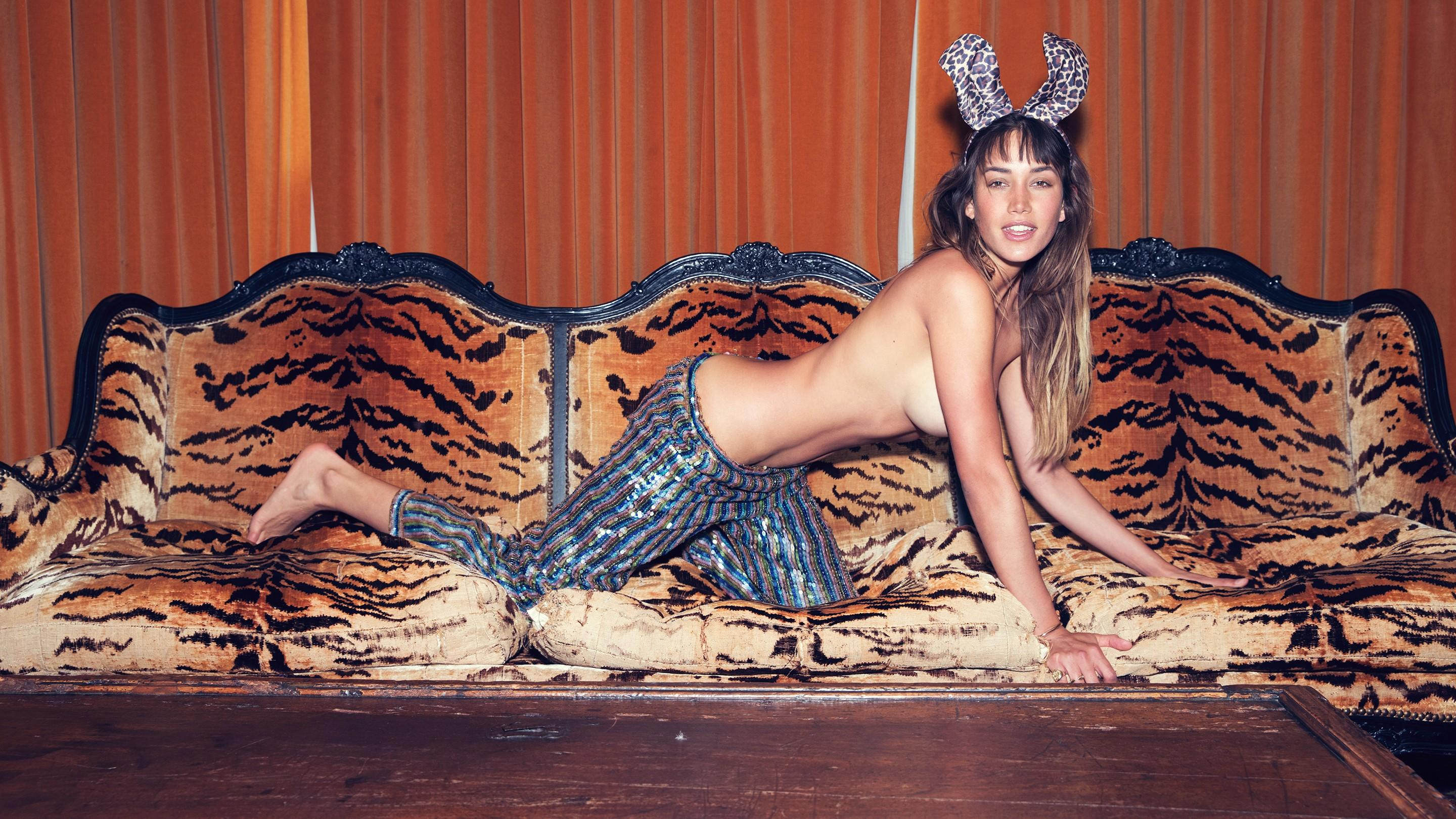 About
Birthplace

Inglewood, California

My role model

Sacagawea broke through the strict gender restrictions of North American culture.

I believe in...

Giving power to the people, prioritizing education and keeping this country as free as we can.

My happy place

The ocean is my connection to God and makes me feel good, without fail.
Raised on the Hawaiian island of Oahu, Brook Power—who made her Playboy debut in our May 2016 issue—grew up reveling in the splendor of the ocean and the jungle. Now, when she's not modeling, she's riding her horse bareback on mountain trails or surfing in Malibu. She's also a visual artist or, in her words, a "very nondigital collage-art maker," whose intricately layered pieces may inspire feelings of surreal euphoria.