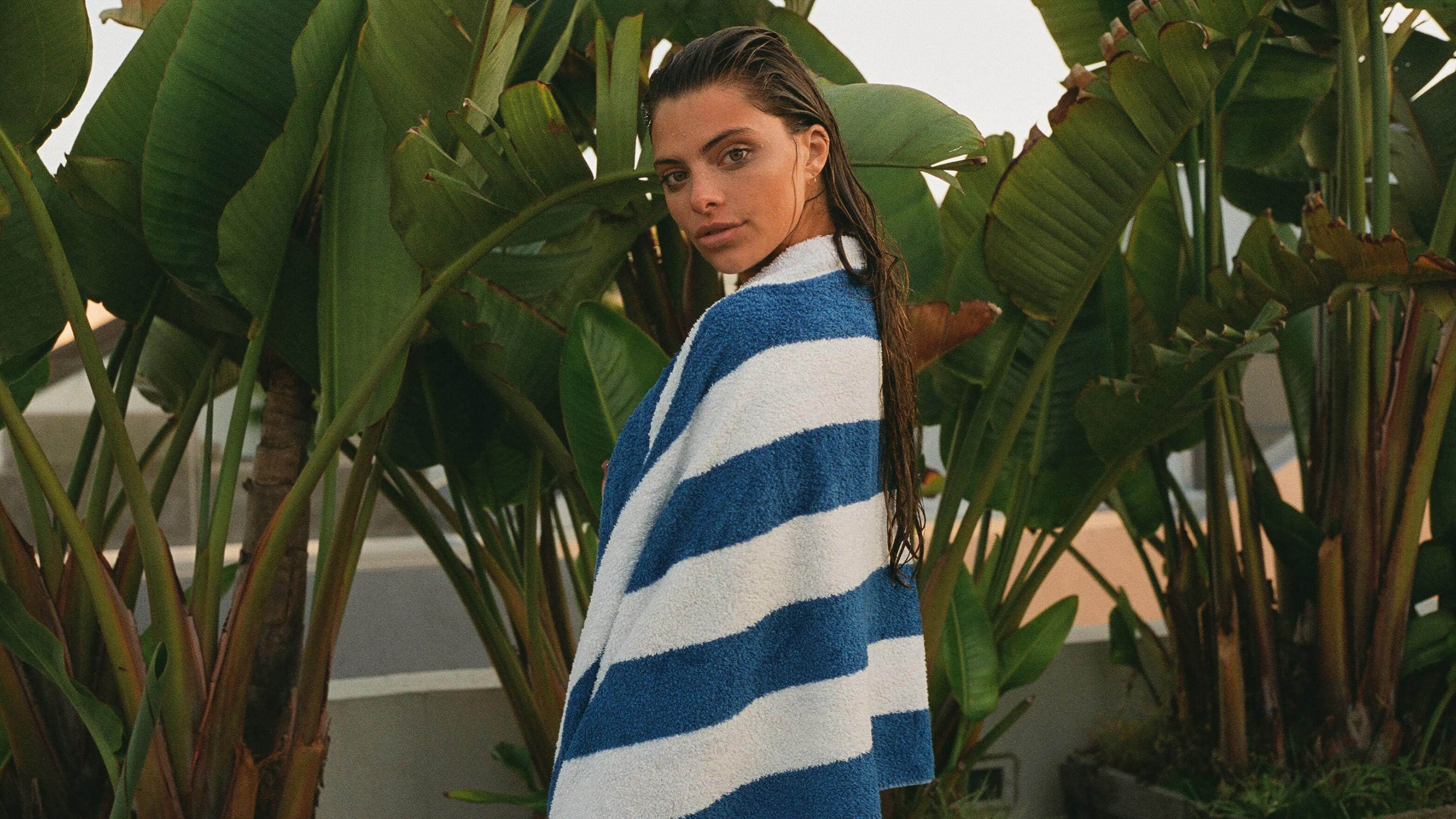 About
Birthplace

Jacksonville, Florida

My spirit celebrity

Mila Kunis

On nude beaches

I am not a huge fan. I wouldn't want to be nude at a public beach and I'd preferably not have to see others nude in public as well.

My dream pet

I would love to own a bunny named Louie.
Ask Cameron Crews what she thinks about when she's modeling, and she'll give you an honest answer: "To try and make the shot unique as possible and try to look very natural in front of the camera." It's working for her. Crews signed with Ford Models shortly after moving to Los Angeles from Florida, and the self-proclaimed "sophisticated goon" is currently making her mark on Instagram. Also, she's not afraid of snakes and likes her burgers well-done.