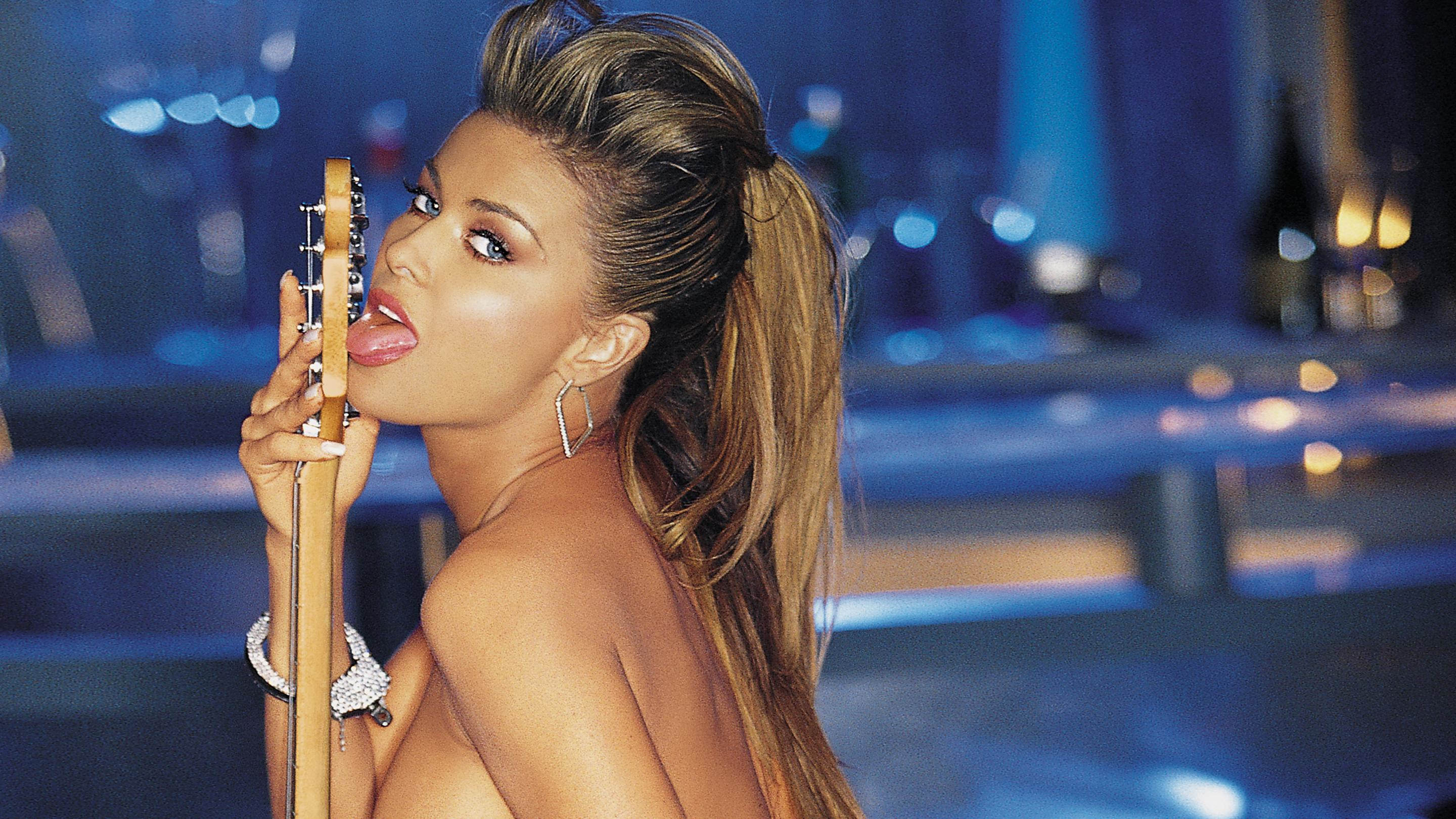 Carmen Electra
rocks. Let us count the ways: (1) Prince released her first CD on his record label. (2) She's engaged to Dave Navarro of Jane's Addiction. (3) She's received rave reviews as the lead singer and dancer in the Pussycat Dolls, a modern cabaret revue in Los Angeles. "We're working on putting together a tour and recording a CD," says Carmen. "Even though it's burlesque, I feel like we're a rock band."Gwen Stefani, Christina Aguilera, Brittany Murphy and Charlize Theron have slipped into sexy corsets, garter belts and loads of lace to share the stage with Carmen as guest Pussycats. "Who knew that Brittany Murphy has such an amazing voice?" she asks. "To see her onstage blew me away. That's what is so special about the Pussycat Dolls."Carmen just completed a movie with Ashton Kutcher and Tara Reid, and she is co-host of the new series
Livin' Large
, an updated take on
Lifestyles of the Rich and Famous
. She also suited up with the rest of the gang for
Baywatch: Hawaiian Wedding.
Carmen met and fell in love with Navarro after a year of being unattached. "Dave had ended a four-year relationship and was single for about a year as well, so it was good timing," she says. "We have had such similar experiences. I think we're really lucky to have each other." The couple recently moved in together, but they haven't set a wedding date. "Dave and I have great communication and don't act out," she says. "We talk about our problems, and it's beautiful. That has changed my life because there are no insecurities."
Carmen doesn't trip over tabloid gossip anymore, either. "At one point it really hurt me," she confesses. "You go out on a few dates with someone like Fred Durst, and for the rest of your life you hear about this person. I mentioned that to Dave and he just started laughing. I let it all go now."
Related Content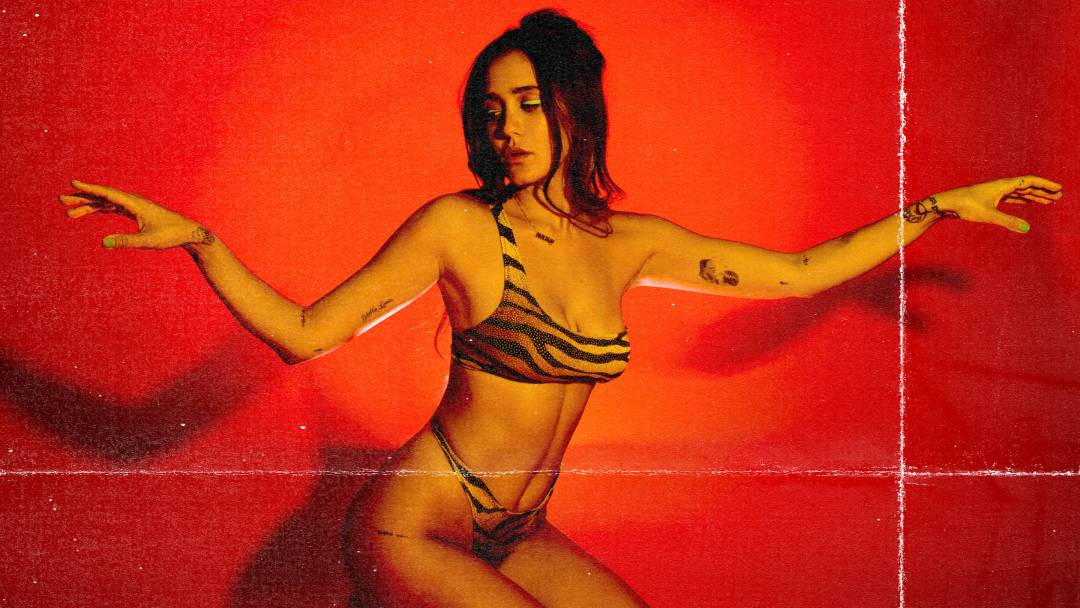 Jesse Jo Stark poses for Playboy and talks about the past and future of rock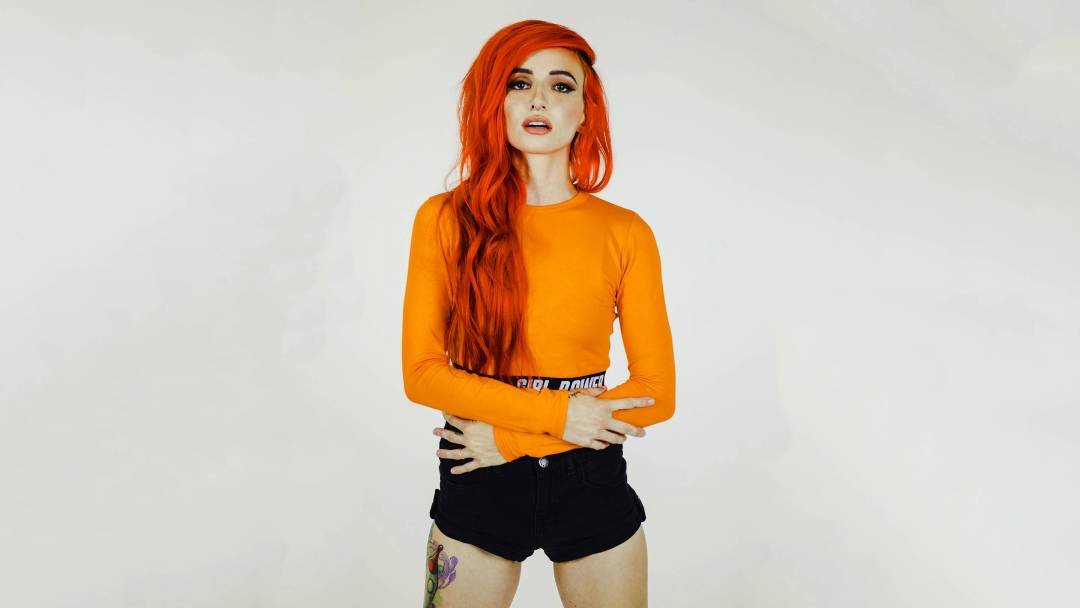 For National Comic Book Day, the talented star creates her latest art piece exclusively for Playboy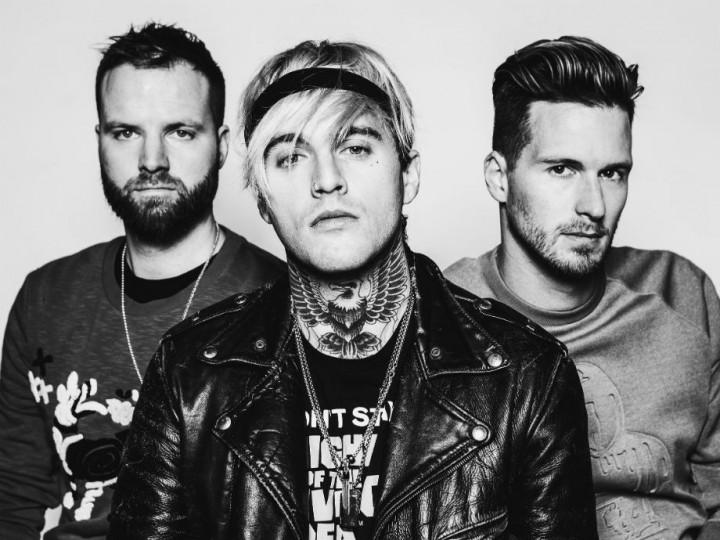 Ahead of their Coachella set, Highly Suspect tells us why rock has become "cheesy as fuck"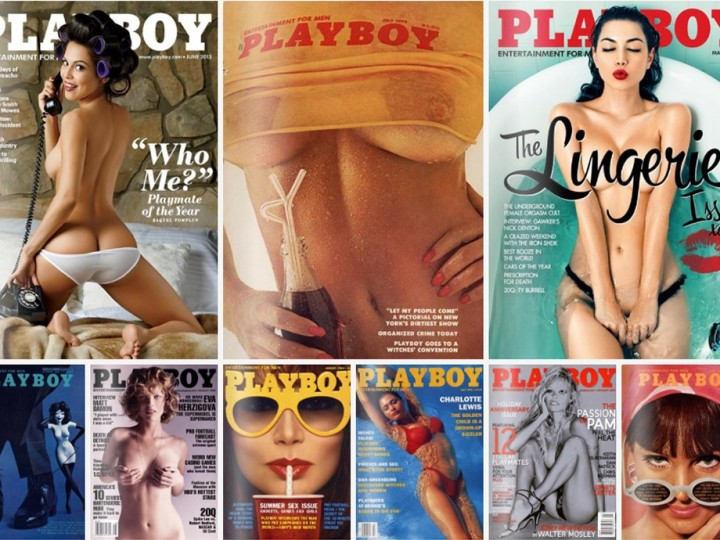 Explore more than 130,000 pages of Playboy history with the swipe of a finger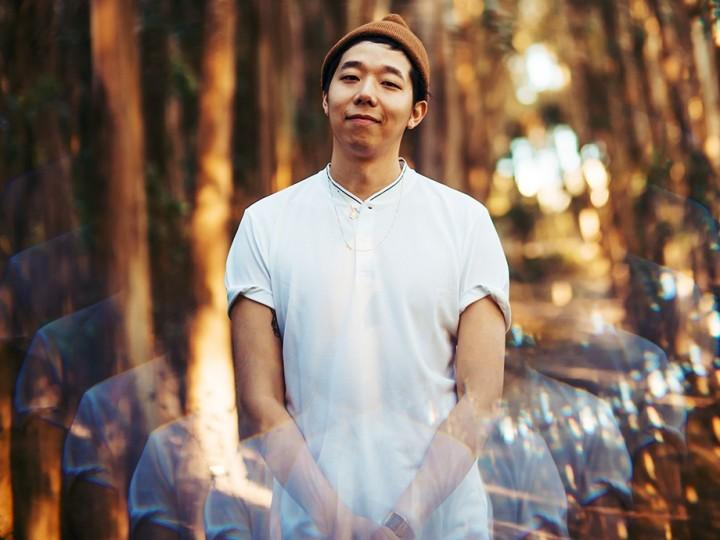 Charlie Yin on his journey from frat parties to the Coachella stage