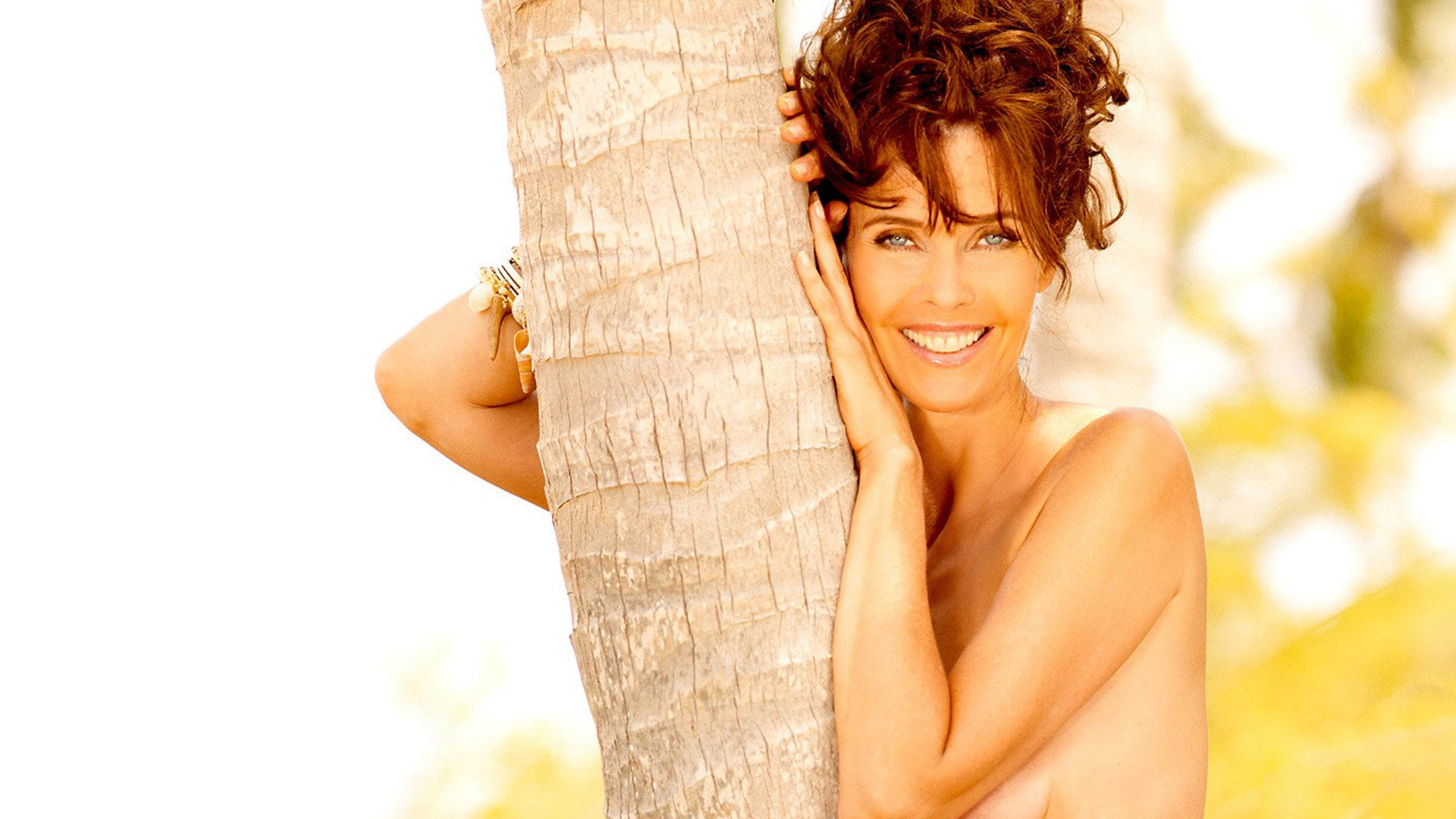 About
Birthplace

Flushing, New York

On ambition

There's always something else I want to do. It's a big question: What are you going to do with the rest of your life?

Wise words

The definition of insanity is doing the same thing over and over and expecting to get a different result.

What's made me stand out

I always was a worker bee. I wasn't the best-looking girl in the busi­ness, but it is a business, and I treated it like one.
When she posed for
Playboy
,
Carol Alt
went naked to prove a point. Actor, author and one of the most super supermodels of all time, Alt is an ardent advocate of the raw-food diet and decided the best way to demonstrate its benefits is with a body of evidence—her own. "All my professional life I have ' been showing clothes," she said. "Now I'm showing me."

Which is not as hard as it may seem. "Raw food is everywhere," says Alt. "You can do 75 percent of your diet without a struggle. Start with carpaccio, tartare, sashimi. Seared foods. Almost all the dairy you eat has a raw cousin." Indeed, right in front of us in the sunny Peruvian sushi restaurant in Greenwich Village where we're eating, Alt has summoned a banquet of skewered cod, tuna ceviche and salmon sashimi—as light and flavor­ful a lunch as you could imagine.
Alt is an impressive companion, starting with the stunning looks, her command of the menu and her fluency with nutritional science, all topped off with an amaz­ing biography that has names like Bob Fosse, Howard Stern
and Donald Trump
studding her stories. But Alt, raised on Long Island, the daughter of a South Bronx fire chief and a housewife who herself was once a showroom model, seems rather matter-of-fact about her accomplishments. "I never believed I was beautiful," she says and then laughs. "I remember working in Florida with Renee Simonsen, who was going out with the guy from Duran Duran who is now mar­ried to the girl from Juicy Couture. We were walking in a mall, and her with her blonde hair and oversize features and the way she walked—people literally stopped dead to look at her. I was like the redheaded stepchild."
Related Content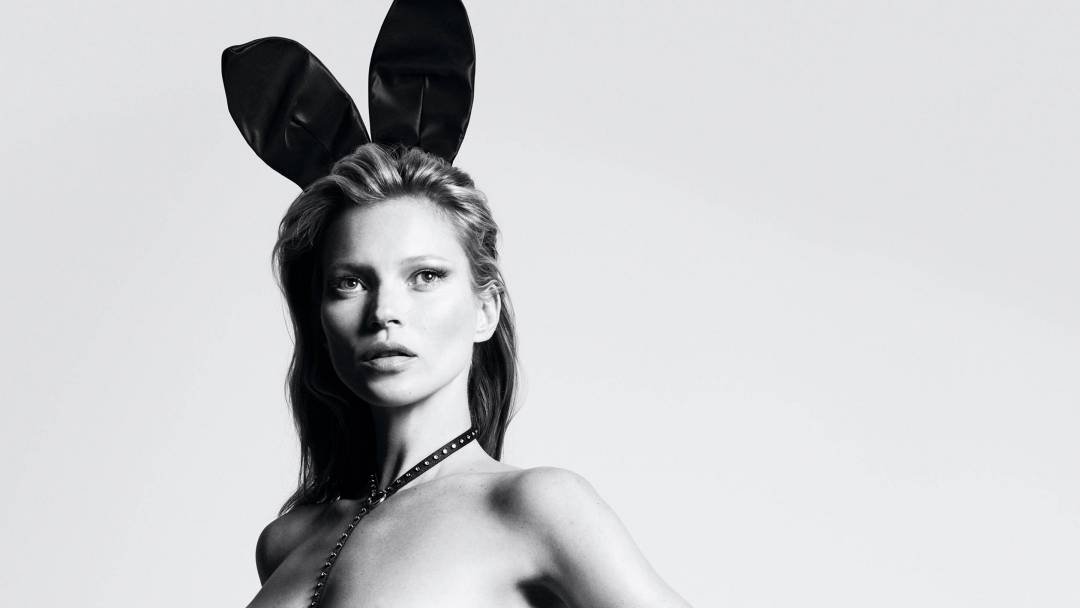 Accept no imitation: Kate Moss captured in all her unequaled glory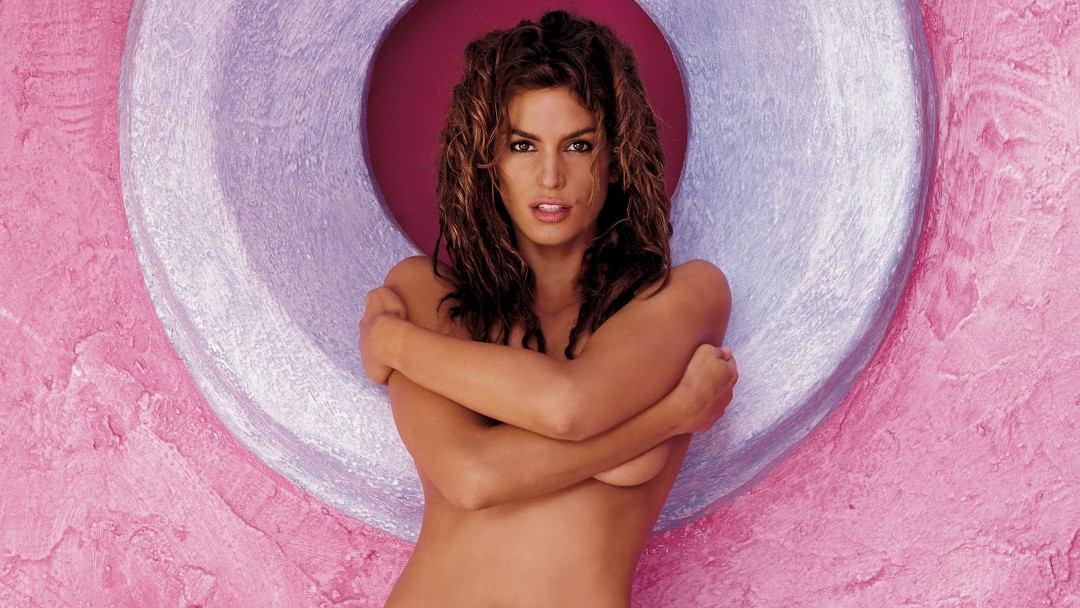 Cindy Crawford takes to the sun-dappled stone walls of Costa Careyes, Mexico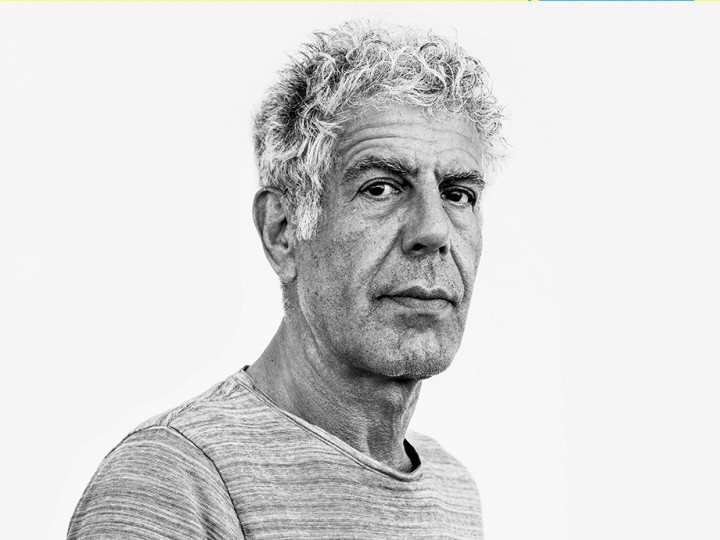 Food writer (and former line cook) Ivy Knight on the legacy of Bourdain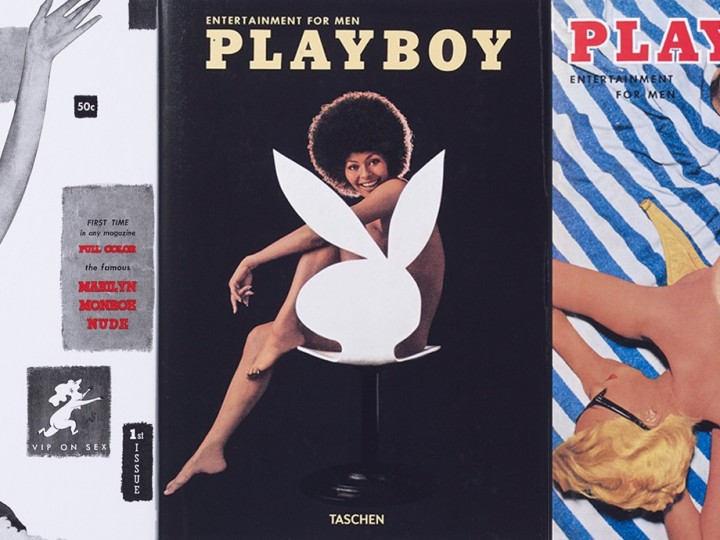 Taschen's illustrated autobiography features highlights from Playboy's first quarter-century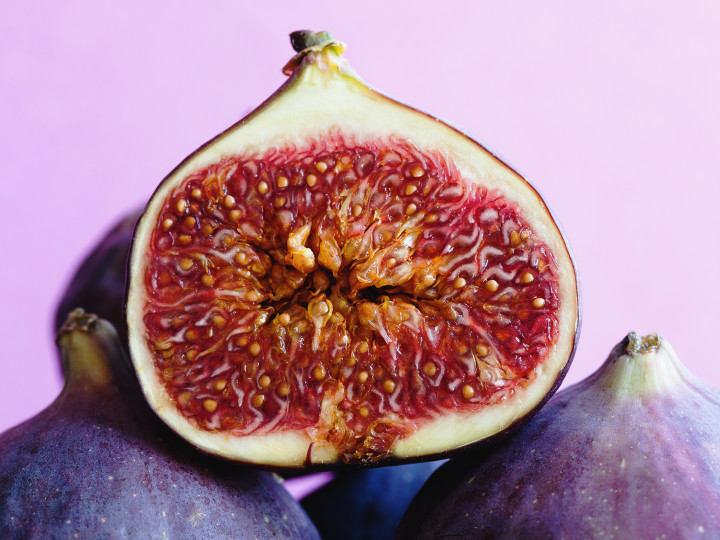 Get started on that grocery list.