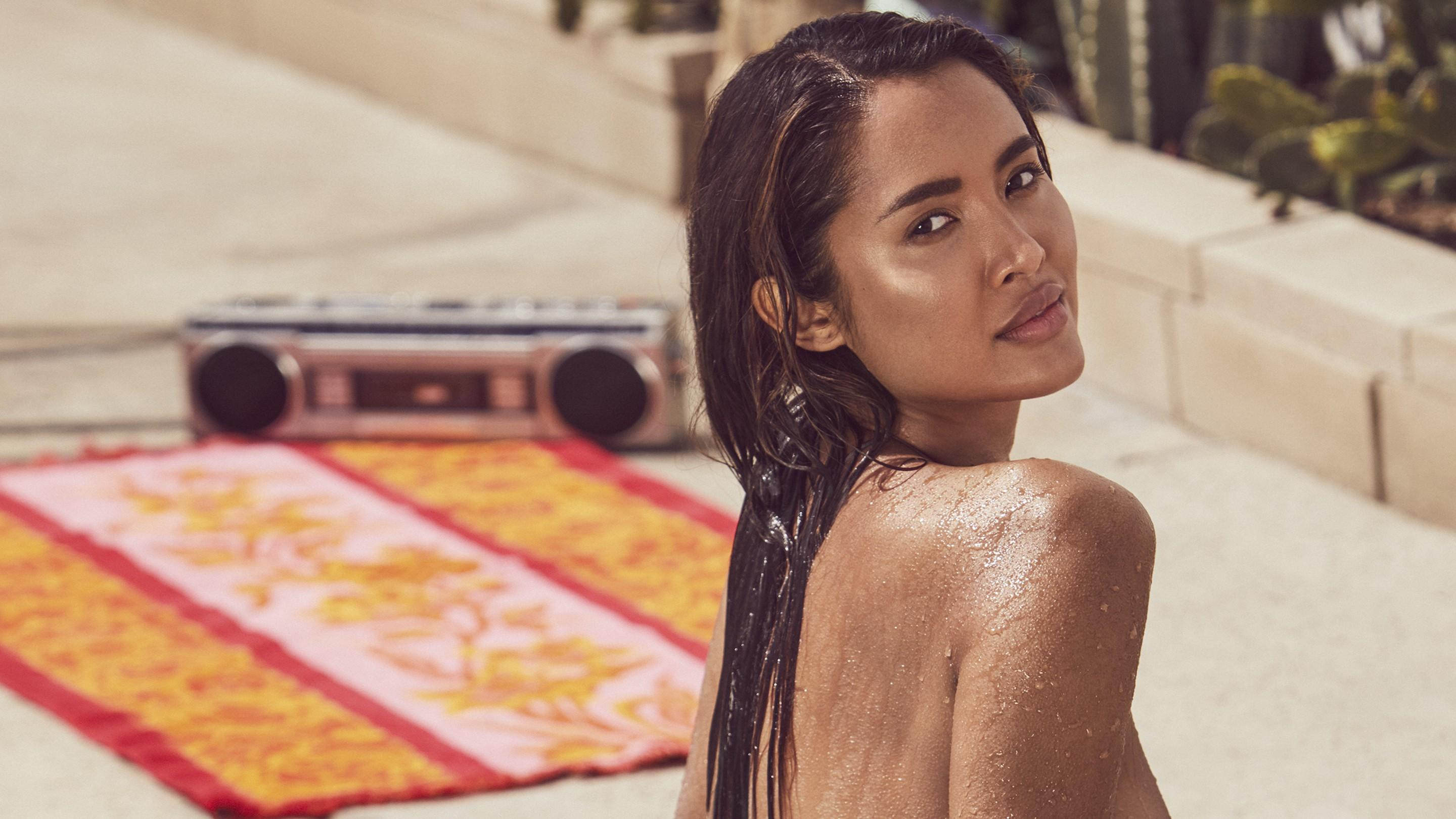 About
Birthplace

Los Angeles, California

Show me love

One of the first things I look for in a person is a capacity to love. Are you comfortable with the idea of actually loving?

My happy place

I love to be in the sun. I love to be on the beach.

I feel sexiest when...

I'm taking my time getting ready and playing music. I love John Mayer and the Black Keys.
Equal parts introspective and exuberant,
June 2018 Playmate Cassandra Dawn
projects the power to adapt to any situation. Maybe that's because she established her independence early. "I didn't have an easy life growing up," says the southern California native. "I was on my own at a really young age and working full-time at 16. Not because I had to; it was purely by choice." Or perhaps it's a result of her professional background: Cassandra, who owes her arresting looks to her Filipino and Bangladeshi heritage, didn't get serious about modeling until 2014. "I used to be an art dealer," she explains. "I feel my life has gone backward! Very early on I had a super-serious career with a lot of responsibilities. I'd look out from the gallery in Beverly Hills and miss being a kid."

Selling Warhols and Harings at the age of 21 brought her into contact with high-profile photographers, some of whom urged her to give modeling a try. "I thought, Yeah, right. I'm so not fit for that. Eventually, I asked myself, What's more important: making a lot of money and having no time to enjoy it, or taking a risk and seeing what happens?" For Cassandra, taking that risk has paid off in spades. Today she models full-time. She's happily single and secure in her personal definition of sex appeal: "I believe in letting your elegance come through. Every woman has a different type of sexiness she likes to exude, and for me, subtlety speaks louder." She flashes a broad smile. "I like to leave a little to the imagination—most of the time!"