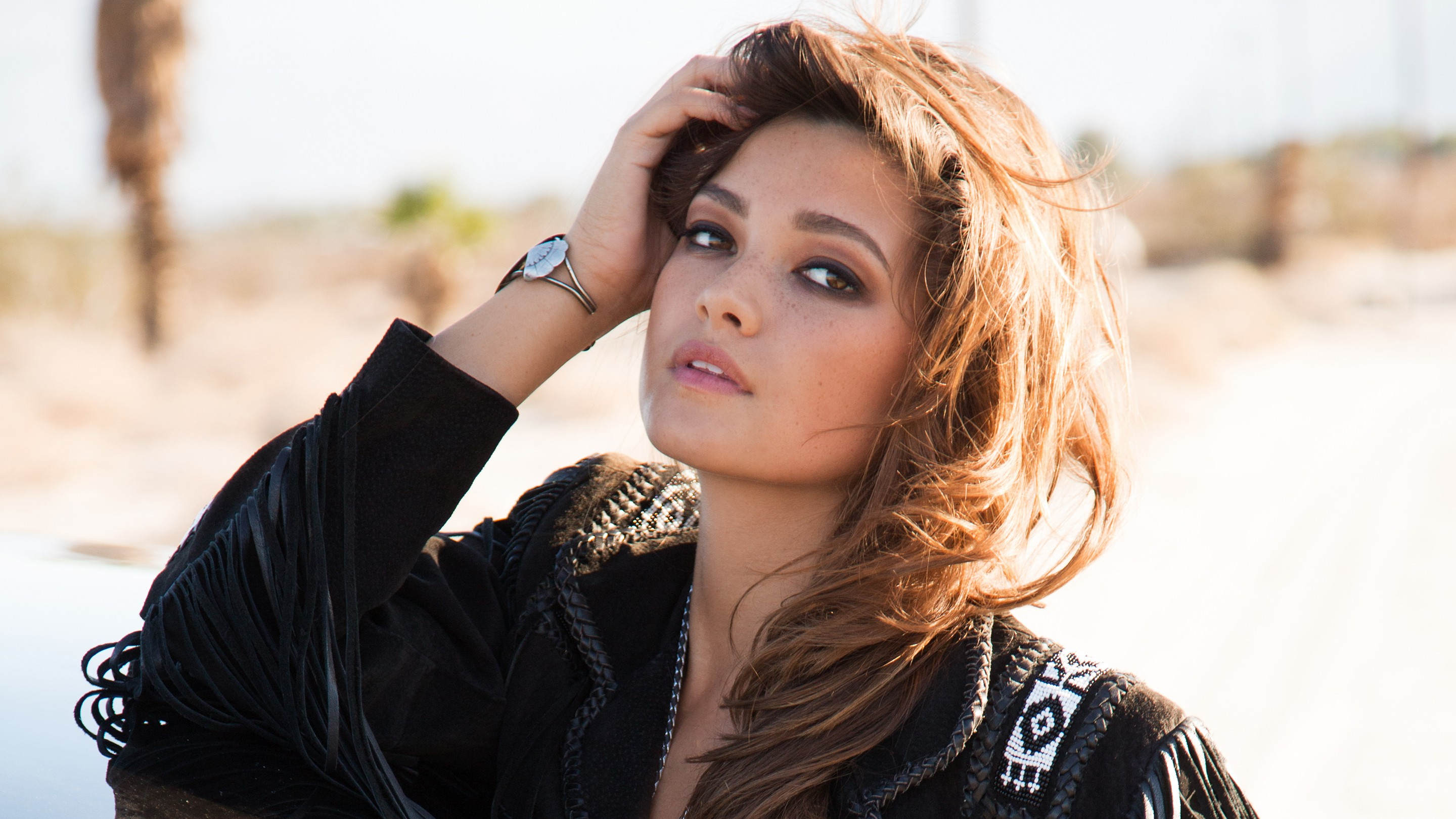 Data Sheet
Birthplace

Berne, New York

Ambitions

To become a kick-ass designer

Turn-ons

Men with tattoos

I can't live without

My Hello Kitty stuffed animal
Considering the unpredictable world we live in, it's nice to know some destinies are still able to manifest themselves.
Chelsie Aryn's journey to becoming March 2015 Playmate
is a prime example. Born and raised in an upstate New York speck of a town, the Japanese/German knockout grew up modeling and listening to country music while obsessing over vintage cars and motorcycles. Her ultimate goal? To become a Playmate. "I scoured my dad's
Playboys
and was blown away by how drop-dead gorgeous the girls were," she says. "I wanted to be part of their family, and that's why I became a model."

The sexy siren's ambition, all-­natural curves and girl-next-door visage transformed her into a social media phenomenon; Aryn won our Miss Social challenge in 2011 and has since gained more than half a million followers online. For her pictorial we whisked her to the desert, geared her up in black leather and let the East Coast girl channel her West Coast desert fox.

"It was super-sexy," Aryn reports. "I felt like a Western gangster. And though I was all the way across the country, I felt super at home too, because I wear cowboy boots all the time in real life." The self-proclaimed tomboy is ecstatic about her pictorial and the fulfillment of her ­Playmate dream, and she hopes her internet multitudes will be satisfied too. "My online fans are going to go nuts," she says. "I sure hope they like what they see."
Now a stay at home mom,
Playboy
reminisces on the days Aryn detailed the makings of her ideal man. "I hate when guys try to buy my love – I'm into being spoiled with affection, not things," she mentioned in 2015. "I'm not the kind of girl who likes being wined and dined – just give me spontaneous, unpretentious fun and we're good!" Adding, "Nothing beats lying in bed with a bowl of popcorn
watching Disney movies
." A low maintenance girl with a natural, high-maintenance visage? Now that's a keeper.

Related Content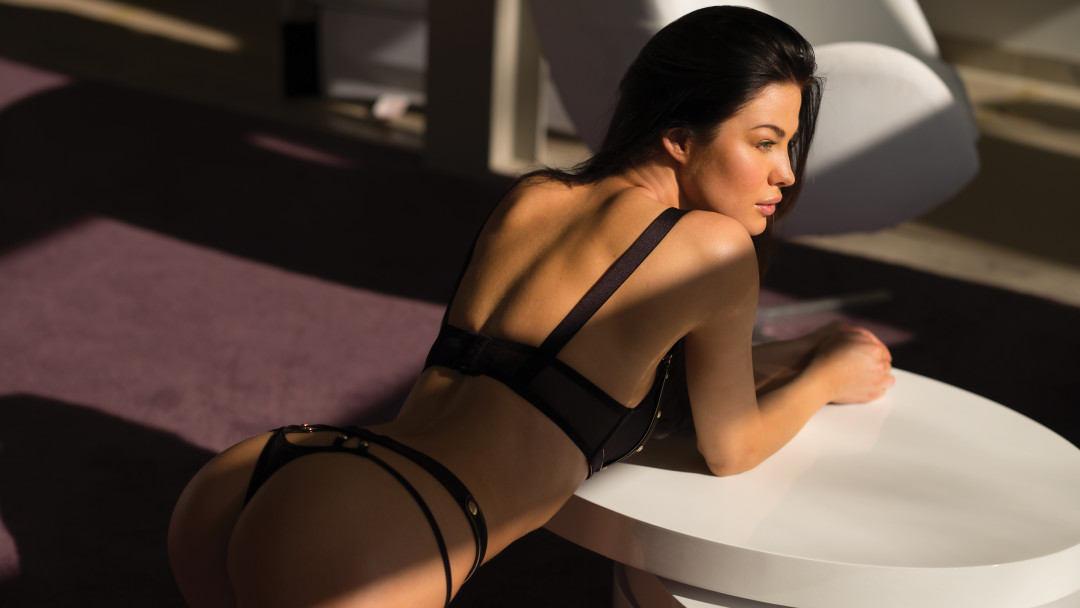 February Playmate Jenny Watwood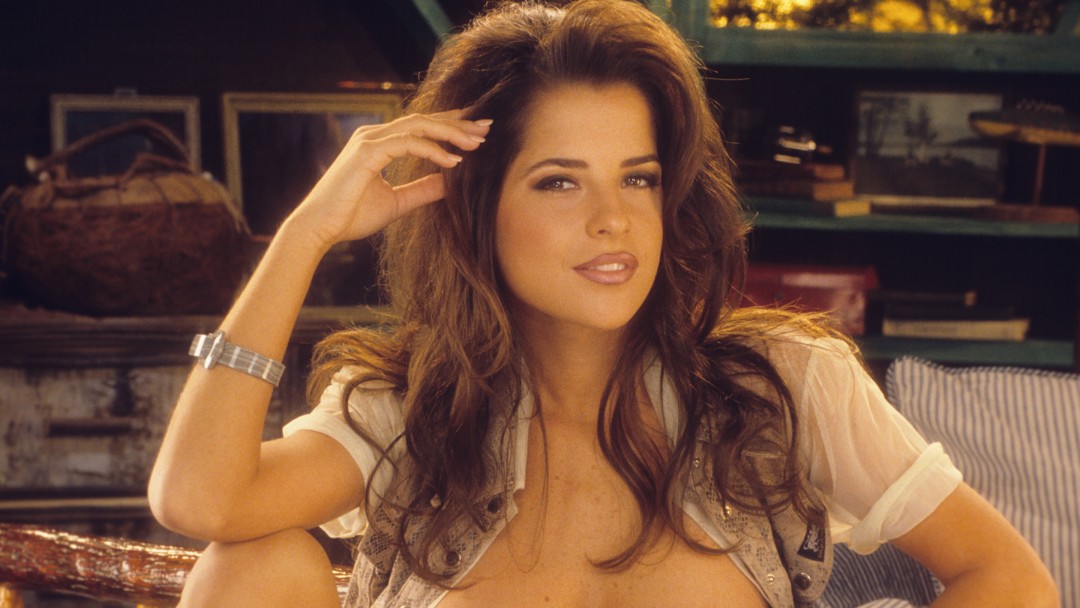 April 1997 Playmate Kelly Marie Monaco is ready to take the plunge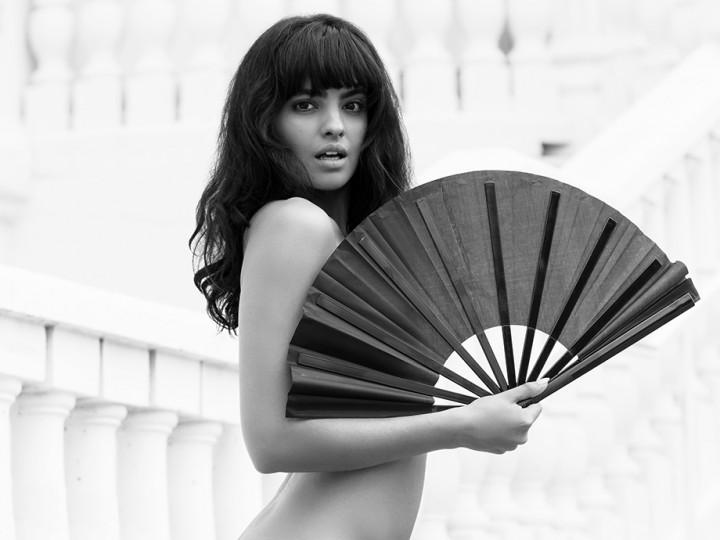 Playboy charts the rise of the Bronx beauty who began as April 2017 Playmate and ended as our PMOY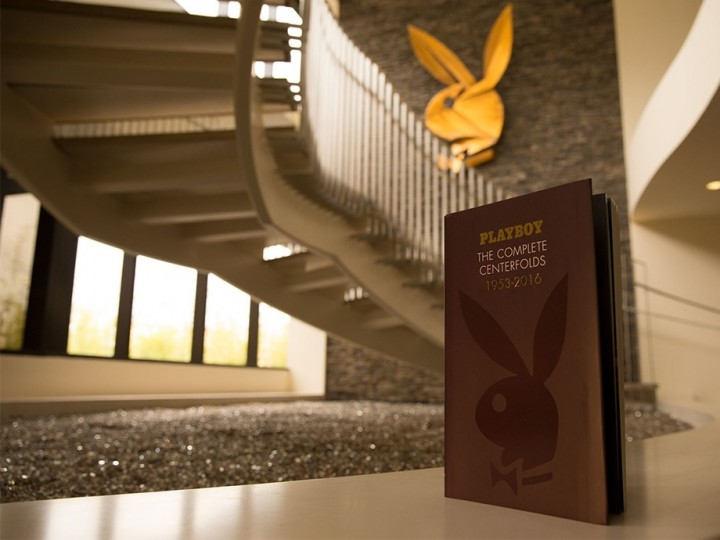 'The Complete Centerfolds' is the perfect keepsake for any fan of the Rabbit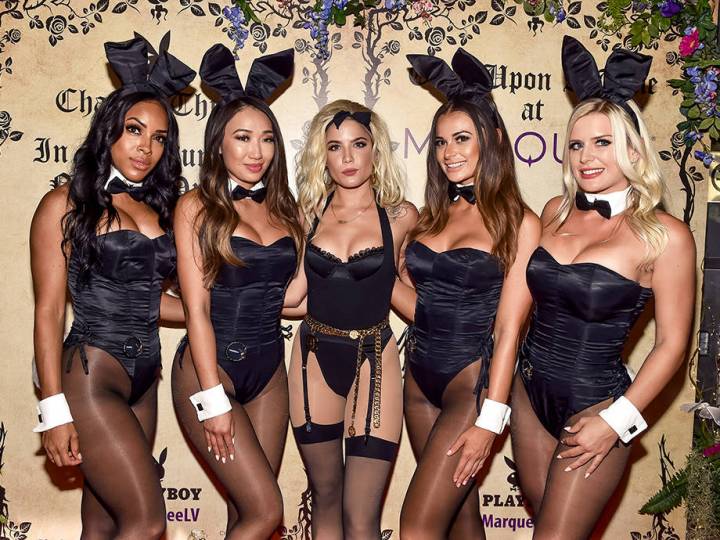 Join Halsey, Playmates and Cooper Hefner as they welcome you to Playboy's infamous lingerie party