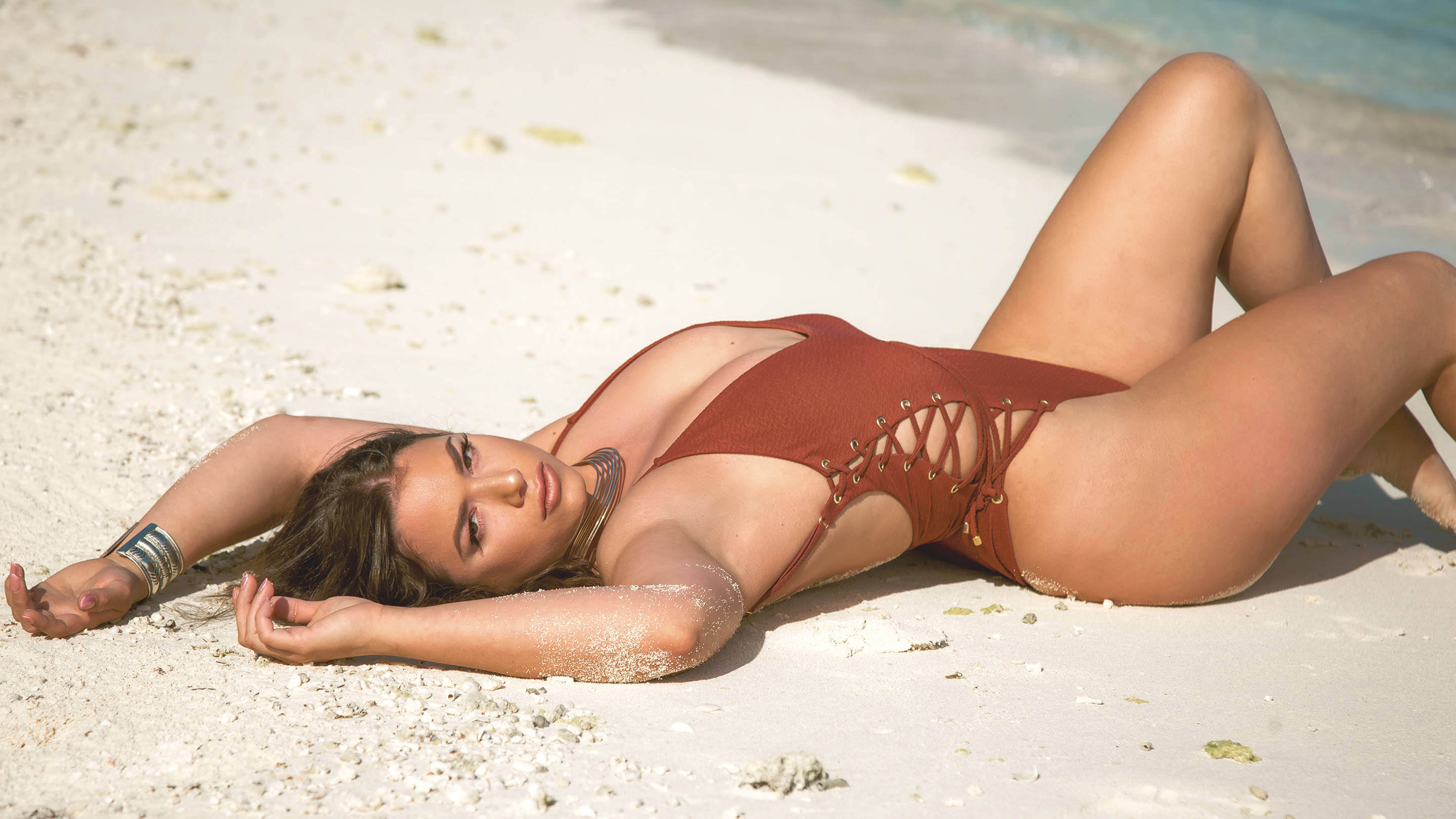 About
Birthplace

Zürich, Switzerland

I like a guy who...

Knows what he wants and works to achieve that. My biggest turn-on is when a guy stands up for you. There's nothing sexier then a man who has your back.

I feel sexiest when...

I'm just chilling by myself at home. I like to come home after a long day of training, take all my clothes off and just relax.

My go-to drink

1942 neat with a grapefruit back. Sugary drinks are nice for one sip but the tequila always wins!
Fitness enthusiast and veritable woman of the world, Daisy Marchesi has ambitions to become a certified personal trainer with her own training studio soon enough, while personally, she wants to become even more immersed in the languages of the places she visits. "I speak a few different languages fluently but there is always room to expand and learn more," she says. Born in Zürich and currently based in Los Angeles, Daisy has Bali at the top of her list to visit next. "Relaxing in an pool that sits on the edge of a mountain with miles of jungle below sounds so dreamy." As for her perfect day, it starts with taking her time to wake up, includes and good workout and culminates in a rooftop brunch with her girlfriends. Daisy also wants women to accept themselves for who they are and how they naturally look. "Many women look up to body images that are fully Photoshopped," she says. "Beauty comes in so many different ways and I think that should be celebrated rather then altered to fit one mold."