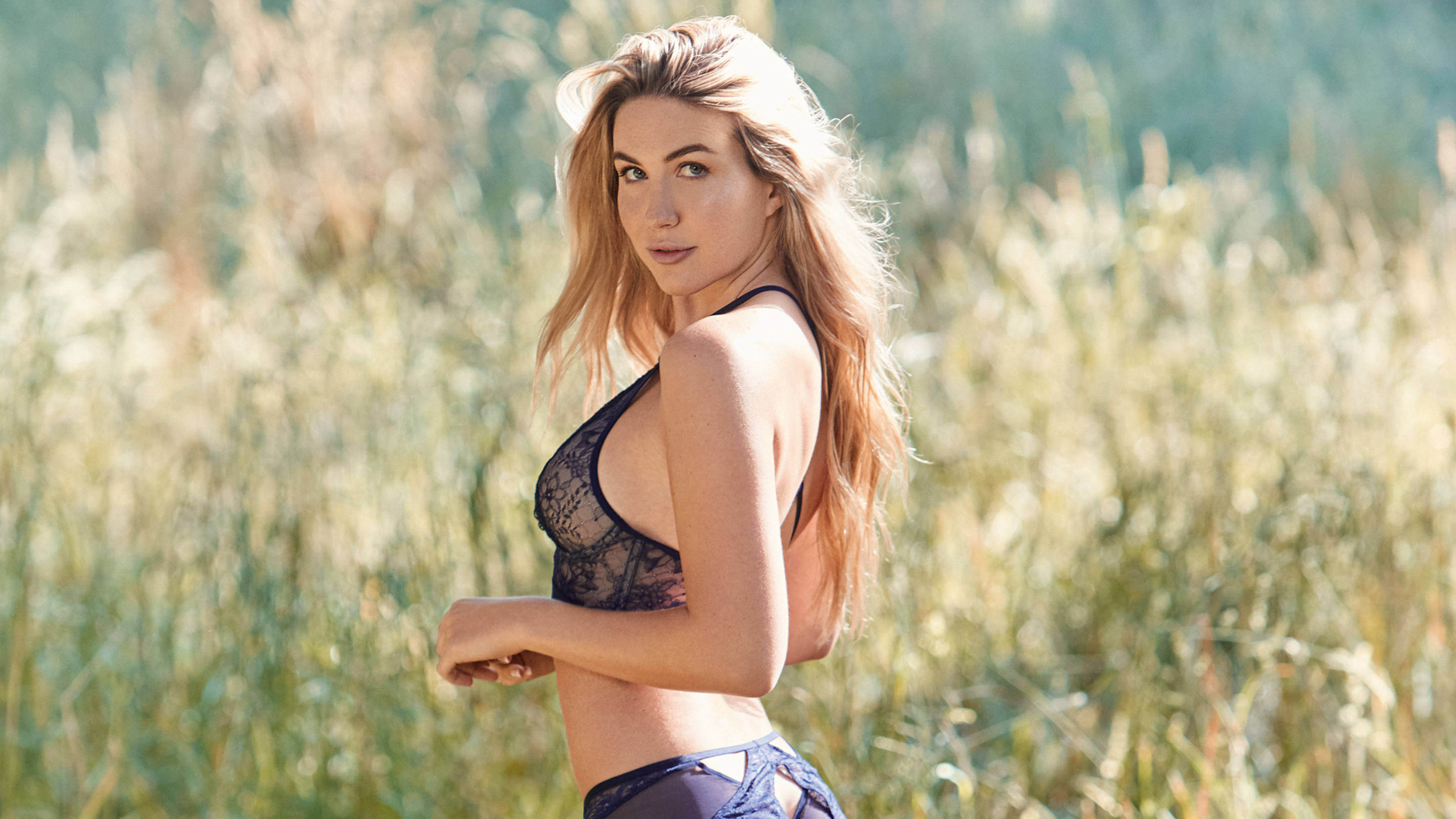 About
Current city

Los Angeles, California

My best friends are...

My dogs, Ziggy and Kona

Words of wisdom

We waste a lot of time crying over wasted time.

I'm the girl...

You take home to your mom but also the one she warned you about.
"My intuition has always been spot on when it comes to people's motives, but I often tune it out," says Dakota Michael, who's often seeing soaking up the sun on the beach in Malibu or chilling with her dogs at home. The Los Angeles-based model is also about keeping negative thoughts where they belong: in the corner. "We are truly our worst critics and if we could all just get out of our heads and take a chance the possibilities would be endless!" she continues. "I've also found that people's perception of you is usually so much different than your own, and they don't see all the 'flaws' and shortcomings that we see in ourselves. So moral of the story, get over the self-doubt, stop making excuses and make it happen!" Of her first shoot for Playboy, she says it was an absolute dream. "It was such an amazing team and group of women to work with. I couldn't have asked for more"
Related Content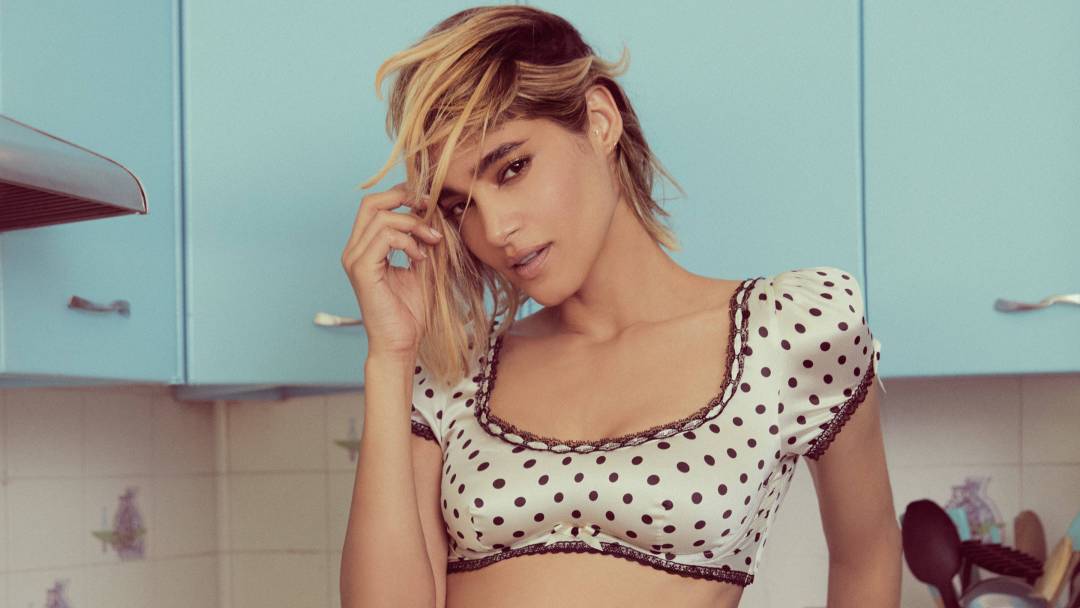 The Algerian-born actress-dancer on migrants, Madonna, Michael Jackson and making it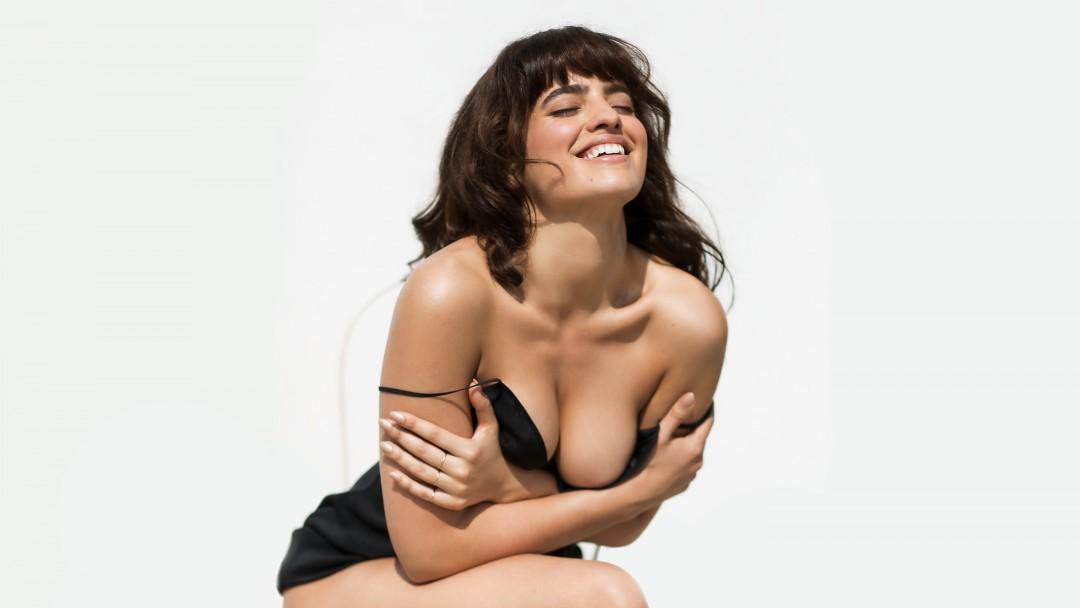 The Bronx native is turning our world into a real-life fantasy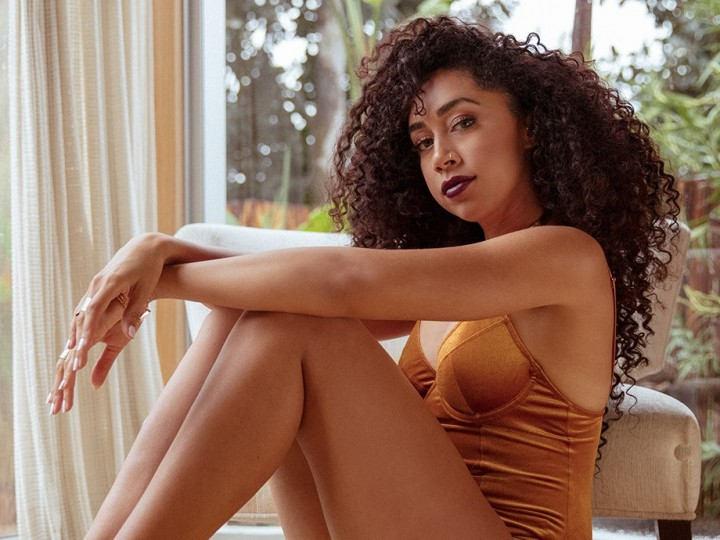 She wants to teach you a thing or 10 about sex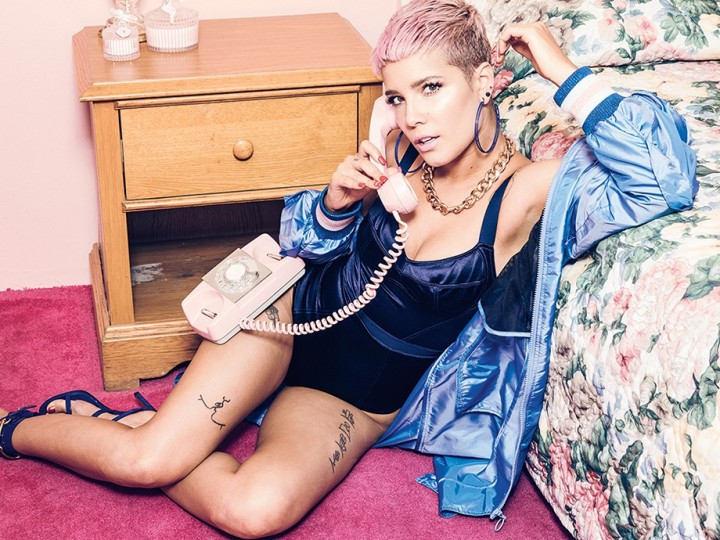 Celebrities get candid: Meet some of Playboy's favorite 20Q subjects.—Produced by Terren Lin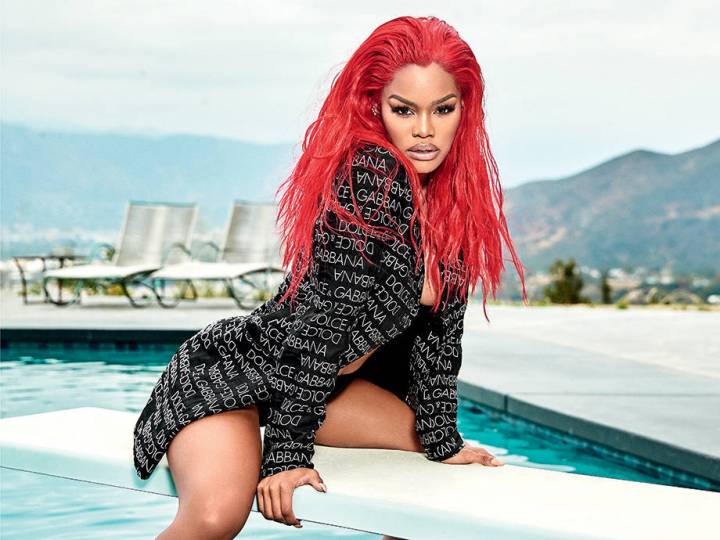 With her second album, the multihyphenate Teyana Taylor proves her ferocious gifts on the mike