About
Birthplace

Ojai, California

I really love...

Snowboarding, working on my 2001 Cadillac El Dorado, hiking with my pit bull and being in nature

My go-to drink

Tequila on the rocks

You probably don't know...

My nails and toes always have to match.
With dope style and killer cheekbones, Delaney Sproles is impossible not to notice. The New York-based model says she loves vintage clothes, really big earrings and being comfortable. "I also love taking photos and messing around with my sewing machine," she adds. If you want to take her to dinner, skip dessert. "I hate sugar and love savory foods, like mashed potatoes and potato chips," she says with a laugh. Oh, and she's rarely seen without her Juul.
Related Content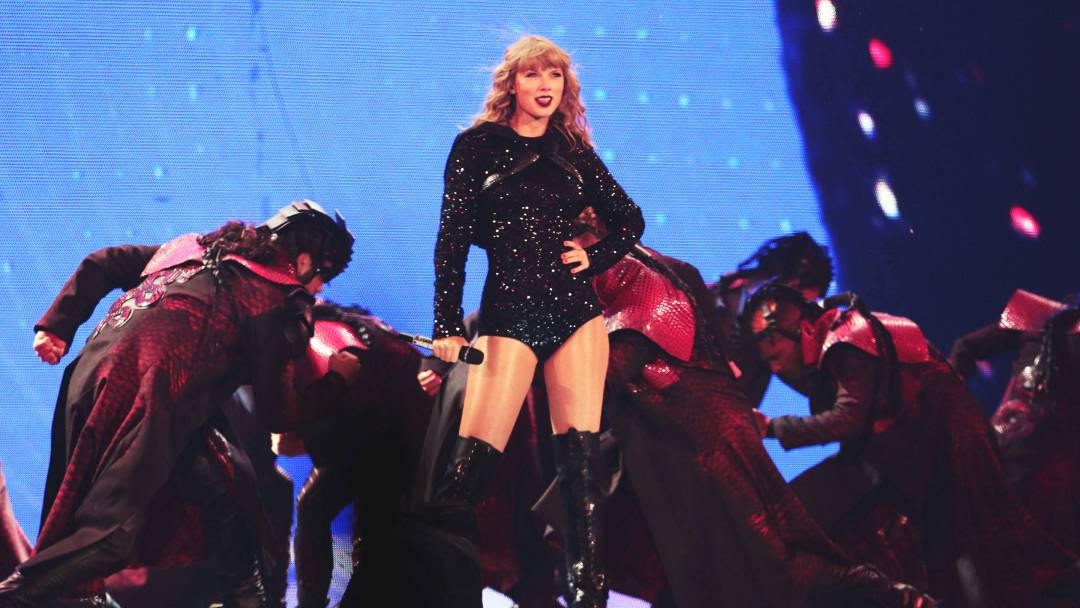 The superstar spoke out ahead of the midterm elections, and her message hit the right note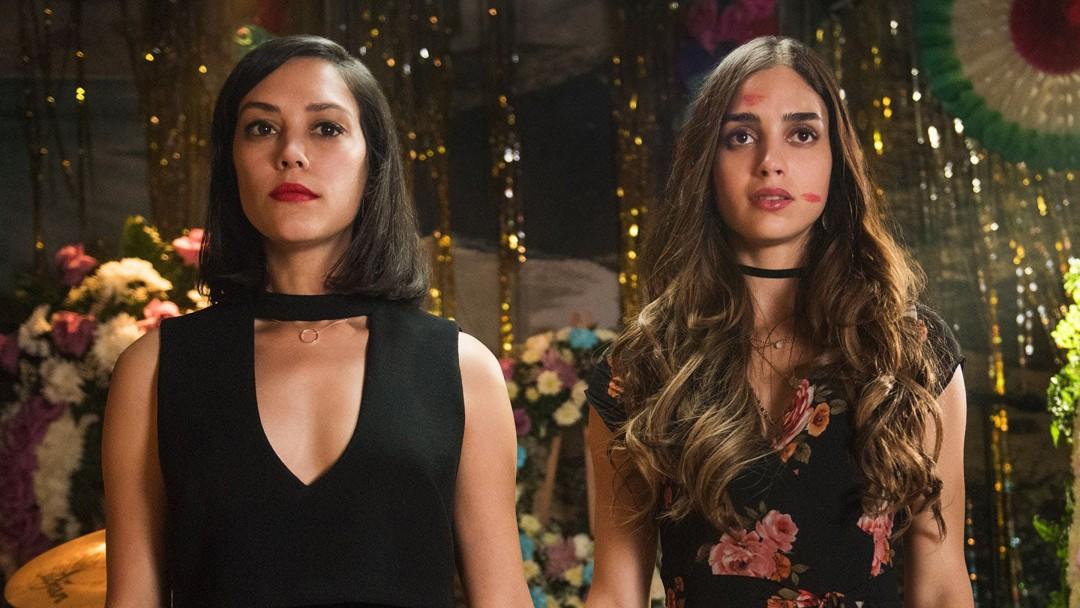 'Vida' stars Mishel Prada and Melissa Barrera tell Playboy about making Starz's sexy new series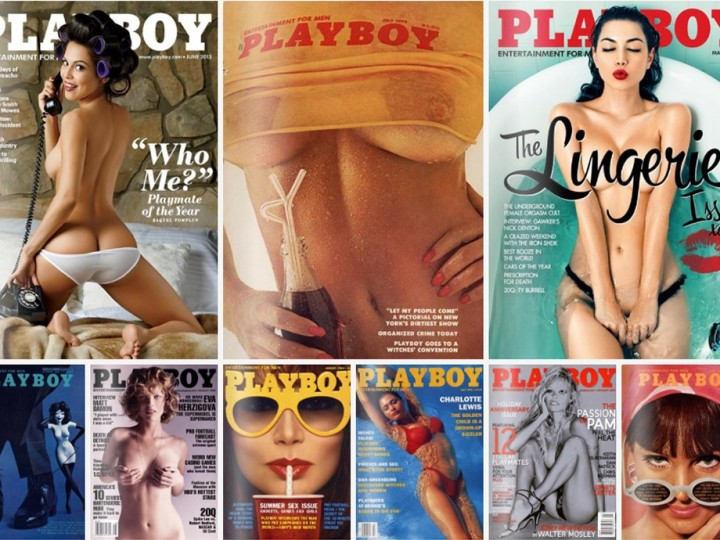 Explore more than 130,000 pages of Playboy history with the swipe of a finger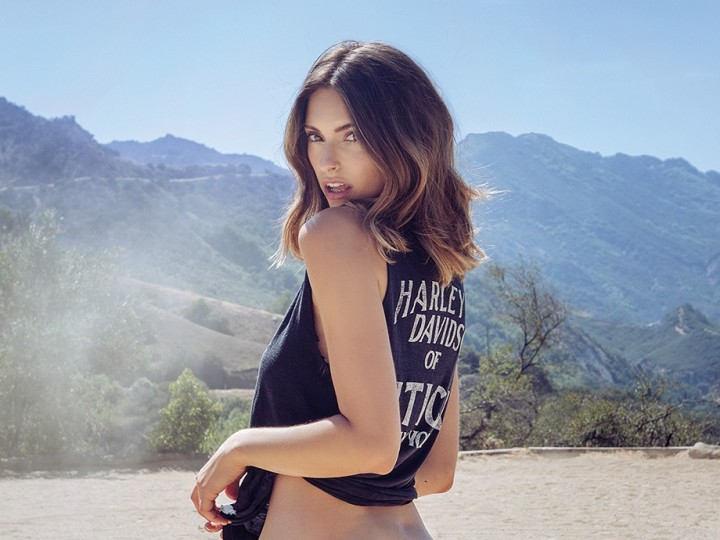 Speed demon Lis Giolito slows down to let you appreciate a view from the hills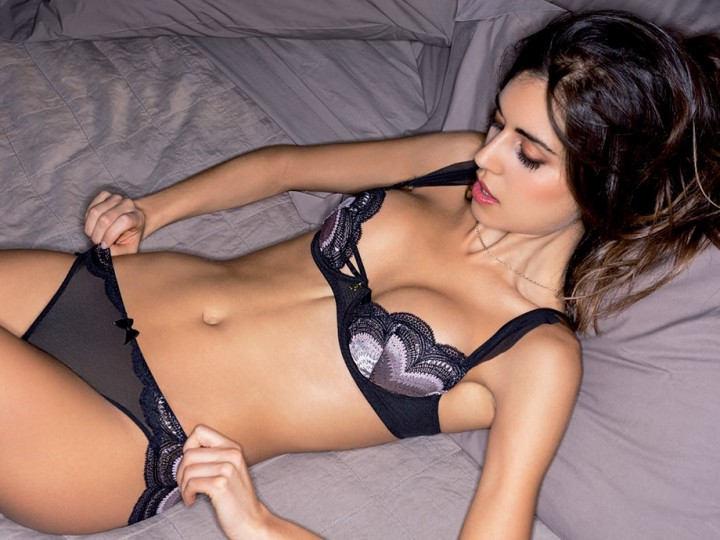 From boxers to bras, we got you covered (literally)