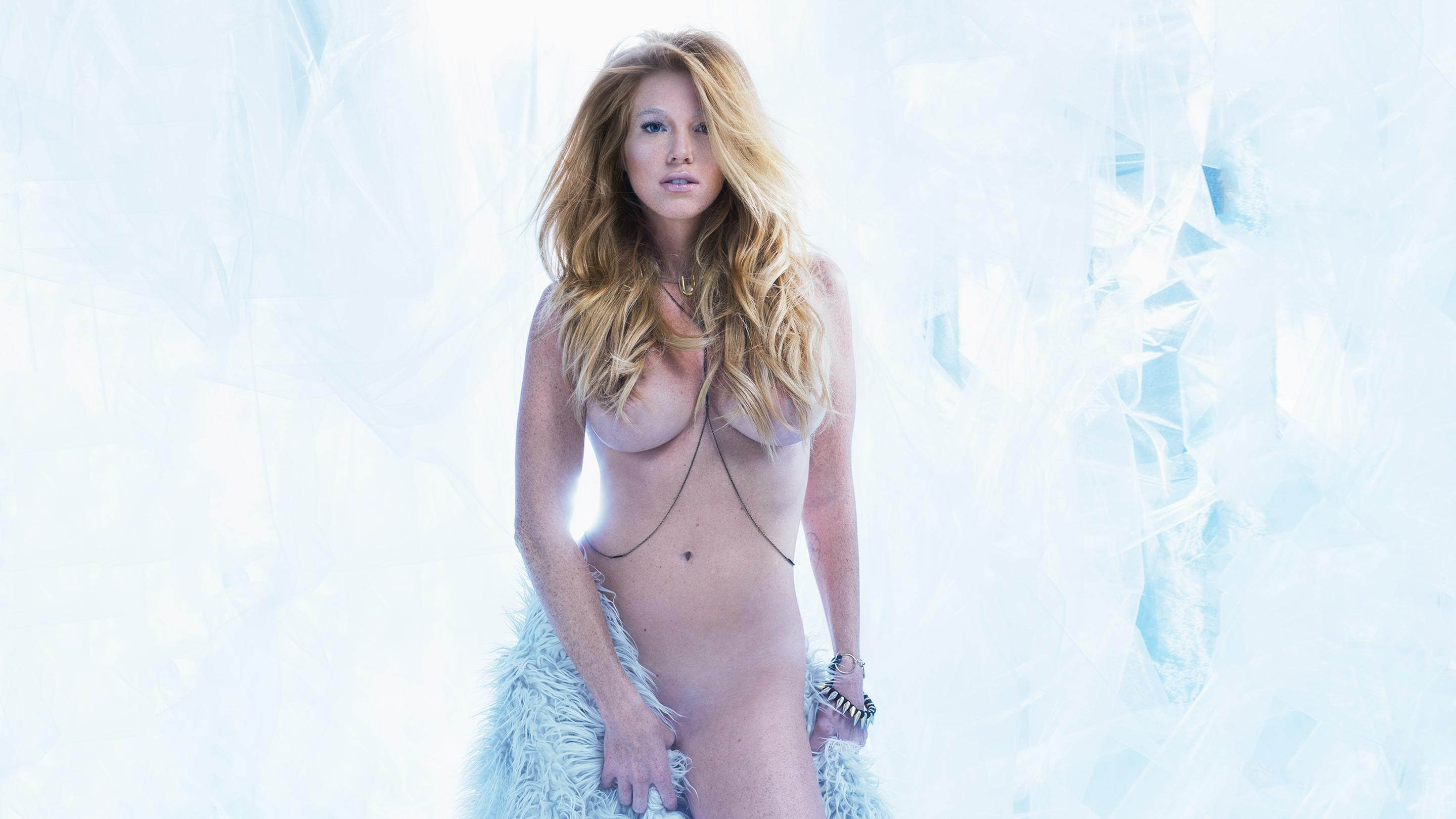 About
Birthplace

Melbourne, Florida

On nudity

I absolutely love being naked–it's beautiful, it's fun and it's sexy.

A typical day

Morning sex, breakfast, castings, the beach, workout, more sex

My personal muse

Lana del Rey. She's vintage, bold and wild. She must be an old soul like me.
Elizabeth Ostrander
made the world take notice in 2014 when she appeared on the cover of
Playboy's
December issue. The dazzling red-head, who was declared the Playmate of the Month, appeared in a 10 page pictorial. For her, it was a dream come true.
Raised in Melbourne, Florida, Ostrander moved to Greece when she was 18 and became a model. At the height of her modeling career, which took her around the world, she appeared in the Greek edition of Vogue and appeared in several overseas ad campaigns. But Ostrander, who earned a degree in photography, has always been an adventurer at heart. The competitive surfer found a passion for sailing after she moved to San Francisco. She'd gain enough sailing skill to make a 4000-mile voyage from San Fran to Bora Bora. In fact, it was during one of her many voyages on the Pacific that she'd get the idea for her biggest career move. "I've always been a Playboy collector, even from a young age," she told 411Mania. "While sailing and out at sea for a month at a time, I began to feel disconnected. I had a stack of Playboys onboard and it just clicked…I should submit my photos. I did a casting and it all fell into place real quick after that." And Ostrander's life has sailed on ever since.


Related Content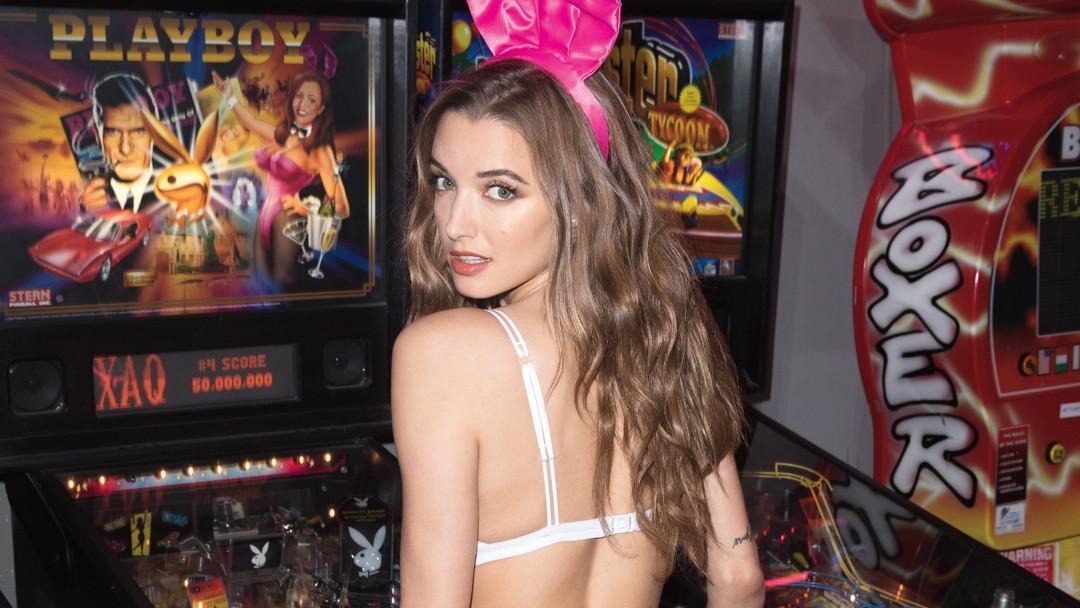 Rachel Harris, Alyssa Arce, Gia Marie & Kayslee Collins hit the arcade for some serious game-playing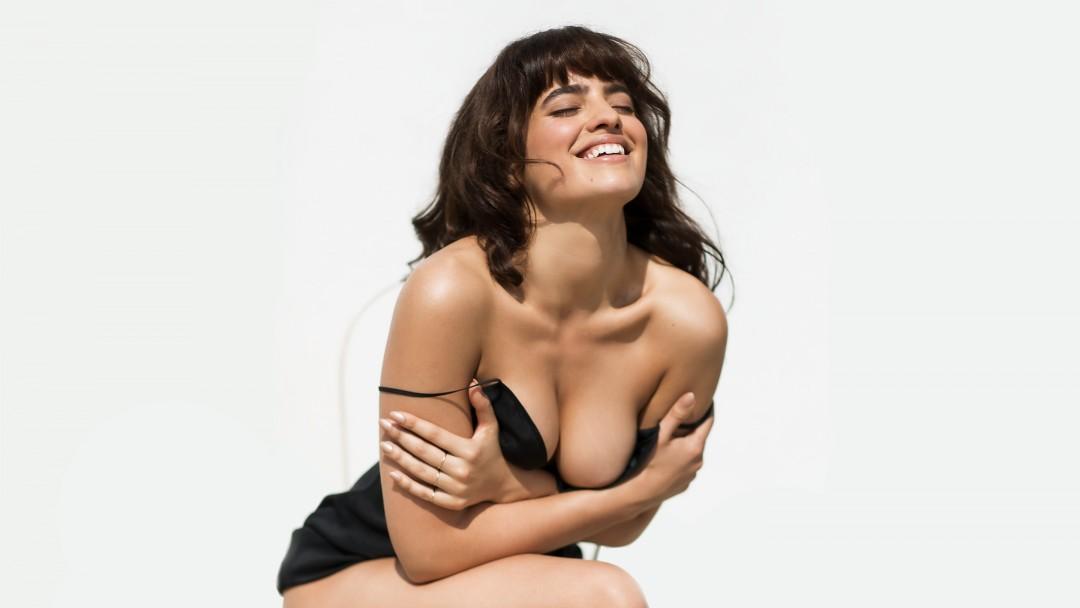 The Bronx native is turning our world into a real-life fantasy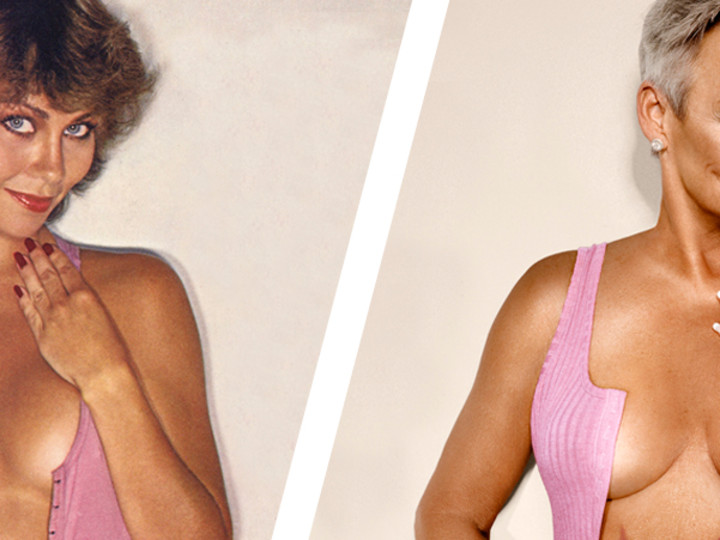 Beauty is ageless, sex appeal is timeless and exuberance is eternal.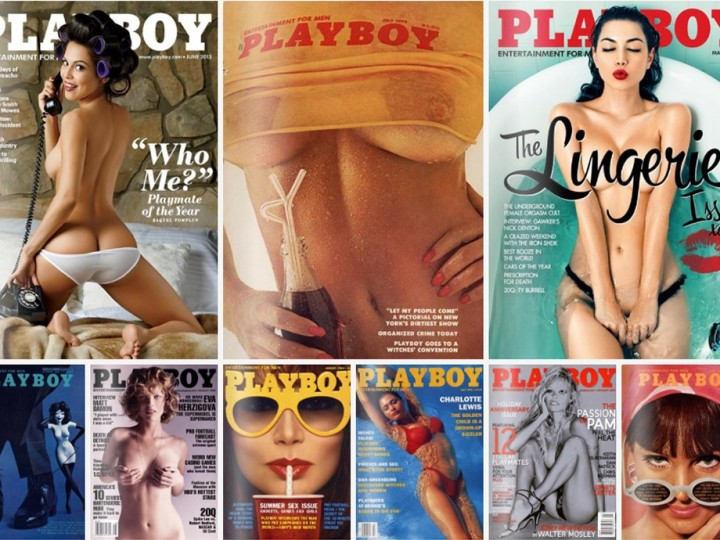 Explore more than 130,000 pages of Playboy history with the swipe of a finger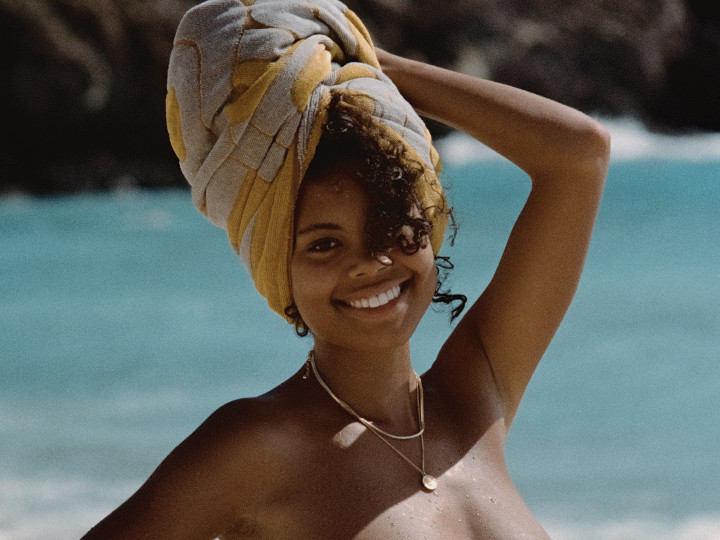 Meet our April 2018 Playmate, Nereyda Bird.