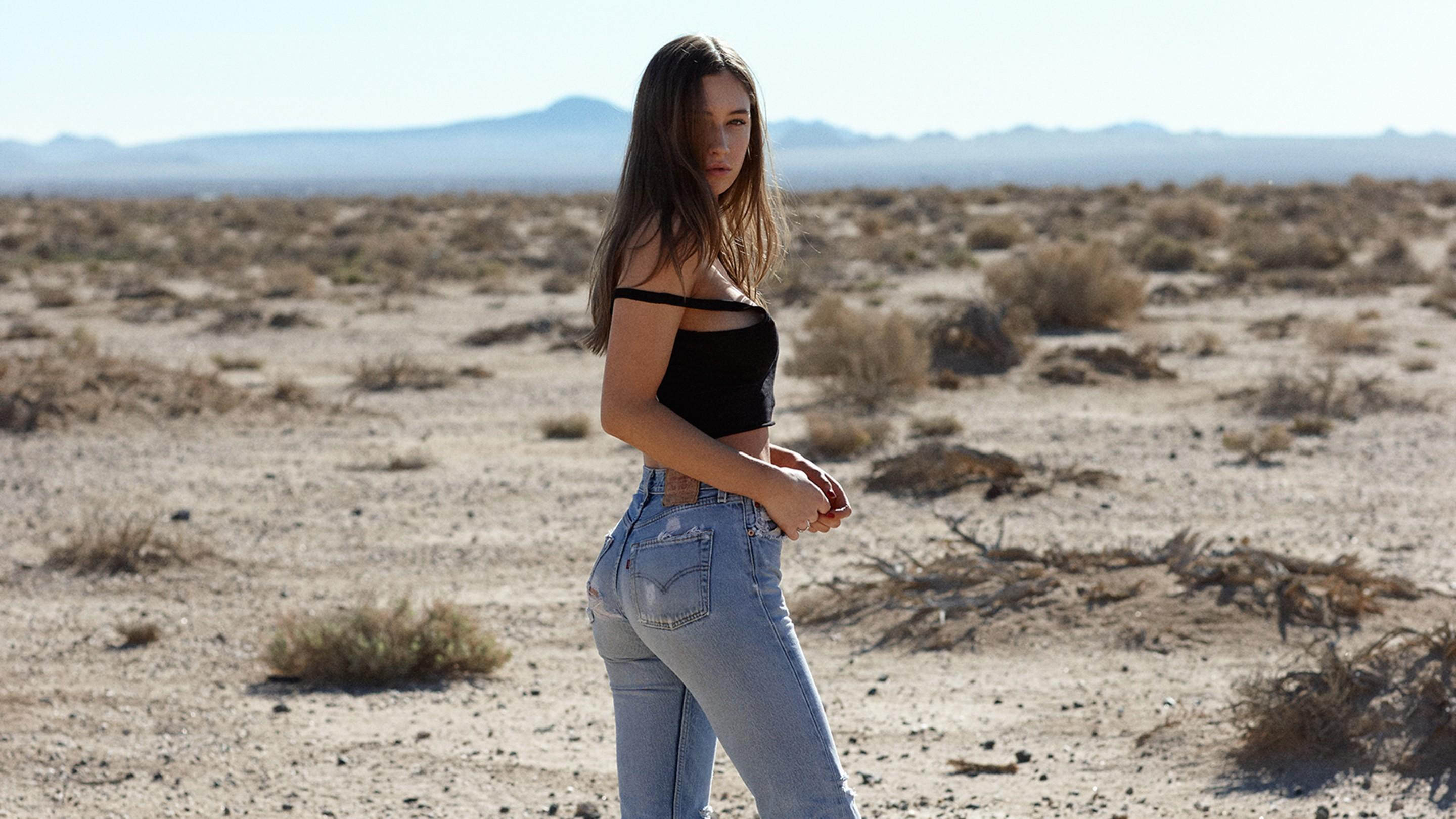 About
Birthplace

London, England

On posing

Nude photography is about vulnerability, the beauty of the picture. It's not about sexualizing or objectifying myself.

Favorite pastime

Going to restaurants to eat. I love Italian food and a good steak.

Words of advice

Everybody's going to have their own opinion. You can't please everyone. You just have to live your life and do what you want.
Born and raised in London until the age of 10, when she moved to her current home of Los Angeles, Elsie Hewitt is self-possessed and precocious. She carries herself with the air of a young woman who has lived, perhaps because she has. "I've been working since I was 15, and I'm totally independent," she explains. Then again, this old soul is not without an element of wide-eyed innocence. "Recently, I've been realizing not everyone has the same heart I do. There's a lot that people don't know about me," she admits. "I'm very sensitive, even though many people just see me as another sexy girl on Instagram." Needless to say, Elsie's Insta feed doesn't tell the whole story. When she isn't modeling, she's absorbed in acting classes (she cites Meryl Streep, Diane Keaton and Faye Dunaway as three of her favorite actors), and she's the nurturer among her friends. "I always have advice to give," she says. "I'm like a mama."