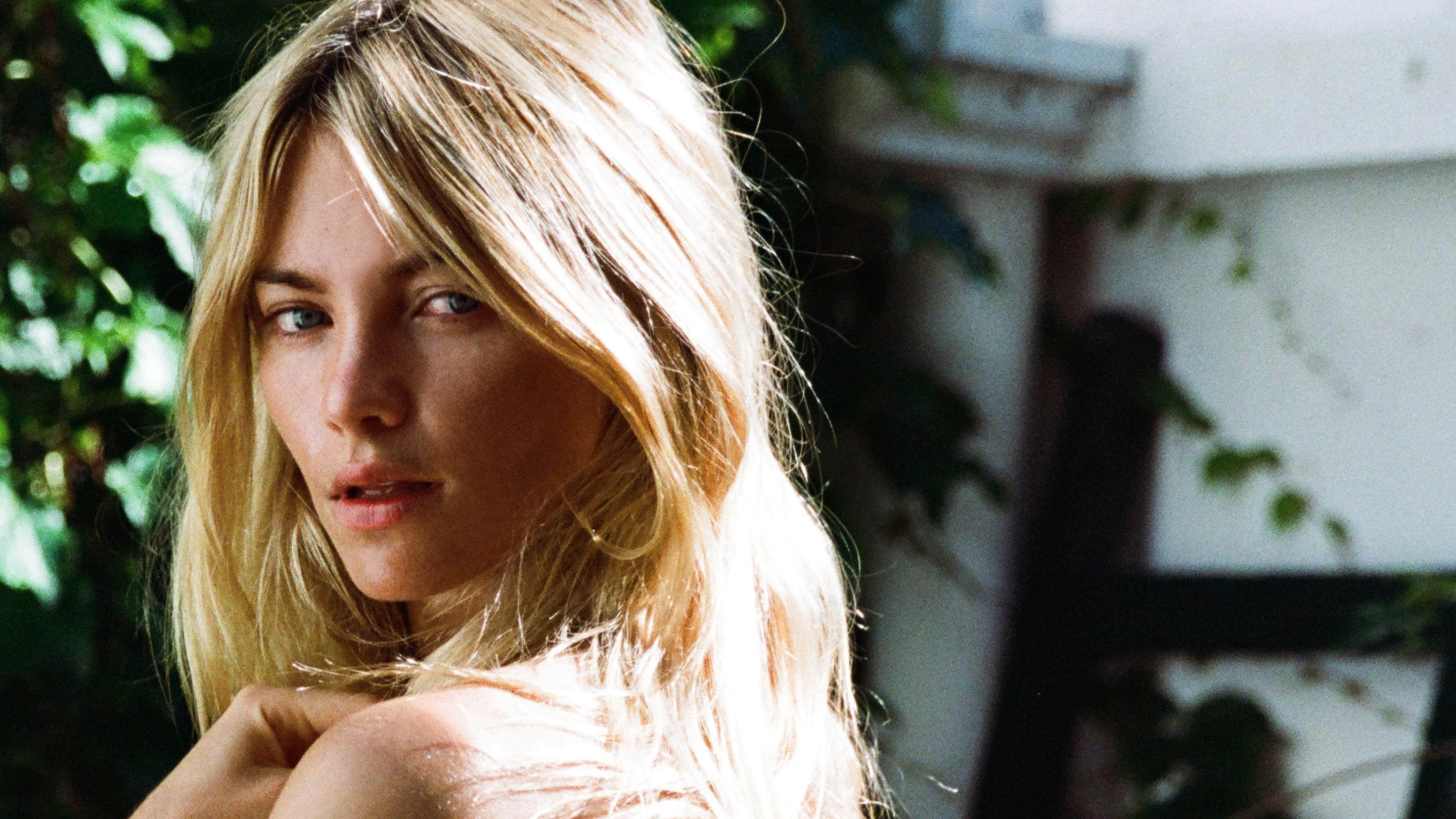 About
Birthplace

Sydney, Australia

My morning routine

Wake up at 5am, get breakfast for my daughter, work out

On not driving

I had my learner's license at one point, but I lost my wallet and was like, 'Oh it's a sign.'

On dieting

I kind of have to. It's my job. I have a bit more of an incentive than the 'normal' woman who has her job and family and everything.
The two-time Australian Vogue cover girl began modeling at the age 18 in Sydney, and didn't waste time before moving to New York where she started working with with Dolce & Gabbana, H&M, and Moschino. Taylor still lives there with her daughter, Lila. "Like any single mum, you just balance work and say yes or no and if something's not worth it, I don't do it," she says.