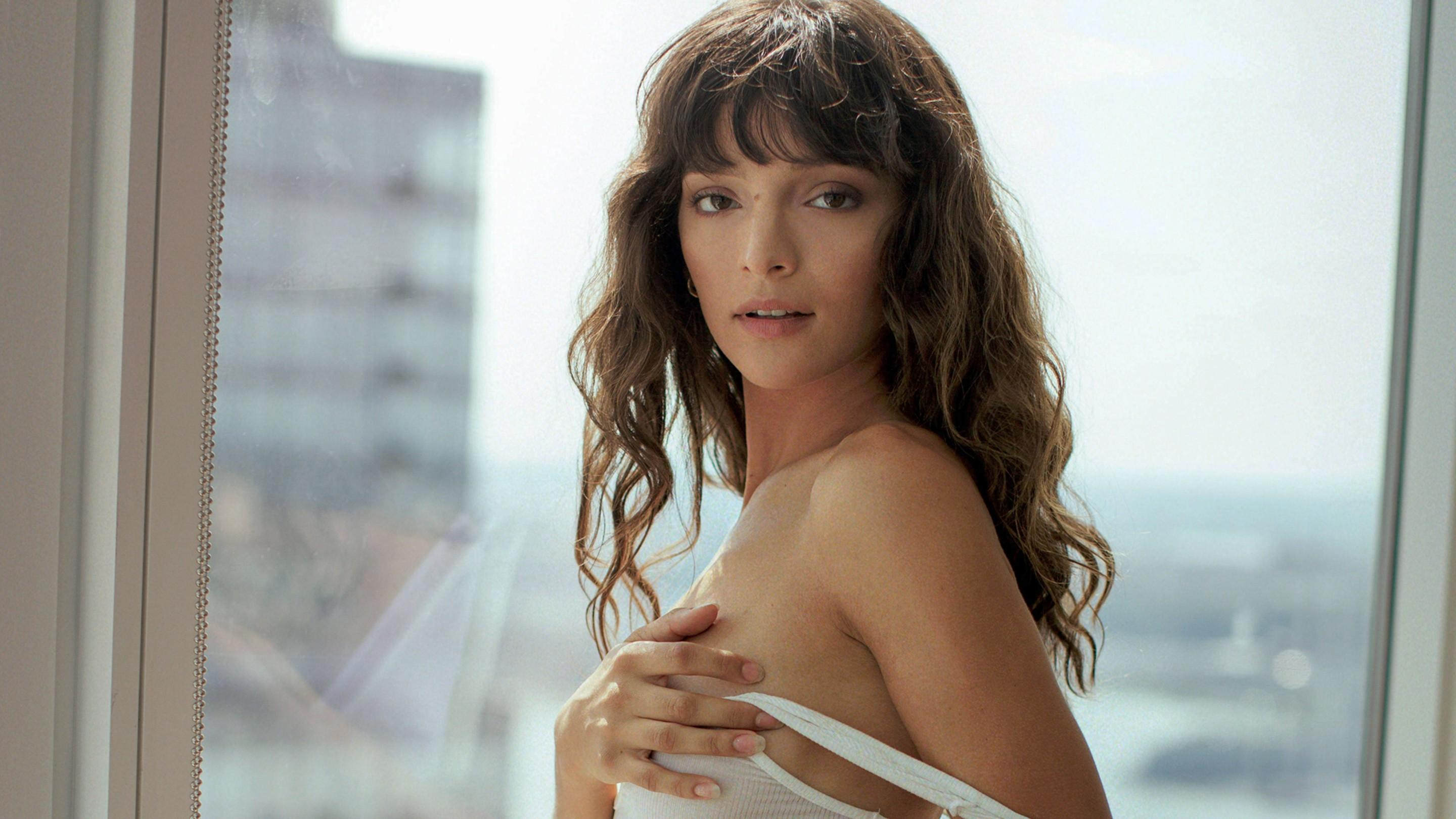 About
Birthplace

Chicago, Illinois

When I'm stressed out...

I have a deep-clean/dance party day. This has been my go-to stress reliever since I was young.

Emoji I'd like to see

Flamingo

On imperfections

They make room for growth.
A professional model with an education. Erica Candice has been modeling since 2008, the year she graduated college at Purdue University, where she studied economics. Candice is also an avid volunteer (she's worked with the Boys & Girls Clubs of America and PAWS Chicago) with a passion for animals and a spiritual side. The ethereal beauty has described experiences like, "Literally getting the wind knocked out of me multiple times during shavasana, intense spasms and twitches in deep meditation and feeling a tingly energy in my face when I'm reading, hearing or seeing messages that deeply resonate with me." She's all about taking the messages to heart and consciousness and getting to a higher self.