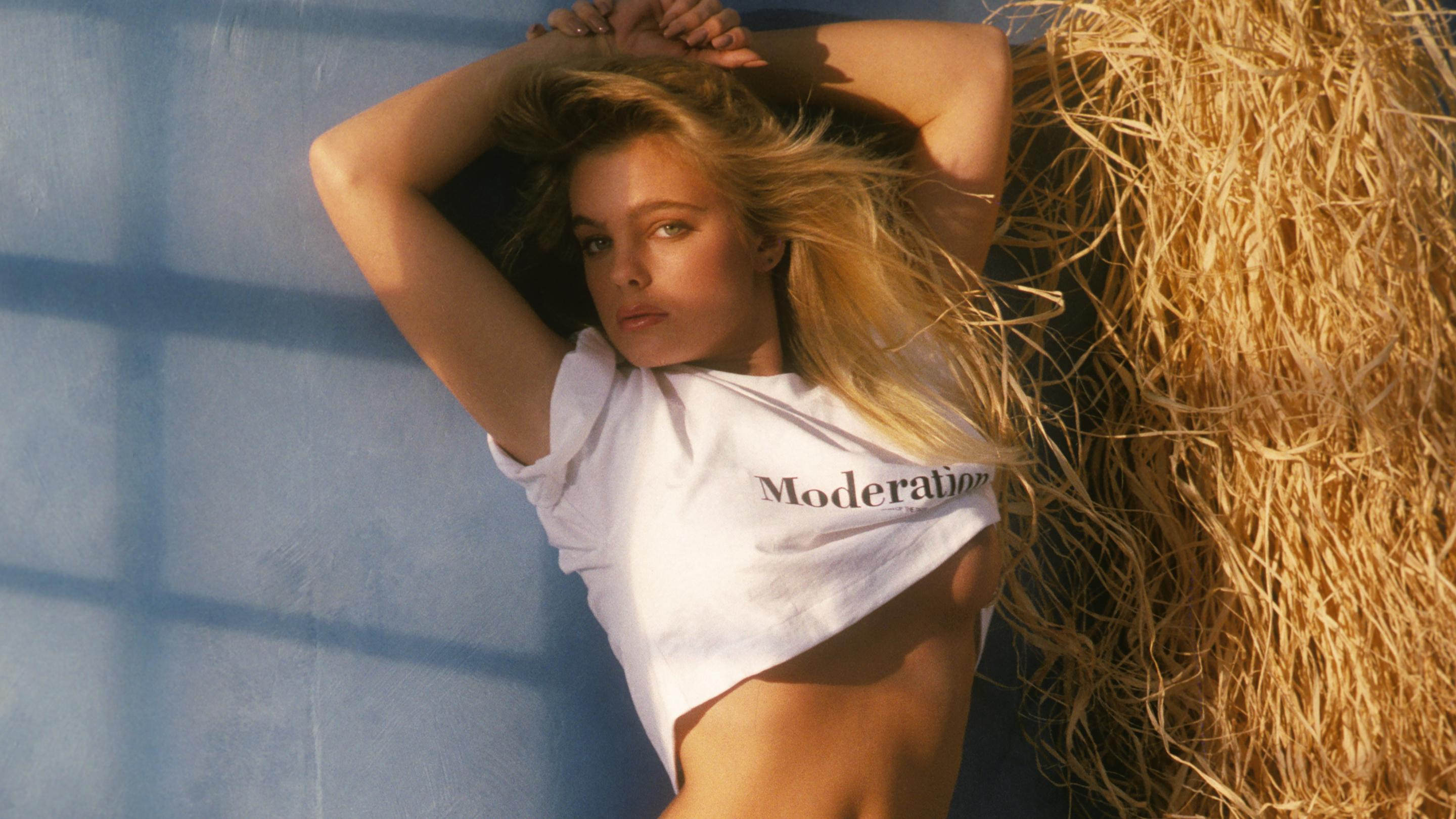 Data Sheet
Birthplace

Glendale, California

Biggest turn-ons

Water, cool sunny days, sunsets, the beach, happy people, holidays, and chocolate-covered strawberries

I'll know I've made it when...

I am completely satisfied with who I am and where I am, inside and out.

Ideal weekend

Going to the Colorado River with my honey. Lots of fun in the sun, wild nights and endless laughter.
Best known for playing Shauni McClain on
Baywatch
and Elly May Clampett in the
Beverly Hillbillies
film,
Erika Eleniak,
Playboy's
July 1989 Playmate
, is a true California girl. Born in Glendale, California, the all-American siren graduated from Van Nuys High School, and began acting at a young age.
As with most child stars, Eleniak's life took a raucous turn in her teens. "Maybe I partied too hard," she reminisced in her Playboy pictorial. The actress attended Alcoholics Anonymous at just 17-years-old. Soon after, the starlet's baby blues were clear, and her ascension to infamy was about to take flight.

Her first role was a small one, playing "Pretty Girl" in E.T., where her big moment was kissing Elliot, the film's (human) protagonist. After making a splash in her nautical pictorial for Playboy, the angelic actress and model joined the cast of Baywatch in 1989 for two years, spending much of that time defending her status as an often scantily clad sex symbol. After Baywatch, Eleniak nabbed notable roles in films like Under Siege, Chasers, A Pyromaniac's Love Story, Beverly Hillbillies and Bordello of Blood. Eleniak has also appeared on TV in shows such as Brooklyn South, Fantasy Island, CSI: Miami, and Desperate Housewives.

In her 1989 interview, the seraphic bombshell described her ideal weekend as "going to the Colorado River with my honey. We'd have lots of fun in the sun, wild nights, and when we were together, endless laughter."

Related Content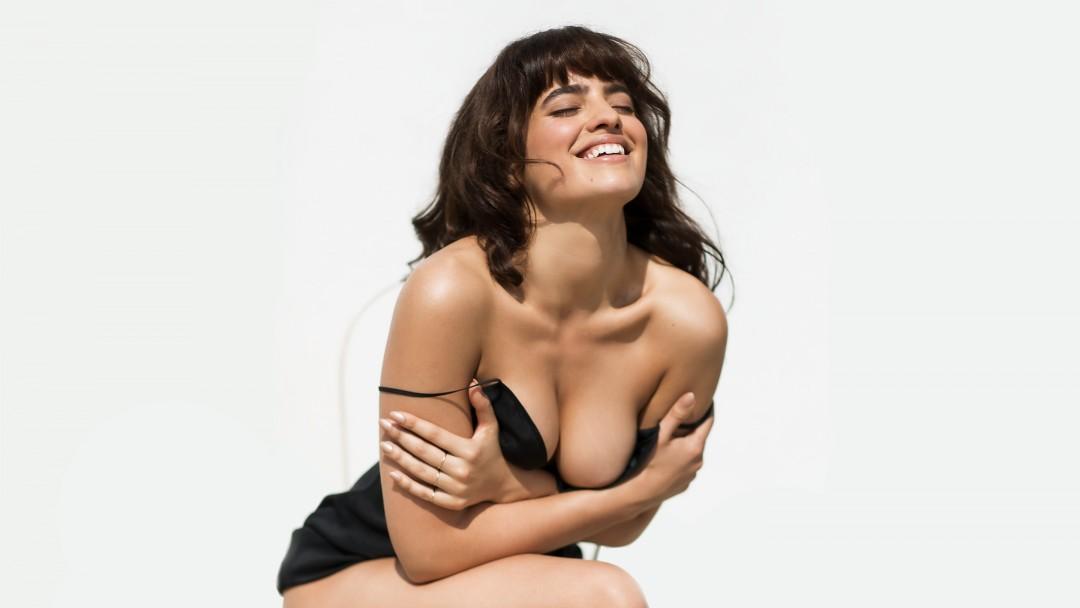 The Bronx native is turning our world into a real-life fantasy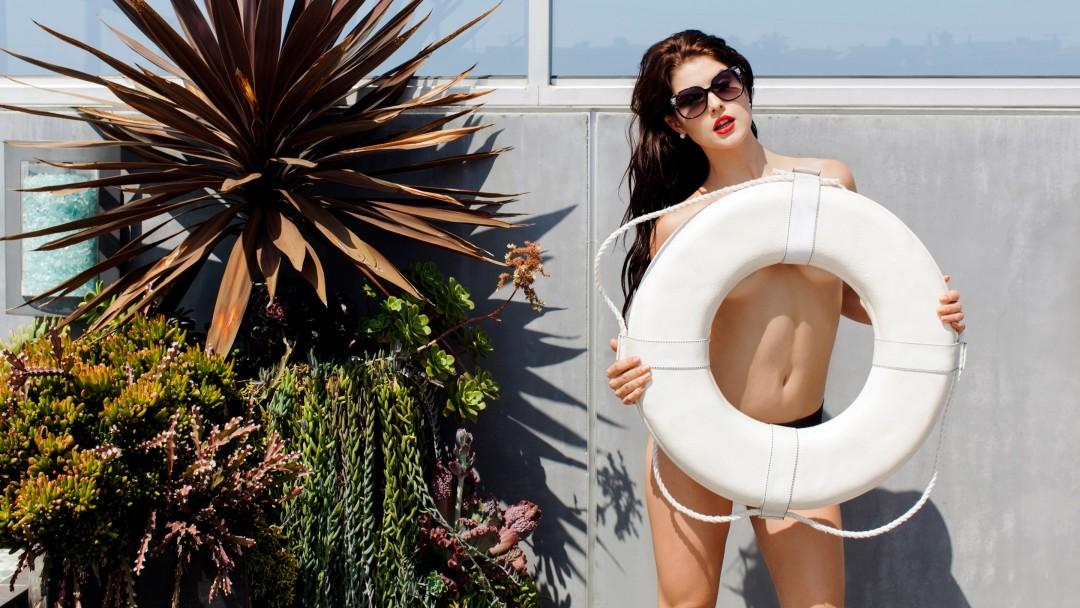 It's an instant vacation when you hide out in a hotel with October 2011 Playmate Amanda Cerny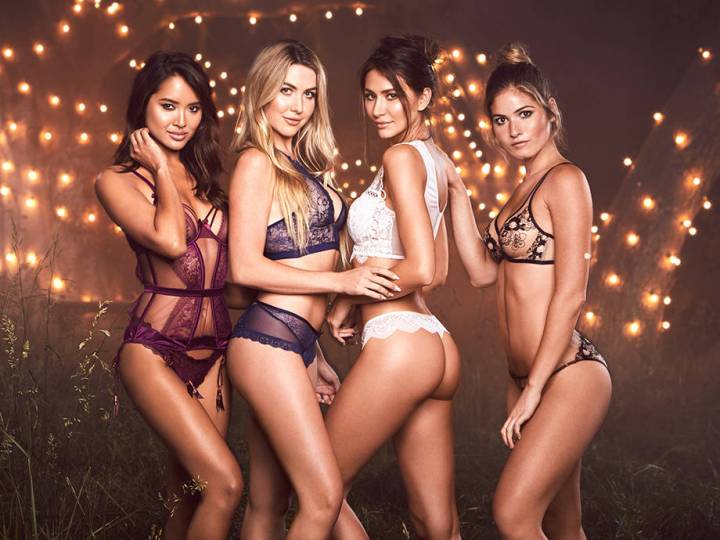 There's no such thing as too much when your favorite summer highlights are involved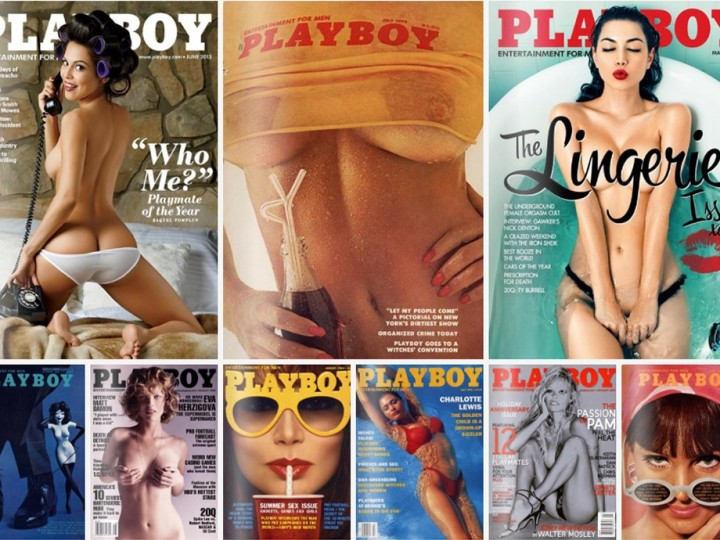 Explore more than 130,000 pages of Playboy history with the swipe of a finger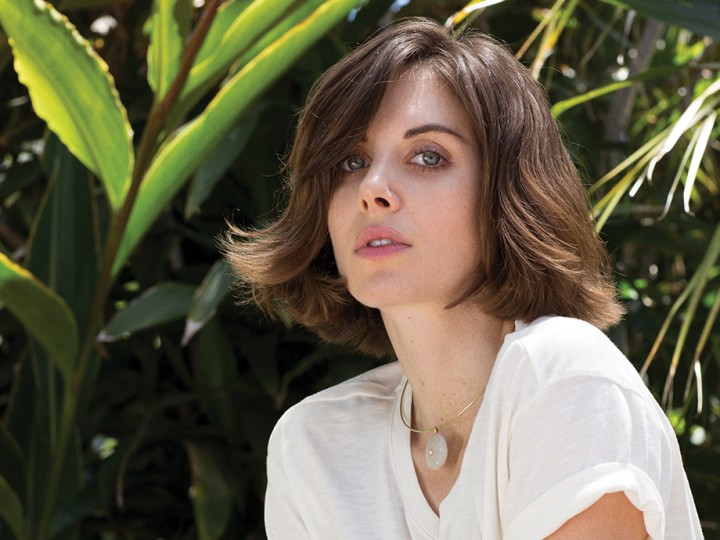 With the launch of Netflix's 'GLOW,' Alison Brie dished to Playboy on what gets her adrenaline going