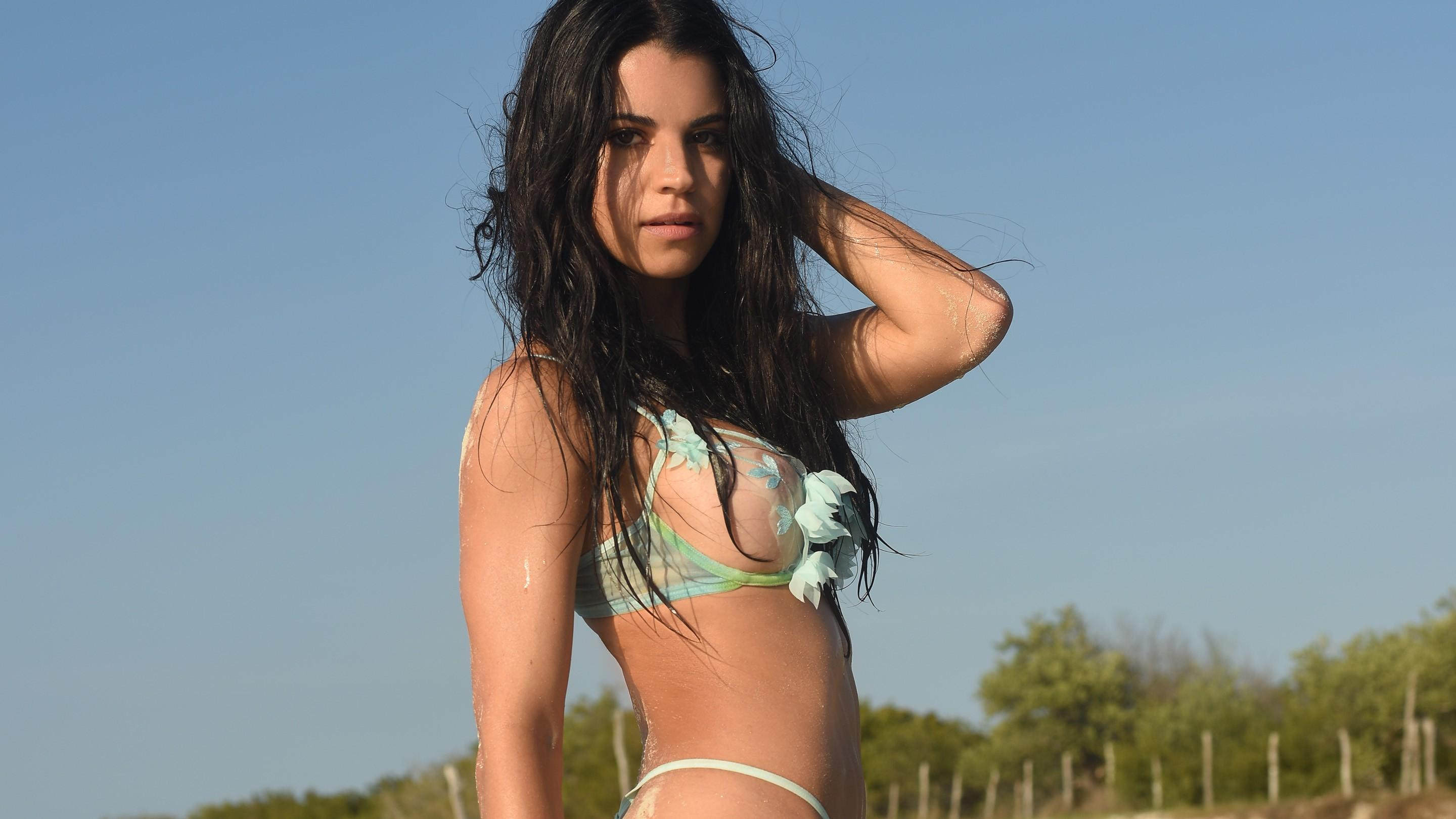 About
Current city

Las Vegas, Nevada

I describe myself as...

A globetrotter

A little piece of advice

Don't forget to smile.

Wise words

If you want to find the secrets of the universe, think in terms of energy, frequency and vibration.
From San Francisco to Acapulco to Mammoth Lake, Estibaliz Jordana isn't afraid of a little adventure. Actually, she embraces it as much as she embraces the roaming life. For instance, of a wayward trip to Guangzhou, China, she said, she "spent an hour inside a Chinese bank because I didn't know american credit cards don't work there, only ate on McDonald's fries & green tea McFlurries for two days, got so lost in translation I didn't shower for 49 hours." But Jordana loves a challenge. She continued, "Out of all the places i've been you are the most different from home and i liked that,"