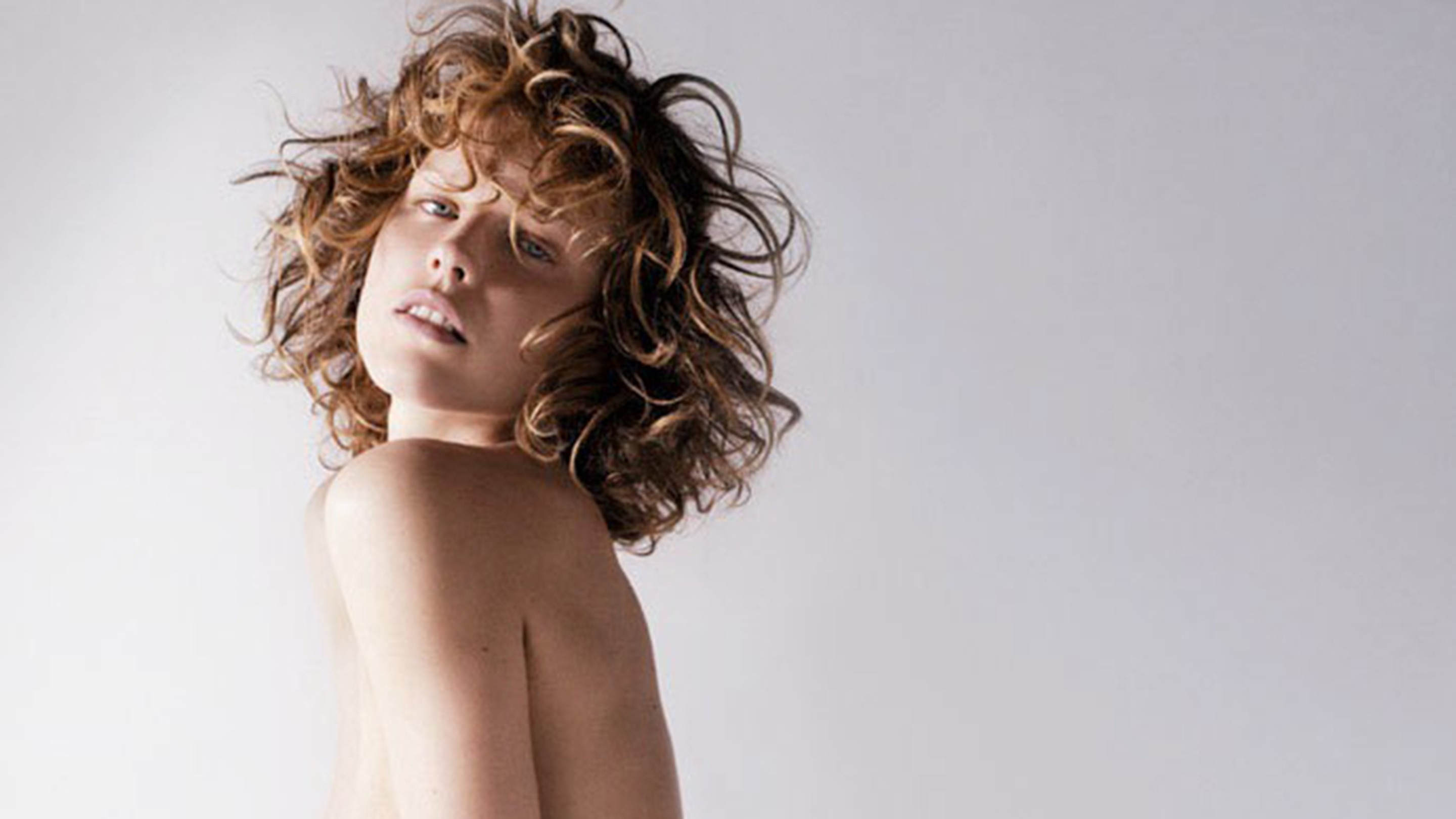 About
Birthplace

Litvinov, Czech Republic

On modeling

We are very isolated, far from boyfriends and friends, so we have to be strong, smart and very professional.

I love photo shoots because...

I'm alone, I'm the queen, everyone's taking care of me.

My dream

To have a beautiful old house in Monaco.
Supermodel Eva Herzigova has been showing the beauty of the body since she began modeling at the age of 16. Her big break arrived in 1994, when she starred in a Wonderbra ad campaign. With Eva on traffic-stopping billboards around the globe, the push-up bras became a phenomenon and she became a household name. "Their sales went up 40 percent," she says. To date, Eva has modeled for Guess, Burberry, Louis Vuitton and Victoria's Seret. She launched a line of swimwear called Eva Herzigova. "Original, huh?" she says. "But it would be sad to call the line anything else. I've worked so hard to build a brand. You don't just throw that away."