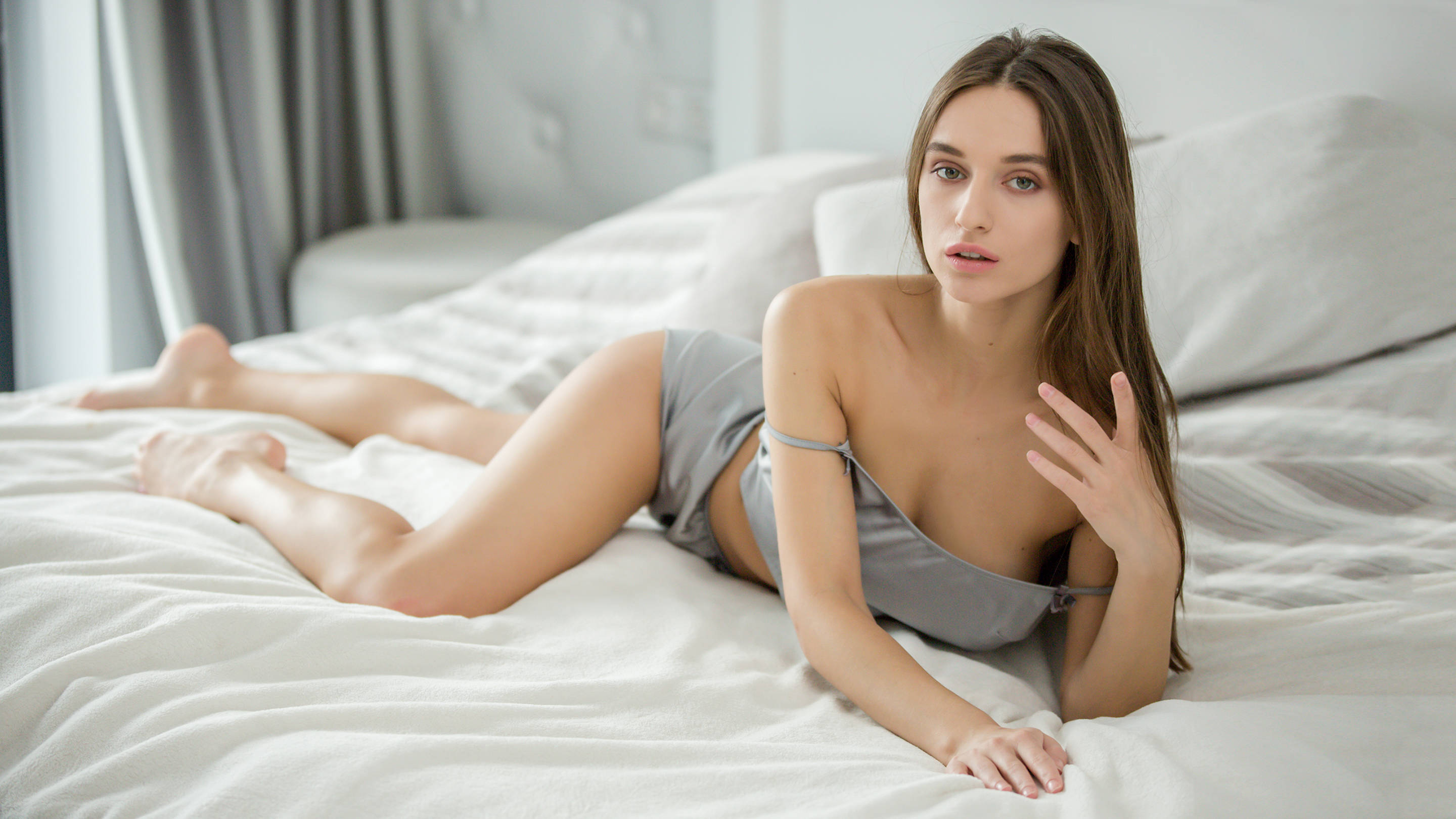 About
Birthplace

Kiev, Ukraine

On beauty:

It's a gift. I am thankful and the way I show appreciation is by sharing it.

Favorite photo shoot

Shooting in Cuba was an unique experience. It's stuck in time but its beauty and nature are timeless.

If I could be anywhere...

I'd be skinny-dipping in Thailand!
Related Content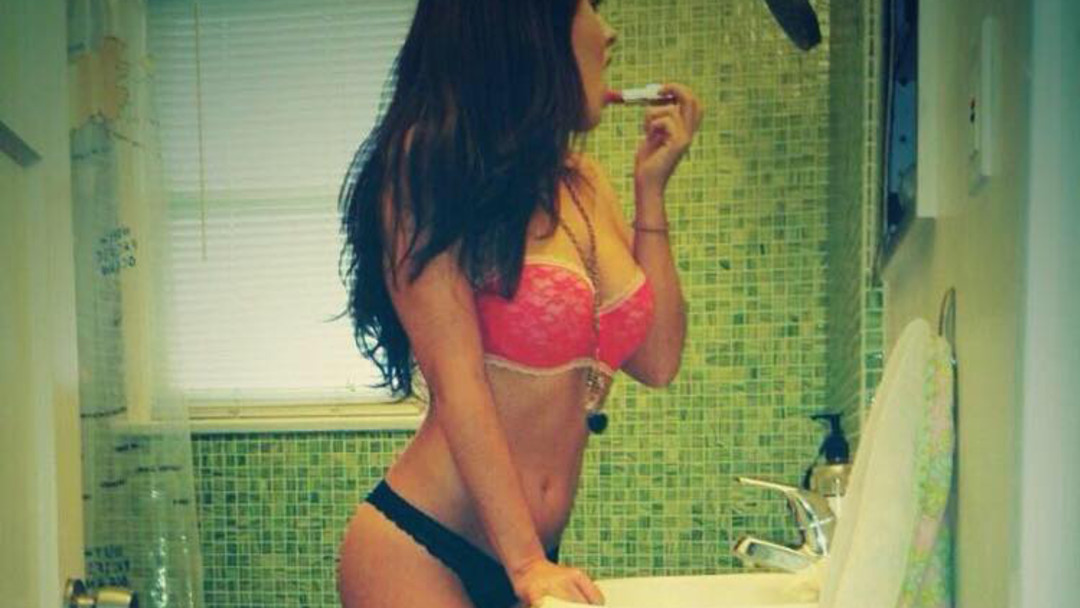 15 things Bridget Phetasy learned from getting naked online.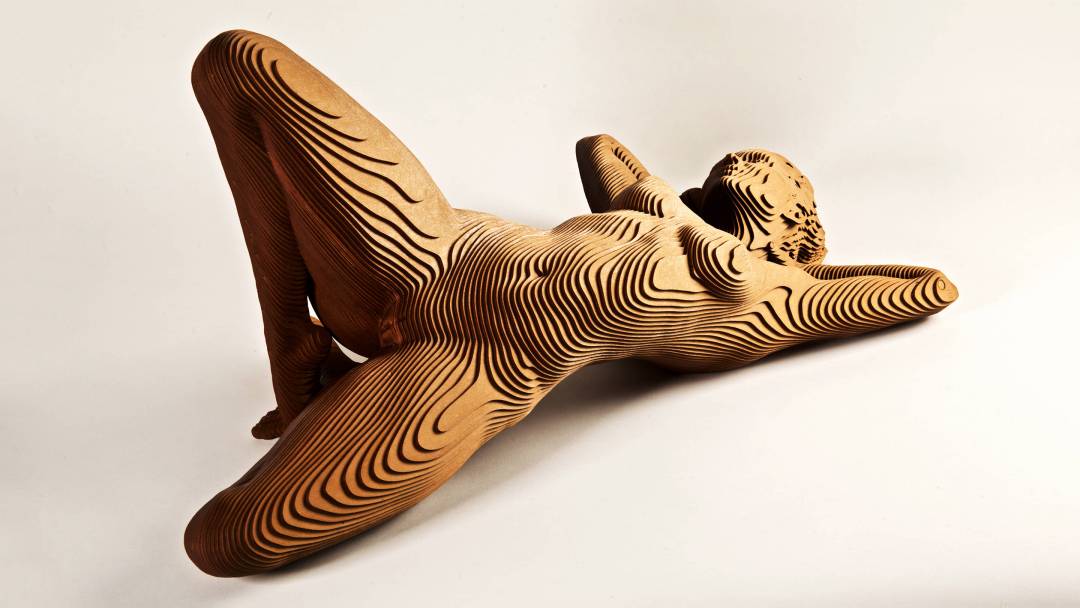 Olivier Duhamel's sculptures are far from anything you learned about in Art History class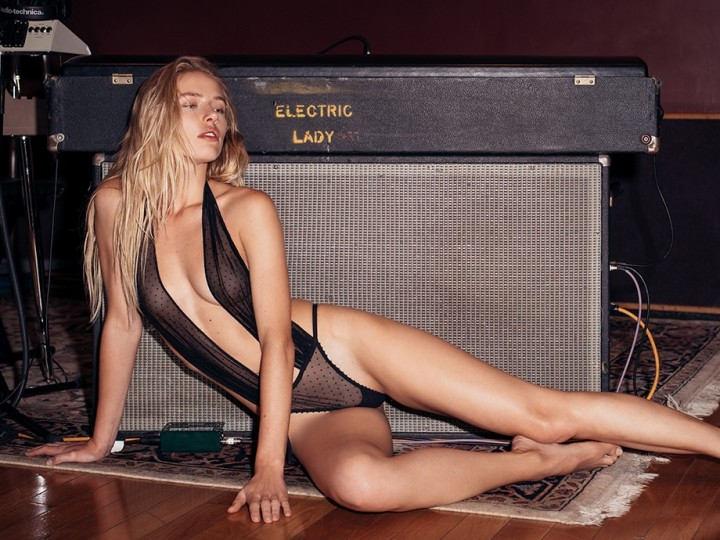 Sound and vision: Electric Lady Studios just got even more legendary, thanks to Daria Savishkina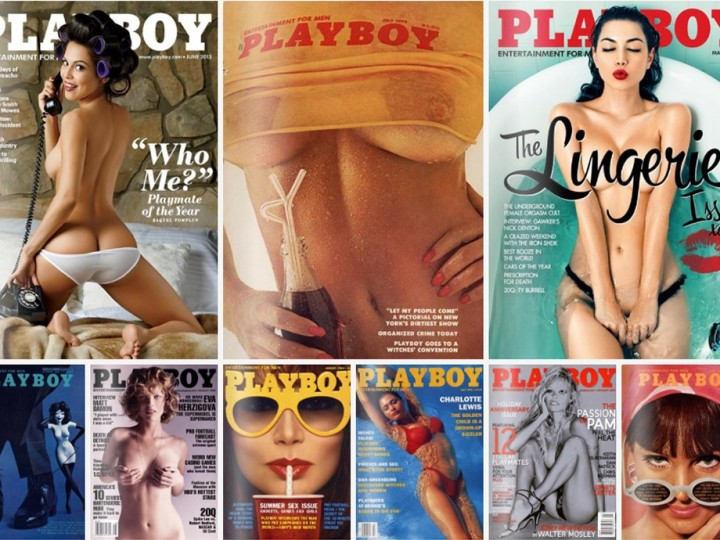 Explore more than 130,000 pages of Playboy history with the swipe of a finger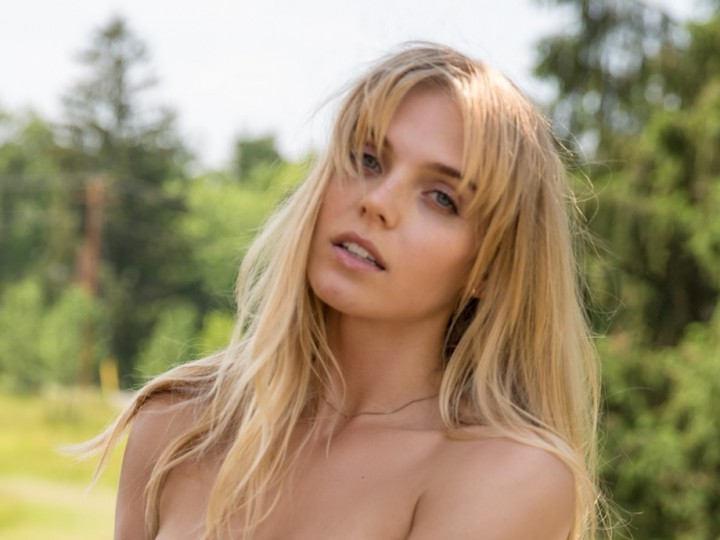 Peace, love and all-out abandon: Thanks to Jordy Murray, we have Woodstock on our minds