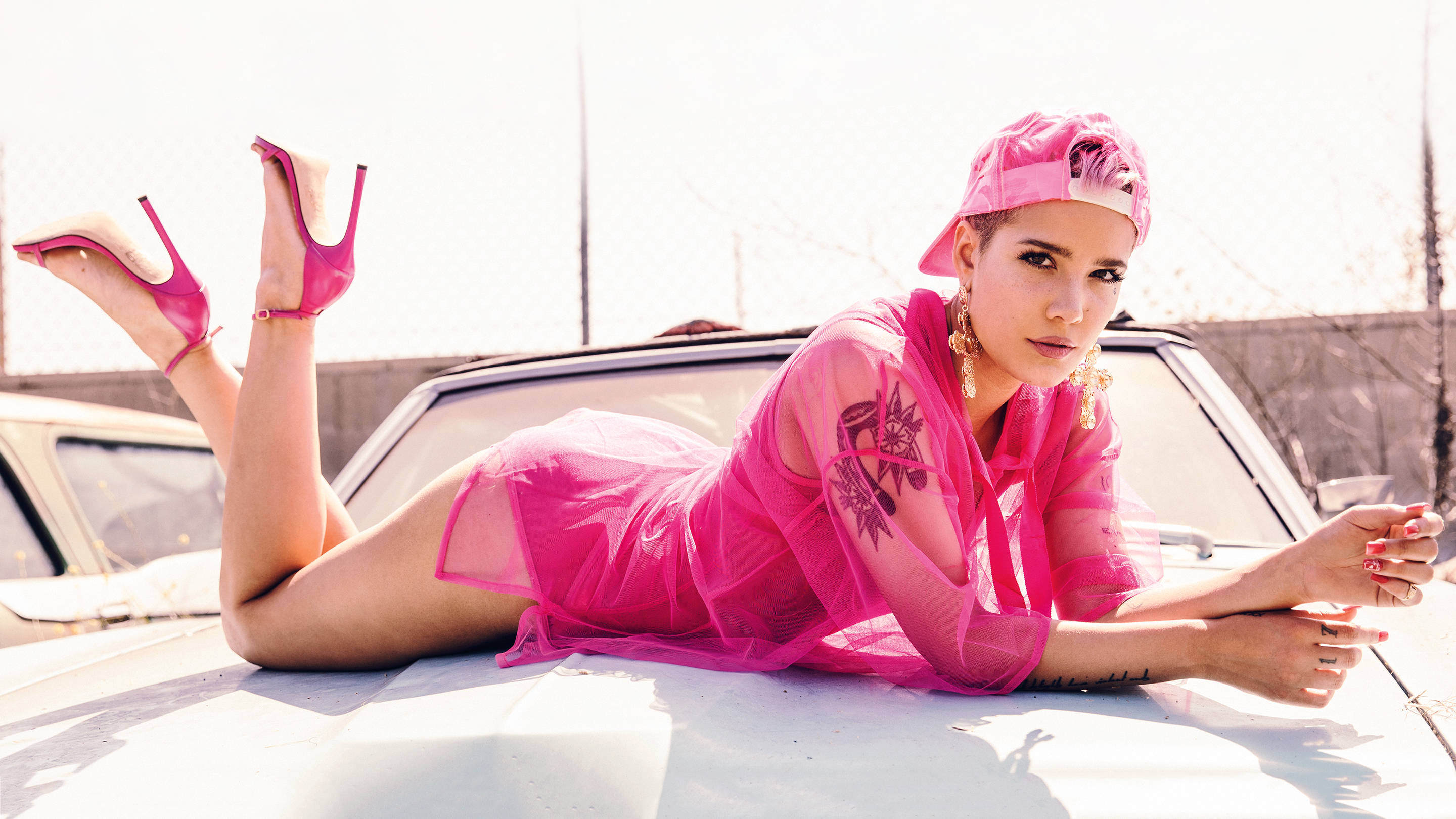 When Playboy photographed Halsey for her first Playboy pictorial, which appeared in the December 2015 issue, the alternative-pop artist was just about to release her first LP, Badlands. Shot in Playboy's Beverly Hills studio, Halsey donned gray Calvin Kleins and a leather bomber jacket, her hair dyed cerulean. The then-21-year-old told Playboy, "I've learned to pull confidence out of myself like I'm fucking siphoning water from 10 feet beneath the soil. My confidence grew from being intelligent, from being sexual," she said. "Put me in front of 100,00 people if you want. You can't scare me."

She was right: Badlands went on to chart as the second-biggest debut by a female artist of 2015; she then sold out Madison Square Garden in November 2015. Following her debut album, Halsey nabbed a feature spot on The Chainsmokers' Grammy-nominated "Closer," which introduced her to world (the song spent 12 weeks at number one on the Billboard Hot 100). She marched in the D.C. Women's March and has received nominations and/or wins from the MTV Video Music Awards, Billboard Music Awards, GLAAD Media Awards, Teen Choice Awards and then some.

By the time her second LP, hopeless fountain kingdom, hit number one on Billboard in summer 2017, Halsey had made it from the pages of Playboy to our cover, for our September/October issue. Swapping cerulean for neon pink, Halsey's 20Q garnered massive press attention for her comments on Planned Parenthood, suffering a miscarriage and being biracial. Of note: "I still have white boys asking me why my nipples are brown." She faced backlash from feminists for appearing in Playboy, to which she replied via Instagram, "Yeah, it's crazy. I can show my tits in Playboy, perform at the Nobel Peace, speak at the Planned Parenthood gala with Hillary Clinton, shake my ass on 300 stages, do 150 shots of tequila, get a #1 album, and march in the streets of DC in just ONE year!!! Newsflash. A woman can be multidimensional.

As Halsey's subsequent singles continued to chart, like "Bad at Love" and "Now or Never," she entered a relationship with rapper G-Eazy, with whom she collaborated on "Him & I." Before splitting in July 2018, the couple made many public appearances, including at Playboy's inaugural Playboy Social Club: Palm Springs, sponsored by G-Eazy's whiskey company, Stillhouse. In July 2018, Halsey became the first artist to headline Playboy's annual Midsummer Night's Dream Las Vegas lingerie party, held at Marquee Nightclub at the Cosmopolitan.

As she continues to tour and align her activism, music and feminism, Halsey exemplifies the nexus of perseverance, politics and pleasure personified.

MORE PLAYBOY COVER GIRLS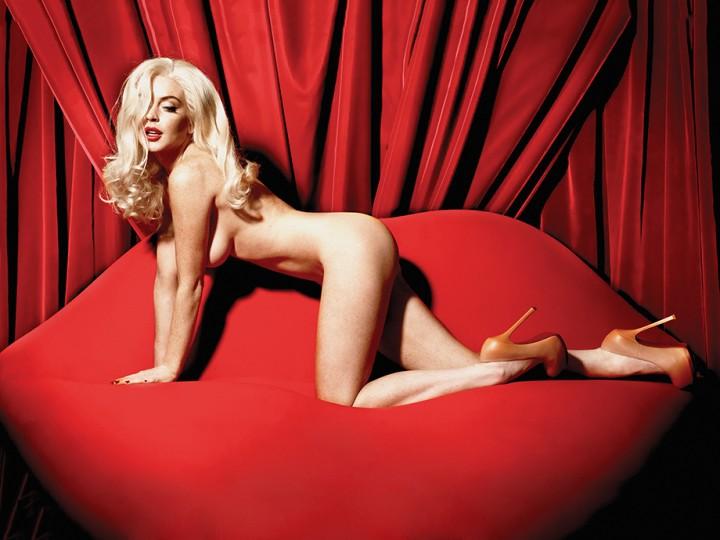 Lindsay Lohan pays homage Playboy's original blonde bombshell in a perennial pictorial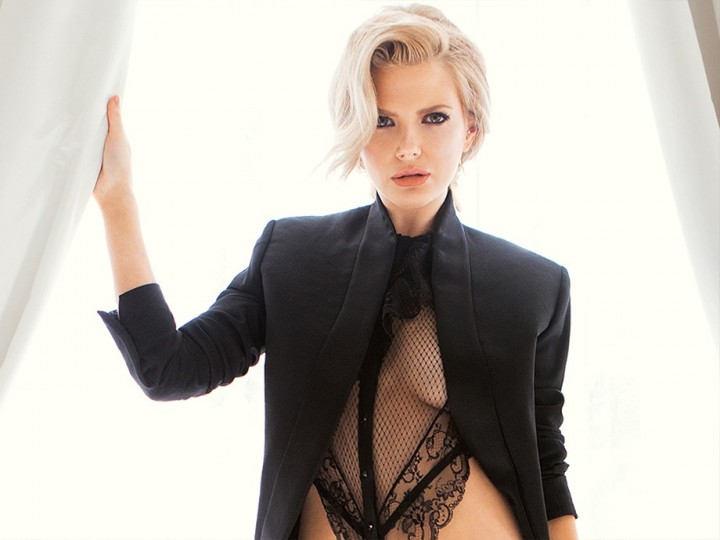 Head to Cajun country with September 2014 Playmate Stephanie Branton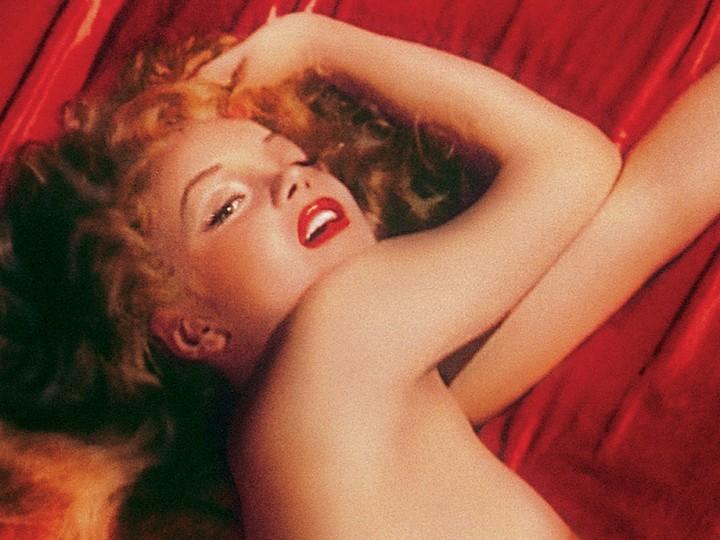 The 1953 pictorial that started it all: Marilyn Monroe, in the unfettered flesh
RELATED CONTENT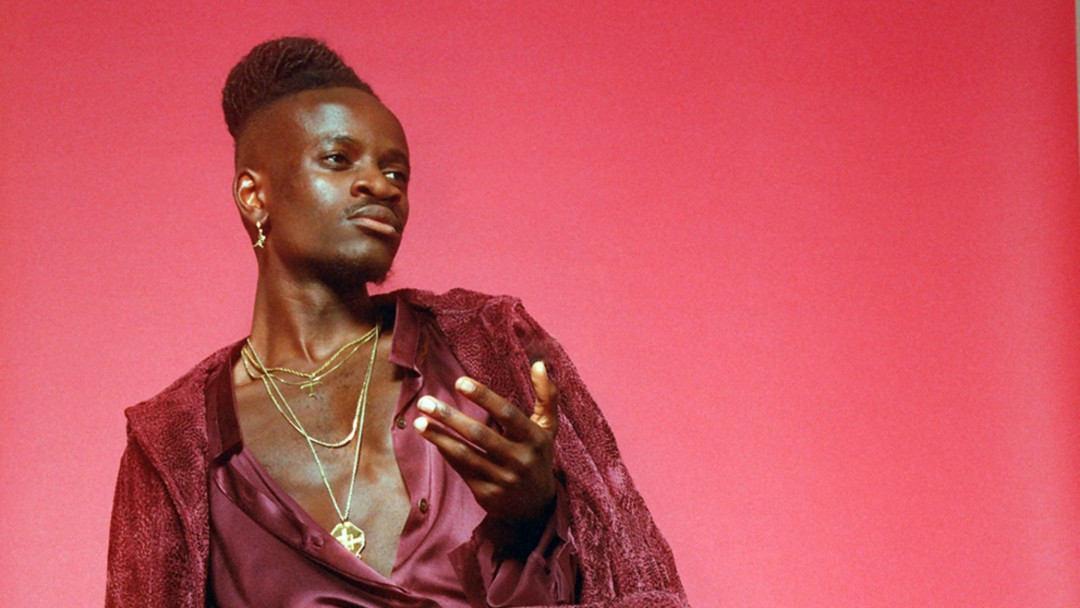 The Zimbabwe-born musician is gearing up for his debut album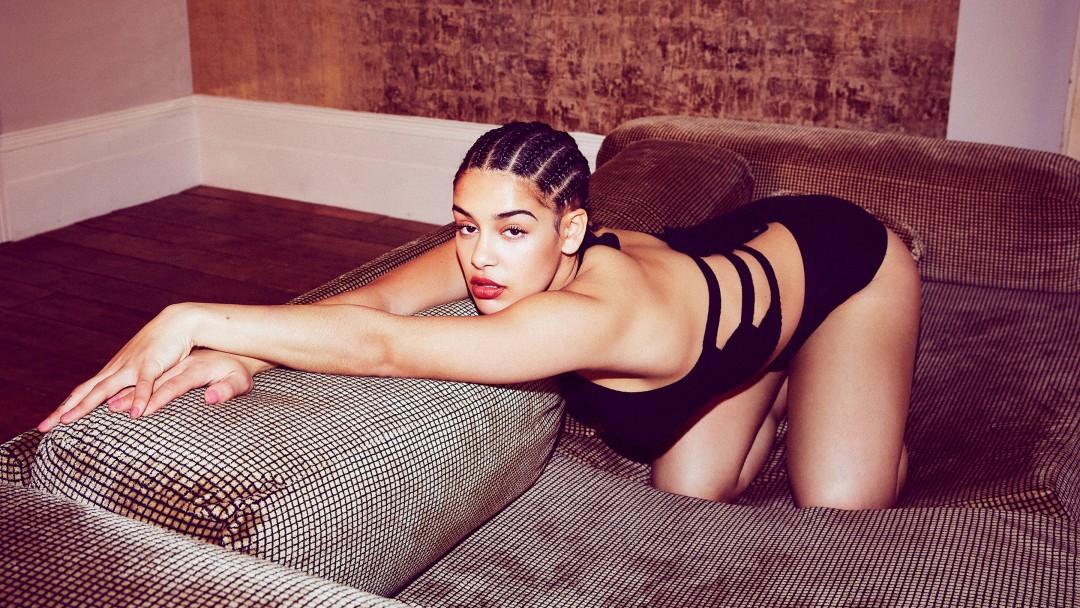 Jorja Smith poses for Playboy and talks about life ahead of her debut album, Lost & Found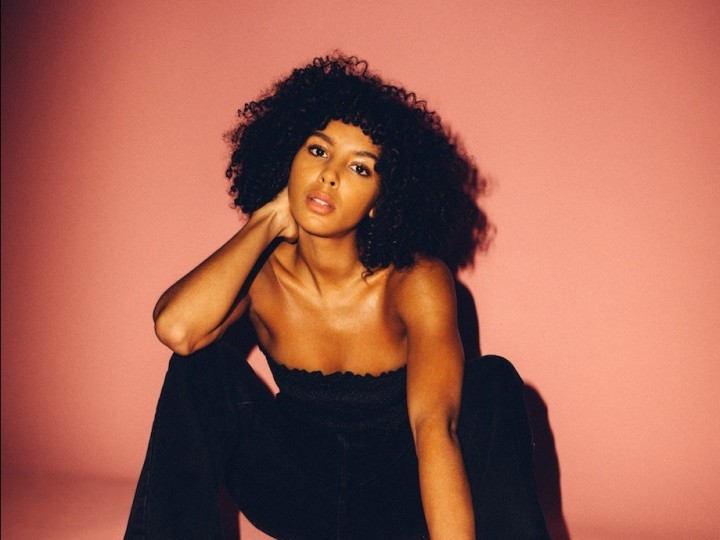 Arlissa is the artist who refuses to be anything less than authentic.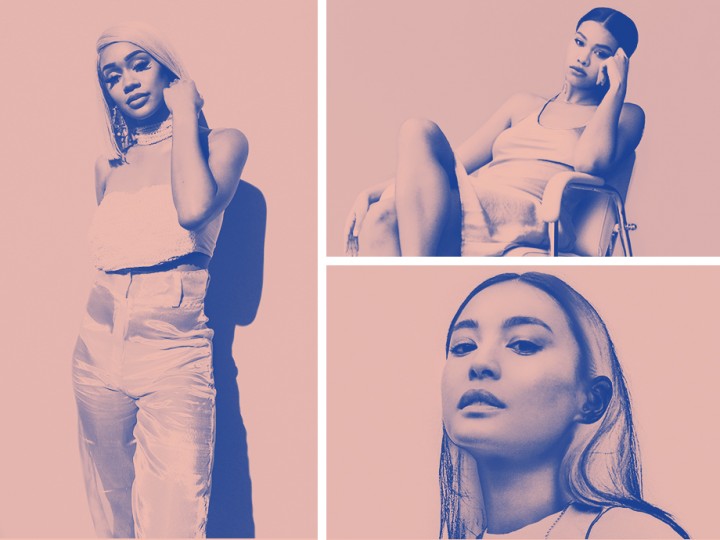 Playboy dubs Saweetie, Amber Mark, Anne Marie, Sosupersam and Ava Trilling our women of summer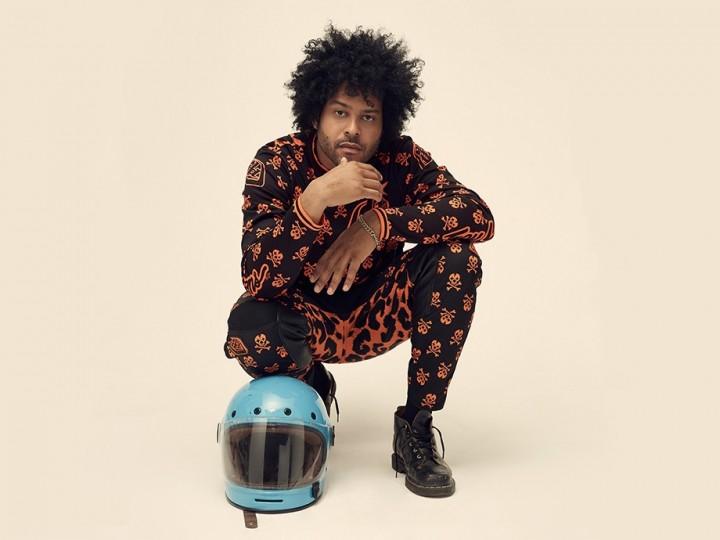 Ahead of his new album, the artist talks music and style, and the moto culture that inspires both.