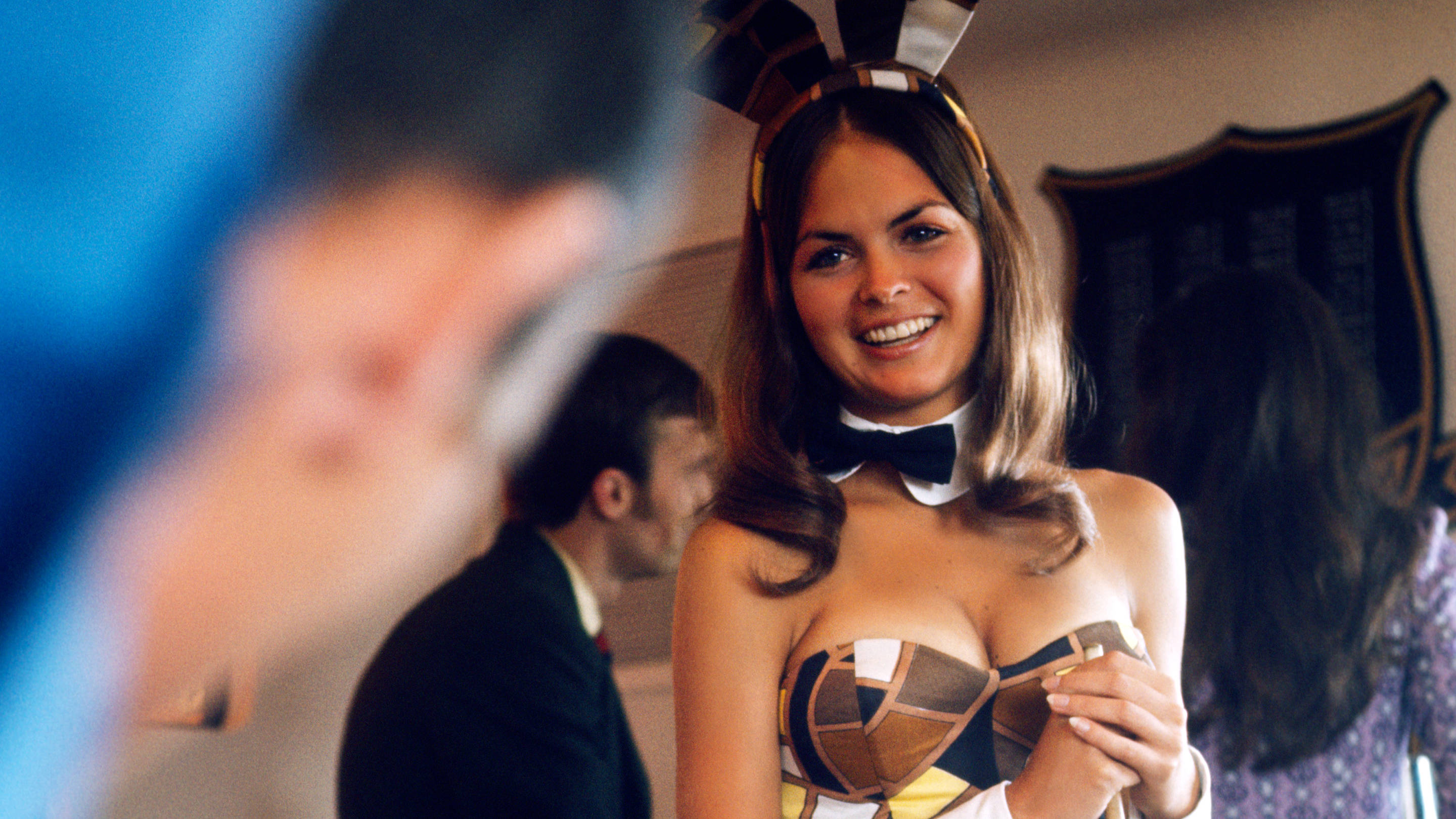 About
Birthplace

Chicago, Illinois

Way of life

I'm not really one for planning ahead. Living each day as it comes is more my style.

My turn-ons include...

Dancing, mature men, mini-biking, painting and horseback-riding

On being a Colorado kid

I'll never get over a sort of awe for this place. It's just so big you feel swallowed by it.
Many Playmates proclaim a laid-back-approach to life, but few have appeared as genuine about it as Heather Van Every. A Bunny at Denver's Playboy Club—a job she described as "less like working than being a hostess at a party"—Heather was 19 when she posed for Playboy. Yet the cycling enthusiast and avid skier preferred relishing Colorado's outdoors to bagging more modeling gigs. "I really like to get away and just sit. Not to think about anything in particular, just to relax in the mountain air." Call it a beautiful marriage of athleticism and idleness. "I'm not one of those people who are always in motion, always doing something or planning something," she said. "I guess some people would say I'm lazy, but I wouldn't want it any other way."