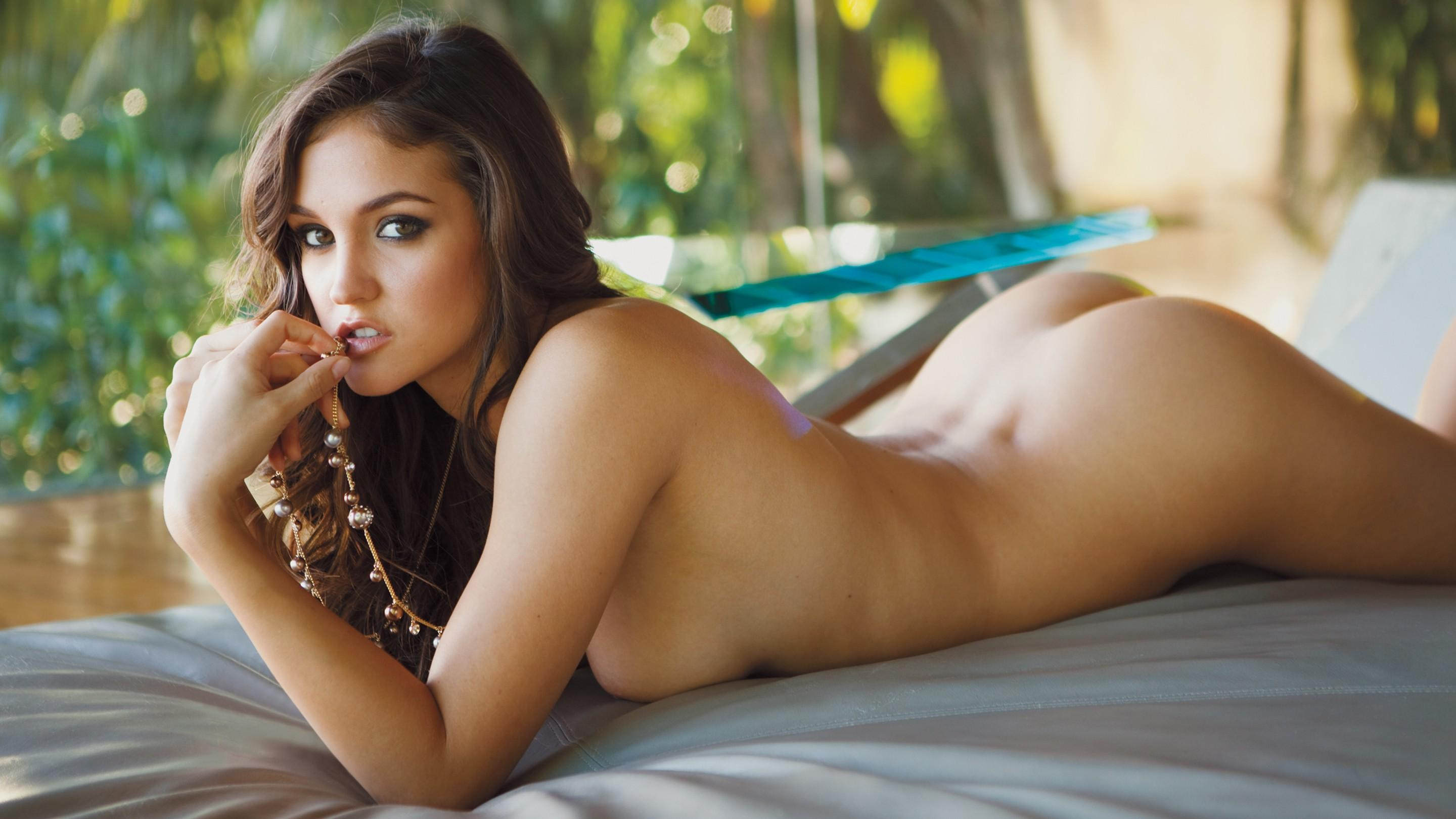 About
Birthplace

San Pedro, California

My advice to guys

Have your own thing going, beautiful skin, a sense of humor good enough to make her laugh, and know your classic rock.

My guilty pleasure

I'm an avid reader and have been happy yet terrified to discover the thrilling works of Jack Killborn.

Biggest turn-on

It's such a cliché, but it actually turns me on big-time when a guy makes me laugh!
Jaclyn Swedberg
didn't slow down after being crowned 2012 Playmate of the Year. The brunette vixen parlayed her PMOY fame into modeling for Harley Davidson, making TV appearances, accruing over one million Instagram followers and acting in multiple feature film roles in addition to dozens of video and gallery shoots.
After modeling for a
Playboy
casting call at age 19 ("I couldn't believe something so exciting happened to me on the very first day,"), Jaclyn showed her daring in the
Playboy
TV reality series
Badass
as a passenger in a high-flying dune buggy and later as hostess in four episodes of
Playboy's
Beach House
and whipped new girls into shape as a camp counselor in
Camp Playboy
. Perhaps most memorable was when she rappelled down the side of a mountain in
Playboy
Trip Patagonia. "The mountain climbing in South America got a bit dicey," Jaclyn recalls. "Everyone was yelling at me in Spanish as I dangled there, and since I don't know the language, I was like, Are they totally saying I'm about to die?" All of which preceded her appearance as a Playmate in April 2011.Not long after she won 2012 PMOY, Swedberg branched
outside of the
Playboy
media empire.
As a host of Mixed Martial Arts TV's Blackbelt network she showed her tough side, too. She then took roles alongside Pauly Shore in Pauly~tics on Showtime and appeared with Ian Ziering and Noah Wiley in the feature film Snake and Mongoose. She slashed her way into the horror genre with starring roles in Muck and the sequel Muck Offed.

As for what Playmate-hood taught the dazzling seductress about herself, Jaclyn answers, "I'm so much more outgoing since becoming a Playmate, which is an amazing feeling. I think it proves that if you do something with enough heart, integrity and passion, good things will happen. Honestly, I couldn't ask for anything else. That's why, to me, being named PMOY is simply the sprinkles on my cupcake."


Related Content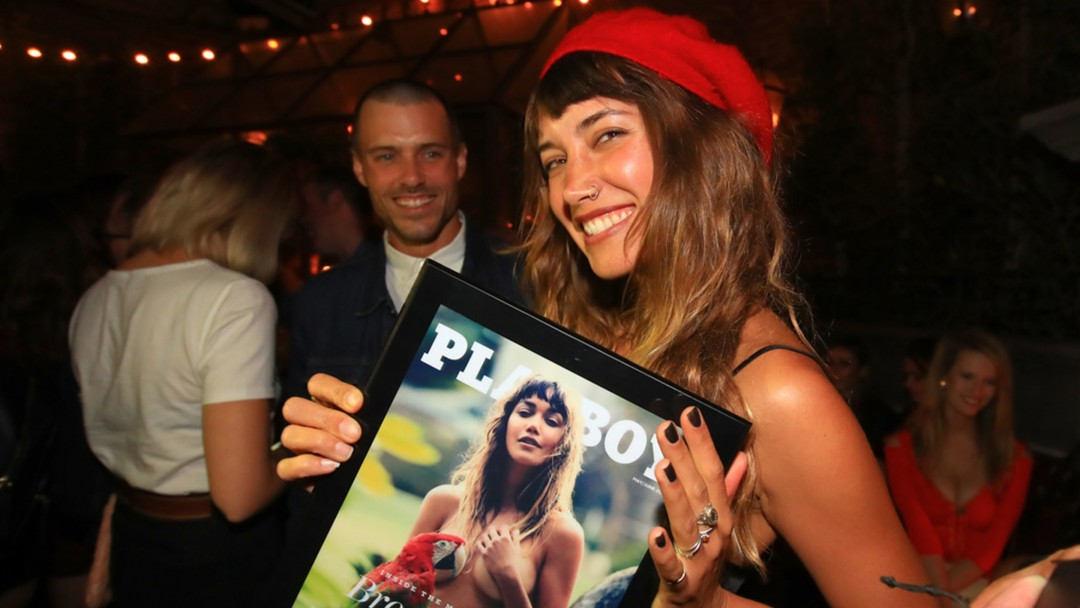 Playboy took over L.A.'s No Vacancy, added burlesque and invited a hot crowd, all to our toast PMOY 2017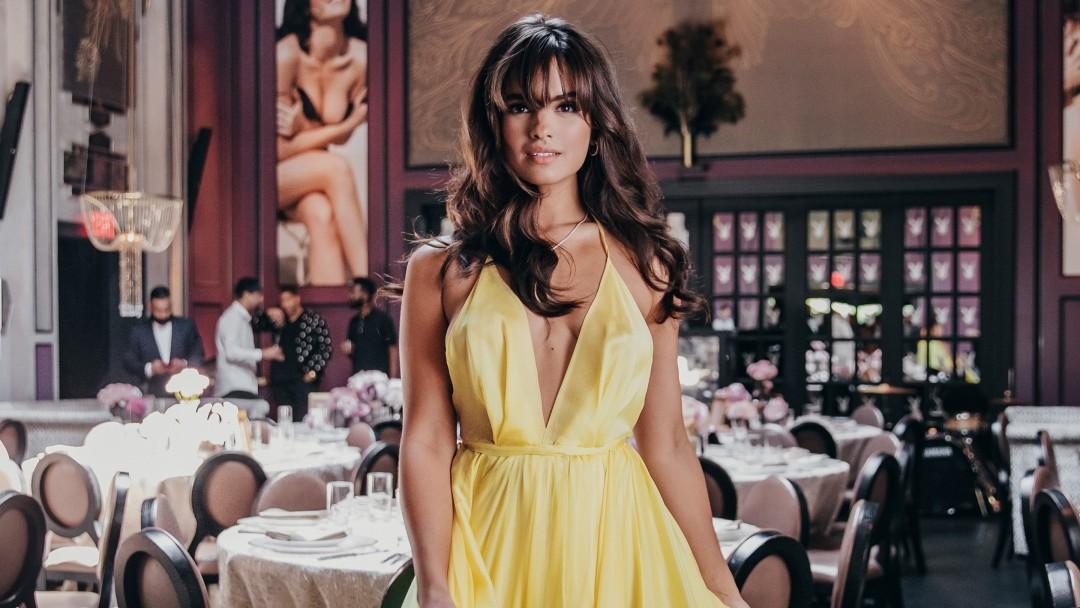 Inside the PMOY's invite-only brunch party at Beauty & Essex in Los Angeles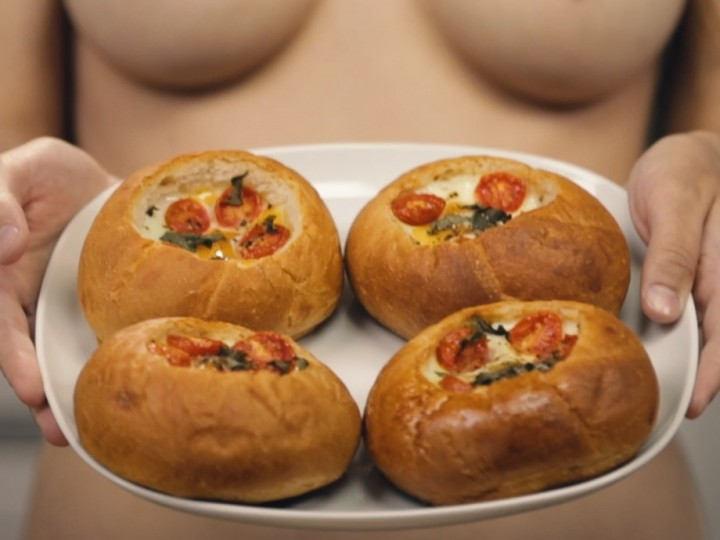 January 2016 Playmate Amberleigh West puts her chef hat on and provides quick bites to recipes for the individual who loves cooking and entertaining at home.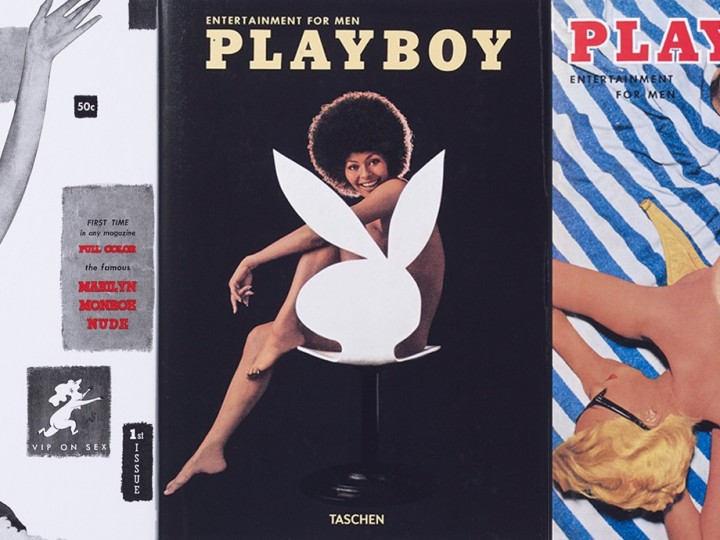 Taschen's illustrated autobiography features highlights from Playboy's first quarter-century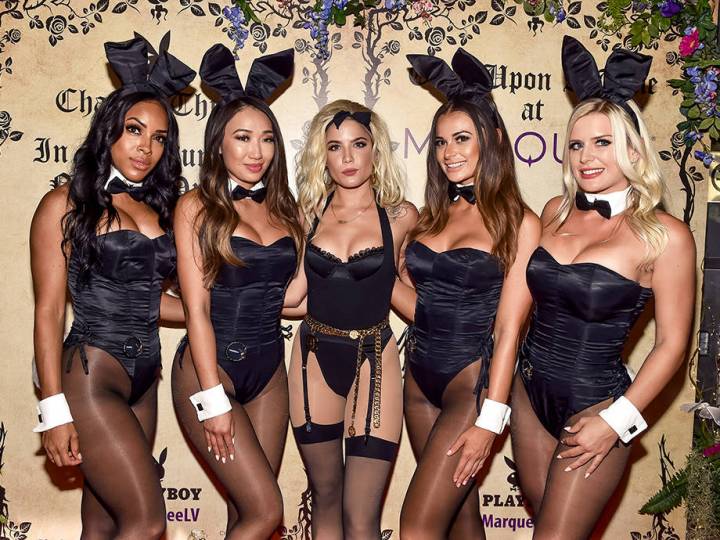 Join Halsey, Playmates and Cooper Hefner as they welcome you to Playboy's infamous lingerie party