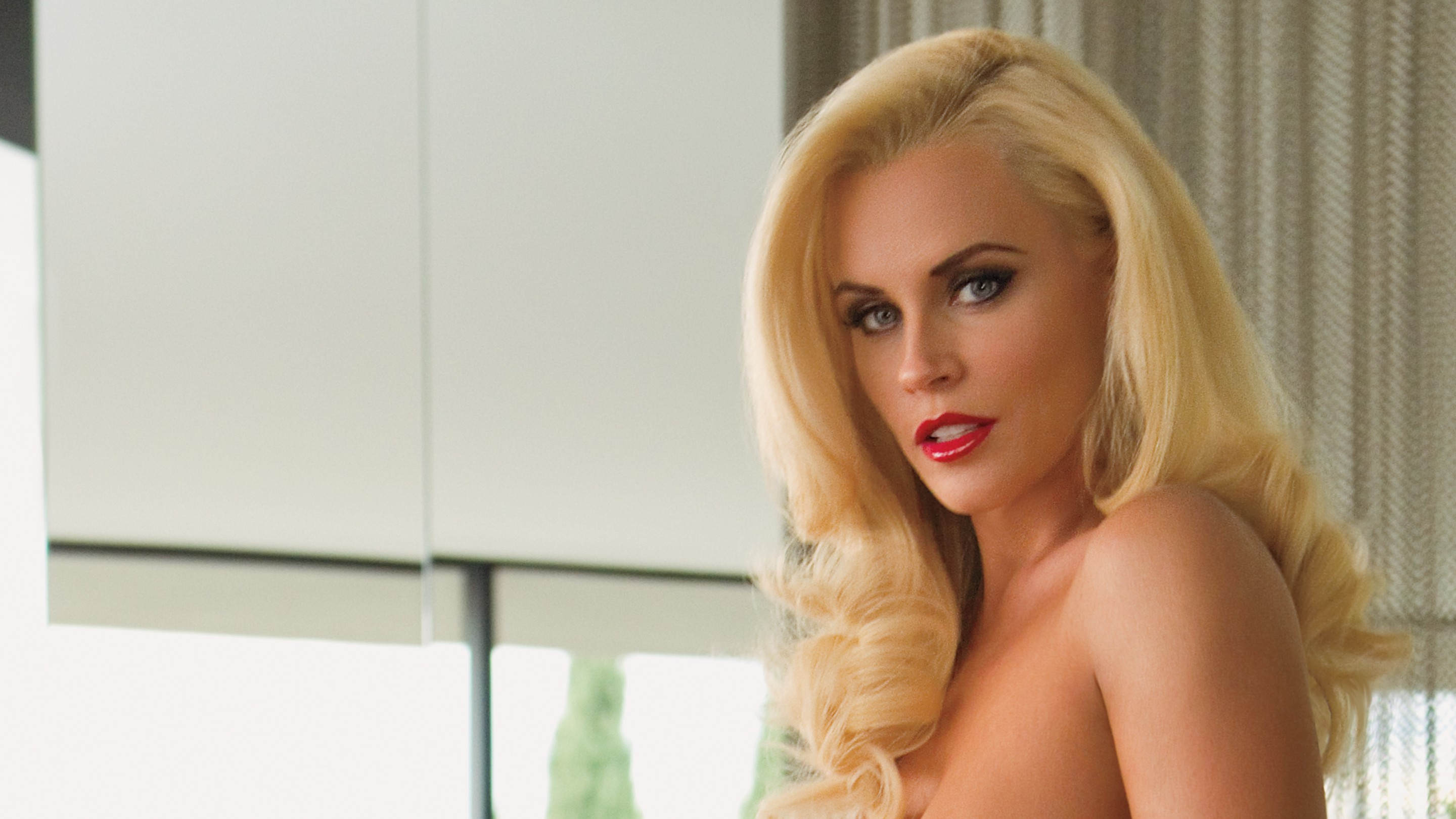 Data Sheet
Birthplace

Chicago, Illinois

Turn-ons

Guys on Harleys and men who aren't afraid to cry

Vices

Pizza, Chinese food, cheeseburgers and french fries

My philosophy

Live it up, but don't do anything you'll regret when you're 80
"Guys were always telling me, 'You should be on the cover of
Playboy
, not behind this cash register,"
Jenny McCarthy
reminisced in our October 1993 issue. "When I was in seventh grade, I stood on the Oak Street beach and looked up at the sign on the Playboy Building and thought, 'God, someday I'd love to be there.' And now here I am."

If you've laid eyes on any of McCarthy's three previous ­and dangerously sexy pictorials—from ingenue October 1993 Playmate to fierce Playmate of the Year (1994) to frisky cover girl cavorting poolside in Palm Springs (2005)—you've seen ­Jenny's evolution as a sex symbol. Since those sophomoric years, the outspoken bombshell has become so much more. A gift that keeps on giving.
McCarthy, cousin of
comedy actress Melissa McCarthy
, has had roles in films such as
BASEketball
,
Diamonds
,
Scream 3
and
Scary Movie 3
. Jenny also produced, wrote and starred in a comedy titled
Dirty Love
. In addition to her early TV fame on MTV and her short-lived NBC sitcom, McCarthy guest-starred in a host of other television shows, including
The Drew Carey Show
,
Wings
,
Two and a Half Men
and
Just Shoot Me!
, to name a few. The actress and model also had a brief stint as co-host on The View and soon after began hosting a radio show on SiriusXM called
Dirty, Sexy, Funny with Jenny McCarthy
.

"I'm not the girl with the ribbon holding her pinkie in her mouth, giggling," McCarthy, now married to boy bander, Donnie Wahlberg, tells Playboy. "I still have that side to me, but this really strong chick came out." Jenny isn't the only McCarthy to grace our pages either. Jenny's younger sister, Amy, also has posed for Playboy. She was Cyber Girl of the Week in September 2004 and Cyber Girl of the Month for January 2005.

McCarthy's 2012
Playboy
cover came at a time when the mainstream media is shocked—shocked!—by the breakout success of the best-selling
"mommy porn" novel
Fifty Shades of Grey
. What does Jenny make of this? "It goes back to the stereotyping and confused collective thought that if a woman enjoys sex, she's a slut and a whore," she says. "We all have
clitorises and we all have orgasms
. Why the hell wouldn't we want some raunchy stuff?"

McCarthy, a best-selling author herself, has since established herself as an activist promoting research into environmental causes and alternative medical treatments for autism. As a mother to an autistic son, McCarthy has promoted the idea that vaccines may cause autism, though she's denied being anti-vaccine, insisting she opposes too many vaccines in one sitting.

In many ways, McCarthy credits her meteoric fame to Playboy, who served the all-American bombshell her first taste of the limelight. In her June 1994 PMOY interview, McCarthy recounts a significant visit she'd had with a fortune teller. "She told me I would hear news at the end of the year that would change my life," she told Playboy. "She also said I would be moving, and that my career would be nothing but successful." Believer or not, the clairvoyant was spot-on.


Related Content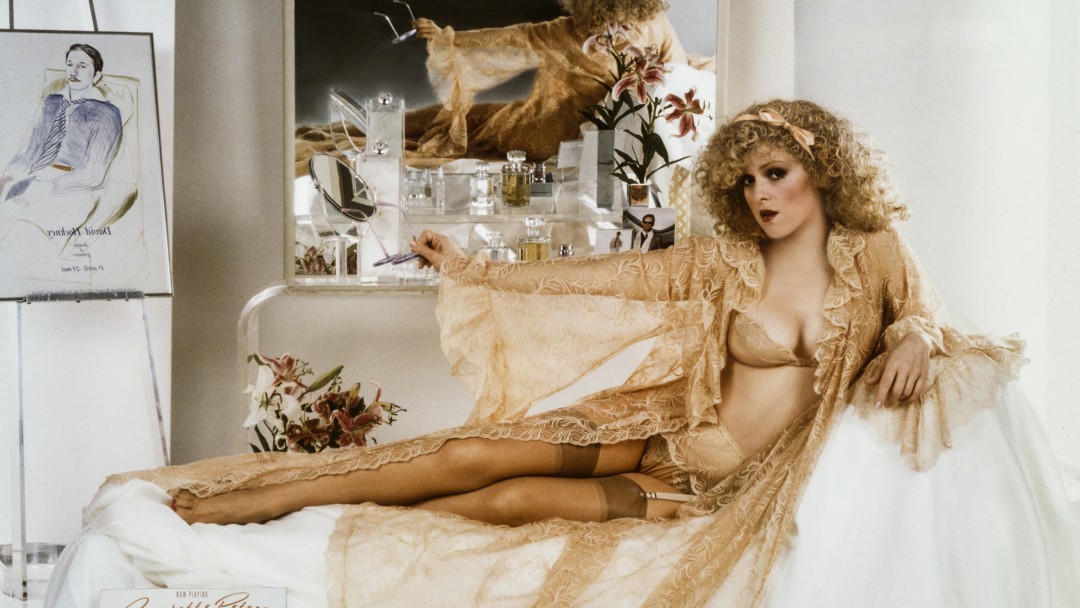 Enduring performer Bernadette Peters traipses through the decades in her 1981 pictorial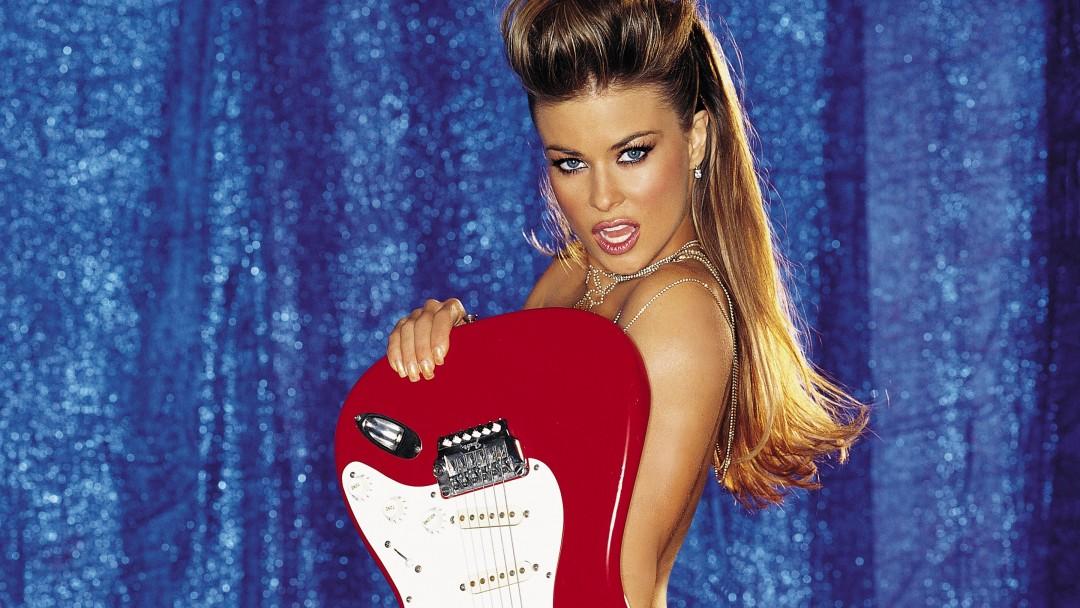 For her April 2003 pictorial, the inimitable Carmen Electra rocks hard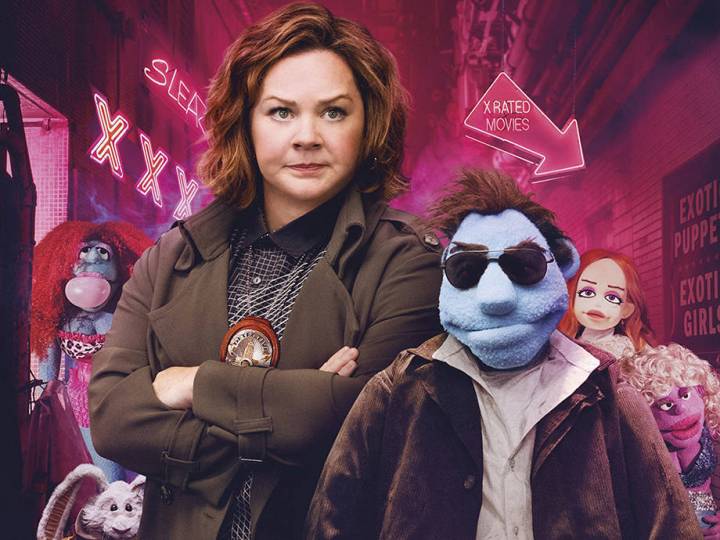 Playboy critic Stephen Rebello reviews the wacky action-comedy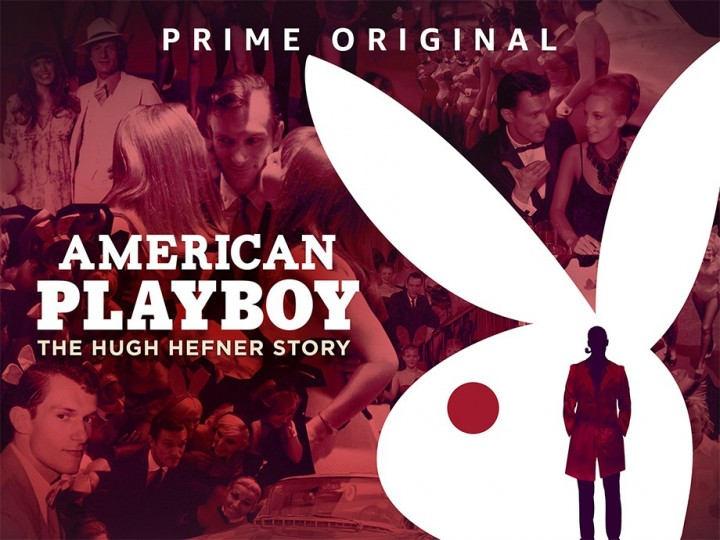 The award-winning streaming network tackles the events of Playboy's history over 10 episodes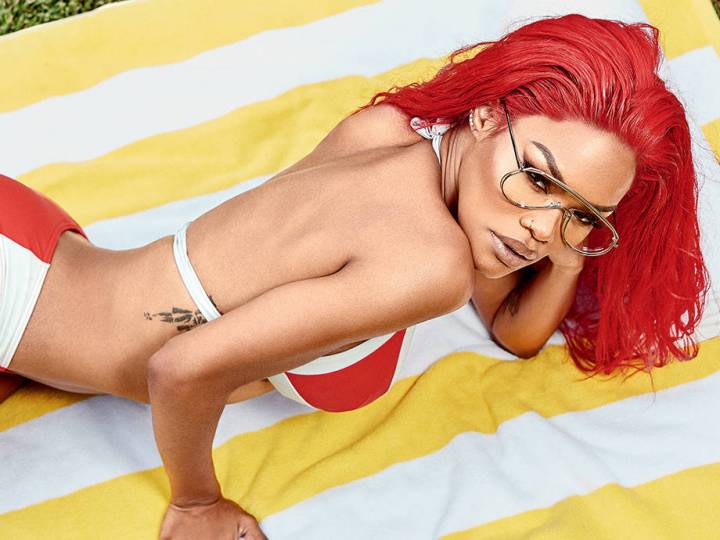 Go behind the scenes of singer, dancer and actress Teyana Taylor's Playboy non-nude pictorial, wherein the woman behind K.T.S.E. sets us on fire with her fierceness