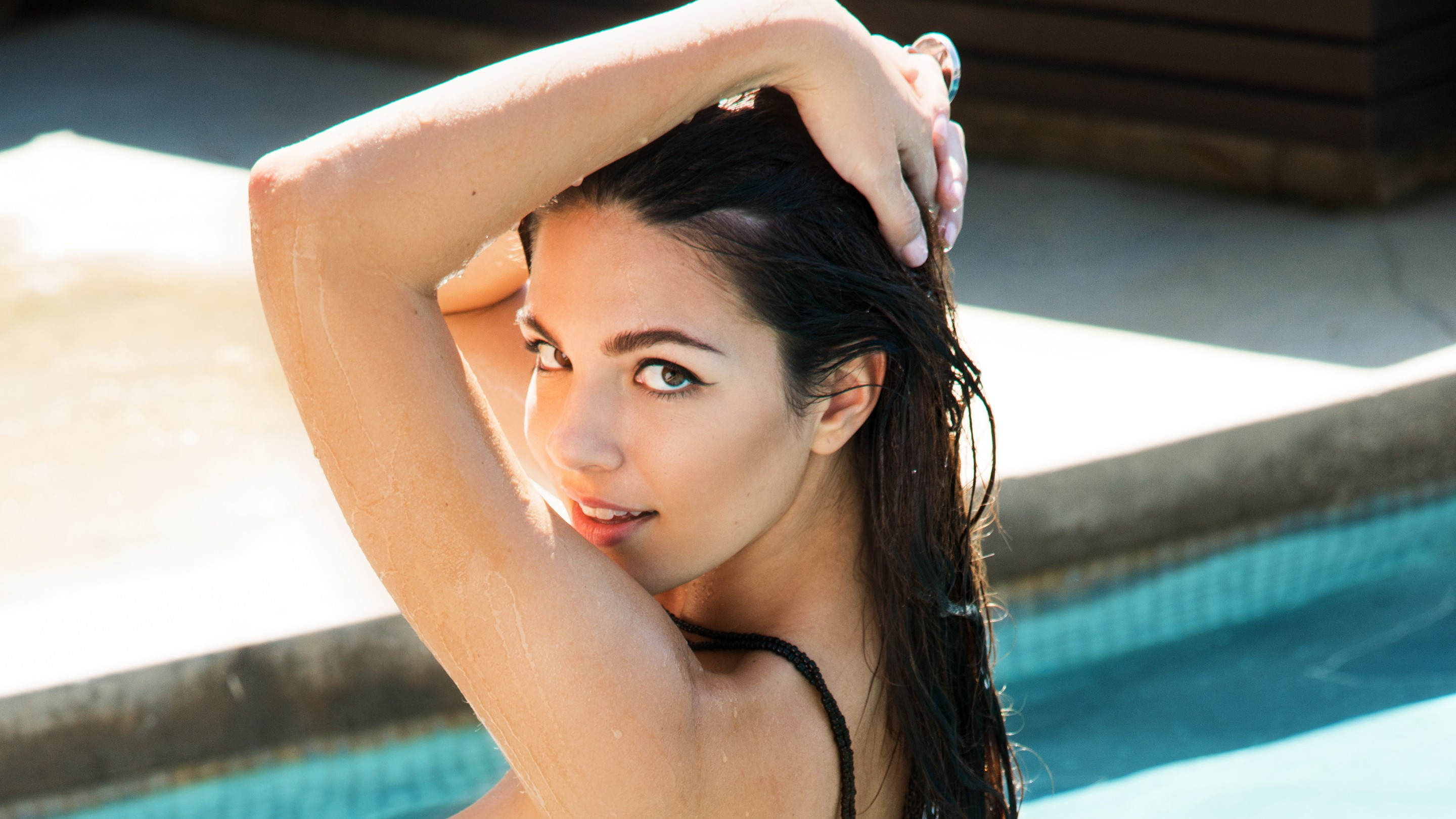 Data Sheet
Birthplace

Detroit, Michigan

Ambitions

Writing, modeling and more—my plans are fluid

Guilty Pleasure

Modernist erotic novels

Who I Quote

Fritz Scholder: "Whisper questions to the Sphinx at night."
Jessica Ashley, our sizzling June 2014 Playmate
, proves more than meets the eye. For starters, the busty brunette is a self-proclaimed book fiend who started writing prose at the age of four–four!–and lists modernist erotic masters Henry Miller and Anaïs Nin as her favorites.
When we first witnessed ­Ashley on Facebook (she's since proven herself a social media virtuoso, charming over one million followers on Instagram alone) we were positive the delightfully outspoken siren from suburban Detroit was born to be a Playmate. And when we met her in person, our hunch proved right on the money.

As soon as Ashley started modeling at the age of 21, she was hooked. "It's so exhilarating. I feel I come alive in front of the camera," she smiles. "I get to be something awesome!" To us and our readers, Ashley is and always was something awesome. And even off camera, her charisma proves unmistakably sensual. "People always think I'm flirting because I'm constantly touching myself and playing with my hair," she says. "I don't even realize I'm doing it. I'm just very tactile."
Since she was chilled to the bone up in Michigan this past winter, for her first Playmate shoot, we flew Jessica to a midcentury-modern Los Angeles mansion designed by John Lautner so she could hit the pool and lap up ­Silver Lake's sweeping, sun-baked views. The adventurous University of Michigan graduate also proves quite active, listing skydiving, running and having sex ("I love it, and I'm not shy about it") as a few of her favorite activities.

Once the camera started clicking the brown-eyed belle, Jessica's proved every bit the consummate professional we knew her to be. "I treasure being a June Playmate," she says, her fingers tangled in her luscious hair. "I love the summer, and posing nude with Playboy in that incredible house is a dream."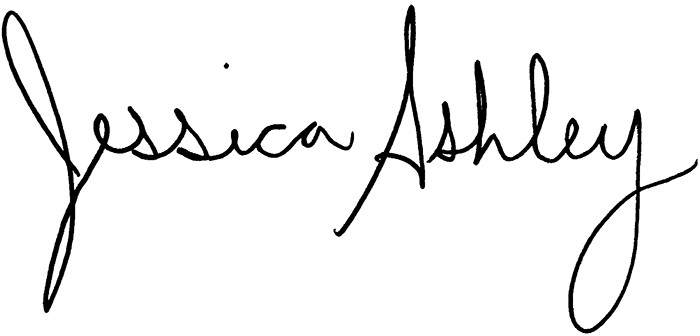 Related Content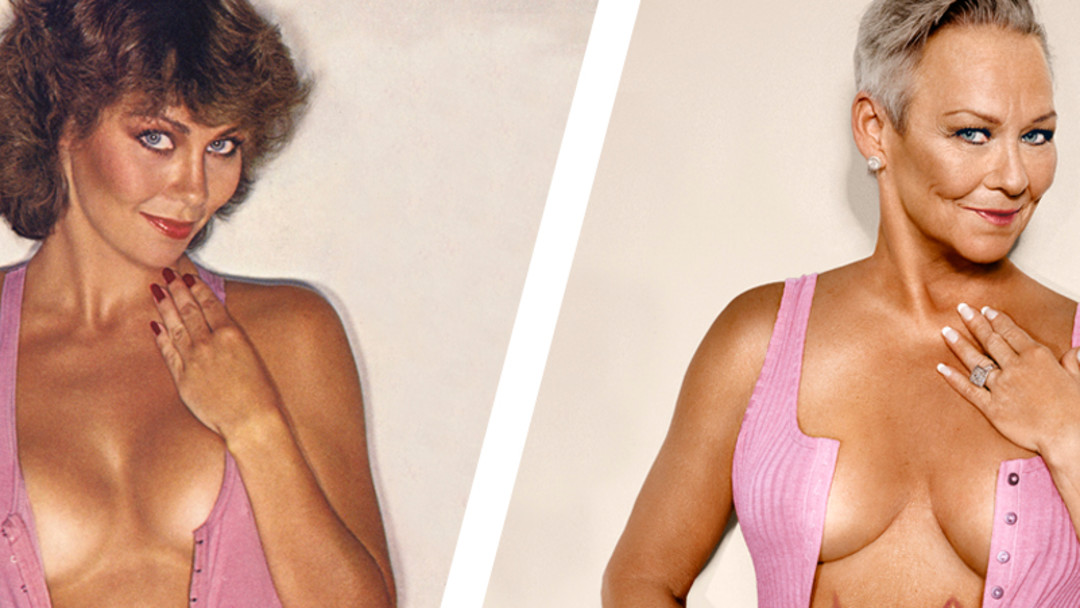 Beauty is ageless, sex appeal is timeless and exuberance is eternal.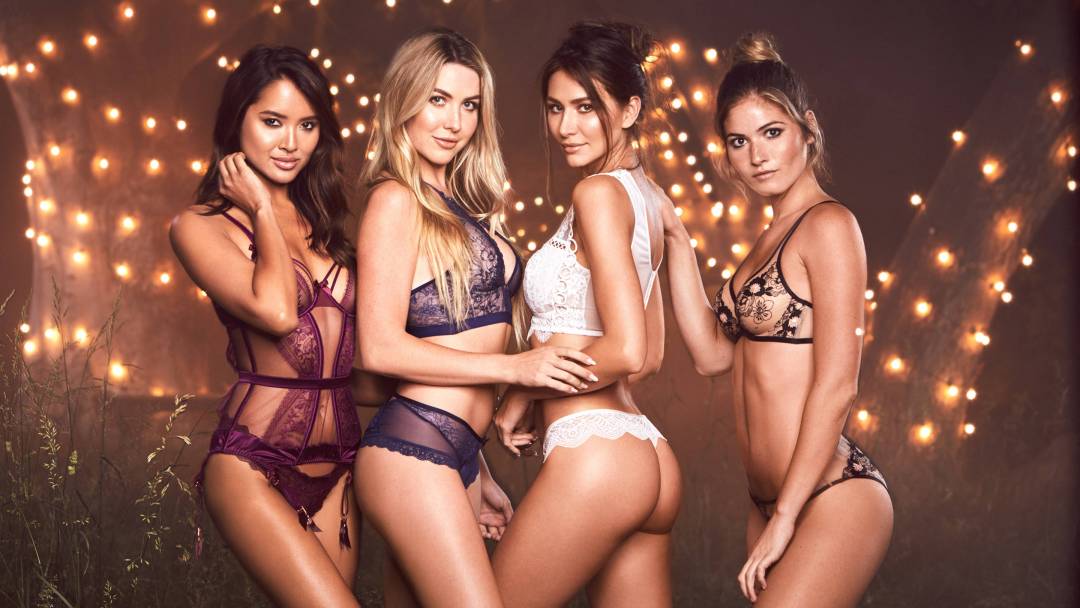 There's no such thing as too much when your favorite summer highlights are involved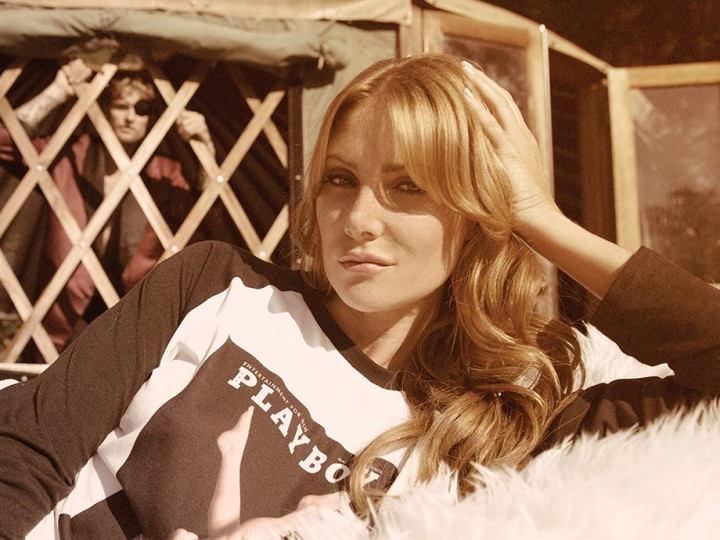 Playboy Enterprises, Inc. and Burton proudly announce the latest Burton x Playboy collection of tec…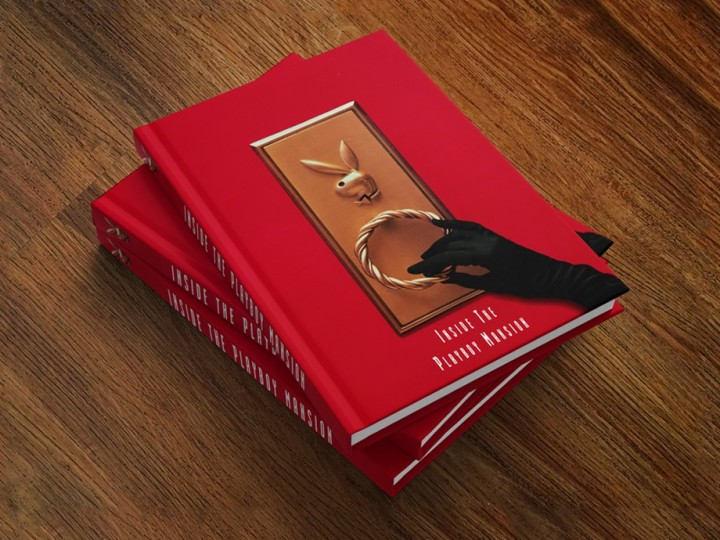 A beautifully bound collection of observations and anecdotes from friends and celebrities who were guests of Hugh Hefner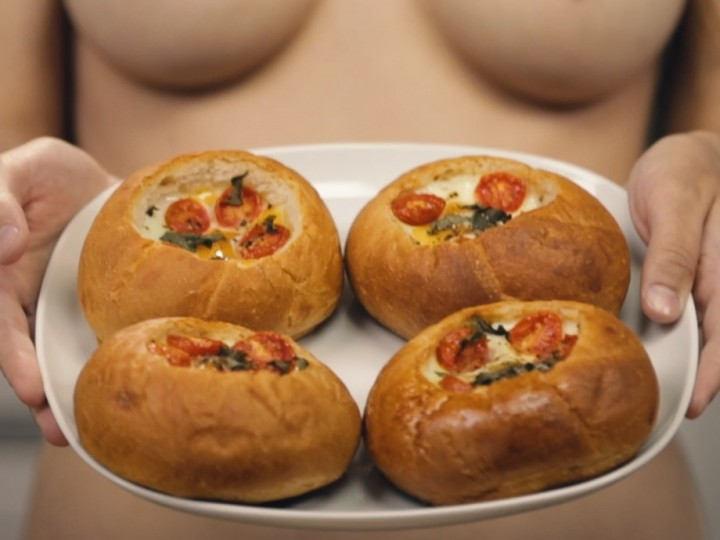 January 2016 Playmate Amberleigh West puts her chef hat on and provides quick bites to recipes for the individual who loves cooking and entertaining at home.