About
Birthplace

Warsaw, Poland

My muse is...

Brigitte Bardot. Nobody can replicate her, but she inspires me.

I've been described as...

An egg. Hard on the outside, a tough chick, but soft in the middle.

Words of advice

You never know what life will bring.
Beauties like Joanna Krupa don't come around all that often. Rarer still, Joanna has versatile talents to match. She's a TV and movie actor, a reality star, a dancer and a world-class model. And with her "I'd Rather Go Naked Than Wear Fur" PETA campaign under her non-existent belt, "activist" can also be added to the long list of credits.

Born in Warsaw and raised in Chicago, the Poland-born beauty started out as a model in the late 1990s before moving on to acting. Her film credits include Planet of the Apes and Ripple Effect. Krupa also became a minor but nonetheless memorable face on quite a few television comedy shows, including Just Shoot Me!, Son of the Beach, CSI: Crime Scene Investigation and The Man Show.
Actually, she spent an entire year at The Man Show, acting as one of the bouncing-boob Juggy dancers. Understandably, she was not enthralled by the experience. "It was fun," she remarks. "But if I had to go back, I definitely wouldn't do it again. It was a waste of my time." Her presence on reality television is equally impressive, filming for The Real Housewives of Miami, competing on Dancing with the Stars and hosting and judging Top Model (the Polish version).

While we adore her effortless magnetism, what we love most about Joanna is her bravery. The girl is afraid of noth­ing. She has called out Paris Hilton for being a brat, P. Diddy for wearing fur and Warren Sapp for being a Michael Vick apologist. Less confrontational, the irresistible beauty queen is also an admitted junk-food junkie ("Foodwise, I love to eat"). Speaking of food, when we asked her to tell us what she's often described as, she unexpectedly answers: "An egg. Hard on the outside, a tough chick, but soft in the middle." More expectedly, her muse is Brigitte Bardot. "Nobody can replicate her, but she inspires me."

More Cover Models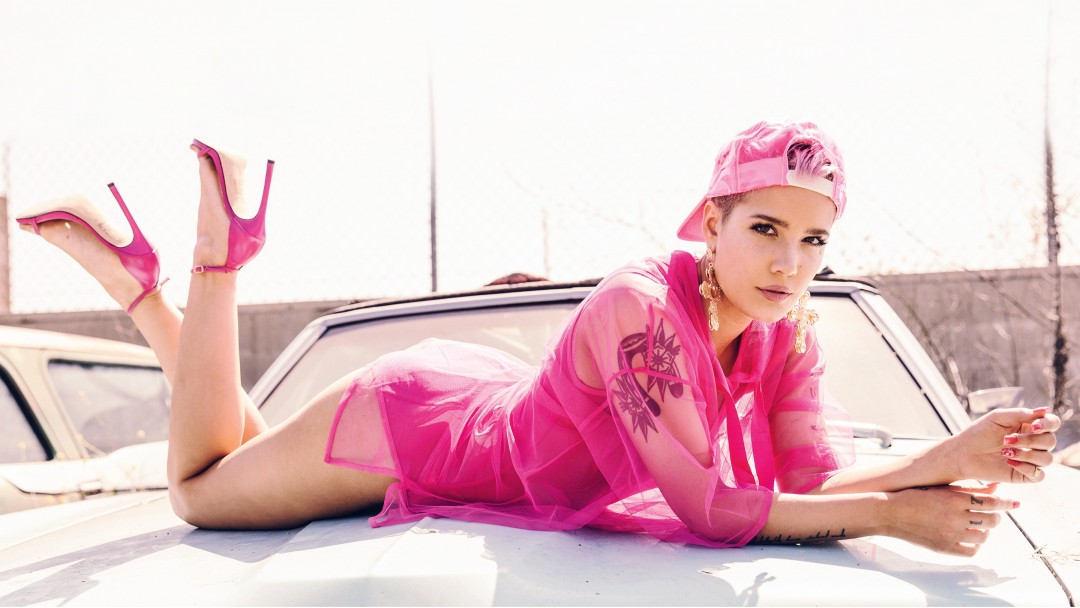 Patti Smith, clowns and Kanye: Halsey chats about loves, fears and dreams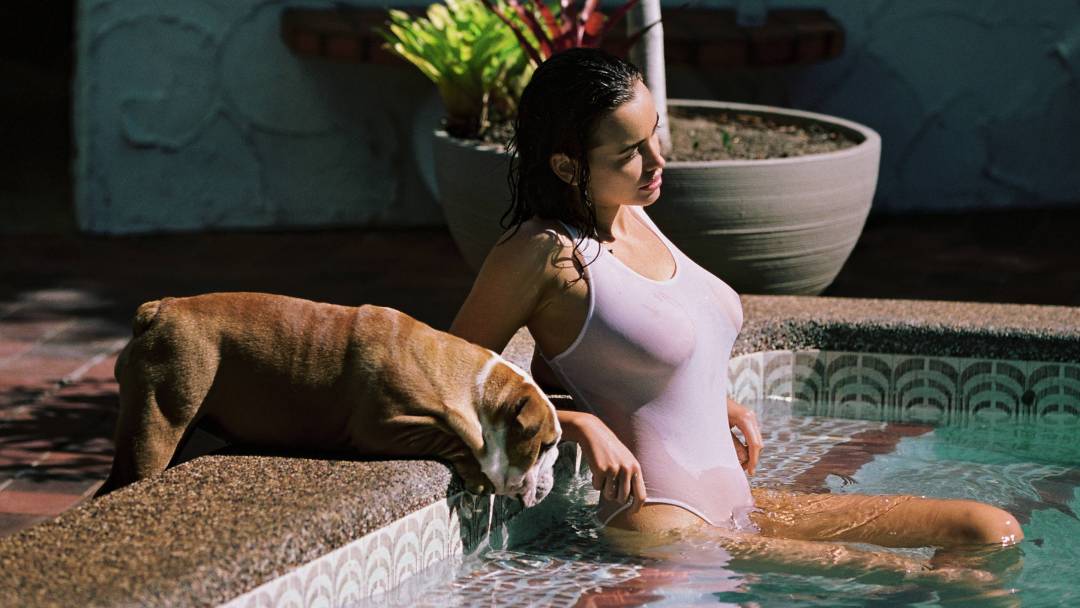 It's so on when Sarah Stephens enjoys a heat-wave off-day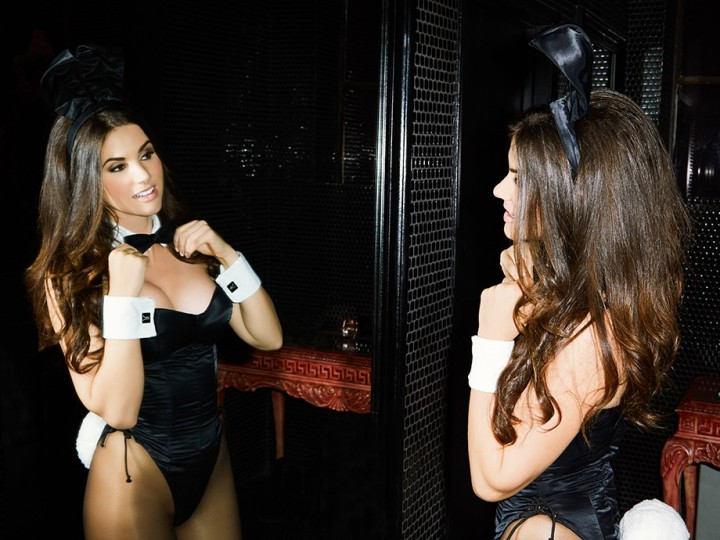 Offering a one-of-a kind evening experience, Playboy Club New York is now open. The multi-concept venue celebrates a new era of the iconic brand, with memberships available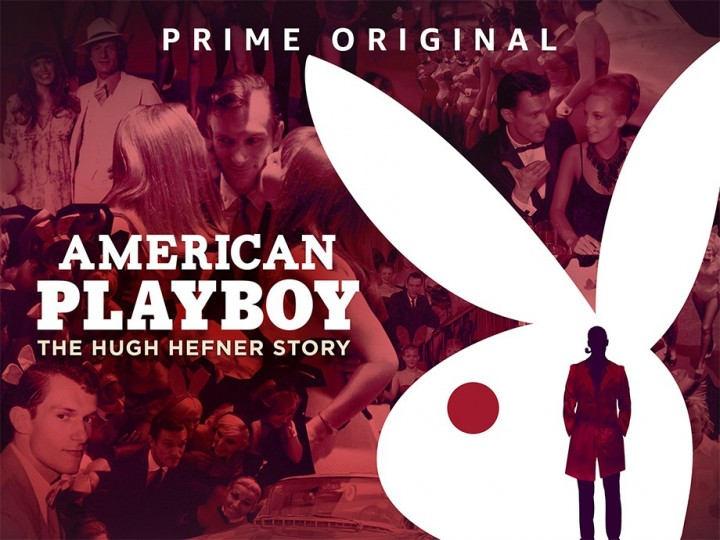 The award-winning streaming network tackles the events of Playboy's history over 10 episodes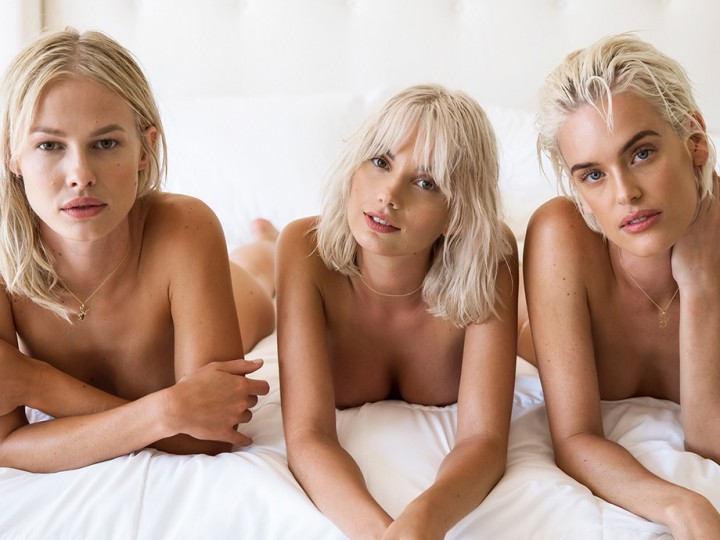 It's time for a spa day: Terra, Taylor and Sydney will show you how it's done