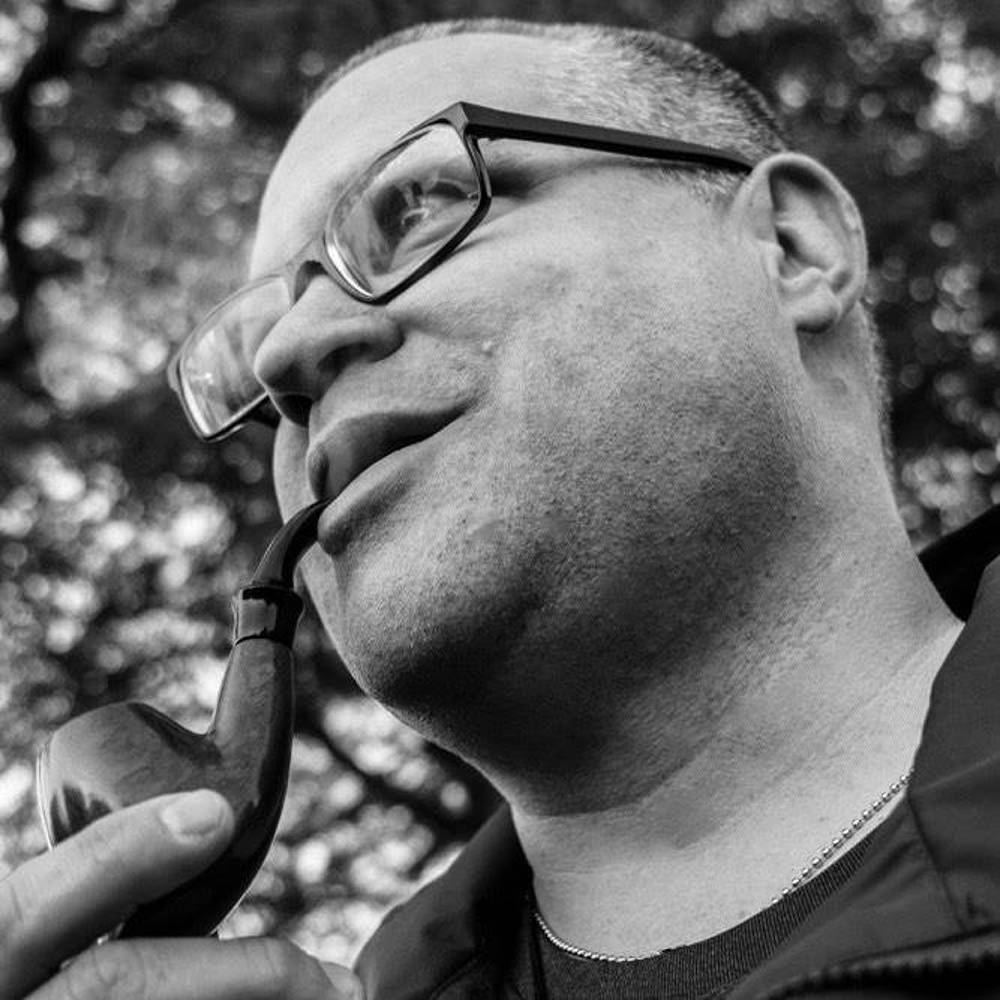 John Scott Lewinski
As a writer, John Scott Lewinski hustles around the world, writing for more than 30 international magazines and news sites.

Along the way, he chased tornados across five states; drove an amateur stage of the Baja 500; lived like Neolithic man off the Orkney Islands; graduated from Space Camp; drove and fired a Sherman tank in simulated combat; raised a replica of the Star Spangled banner over Fort McHenry; dove with 22-foot manta rays off the Kona coast; pulled lobster pots in the Atlantic off the Isle of Scilly; made his own cheese in Sussex; played hoops at NBA Legends Camp; won a Dabbawala race through Mumbai; harvested agave in Guadalajara; flew a plane over Los Angeles; blended his own Scotch outside Glasgow; attended cowboy school in Montana; remotely piloted a $65 million lunar lander; competed in a rally race through Lithuania; controlled the Bellagio Fountains; chased America's Cup boats through the waters off Bermuda; blew his own glass in Colorado; drove the car that won the Dakar through Death Valley; played in a cross-country golf tournament in France and served as keeper for a day at the London Zoo.

Lewinski served as a guest lecturer at the University of Notre Dame and Marquette University. He holds a Master of Fine Arts degree in Communication from Loyola Marymount University in Los Angeles and a B.A. in Journalism from Marquette University. He completed his study of English Literature at Exeter College, University of Oxford, UK.